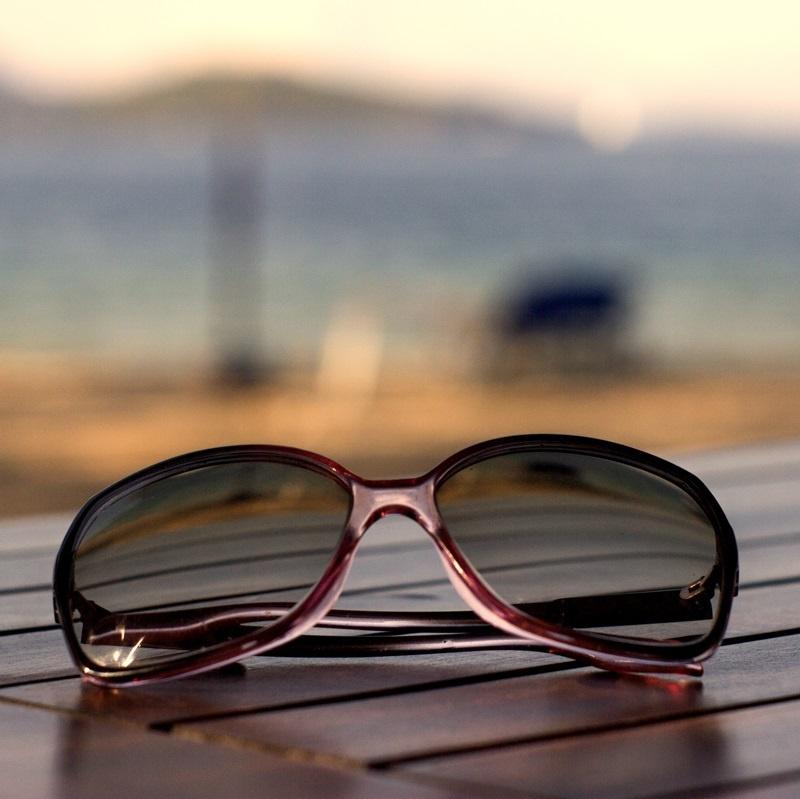 Sunglasses give a stunning flair to your character & summer's the perfect excuse to get a new pair! Adapt a modern twist with three trendy shades from Sunglass Hut, Paris Miki & Focus Point Signature.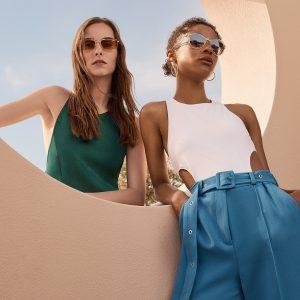 Neutral, transparent & ombré lenses in a variety of styles just launched in the new 'House of Sun' campaign by Sunglass Hut, featuring all your favourite brands in a stylish new collection; contact the store at 03-2181 1225.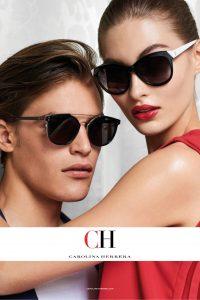 Are you a minimalist? Carolina Herrera's 2018 Sun Collections feature a mix of subtle yet bold combination of solid colours for men and women. Exclusively at Paris Miki.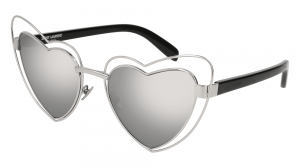 Bold or elegant, cat-eye lenses are a versatile staple. Saint Laurent's silver mirror heart-shaped lenses in metal cut-out frames brings out a metallic shine to your character; get it at Focus Point Signature.