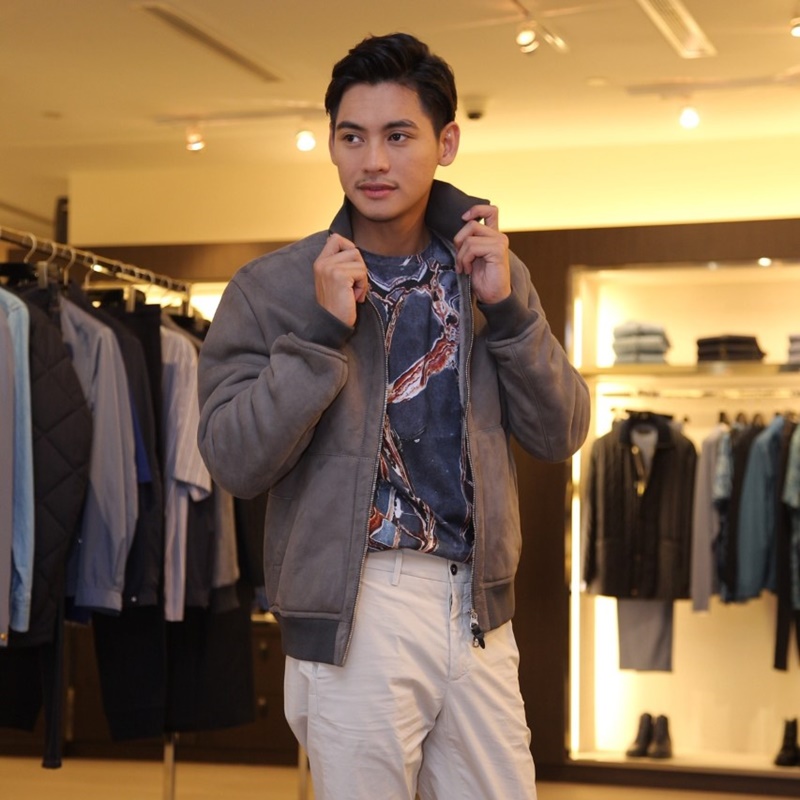 Get a style insight into the Men's SS19 Collections with your favorite local fashion influencers! Ikmal Amry, Fendy Bakry, Arfan Rashid and Daler Yusof share their personal styling tips wearing Bally, Hugo Boss, Dunhill & Fendi; available exclusively at the Men's Fashion Gallery, Level 1.
Ikmal Amry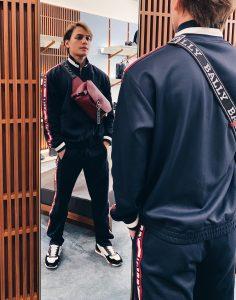 From a footballer & actor's perspective, Ikmal enjoys keeping his Summer look casual with an athletic tracksuit paired with sneakers.
Ikmal's Style tip:
Stay subtle with deep shades by pairing a navy blue logo stripe trim tracksuit jacket with white Bally Galaxy Men's Calf Leather Trainers.
Fendy Bakry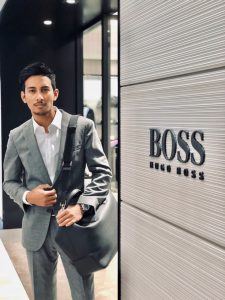 A lover of suits, actor Fendy enjoys looking sharp and well-fitted daily in his BOSS Slim-Fit Grey Blazer & Trousers set.
Fendy's Style Tip:
Quality and cut of a white dress shirt is just as important. Invest in one to look sharp with your favorite shirt.
Arfan Rashid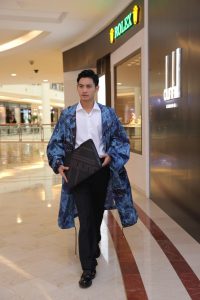 Always on the go attending events, lifestyle influencer Arfan says it's important to be striking whether it's playing with colours in your outfit or having a big personality to make an impression.
Arfan's Style Tip:
Keep it simple. Wear a classic white shirt & black pair of trousers with a deep blue coat from Alfred Dunhill's Marble Collection inspired by precious stones & minerals for a nice balance of detailing.
Daler Yusuf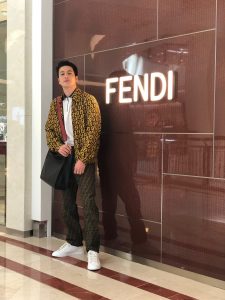 Model and actor, Daler leads a busy life with bustling events and shoots to go to. He is all too familiar with situations where he gets a last-minute roll call for a shoot.
Daler's Style Tip:
Wear a Fendi Monogram Jacket, this season's hottest jacket for an instant stylish touch over casual wear. What's more, you can lend it to your girlfriend when she feels chilly during date nights.