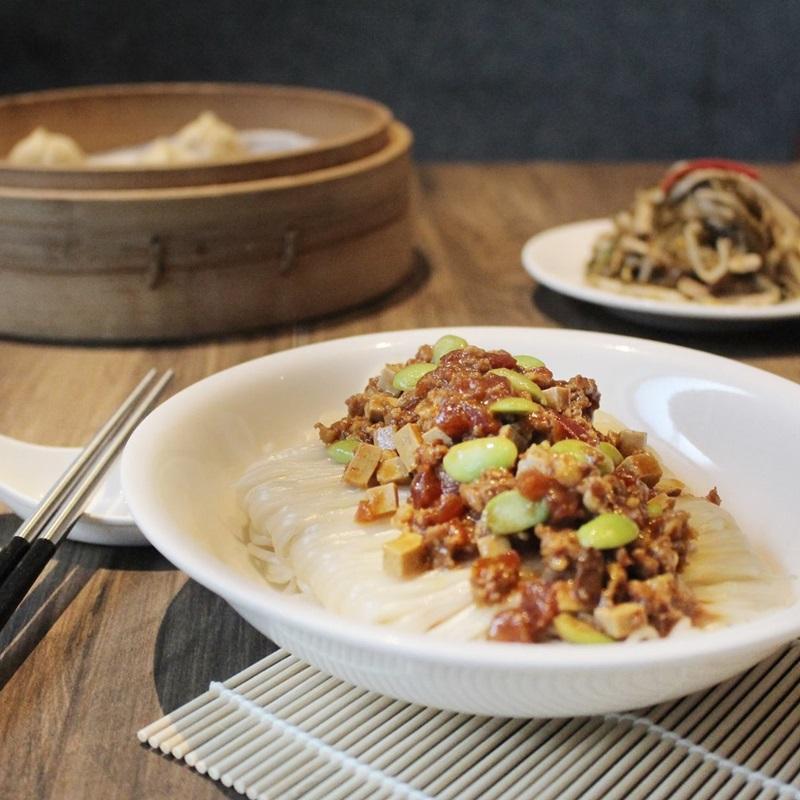 All celebrations are centered over traditions and food! Chinese New Year is no different with a rich cultural symbolism to their dishes, find out what are the lucky foods you need to have this CNY at Kiki, Spring Garden, DIN by Din Tai Fung, Du Viet and Acme, Bar and Coffee Cafe.
Longevity Noodles are thin and long, often prepared in a layered style to symbolize longevity and life. Encourage a healthy year with delicious Taiwanese styled cooking of longevity noodles at Kiki Restaurant.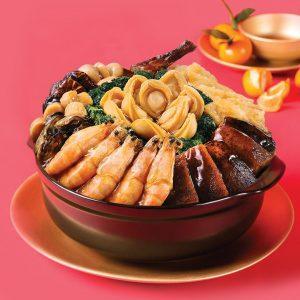 Seafood is traditionally eaten during Chinese New Year to signify prosperity to indulge in the fresh year! Make your reservations at Spring Garden for their Prestigious Abalone Poon Choi featuring three layers of seafood such as abalones and sea cucumbers, meat such as roast duck and chicken & vegetables like button mushroom and radish covered with Tai Thong's signature Supreme Sauce!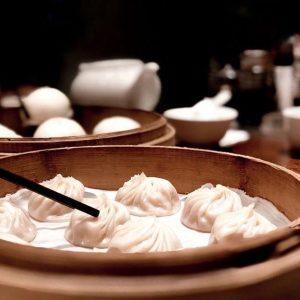 Since the 1800s, Dumplings are an iconic meal crafted to look like coin pouches & eating more is a celebration of abundant of wealth in the new year. Usher in a wealthy year at DIN by Din Tai Fung with their signature Xiao Long Bao!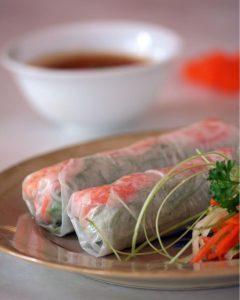 Spring Rolls symbolize "A Ton of Gold Treasure" for their colour and shape! Try a healthier alternative with Spring Roll dishes made in the Vietnamese style at Du Viet.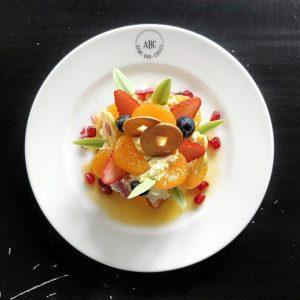 Mandarin oranges are significant fruits in Chinese New Year tradition as a way of wishing luck & fortune to the receiver with its round and "golden" shade. Get your share of sweet Mandarin oranges with a Prosperity Pavlova at Acme, Bar & Coffee Cafe.