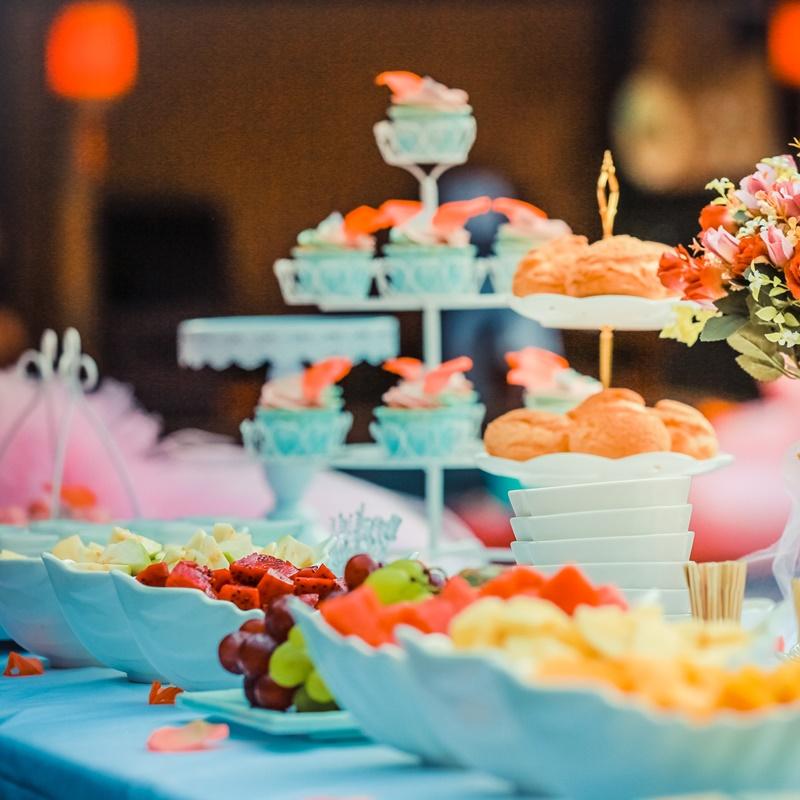 Treat your sweet tooth cravings toa variety of choices after your retail therapy! Take your pick from 5 delicious desserts you must have such as Bingsoo, Crêpes, Bubble tea and even locally inspired delights!
Serving an astonishing repertoire of Western, Easter and fusion specialties, Two Sons Bistro's local desserts are also a must-try! Top off your meal with a creamy Gula Melaka Sago, made of Sago pearl pudding with a sweet drizzle of coconut milk and palm sugar.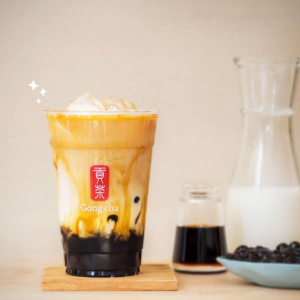 With bubble milk tea being a staple treat in every Malaysian's diet, a new craze over brown sugar has taken over as a healthier and less-sweet alternative! Grab a cup of fresh cold milk, brown sugar caramel and tapioca pearls with Gong Cha's Brown Sugar Series!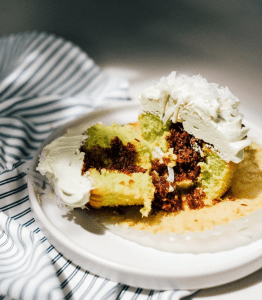 Delight yourself with colourful, sweet & fun cupcakes with flavours ranging from decadent chocolate to blueberry cheese cake! For a local taste of pandan coconut and Gula Melaka, take away a couple of Bisou Bake Shop's flavour of the month the Cupkuih 2.0!
Cool down from the heat with a frosty Bingsoo at K Fry, a Korean shaved ice dessert with your choice of crunchy biscuit, ice cream, or natural fruit toppings! It's the perfect treat to share after a delicious cheesy Korean fried chicken meal!
An exquisite French cake created from layers upon layers of crêpes with a luscious creamy filling in between, the Mille Crêpe is perfect for a tea-time treat to go with a cup of coffee! Chocolate enthusiasts, Nadeje's Premium Grand Chocolate is filled with rich Swiss white and dark chocolate.