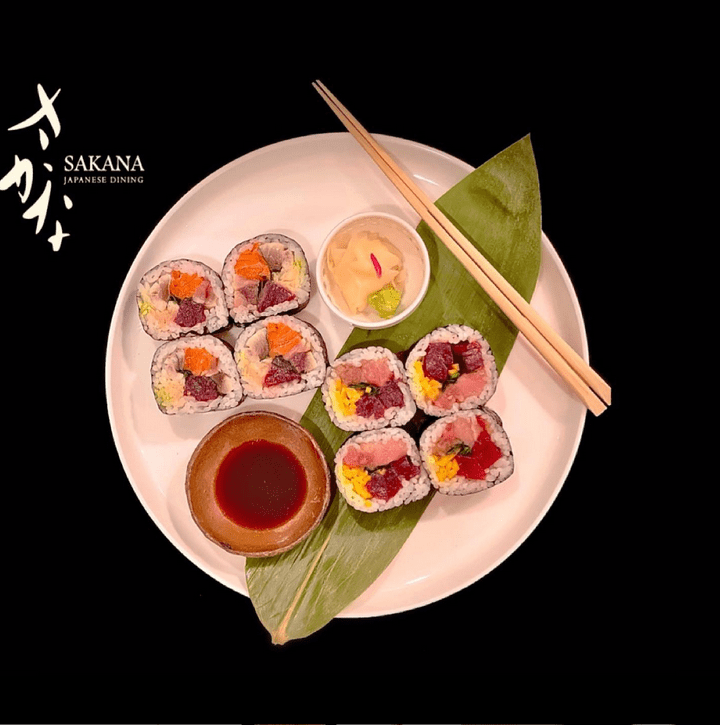 On a constant lookout for a good, toothsome spot for Japanese food? Suria KLCC has a unique repertoire of restaurants and bakeries that offer you the best of everything Japanese under one roof — from a humble pastry to the most elaborate izakaya recipes. Whether you're a city foodie or a businessman (or woman) who just happens to be in the city centre, here's a list of the 6 best Japanese eateries at Suria KLCC to check out for scrumptious sashimi, sushi, Japanese curry, ramen and donburi.
For Discerning Diners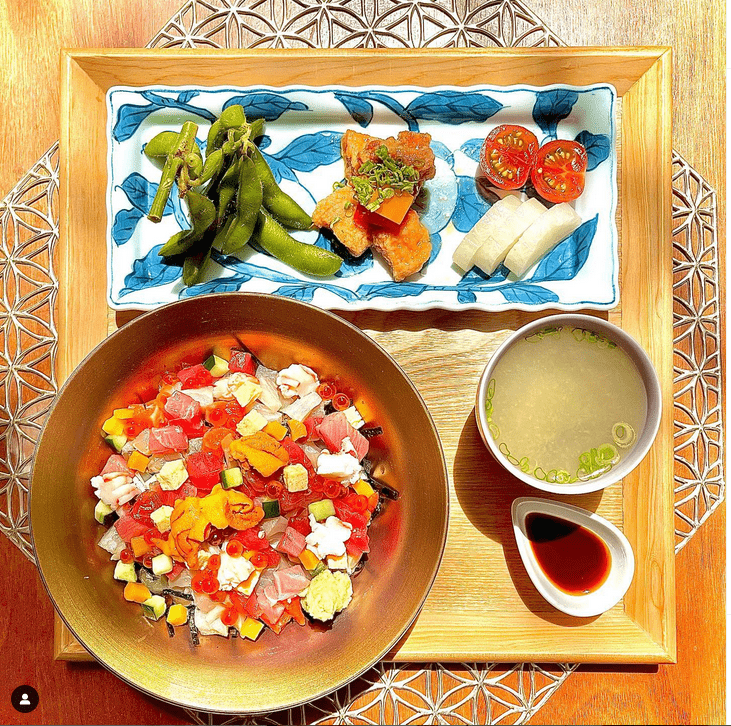 Get whisked away to Japan as you walk into Sakana, an elegant restaurant doing Japanese casual dining at its best. Offering the freshest and top quality ingredients freshly flown from Japan, sink your teeth in the best cut of sashimi alongside irresistible creations like sushi, maki rolls, Japanese Hamburg and yakitori. While the Potato & Potato is a must-have appetiser, first-time diners have to try the Hibiki's Barachirasi "Jewellery Bowl" (if you're a big fan of fresh sashimi and uni or sea urchin), as well as the simple yet flavourful Onigiri Japanese Soul Food that comes with a choice of Salmon or Mentaiko. Its name, traditionally means sake's best companion, spend your evenings here with great food, good company and of course a select list of sake to pair.
For Sushi Lovers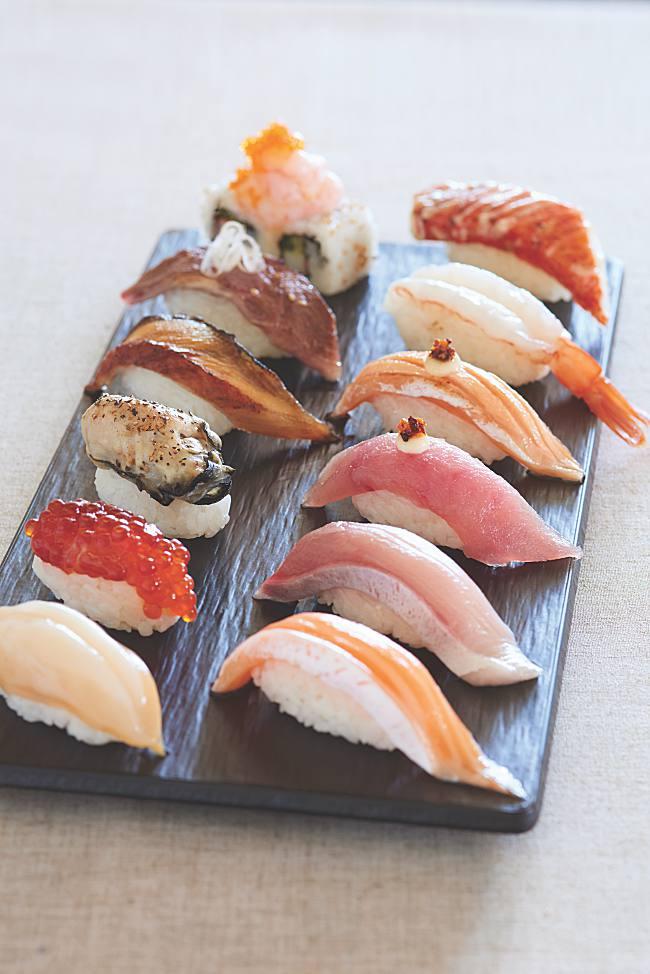 If you're craving for sushi, head over to Genki Sushi to satiate your cravings. Known for its moving conveyor belt, the Japanese chain outpost is famous for an assortment of sushi options. These range from gunkan and maki to its signature Dai Man Zoku which simply means 'maximum satisfaction' — unlike typical sushi, this version is 1.5 times larger with premium cuts like wagyu, yellowtail belly, sweet shrimp, and engawa.
For A Quick Bite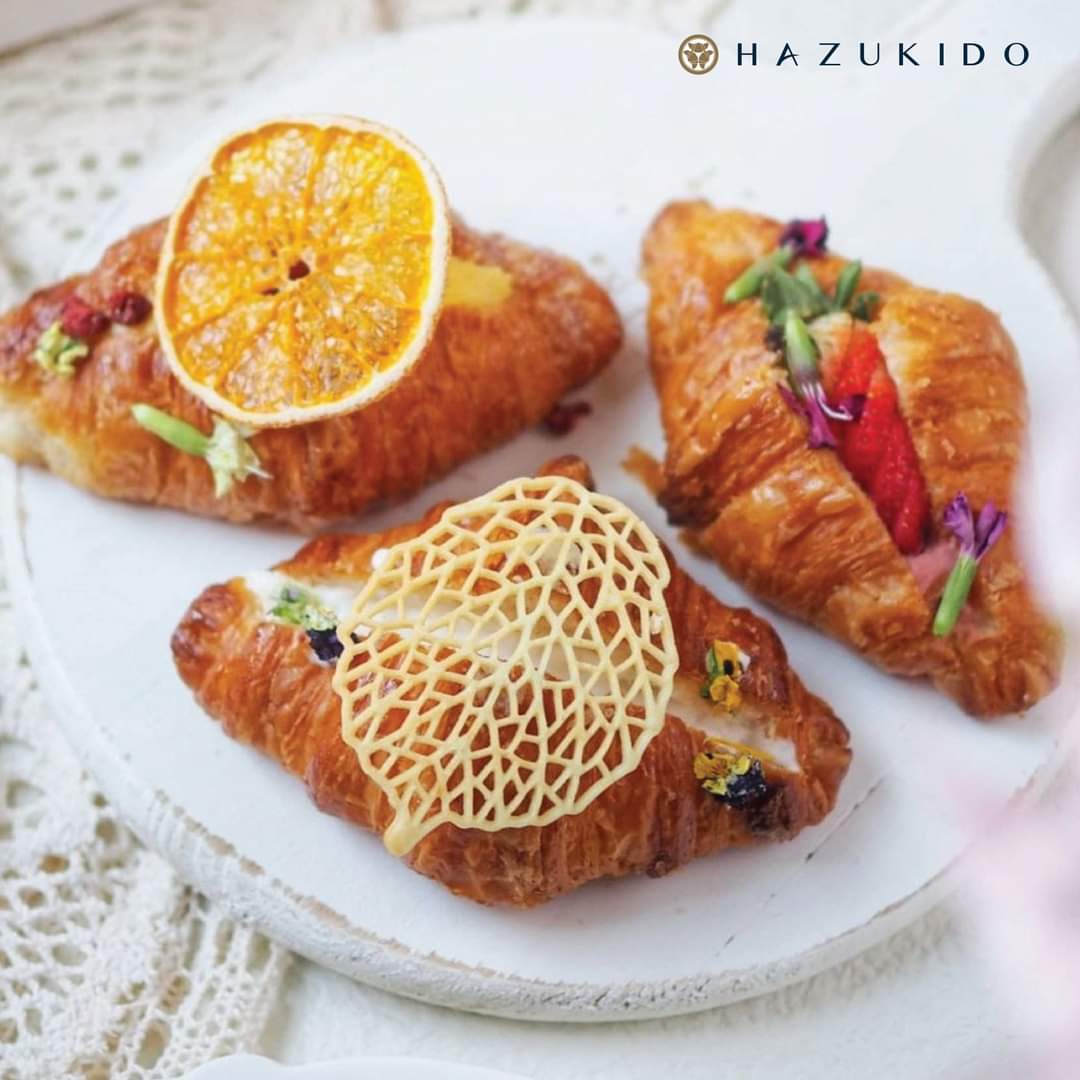 Hazukido specialises in Japanese croissants with locations all over the world. Passing by the Concourse Level of Suria KLCC, the wafting scent of freshly baked croissant is unmistakable. Hazukido offers unique croissant creations in a variety of flavours and colours — but known for its unique folding technique that creates the signature honeycomb multi-layered interiors. For first timers, give the Sea Salt Buttery Croissant and Salted Egg Yolk Croissant a try. If you're looking for savoury options, the Cod Roe Croissant is a must-try. Beware! Sink your teeth into one of these babies and you'd find yourself craving for more.
For Fans of Izakaya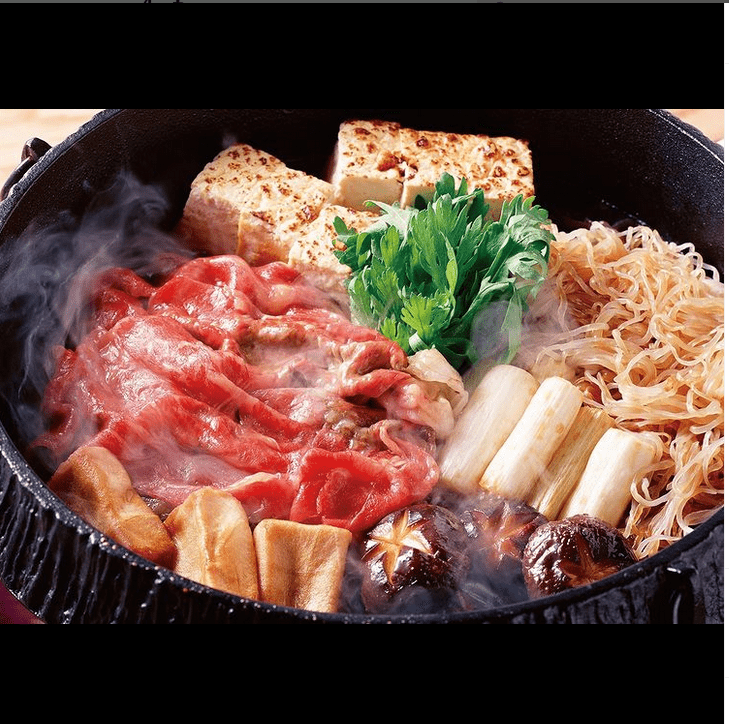 For an izakaya-style dining experience at Suria KLCC, Yuzu offers fresh air-flown seasonal catches from Kyushu Island and Hokkaido, delicious palate-increasing flavours and a comfy atmosphere on the 4th floor of the mall. Both hot and cold dishes can be found here, with an exceptionally wide array of selection to choose from. Besides traditional quintessential Japanese dishes, Yuzu also puts in a western twist with highly recommended ones like Hotate and Uni Carpaccio, Macaroni Gratin and Assorted BBQ Skewers.
For Curry Cravers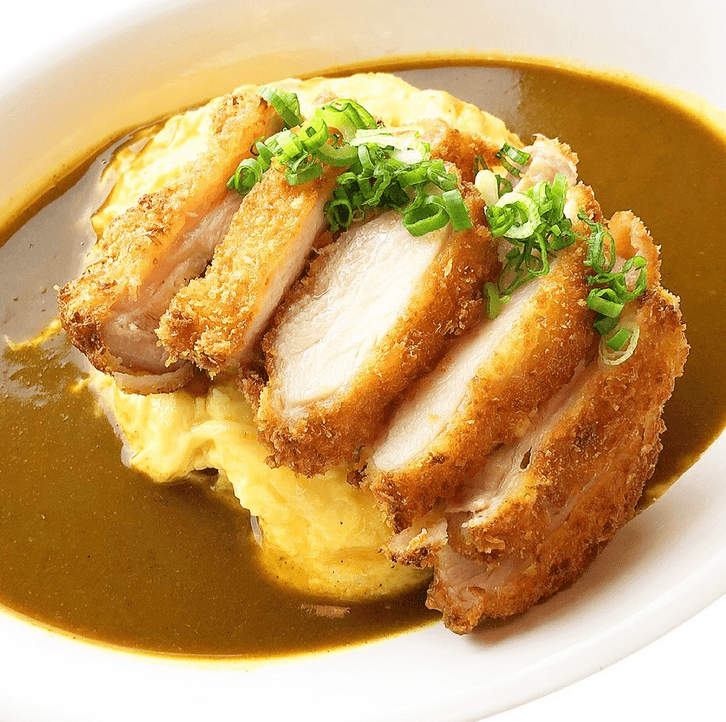 Located at Suria KLCC's Signature Food Court on Level 2, Ken-Chan Curry serves more than 100 varieties of savoury Japanese dishes and claims to be the best Japanese curry rice in town. There's a lot to sample here, from its signature Japanese curry rice (of course), bentos, udon and ramen recipes, and the mouthwatering Omelette Rice. For those with a big appetite, go ahead and order the omelette curry rice with double signature beef steak for a scrumptious and satisfying meal.
For Ramen Aficionados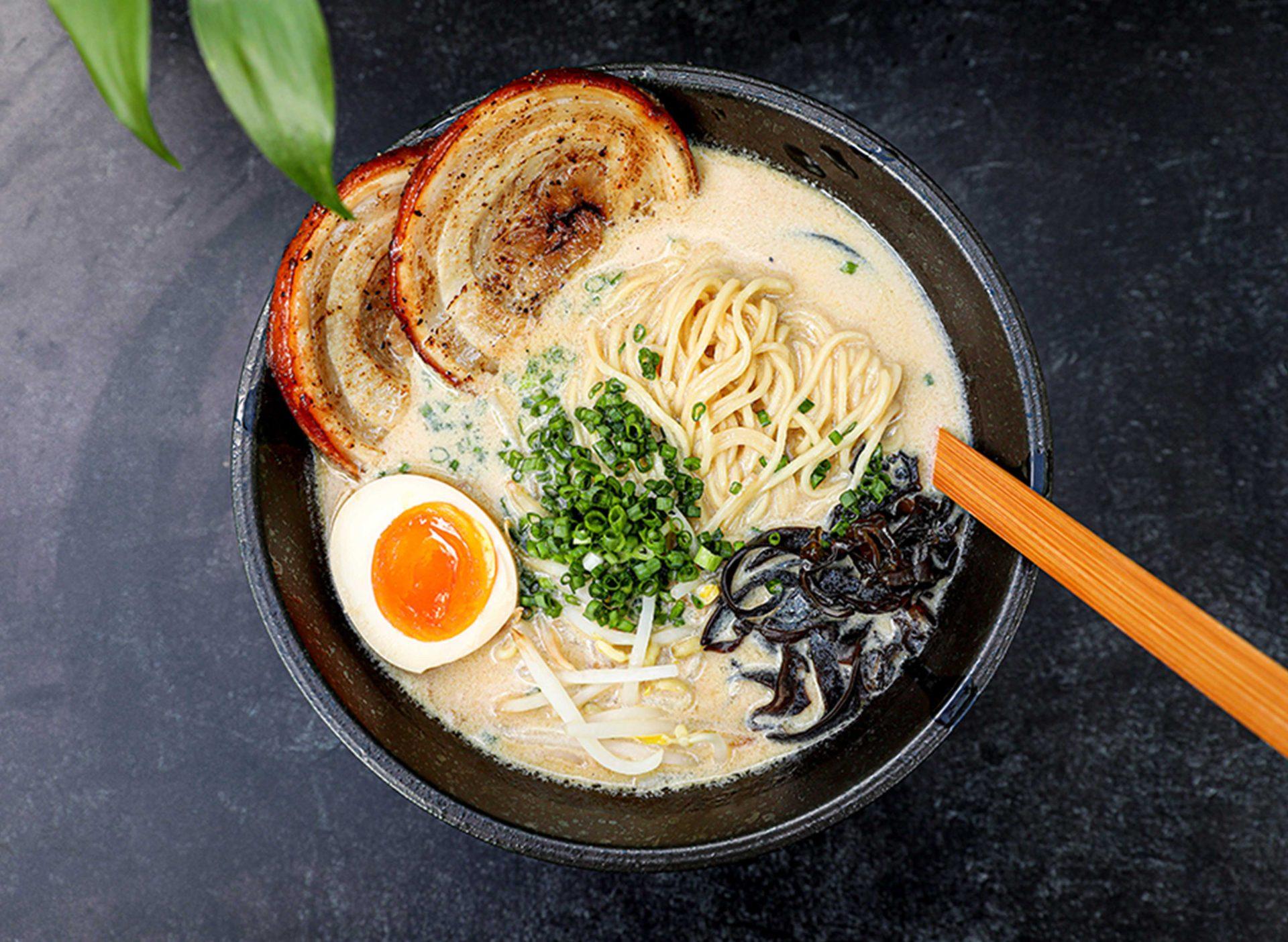 Kagura Tokyo Chicken Ramen is the place to go for one of the best halal ramens in town. Deliciously rich in collagen, authentic and full of flavour, each bowl of ramen is a warm hug to the soul — best enjoyed with chicken chasiu and the house dumplings. Kagura Tokyo Chicken Ramen is located at Suria KLCC's Signature Food Court on Level 2.