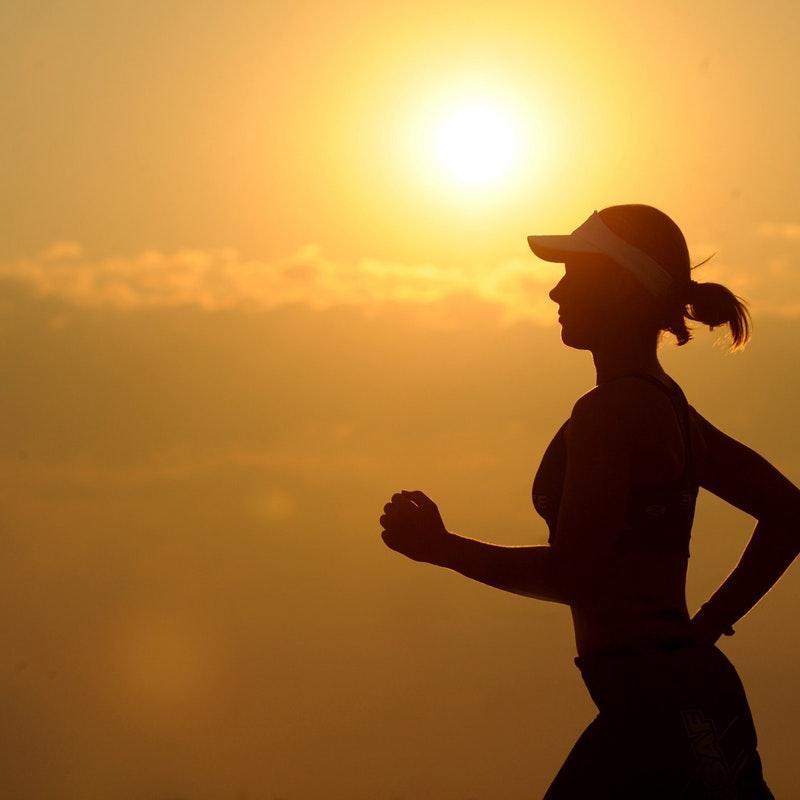 Life can get hectic & unpredictable in an instant but the key to getting through it is with a strong mindset to tackle anything that comes! Start with these 8 simple tips on exercise, diet & mental health for a small step to a happier and healthier lifestyle!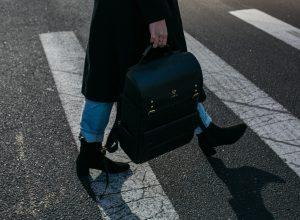 Tip #1 Walk to your location
Movement is the easiest way to keep our body active on a daily basis! Performing low-intensity exercise such as walking will maintain heart, muscle & joint health. A recommended amount of walking is a total of at least 10 minutes daily, especially if you spend most of your days sitting at a desk.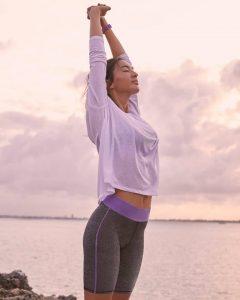 Tip #2 Get your Blood flowing with a Stretch
If you're feeling sluggish or in an irritable mood, a good stretching of your arms or body will get your heart pumping to make you feel rejuvenated! Motivate yourself with a dedicated workout attire, shop Cotton On Body's three quarter Bike shorts for ease of movement & comfort.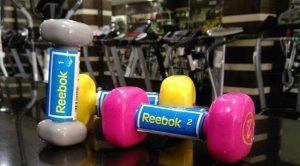 Tip #3 Strengthen Your Body
Pick up a sports activity  & include strength training to toughen up both your body and mind, relieve stress and fix your posture! Start with simple body weight exercises to perfect your form then add in dumbbells or resistance bands, find all your home equipment at Stadium.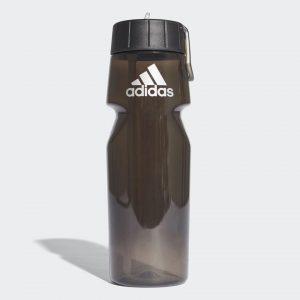 Tip #4 Drink Water
Water is an essential to keep your bodily functions healthy & carry nutrients and oxygen around our body via blood. If you're on the go, start carrying a water bottle around to keep in the habit of drinking water throughout the day! Get the easy-to-hold design Adidas Trail Bottle 750ml.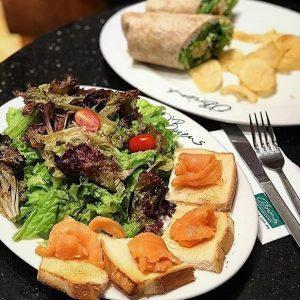 Tip #5 Eat real food
Having wholesome & natural foods keeps you feeling full and will help you reduce snacking of processed food that has low nutritional value & high levels of added preservatives. Dedicate one meal a week (or two) only for healthy meals packed with fresh ingredients such as a Smoked Salmon Salad at O'Briens Irish Sandwich Cafe!
Tip #6 Lose Weight & Gain Muscles with Whey Protein
Protein is the main component in food that keeps you feeling full & it's a building block for muscles. Pair your workouts with a protein drink available in a variety of flavours including greek yogurt & oats to reduce snacking with Optimum Nutrition's Gold Standard 100% Whey available at GNC.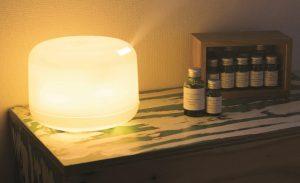 Tip #7 Get plenty of sleep
Sleeping refreshes the body after a whole day out & rests the mind to keep your brain alert for the next day. Get a better quality of sleep while rejuvenating your senses with Muji's Aroma Diffuser with natural essential oils that relieve tension and soothe you in your sleep.
Tip #8 Create "Me Time" daily
Life can pass by in a snap of a finger when you're so focused on your career or business, it's important to let yourself grow as an individual by setting time aside to indulge on your creative passions or hobbies such as writing, painting or learning a new language. Wind yourself down with your favourite tunes with bluetooth-enabled Sennheiser's HD 4.50.