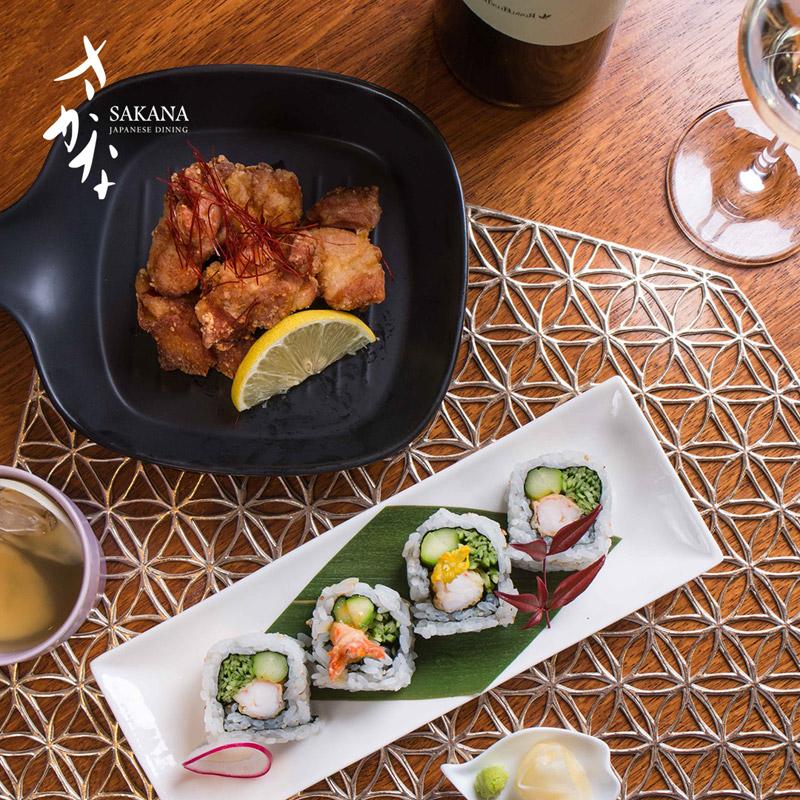 The latest addition to the iconic Suria KLCC's already thriving culinary scene is Sakana, a serene Japanese dining oasis that lets you Indulge in a smorgasbord of Japanese snacks and tipple after a long day at the office, or to enjoy with the rest of your family. Sakana promises a sensorial feast with a dining concept that encompasses not just taste and smell but every other complementary dining sensation, as well.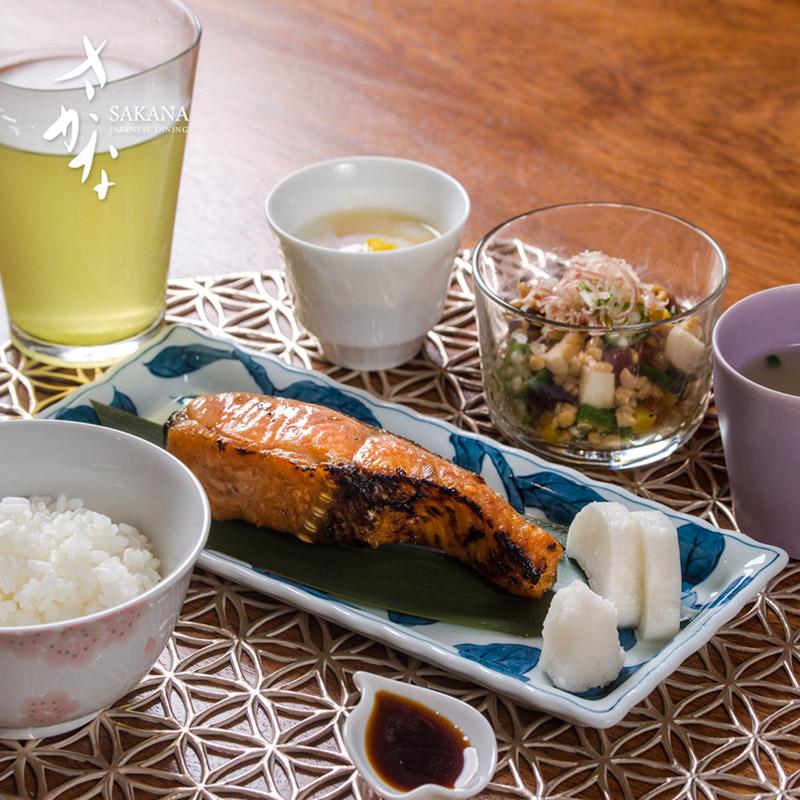 Taste & Smell
Sakana is named for the Japanese tapas that accompany one's drinks and the restaurant's many delicious dishes will transport you to Tokyo or Kyoto in a heartbeat. Savour the specially crafted creations of award-winning Chef Fumihiko Sano who hails from the picturesque town of Nara and Kyoto prefecture. Chef Fumihiko's innate aesthetic sense and his Japanese roots inform his masterpieces. These include sashimi, sushi (using premium Japanese Koshihikari rice), tempura made with a special in-house batter, Mozart Pudding made with only fresh eggs and more. All is handcrafted from a selection of choice seafood and meat, farm-fresh produce and the best quality ingredients.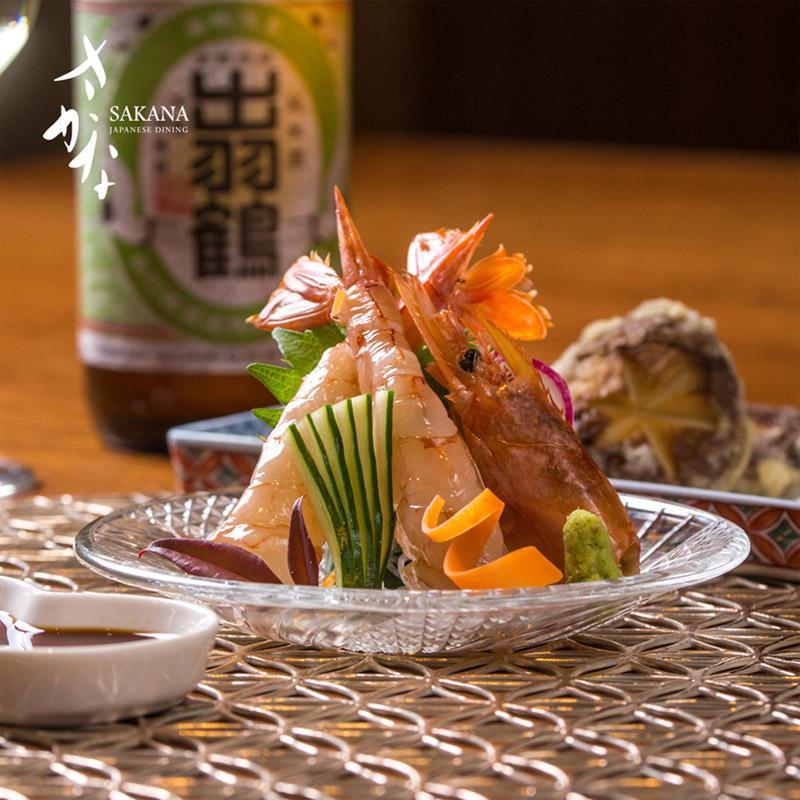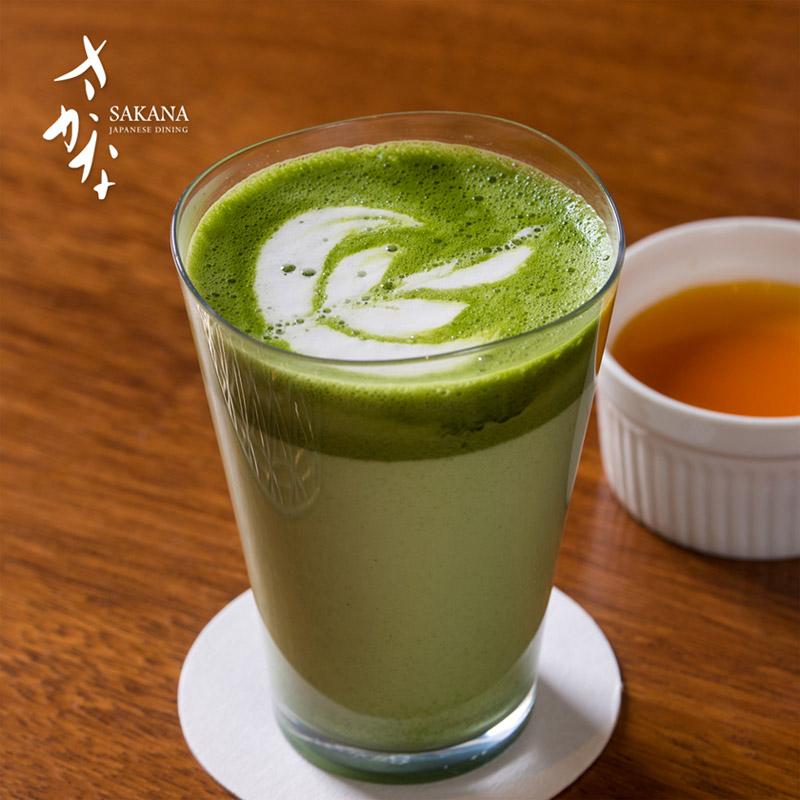 Sight
Besides the beautifully presented dishes and thirst-quenching drinks, guests looking to unwind after a stressful day will also appreciate the al-fresco setting that allows guests a tranquil view of the KLCC Park's lush greenery. Diners can also choose to enjoy Sakana's delicious offerings in cool, air-conditioned comfort inside.. Its all-day dining concept means you could very well enjoy a leisurely breakfast leading on to lunch, cocktails and dinner! In between, take a leisurely stroll in the park.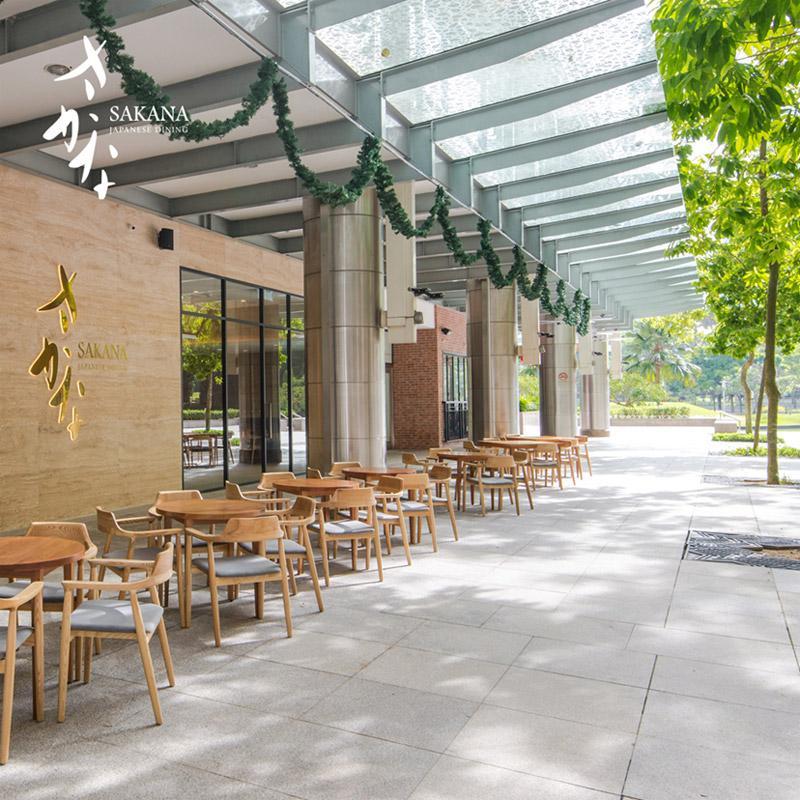 Sound
Your dining experience is heightened by the jazzy ambient mix provided by renowned DJ Estèphe from Switzerland.