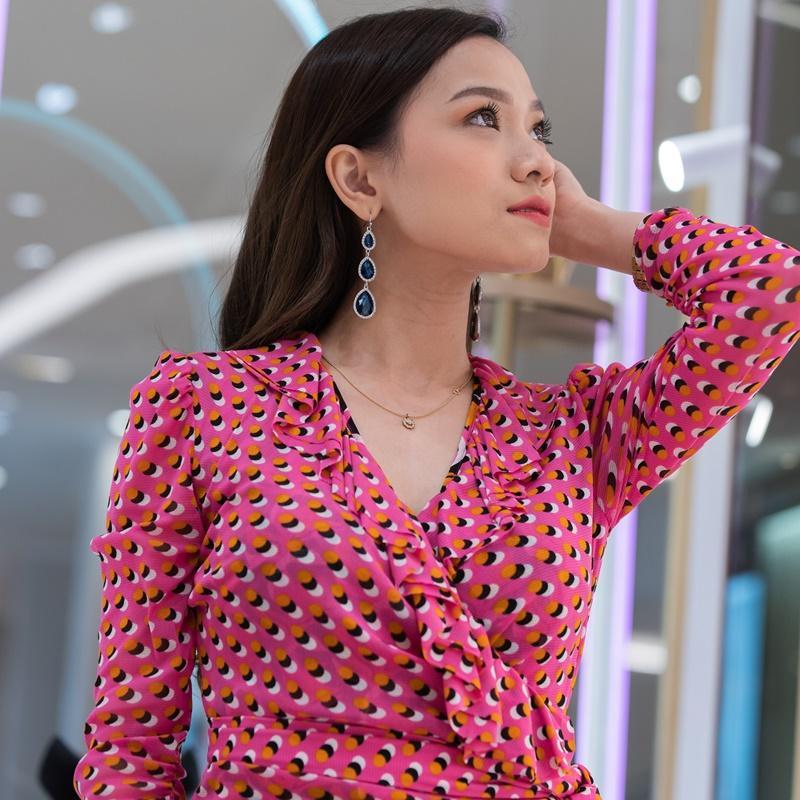 If you want to look and feel great effortlessly, just follow these simple rules by Ruhainies!
Keep It Professional At Work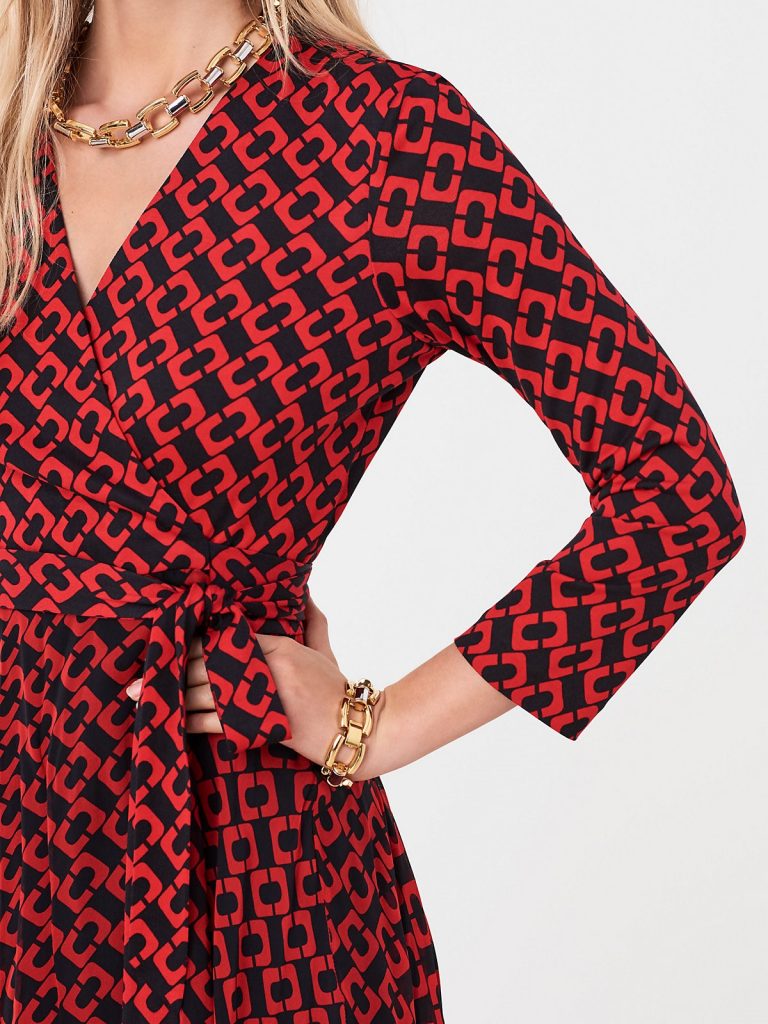 A wrap dress is both comfortable and adjustable and can be easily dressed up or down, making it the perfect solution for work. The best selling DVF Irina Silk-Jersey Wrap Dress is refreshed with this version featuring three-quarter length sleeves and a sheer overlay that is added to the skirt. Express your personal style by layering it with a white shirt or turtleneck for a bit of edge!
Go Fun And Flirty For The Weekend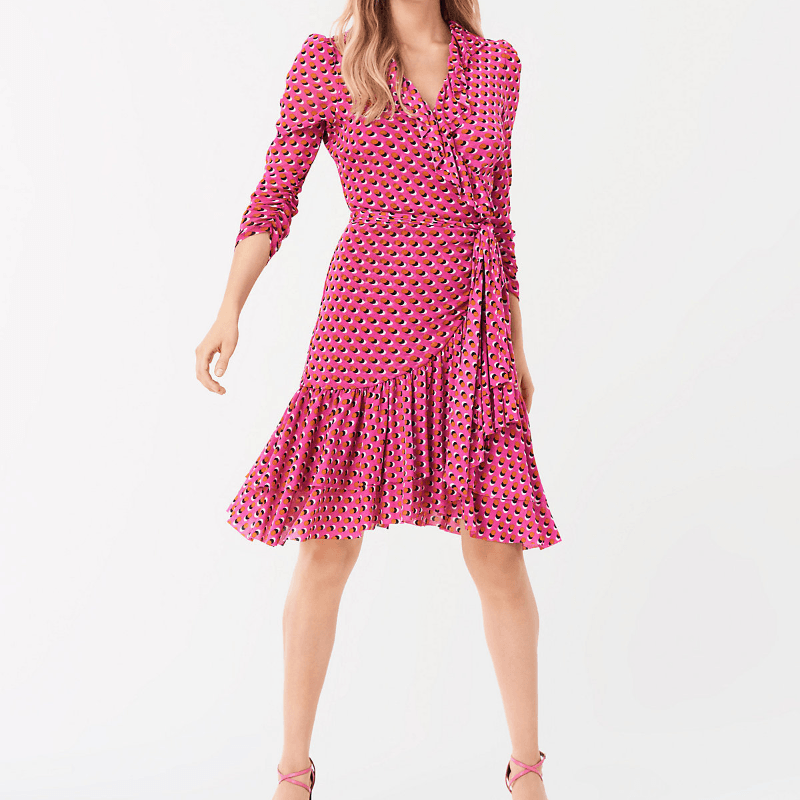 For those casual weekends, the universally flattering wrap dress is Ruhainies go-to-dress. Made from non-wrinkling mesh, this DVF Paloma Ruffled Mesh Wrap Dress has an exaggerated hem, cascading ruffle neckline that provides extra coverage and feminine semi-sheer sleeves. You can either wear it with your favourite sneakers or sexy strappy heels!
Slide Into A Pair Of Strappy Heels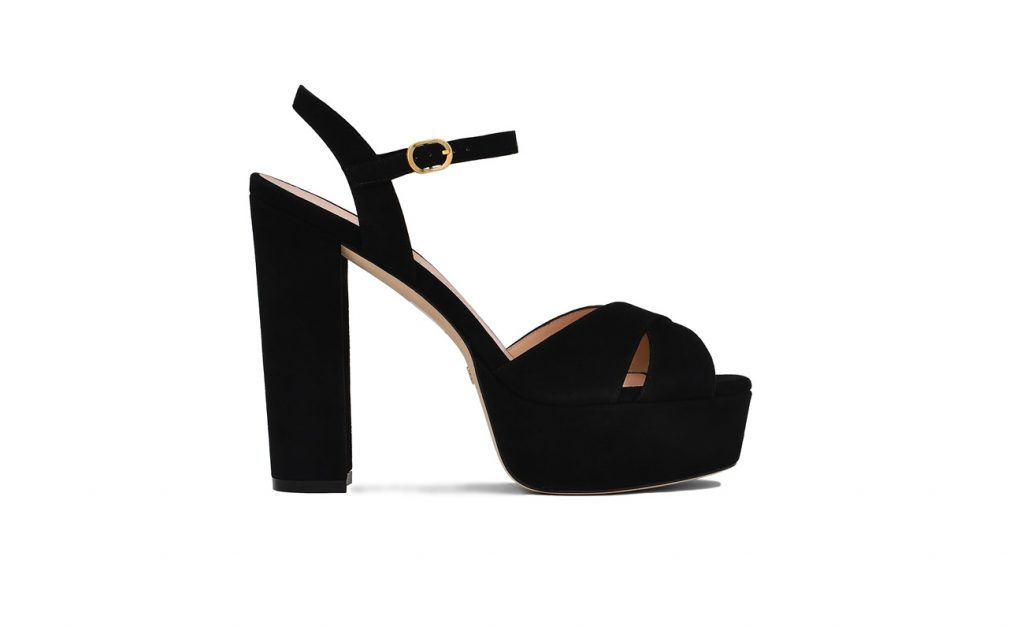 If you don't already own a pair, it's time you did! Raise your style game with strappy heels that can be worn with about everything from classic white jeans to miniskirts. It's their versatility and sexy design that makes them so covetable among celebrities and fashionistas. Stuart Weitzman's Soliesse platforms and Merinda heels are her favourites. Crafted from luxe materials and super comfortable, these heels are wardrobe staples that can be paired effortlessly with everything!
Hit The Gym In Style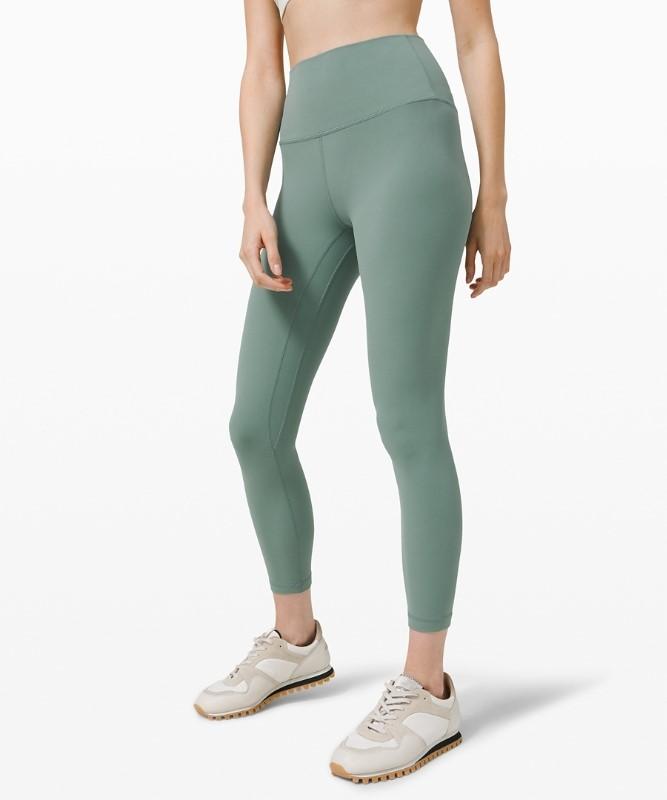 Put on a pair of cool leggings and top when your workout heats up. This pair of leggings from Lululemon is incredibly comfortable, thin, and breathable and are great for yoga, running errands or even when just relaxing at home. The sleek design helps minimise distractions and maximise comfort during workout. Ruhainies pairs her leggings with the super-soft and lightweight Lululemon Time to Restore Long Sleeve top to complete her look. The ties are wrapped around the waist and gracefully knotted at the back.
Give Your Skin A Fresh Start
Complement looking your best with taking good care of your skin. Lock down a solid habit by starting your mornings right with Le Labo Hinoki Shower Gel. It is enriched with Sunflower Oil that acts as an antioxidant and is packed with Sesame Oil and Rosemary extract to leave your skin smooth and soft. Add to this refreshing ritual the plant based Le Labo Hinoki Shampoo, made with macadamia to repair, rosemary leaf to stimulate and rice extract to strengthen hair; and the Le Labo Hinoki Hand Soap, infused with Sea Buckthorn, Rosemary Leaf and Sugar Cane that leaves hands soft and fragrant.
Pick A Signature Scent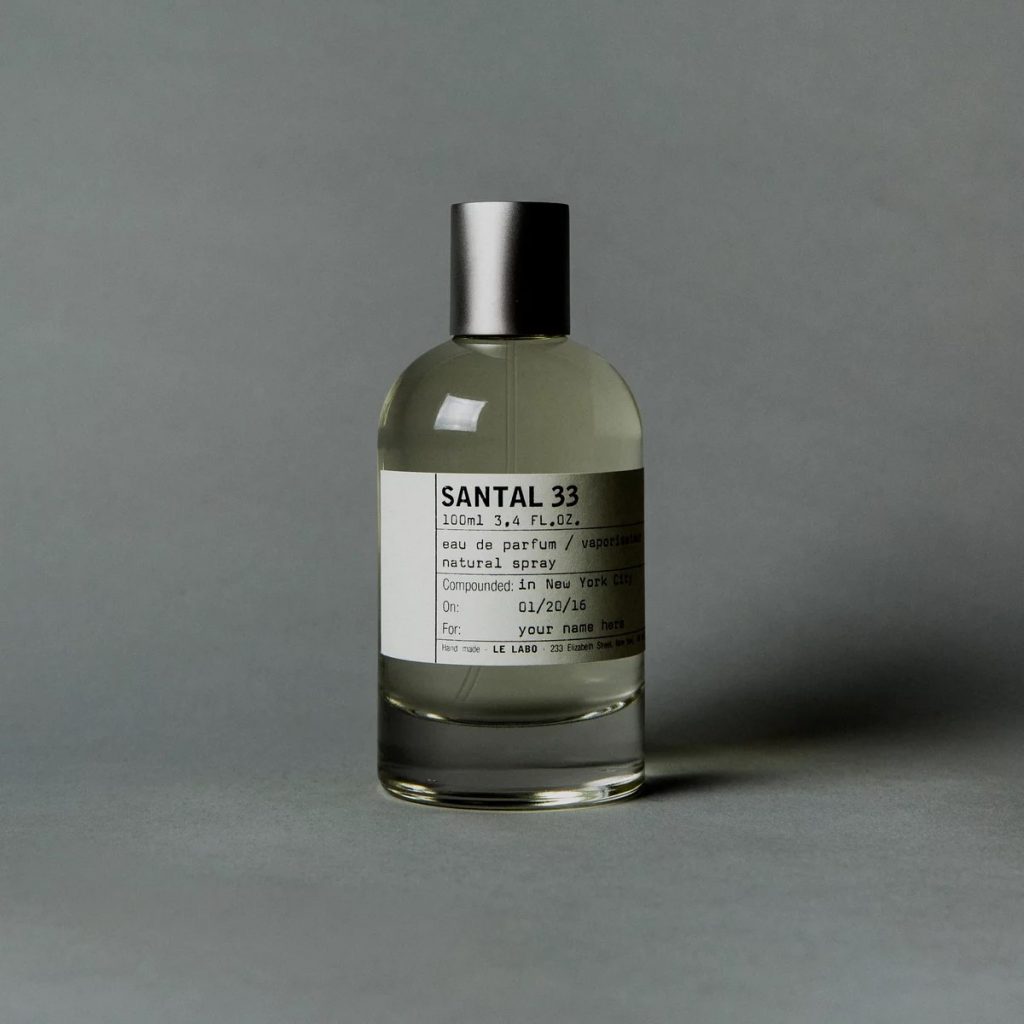 Add a signature scent to your overall look as the finishing touch. The unique fragrances from Le Labo Fragrances evoke memories by reworking classic notes into something entirely original. It's chic aesthetic and penchant for masculine notes makes it a favourite with men and women alike including the most requested scent, Santal 33.