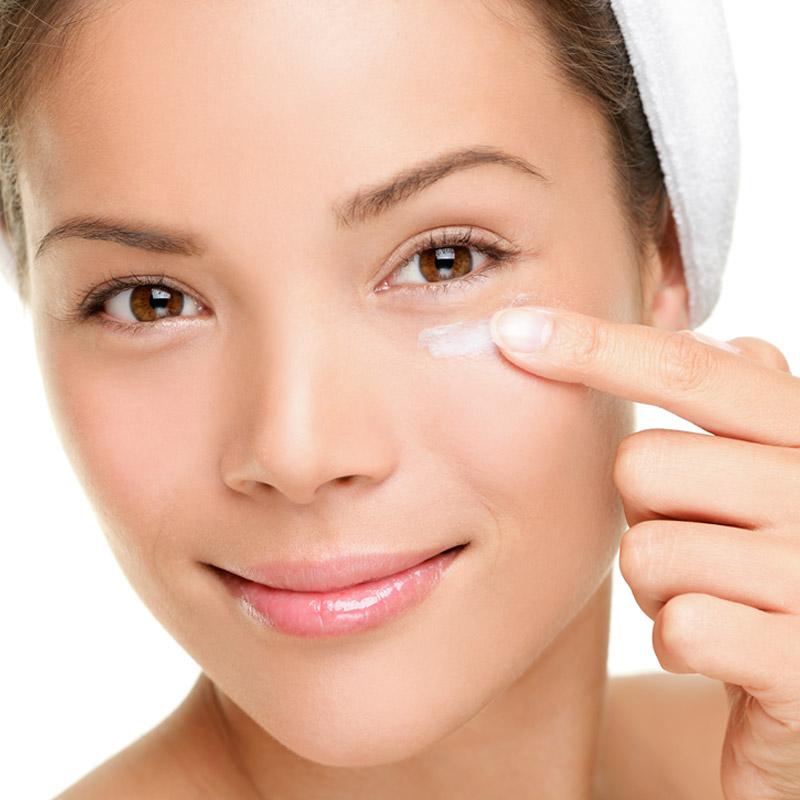 The eyes have it! Time to put more focus on your eyes – they are already doing so much for you whether in front of your mobile device and computer or being the only visible and expressive part of your face when you're wearing a mask. Eye care is imperative. Help beautify, nourish and protect the area around them with these wonderful treatments and tips.
Tip 1: Look At Something Green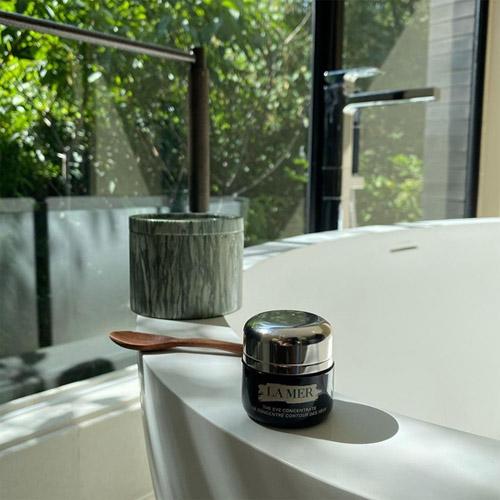 Give your eyes a break from the blue screen and take a look out the window to the garden or at a houseplant. Nature and the colour green are known to have a calming effect on eyes. Nourish your undereyes further with The Eye Concentrate from La Mer. Containing triple the trademark Concentrated Miracle Broth, this antioxidant powerhouse helps to rejuvenate the delicate eye area and reduce line and dark circles in 21 days.
Tip 2: Sleep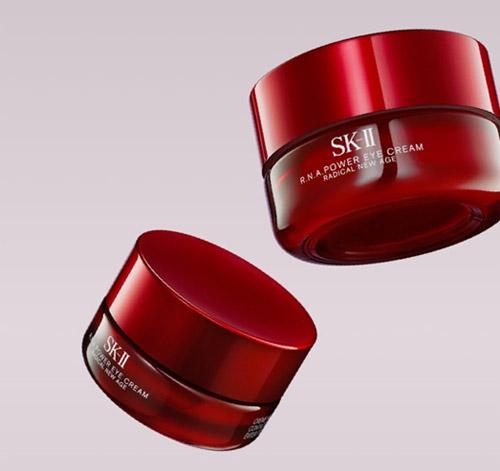 The fastest way to rehydrate and revive eyes is to have a good night's sleep. If you can't manage at least 8 hours of sleep, try a power nap if you are working from home. It's also good to give yourself an hour or two away from devices before sleeping. Meanwhile, try RNA (Radical New Age) Power Eye Cream from SKII, that helps plump and smoothen the eye area with the beauty brand's famous patented Pitera, hydrolised soil and yeast extracts for bigger, brighter and more youthful eyes.
Tip 3: Reset Your Eyes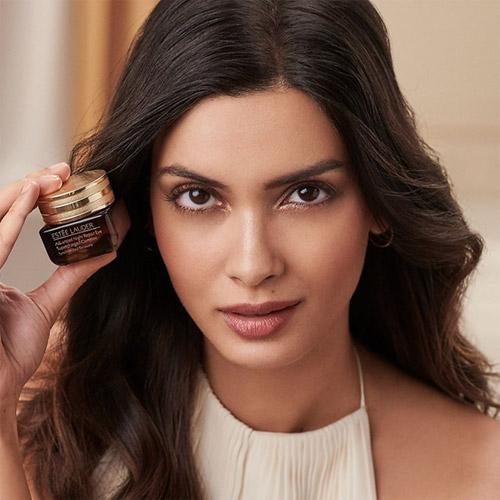 Some eye yoga helps to "reset" and refocus eyes. A simple exercise would be to look extreme left, then extreme right, up and down, down and up using only your eyes. Advanced Night Repair Supercharged Complex from Estēe Lauder helps restore eyes from the visible impact of blue light, lack of sleep, UV and pollution. Eyes are hydrated in 24 hours while dark circles are lightened in just 3 weeks. The exclusive ChronoluxCB helps boost the skin's natural healing process.
Tip 4: Change Your Lifestyle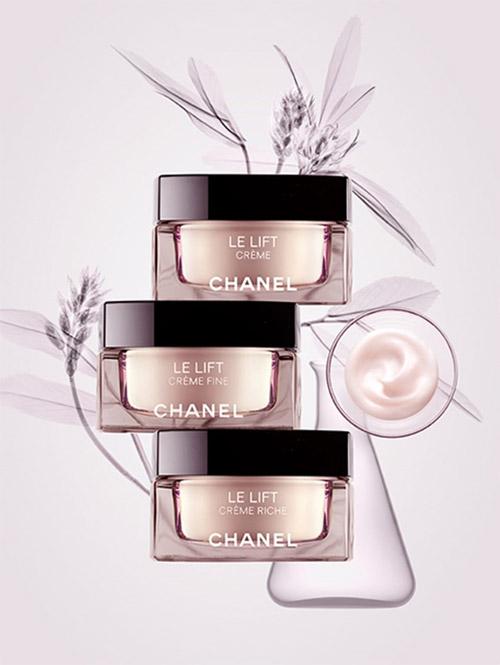 Omega 3 from fish, eggs and certain legumes help brighten and nourish eyes. Keep alcohol and smoking to a minimum or cut them out completely as they impede skin's natural repair. For an instant lift, try Le Lift Créme Yeux from Chanel. The delicate cream combines Botanical Alfalfa Concentrate that is as efficient as Retinol, and a Phyto-Active Complex infused with Yeast Extract and Indian Chestnut Extract. The cream is also enriched with beeswax and Shea Butter.