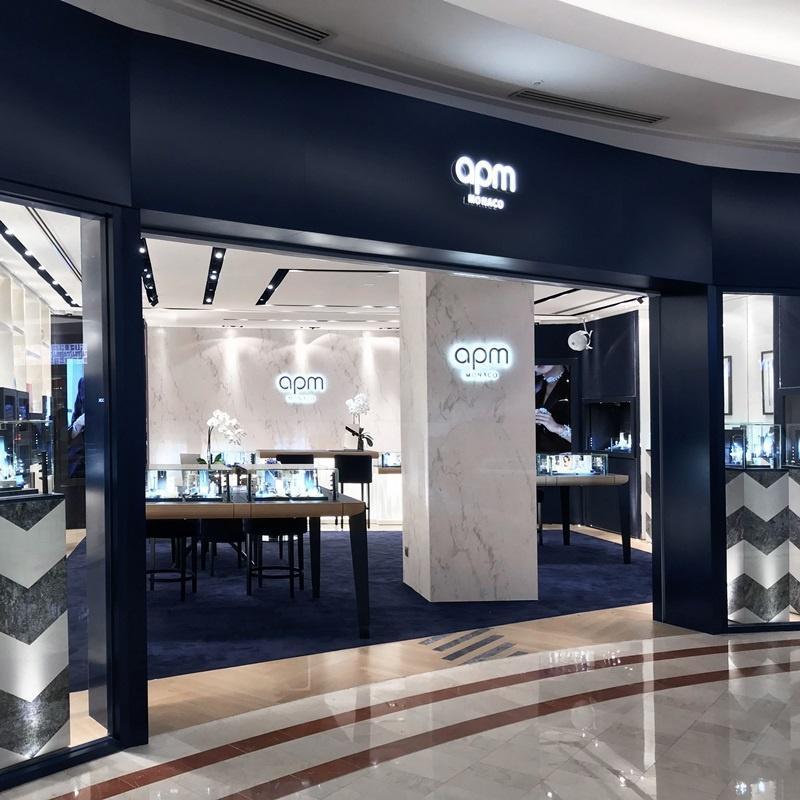 APM Monaco is the epitome of 30 years of traditional handcrafted diamond, silver & pearl jewelleries transcending generations while remaining a modern yet timeless fit with the youths in design, inspirations & styles.
Named after founder Ariane Prette, APM Monaco was created in 1982 and made her mark first in producing pieces for many great names in the jewellery business.
Among their signature collections to look out for are the traditional Marquise, pearly XL, sparkling Meteorites & minimalist Croisette. A key character of the brand's strength is found in its unique and modern everyday, everywhere designs that resonates with individuals of all walks of life.
Experience their latest collection – Les Fleurs Divines! Of elegant flowers and timeless pearls paired together for an edgy yet fashionable style. With American born Korean beauty Aimee Song as the face of the collection, she brings her unique sense of style mixing everyday chic with high fashion trends to the showcase the collection!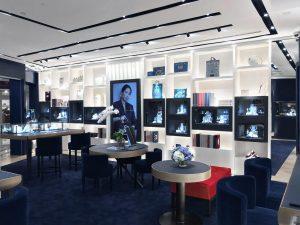 Our APM Monaco store is the first & only boutique in KL! Decorated with the finest materials to combine an elegant and uniquely welcoming atmosphere in a bid to create a memorable experience for all jewellery lovers.