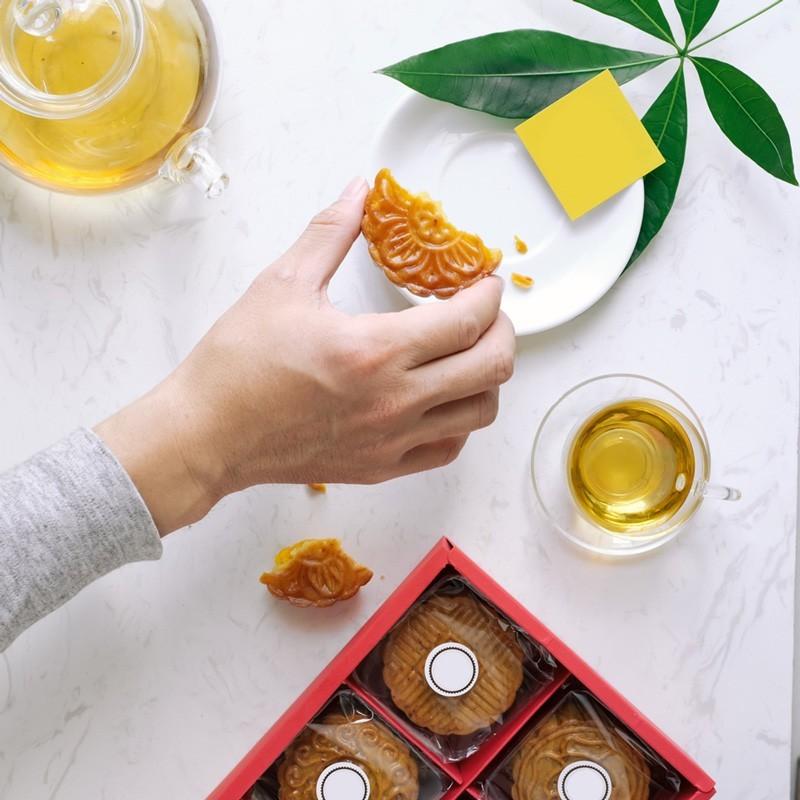 It's Mid-Autumn week and the last chance to buy those mooncakes you've been craving for or perhaps are on your second or third round! It's not too late to purchase your final boxes. We've rounded up some of our favourites for your consideration.
Going Ape for Bape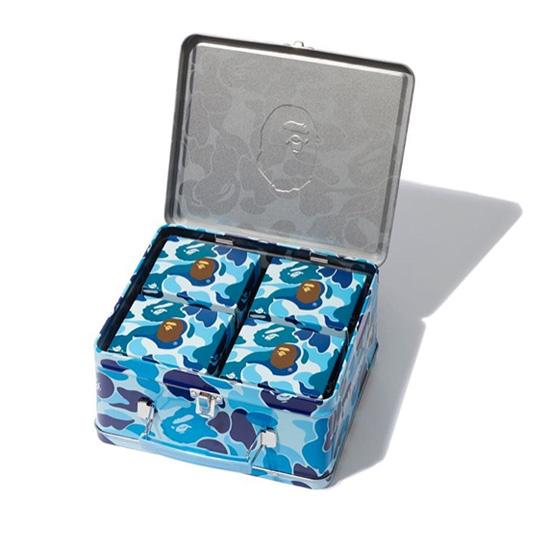 Mooncakes are going street savvy too! Bape's unique and utterly delightful mooncake gift boxes come in a special gift box with Bape's signature print and iconic ape, definitely talking points at any gathering or dinner table! The boxes are naturally reusable and, we can imagine, collectible. Time to get your hands on these, if they haven't already sold out.
Seeing Stars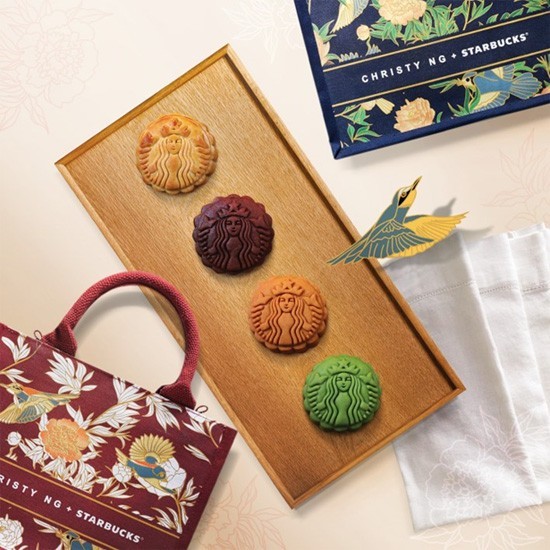 Starbucks teams up with Christy Ng for a glamourous take on mooncakes. Each beautifully printed tote consists of four signature Starbucks mooncakes– Caramel Macchiato, Golden Lotus Salted Egg, Chocolate Hazelnut Praline and Matcha Adzuki while those who purchase the Midnight Blue Starbucks X Christy Ng Mooncake tote get free embroidered customisation, valid until 30th November 2021.
Insider Trading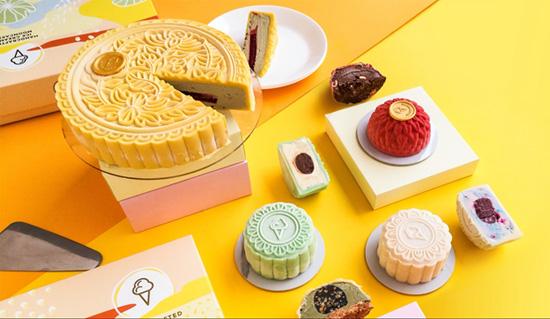 Inside Scoop's absolutely unique ice cream mooncake flavours this year include: Durian: Durian ice cream with chocolate ganache yolk; Peanut Sesame: Peanut ice cream with black sesame yolk; Chocolate Orange Pop: Chocorange Firecracker ice cream with popping candy; Unicorn: Raspberry yoghurt & blue pea flower ice cream with raspberry jelly yolk. Available in two or four piece boxes with very limited stocks available.
Golden Prosperity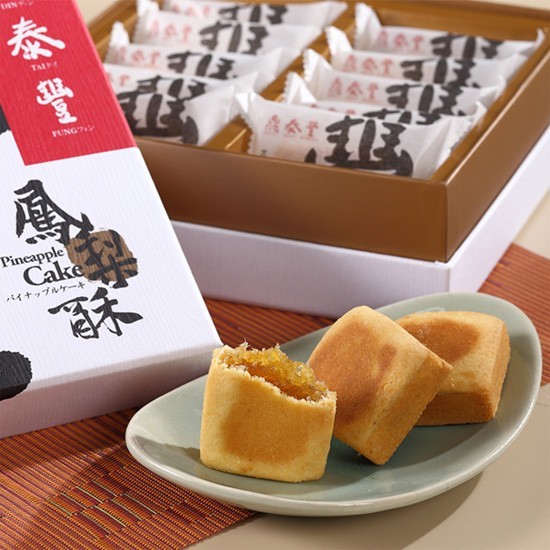 DIN by Din Tai Fung is offering something different in place of mooncakes. Their exclusive Pineapple Cakes are baked to golden perfection with a light and buttery crust filled with pineapple jam made exclusively from Taiwan pineapples. What's even better is that no preservatives or additives were added to the Pineapple Cakes. Just wholesome, natural goodness.