BAPE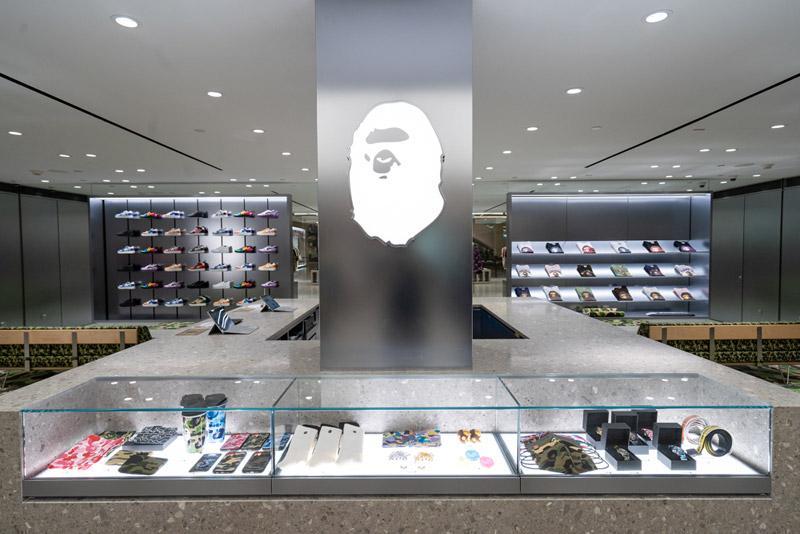 Going APE For BAPE
Can't get to Tokyo? Tokyo comes to you! The pioneering streetwear label from Harajuku, Tokyo, is one of the world's best and beloved streetwear brands while its hallmarks, the Apehead and the Bape Camo, are instantly recognisable and iconic. The brand is the first and only one of its kind at Suria KLCC with its large 5245 sq ft space housing the full range of ready-to-wear and accessories for men, women and kids including Bape, Bape Lady, Baby, Bape Black and Baby Milo.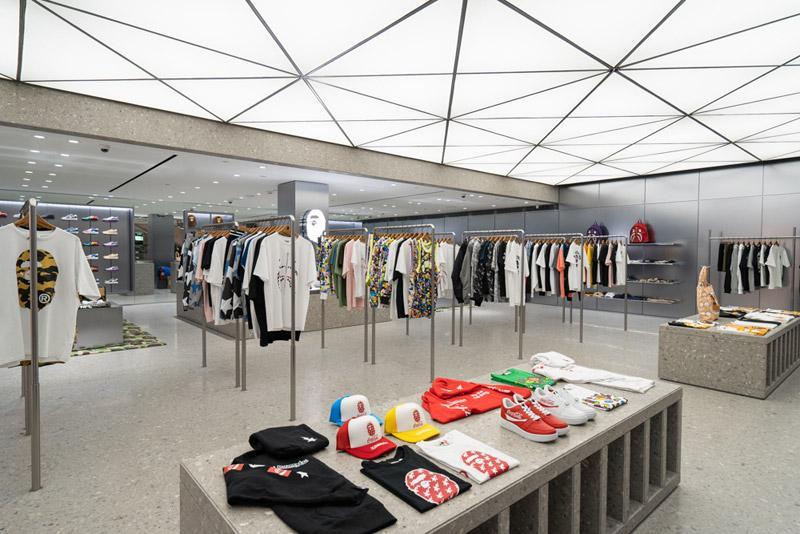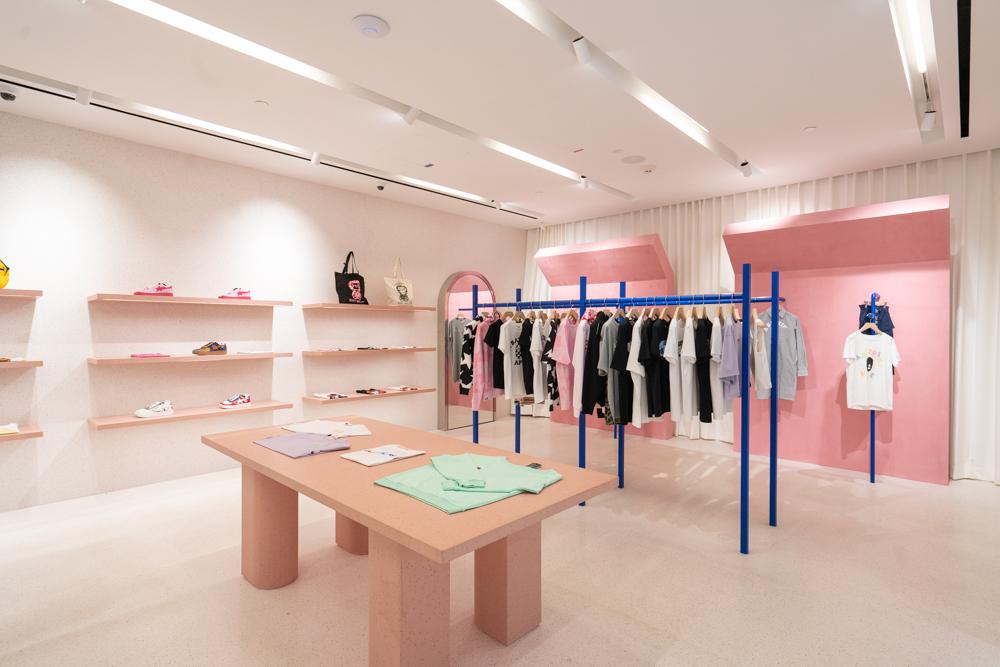 The O.G.:
One of the world's beloved streetwear brands was established as far back as 1993. With more than 25 years behind them, Bape is an instantly iconic and recognisable brand sold around the world including US, UK, France, Hong Kong, China, Bangkok before finally establishing right here in Kuala Lumpur.
Way Cool Tie-ups:
Bape's storied existence has had some special and limited edition collaborations. Their latest includes Bape x Alpha Industries, Bape x Garfield and Bape x Coca-Cola.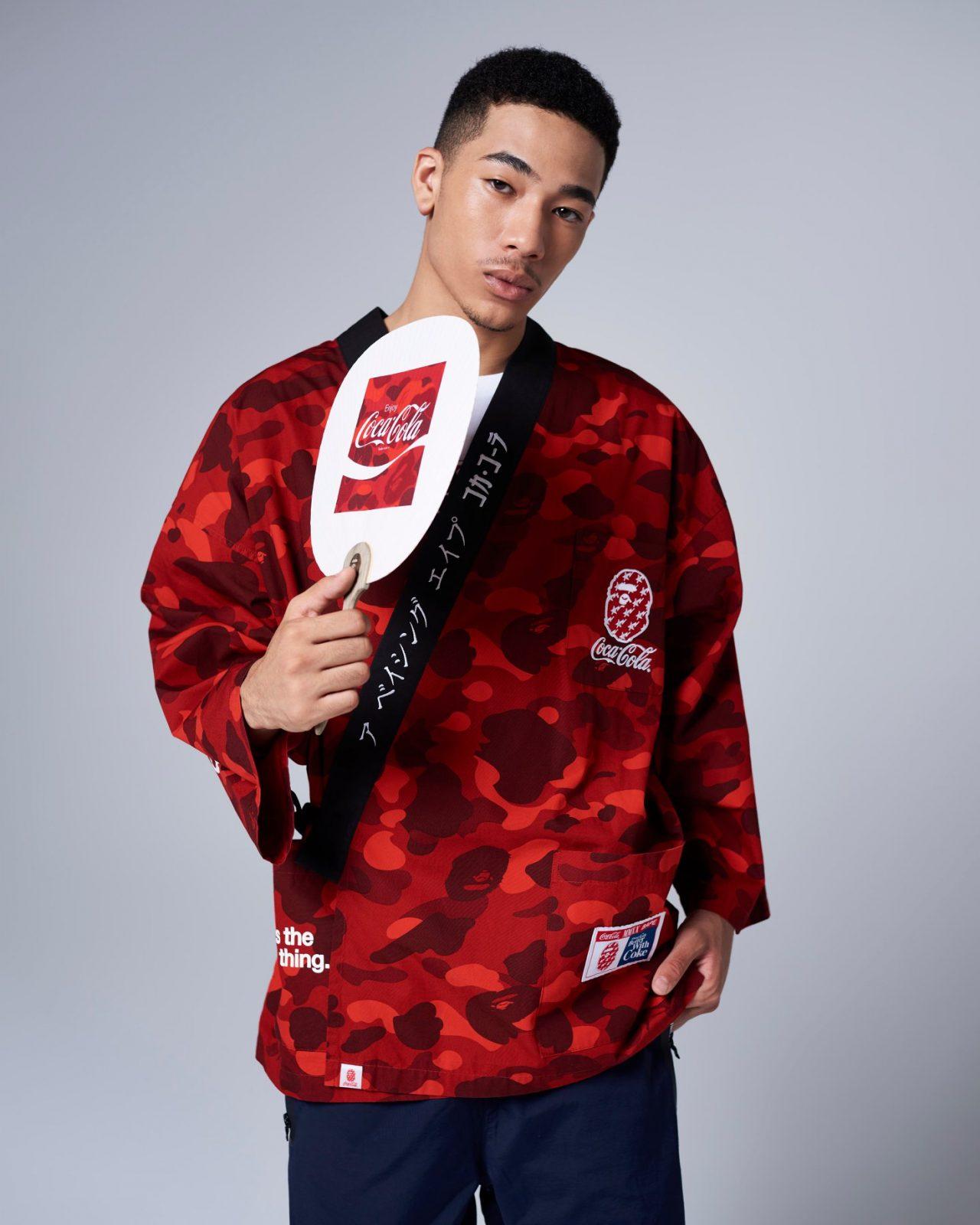 Japanese Street Slang:
Be a part of the Japanese street scene! We've compiled some handy street slang you can use in and out of the Bape store!
Sessya → Me, Myself, I
Yanki Gal/Boy → Girls or boys with colored hair, earrings and nail polish. Not to be mistaken for Yankii or Americans.
Mabu-Dachi → Best friend
Ge-sen → Game center
Maji! → No way!
Yabai! → OMG!
Cho → Totally
Kimoi → Gross
WIN Vouchers worth RM100 when you answer this question correctly in the comment box of the BAPE post on Suria KLCC's Facebook Page only. Do remember to Like and Follow the page as well. Correct answers are drawn randomly. Good Luck!
Question: Name two special BAPE collaborations.