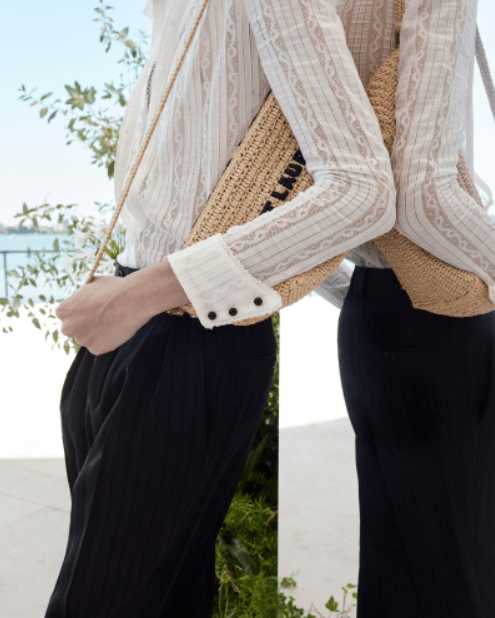 Photo credit: YSL
The sunny weather beckons a weekend trip to island destinations in and around Malaysia. Whether it is to Langkawi or to exotic hotspots like Bali or Koh Samui, get your style checklist checked before heading for that much needed getaway. And with international borders opening up, there's no better reason to be consumed by wanderlust than to do it in style.
Need help packing? Grab some beach cover-ups, shades, a sun hat and a statement bag on top of your favourite beach essentials and you're all good to go. Take stunning photographs and pose for the gram with your personal style, mixing and matching as you vibe with the relaxing atmosphere.
In between planning the next vacation and booking flight tickets, check out some of the hottest holiday essentials to cop to travel in style.
Oversized Sunnies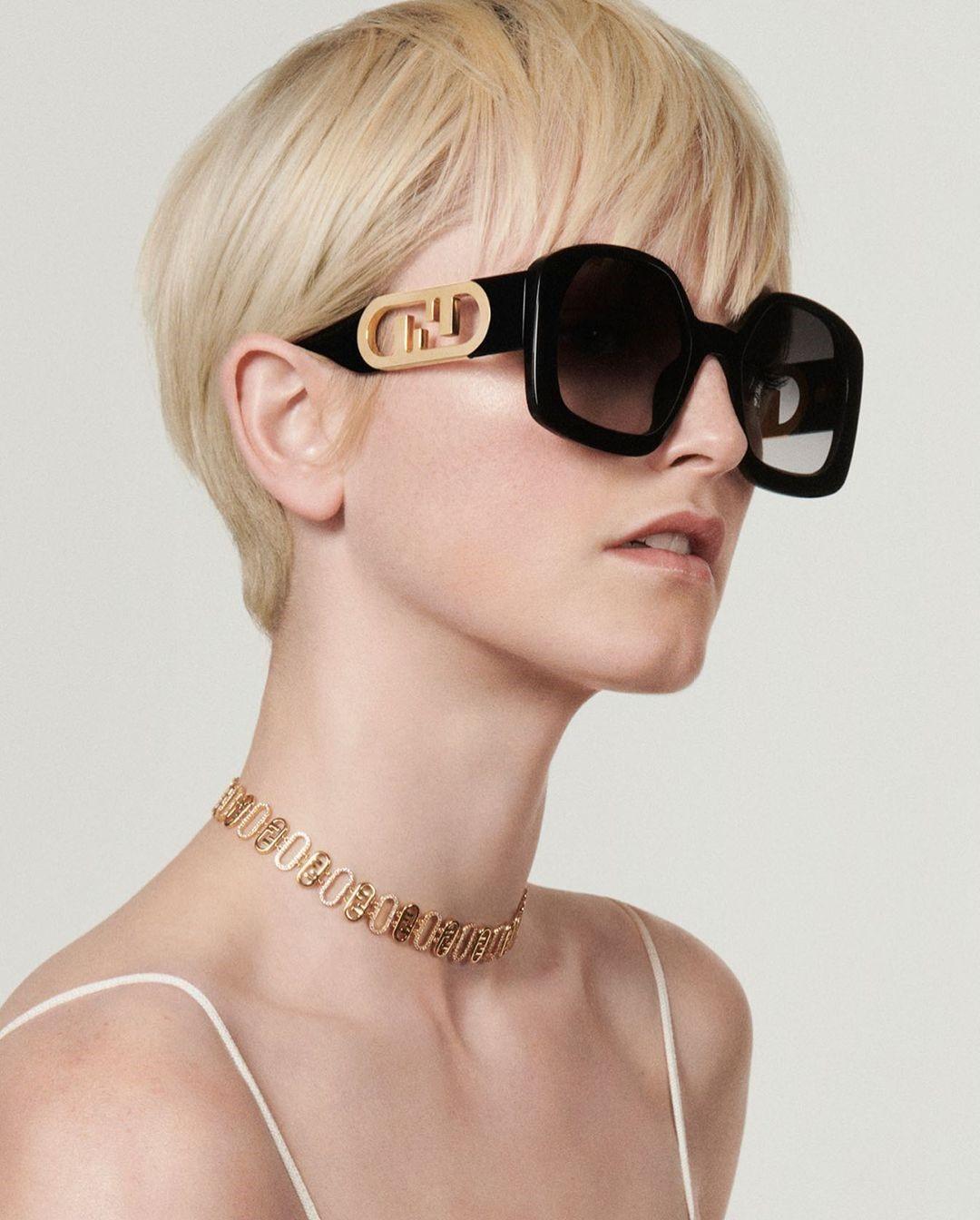 Set your eyes on the new Fendi O'Lock sunglasses, featuring the interlocking double F motif in a gleaming metal finishing on the temples. The oversized design is also extremely flattering for beachfront photos, adding great visual interest while protecting your eyes while you soak in the sun.
Woven Bag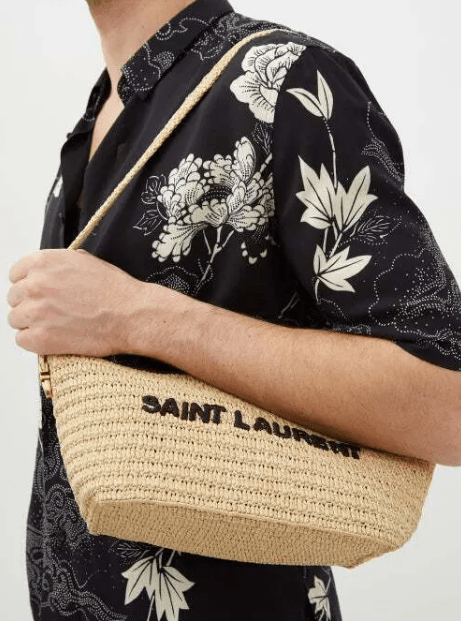 A crossbody silhouette is especially cool for a relaxing beach holiday. Saint Laurent's Le Rafia Crossbody bag bears an organic shape, with embroidered detailing of the brand's name. Made entirely from viscose, the bag can be easily paired with colourful bold prints or even flowing white linens.
Versatile Cover-ups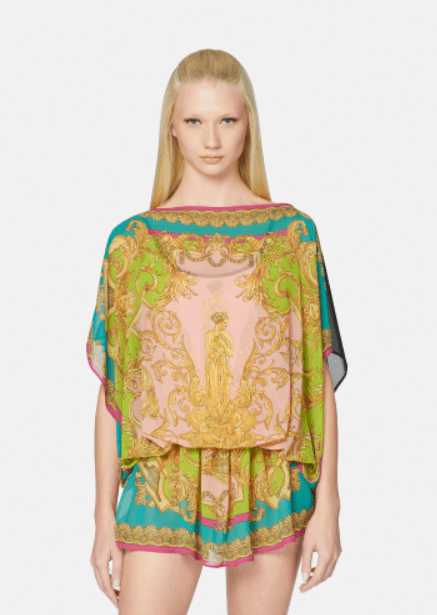 Perfect for the beach or poolsides, this lightweight cover-up features the Barocco Goddess print on the front and a semi-opaque black back for a sexy touch. This belted piece from Versace also works as a dress for beachside dinners, offering a luxurious edge thanks to its unmistakable Italian style
Wide Hats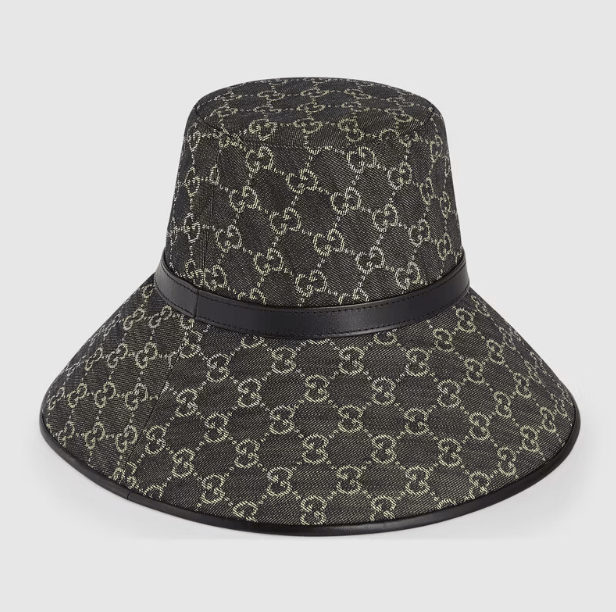 For sunny days, a wide brim hat would do the trick to shade you from the direct rays. Gucci offers the GG Denim Wide Brim hat, crafted in black GG denim and enriched with black leather trims. Stylish with a slide of heritage, the distinctive print adds a classy touch to your holiday looks — perfect for floral sundresses or even a bright yellow bikini.