Beauty hunters, this is your final opportunity to get these special editions from your favourite brands! Collectors covet these exclusive festive sets for their unique packaging created just for the occasion. Time to add them to your beauty archive before they're gone!
GUCCI BEAUTY Limited Edition Rouge à Lèvres Satin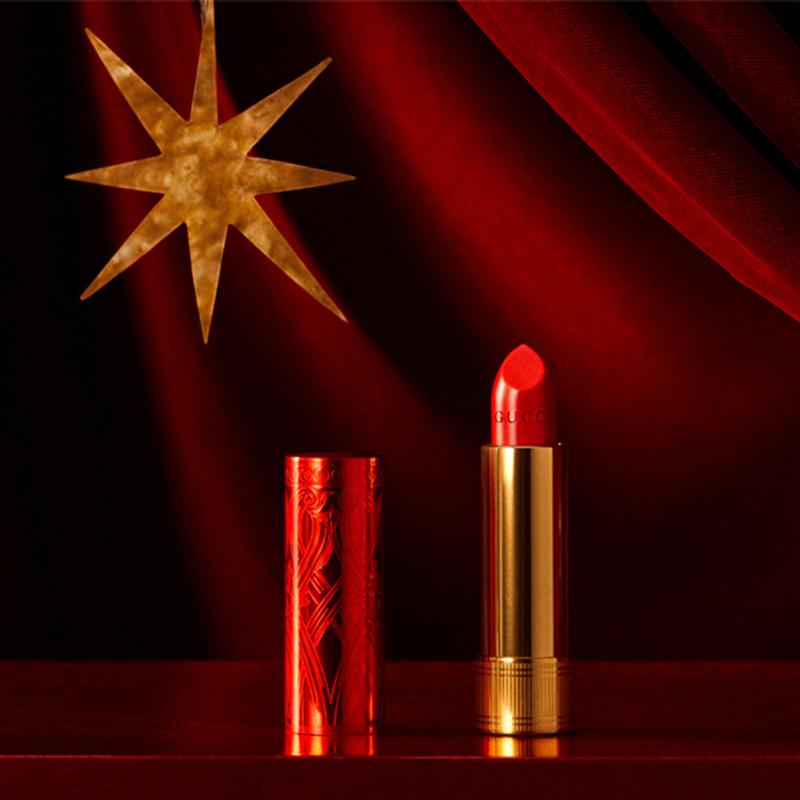 We love Gucci Beauty's Rouge à Lèvres Satin lipsticks because of their luxurious, creamy texture, deep colours and long-lasting satin finish. Grab the festive limited edition ones decked in an eye-catching red patterned packaging.
JO MALONE Limited Edition English Pear & Freesia Cologne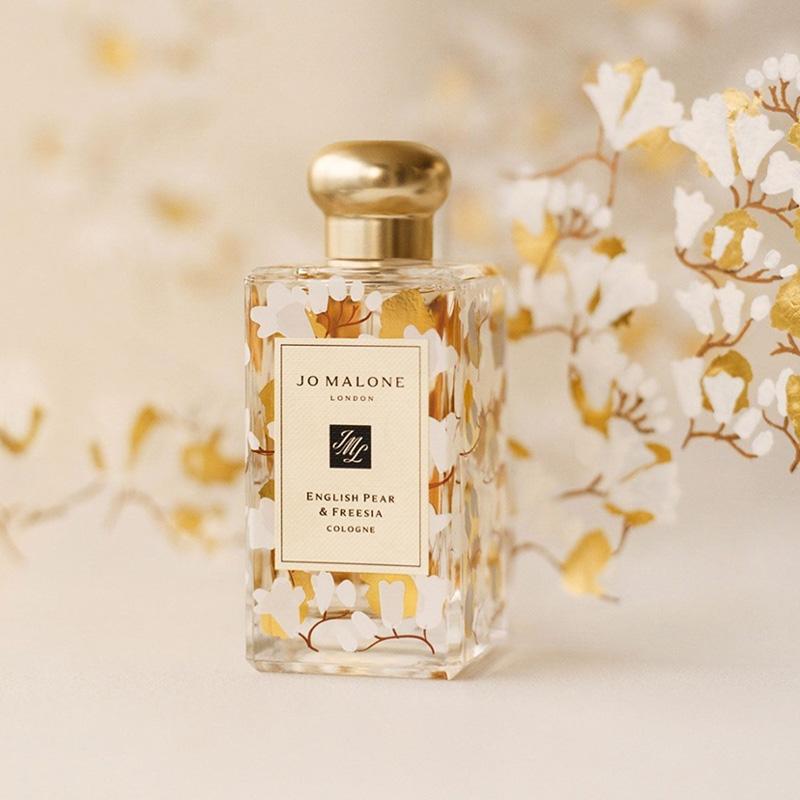 Jo Malone's anticipated and exclusive English Pear and Freesia cologne is here in Kuala Lumpur! Savour the scent of just-ripe pears intermingled with a bouquet of fresh, white freesias. Amber adds warmth to the scent while patchouli and wood lend a mellow note, all housed in a beautiful floral packaging.
LANCÔME Limited Edition Chinese New Year Collection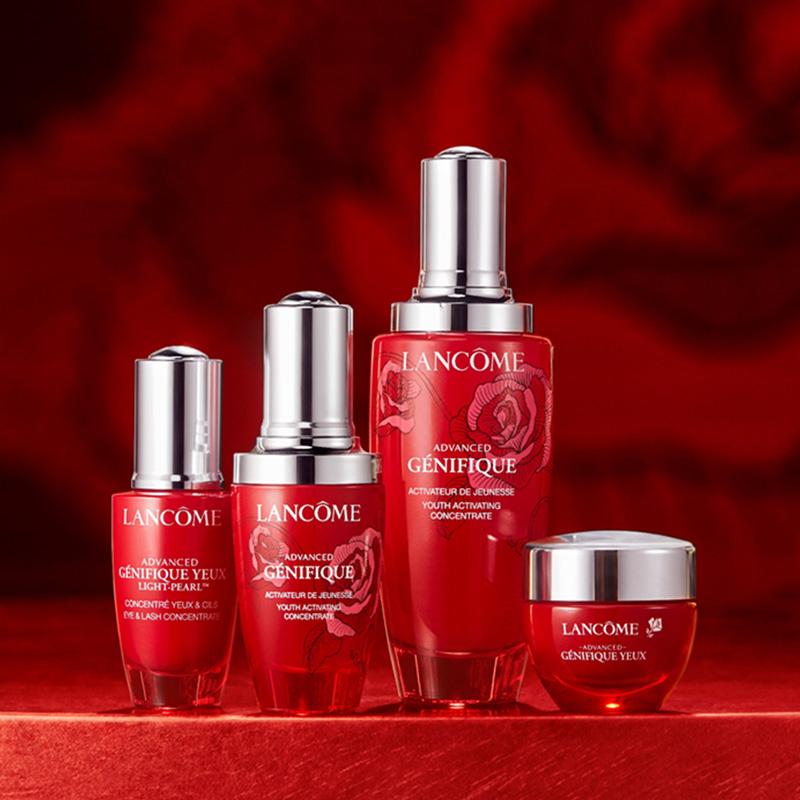 Lancôme celebrates a fresh start to the year with a Chinese New Year collaboration uniting the beautiful cities of Shanghai and Paris.. The limited edition collection features its ever popular Advanced Génefique range in a unique interpretation of the Rose de Lancôme by artist and photographer Sun Jun.
SHISEIDO 2021 CNY Collections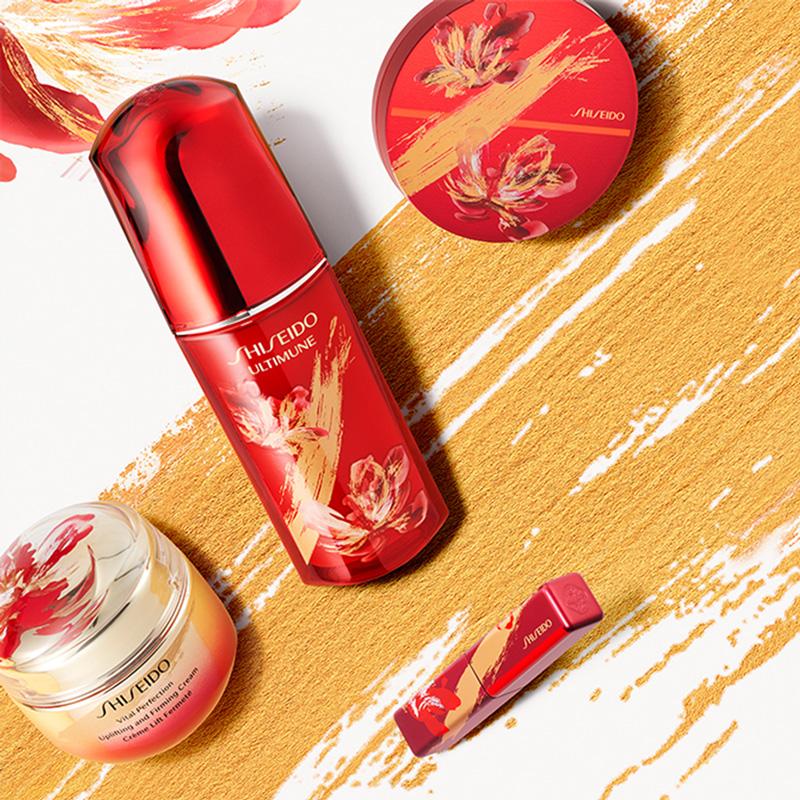 Shiseido's limited edition CNY Collection is a hit with Beauty collectors but keep a look out for Vital Perfection Uplifting and Firming Cream in a special edition packaging, a cherry blossomed limited edition case on the SYNCHRO skin case compact in a (for cushion compact) and the Ultimune Power Infusing Concentrate Duo.