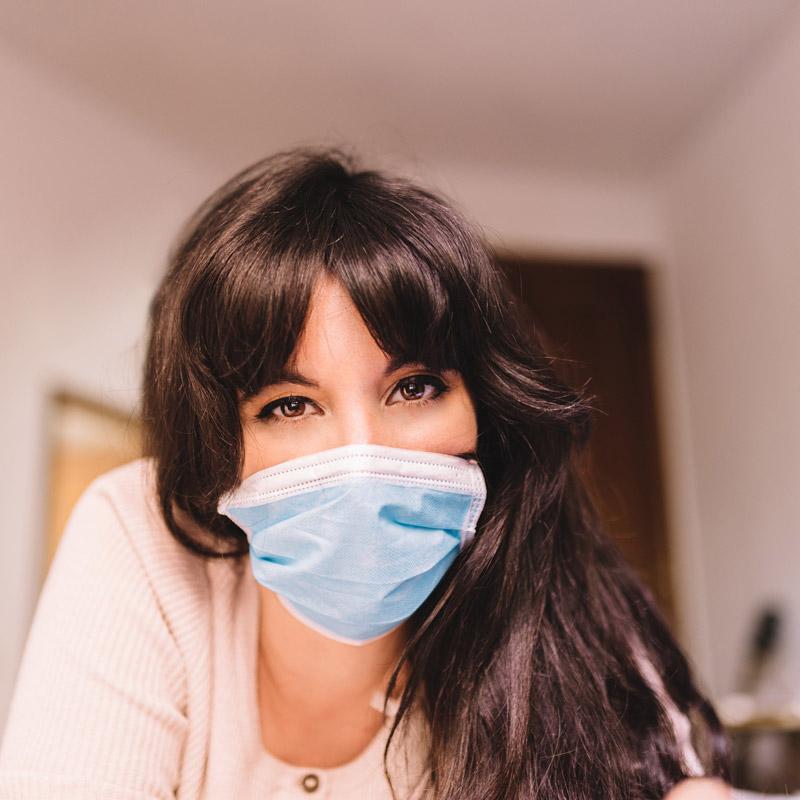 A little luxury goes a long way especially in these trying times. A quick beauty pick-me-up will add a boost of confidence to your day.  Five minutes is all you need for instant glow to your complexion, a dash of colour fun or emphasise your eyes.  We give you three of Beauty's best new trends for Fall.
All Eyes On You
Dramatic eyes, whether winged or with lashes coated luxuriously in black velvet mascara, are back.
DO:
Take a more bespoke approach to the look. On the runways, eyes varied between high drama or fine lines. The choice is up to you.
Prep eyes according to the occasion. Save smouldering intensity for evening and for day, go with a lighter touch.
Groom your eyebrows and keep them trimmed, neat and tidy.
DON'T:
Lash on mascara until thick ropes form, Enough said!
Apply a deep eyeshadow to deep-winged eyeliner. There is such a thing as too much drama.
1) Givenchy  Noir Interdit: Lash Extension Effect Mascara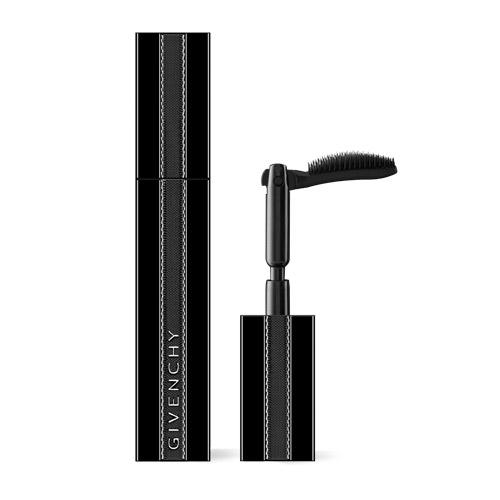 Backstage professionals love the 90-degree brush that lifts lashes right from the roots for maximum length and drama. Luxurious black pigments fortified by black rose oil make up a rich, even formula that also nourishes lashes. Its fashion-forward packaging includes Givenchy's signature ribbon and logo.
2) Benefit Brow Styler: Multitasking Pencil & Powder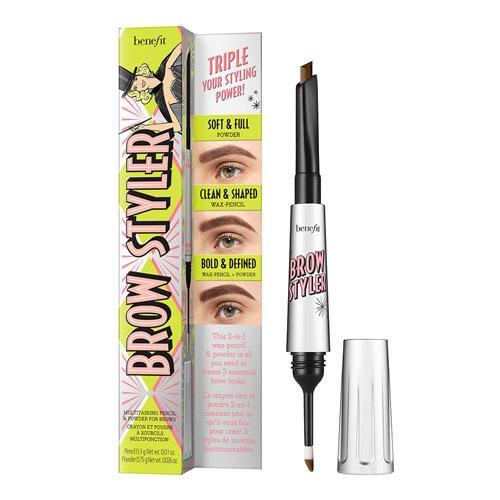 This two-in-one, mess-free brow powder and wax pencil gives you 3 brow looks in a snap. For a clean and shaped look, go for the waterproof, 18-hour wear wax. The loose filling powder builds easily for soft or full brows.
Golden Eye
Rock your look with super-pigmented gold shades for instant high shine and glow.
DO:
Wear golden eyeshadow like jewellery—highlight your eyes with a coppery gold or deep gold for high intensity.
DON'T:
Pile it on! Too much of a good thing never did anyone any good.
Add on an equally intense shade on lips. Stick to highlighting eyes with gold and slick on a neutral/nude shade for lips.
1) Armani Eyes To Kill Stellar Eyeshadow: Bouncy High Pigment Eye Colour Mono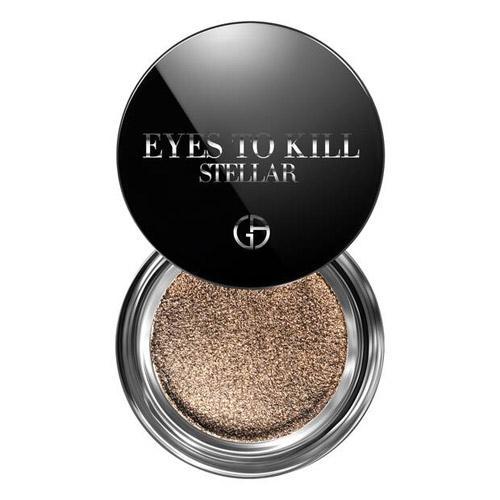 It's never been easier to get long-lasting, shimmering colour with this ultra-pigmented buildable eyeshadow, thanks to the soft, gel-like texture that gives a "bouncy" effect on eyes. All it takes is one or two quick swipes with one finger and voila—vivid colour!
2) Estee Lauder Limited Edition First Bloom: Pure Colour Envy Eyeshadow Palette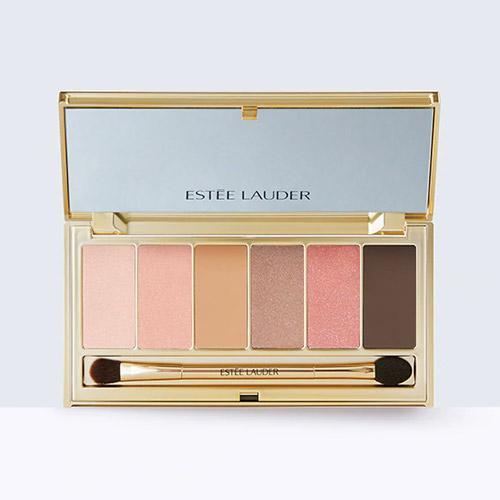 This limited edition, six-colour palette has all the soft, rosy neutrals you need to accompany your golden eye or build other endless eye looks for day or night. A dual-ended applicator helps create with an easy, fuss-free touch.
Pop! Pop!
A pop of pure pigment is the fastest pick-me-up for your day! Try on a bright colour just for fun – you'll be glad you did!
DO:
Go for bright colour for effect. Try it on the outer edge of the eye lid as a highlight.
Experiment with bold shades.
DON'T:
Overdo it and apply bright colour for the entire eyelid, especially at work!
Slick on equally bright lipstick. Keep a balance!
1) Dior Limited Edition 5 Couleurs: Color Games Collection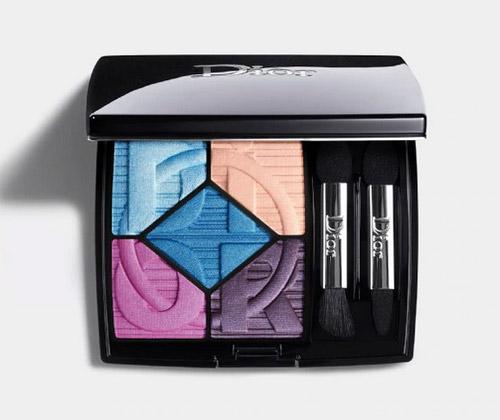 It's game on with this couture eyeshadow palette promissing high fidelity colours and effects, for bright, playful eye creations.  The soft eyeshadow is buildable with exceptional staying power with a variety of textures that can be layered to your desired effect.
2) Lancôme Hypnôse Palette 5 Shadows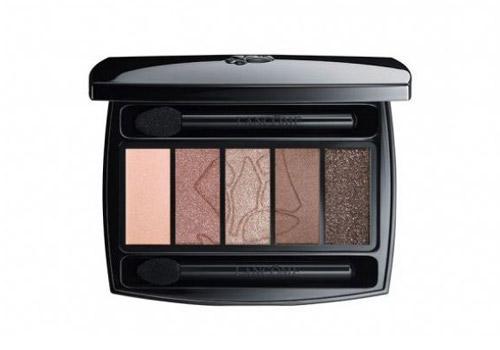 The new Hypnôse Eyeshadow Palette gives you 5 gorgeous, velvety shades in one convenient palette. It's soft, creamy texture glides on effortlessly, making it easily blendable while emphasising rich colour that lasts up to 12 hours. Try it wet for a more intense effect or dry for a soft, luminous look.