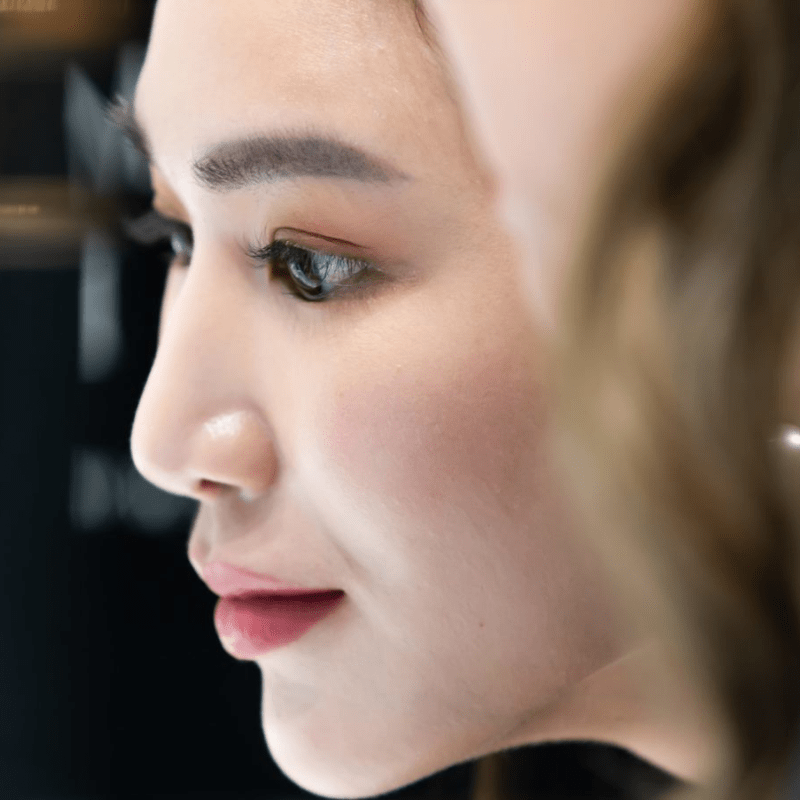 Always looking flawless and camera ready, social media influencer Jane Chuck swears by a host of beauty essentials that keeps her complexion glowing, youthful and radiant.
My Armani To Go Cushion Foundation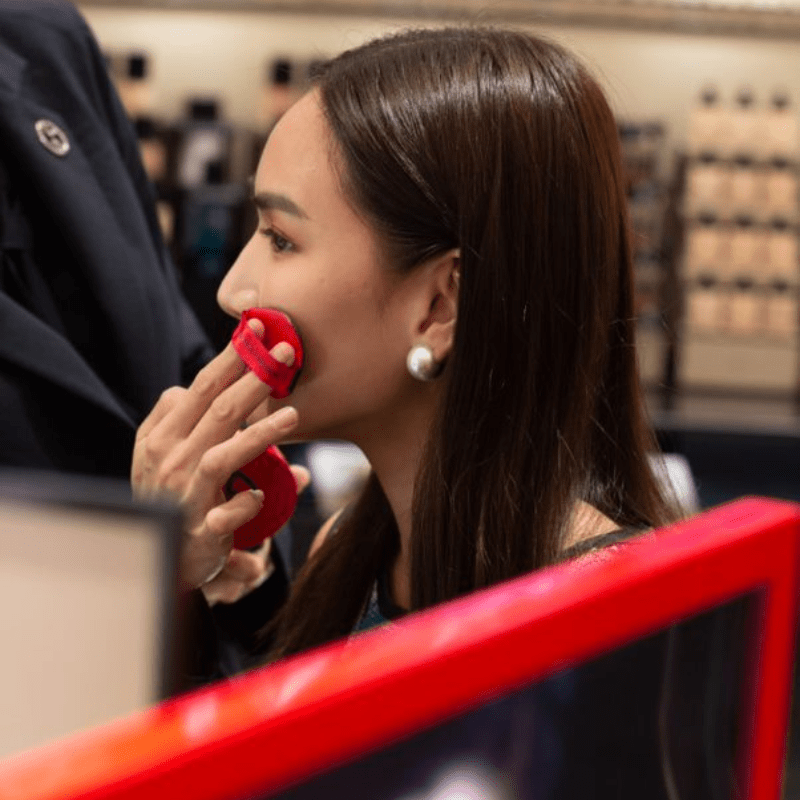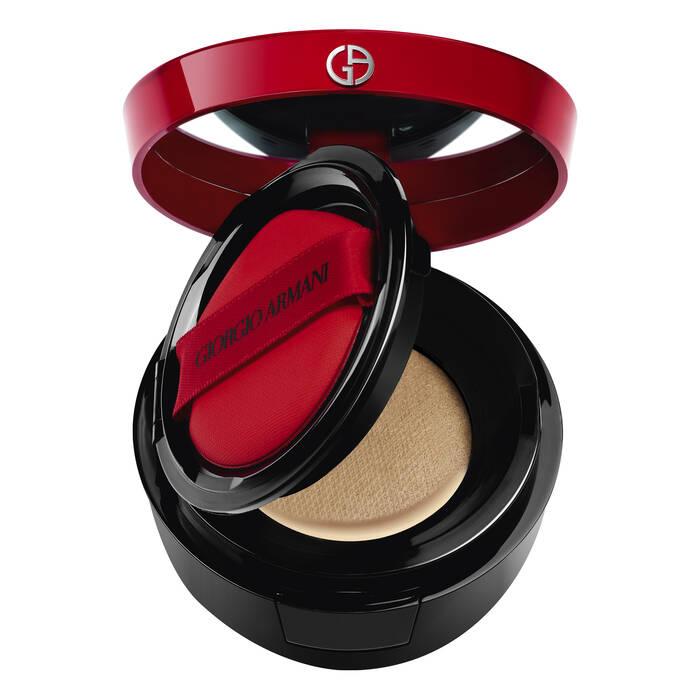 More than a foundation, this key makeup essential features a sleek, travel-friendly foundation with a professional applicator. The high-tech essence-in-foundation formulation provides you with supreme coverage, comfort and a silky glow that strikes the perfect balance between buildable coverage and a light, no make-up look. Available in six shades that match very light to medium complexions.
Givenchy Beauty Prisme Libre Loose Powder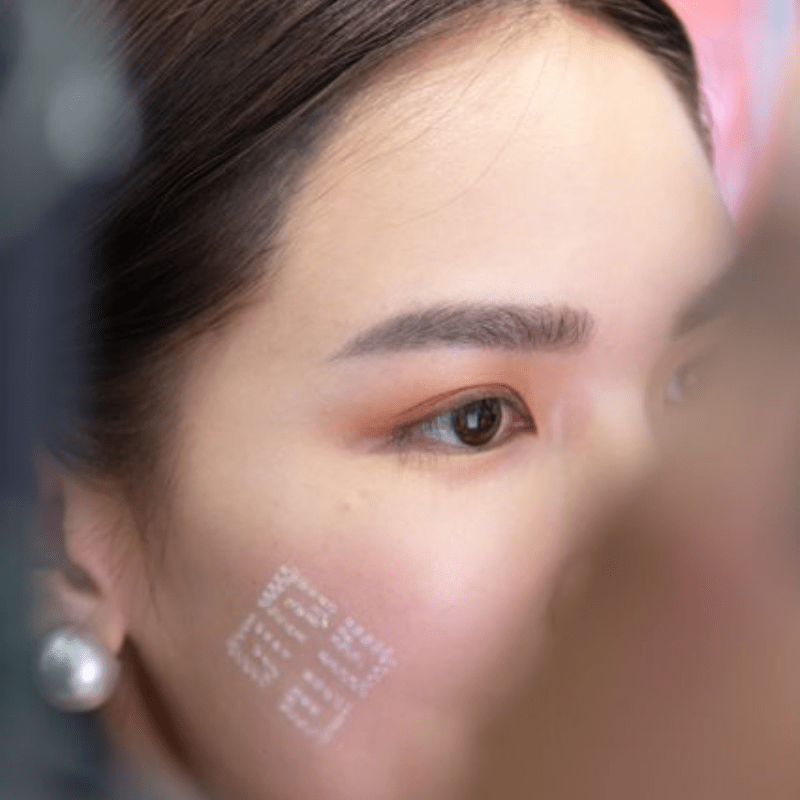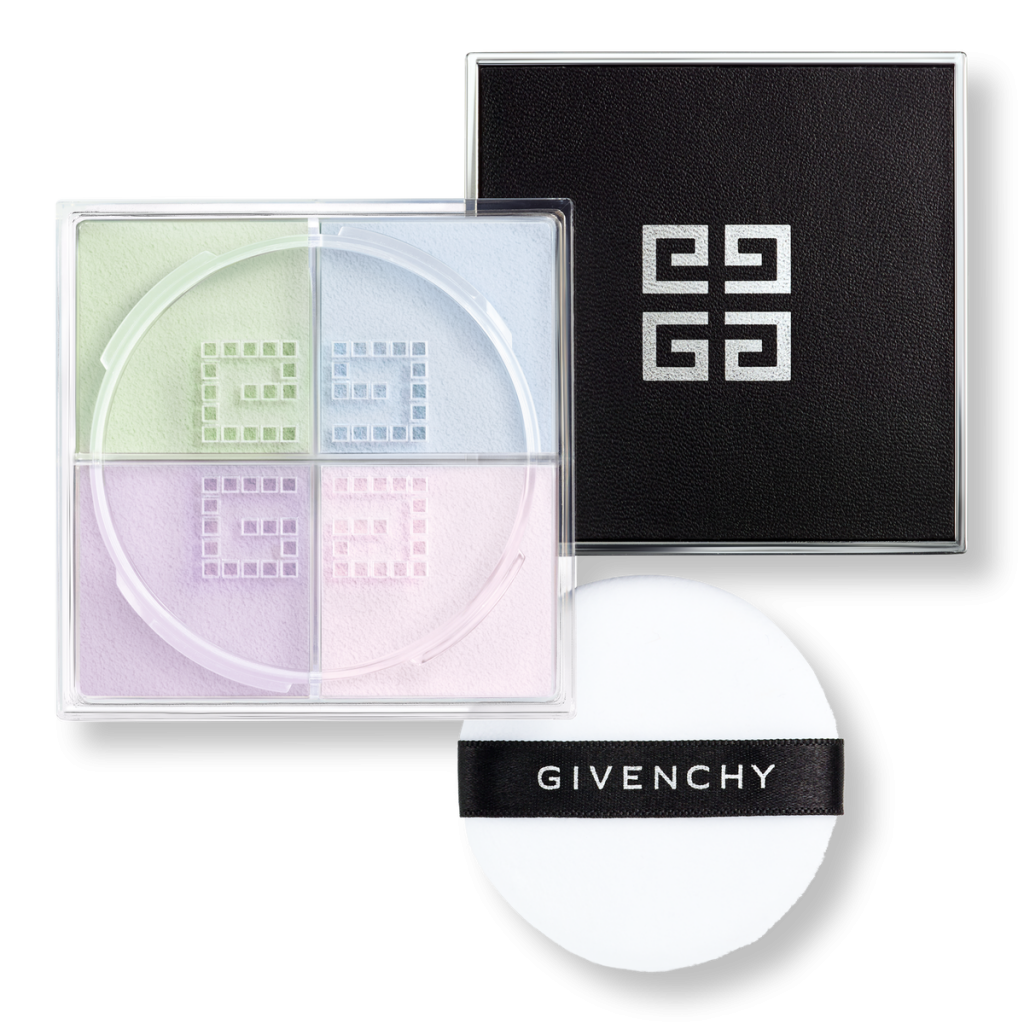 A cult favourite since 2006, the Givenchy Beauty Prisme Libre Loose Powder is a colour correcting loose powder featuring four harmonious shades that evens out skin tone, boosts radiance, and keeps shine under control. When you apply the powder,your skin's imperfections appear diminished and makeup is set with a smooth, matte finish.
Maison Christian Dior Perfumes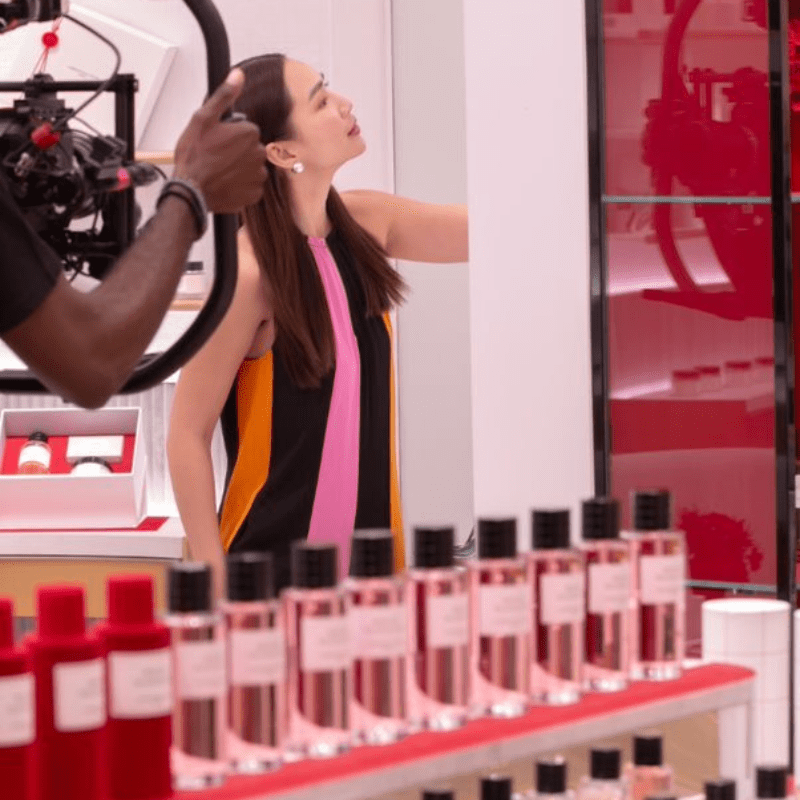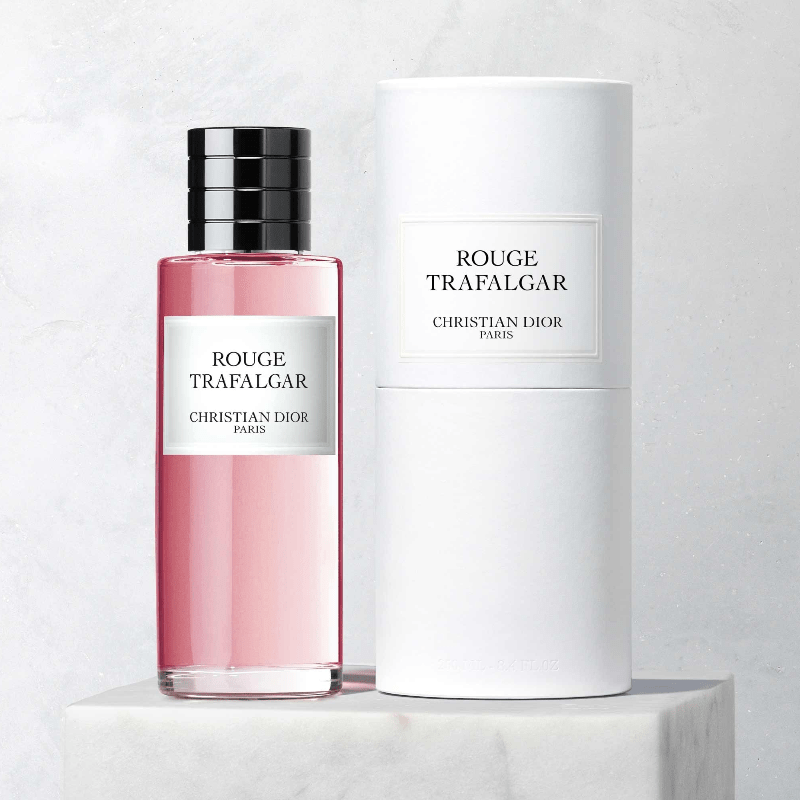 Nothing like a scent to express how you feel. This is a collection of fragrances that is evocative of the Dior world and in honouring its heritage, transcend seasons. Take a spritz from softer scents, such as Diorissima to intense offerings like Leather Oud as you gently make your way through fragrances that are formed in families of Orientals, Florals, Sensuals, Light Florals and Fruity Fresh.
Sulwhasoo Concentrated Ginseng Renewing Serum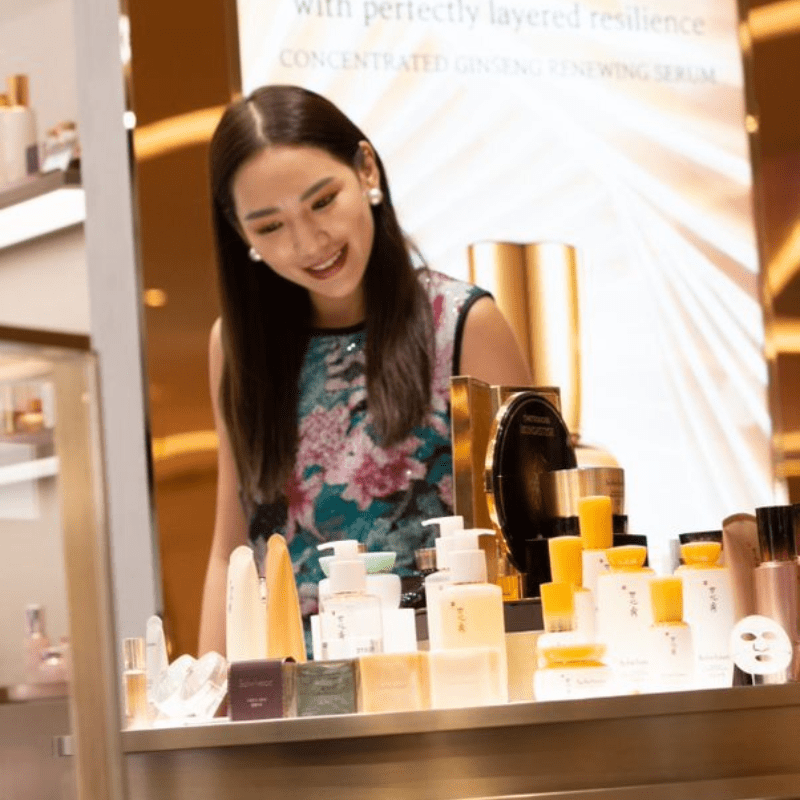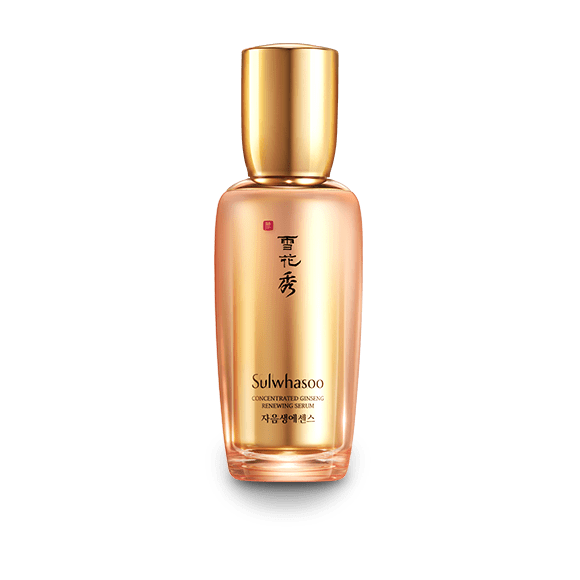 Reduce the signs of fine wrinkles with the anti-ageing properties found in ginseng leaves, stems and roots. These potent ingredients can be found in the Sulwhasoo Concentrated Ginseng Renewing Serum that promises to hydrate, reduce the appearance of wrinkles, and improve the look of elasticity.
Gucci Beauty Lipstick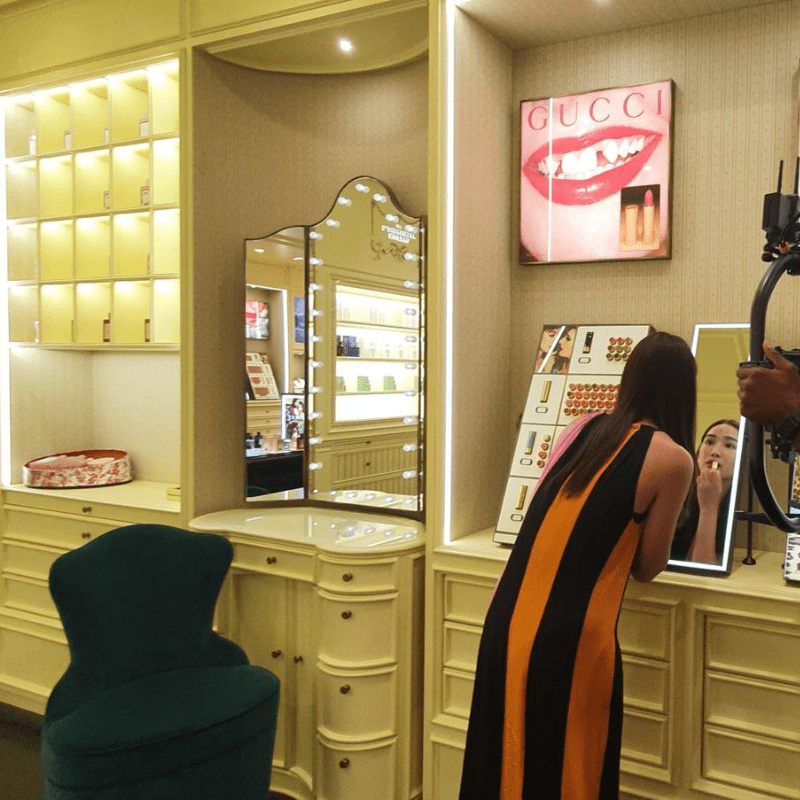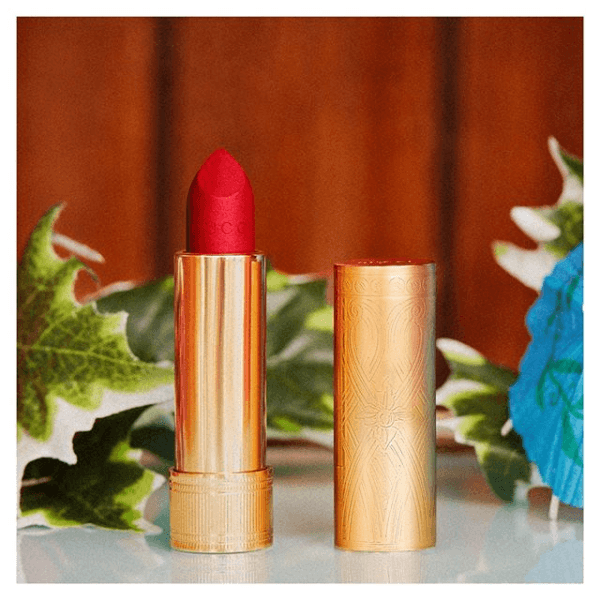 A lipstick is the ultimate makeup tool, a result of its instant transformative power. Take Gucci Beauty's three new lipstick collections for instance. They feature diverse formulations: Rouge à Lèvres Satin with a satin finish, Rouge à Lèvres Voile with a sheer finish, and Baume
à Lèvres, a lip balm with a translucent finish. Inspired by the made-up lips of Hollywood's stars from the Golden Age, you will find that Gucci Beauty lipsticks are brilliantly full of colour in a modern broad palette.
Lancome Clarifique Refining Enzymatic Dual Essence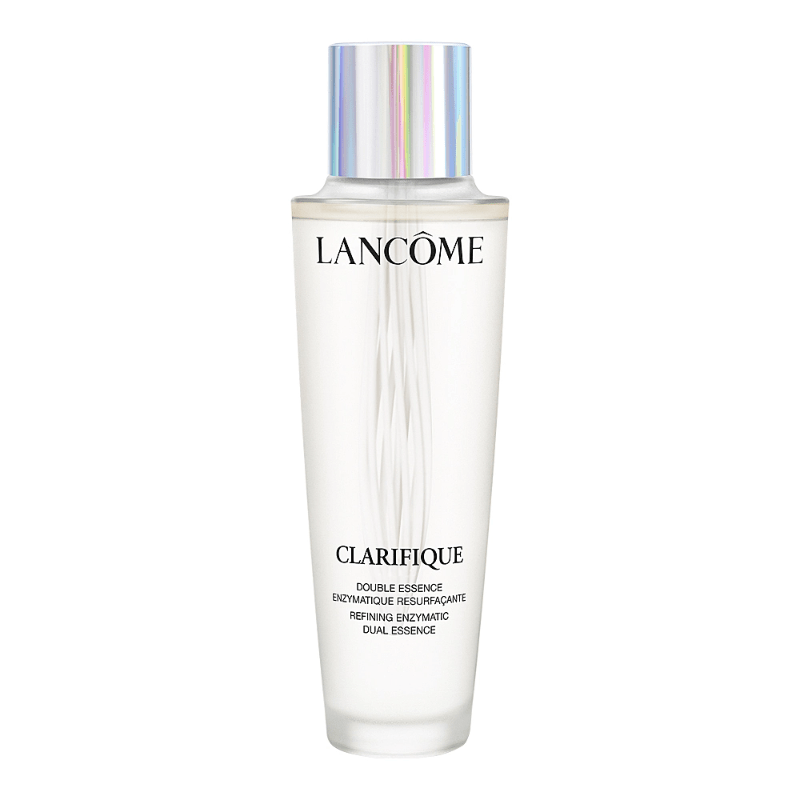 Get brighter and clearer skin with a multitasking skin essence like the Lancome Clarifique Refining Enzymatic Dual Essence. Enriched with wild French beech bud extract,this refining formula improves your skin's natural mechanism of renewal and ensures a refined and smooth skin texture as well as a brighter skin tone. The formula is made of two essences, which when blended together (with an inserted whisk to generate dynamic micro-bubbles of both essences) ensures comfort and better absorption.
Estee Lauder Double Wear Stay-in-Place Foundation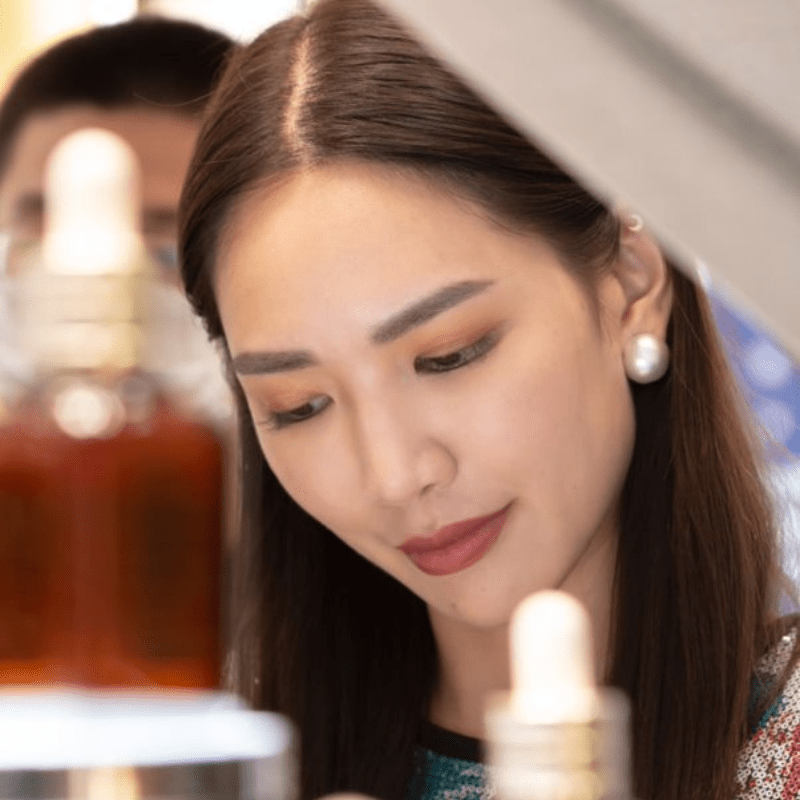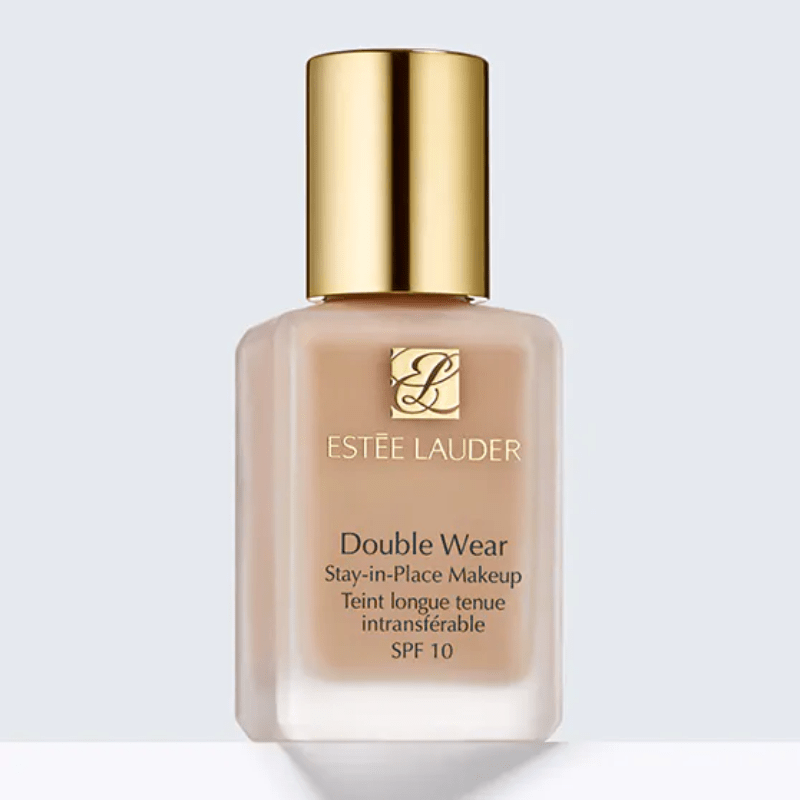 To keep up with the busy life that Jane leads, choosing the right liquid foundation is key. The Estee Lauder Double Wear Stay-in-Place Foundation lasts in hot and humid weather, and feels lightweight and comfortable. It is a matte foundation that stays fresh, flawless and natural for almost 24 hours! The foundation is available in shades with cool, neutral, and warm undertones to suit all skin tones.
Shiseido Ultimune Power Infusing Concentrate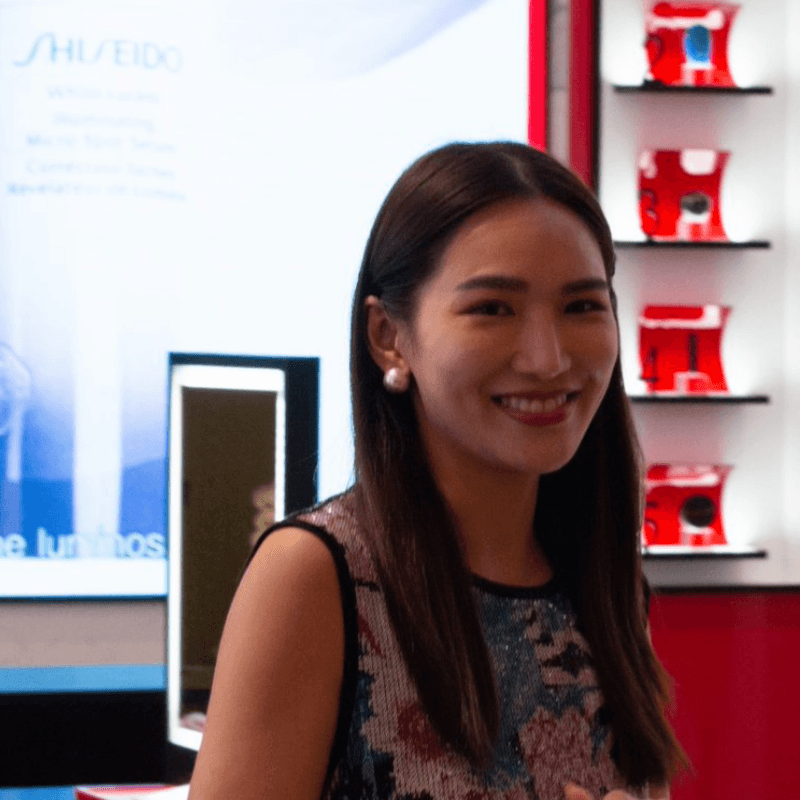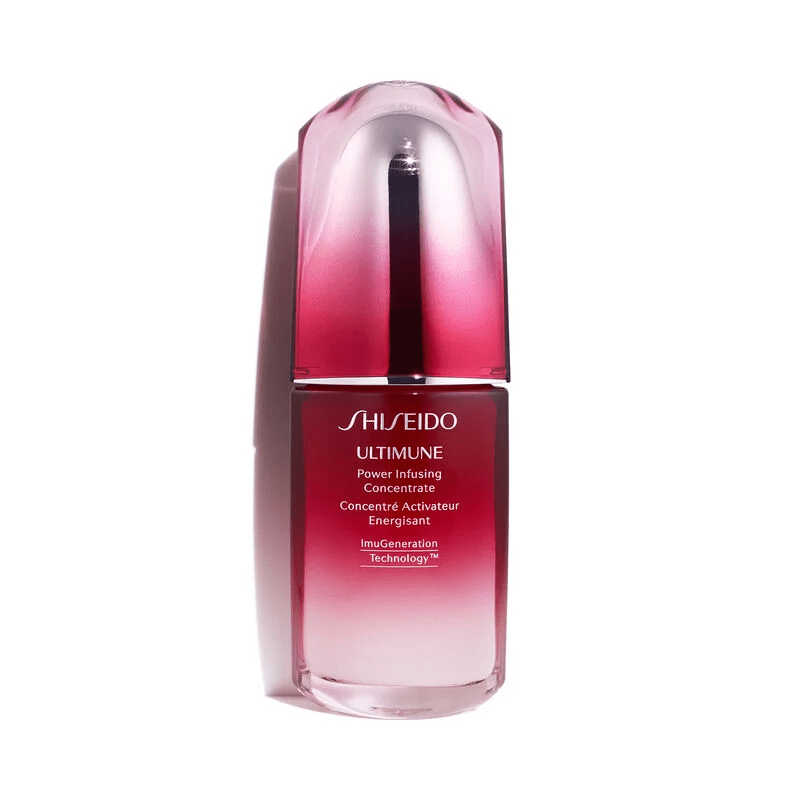 Defend your skin against daily damage and improve the efficacy of your entire skincare ritual with this skin boosting serum. The Shiseido Ultimune Power Infusing Concentrate helps
regenerate and replenish skin's natural powers of defense to give you smoother, firmer and more resilient skin.