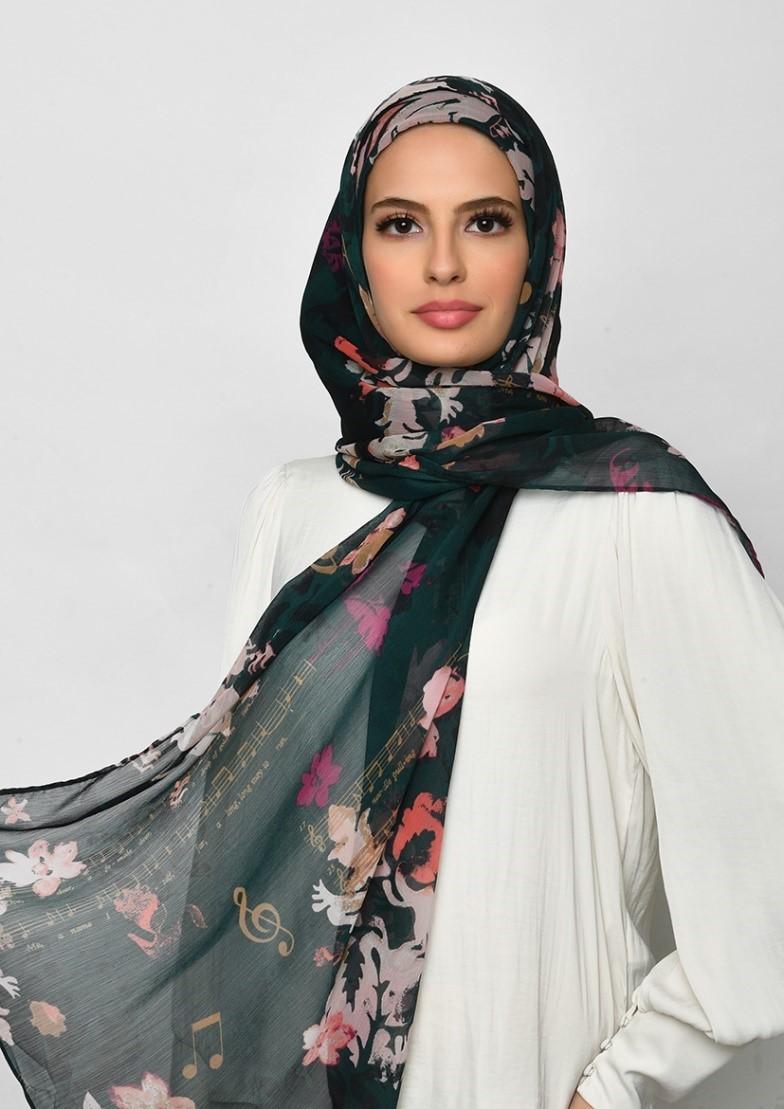 Photo credit: Bokitta
And just like that, we are in the holy month of Ramadhan. With preparations in full swing, it is always a good idea to have something new to put on for the first day of Syawal. Scroll down to check out some of the hottest and boldest looks for Hari Raya, with a great selection of designs to match.
Simple Elegance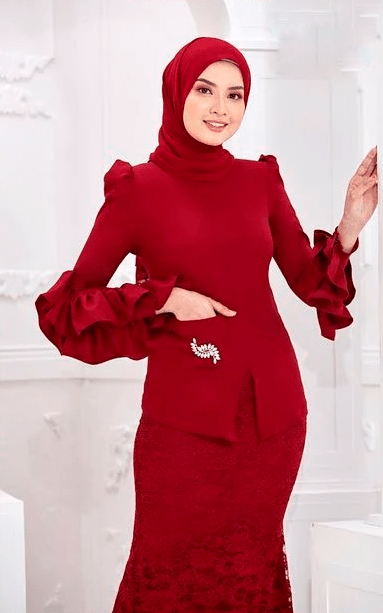 Keep it simple this Raya with Sofia Iman's elegant take on the modern kurung with the Mawar Collection. Juxtaposing a solid silhouette with lacy floral motifs, the one-coloured outfit is exquisitely put together with matching hijab for a complete look. The ruffled detailing on the sleeve and shoulder also adds shape and visual interest to this gorgeous Raya look.
Artistic Expression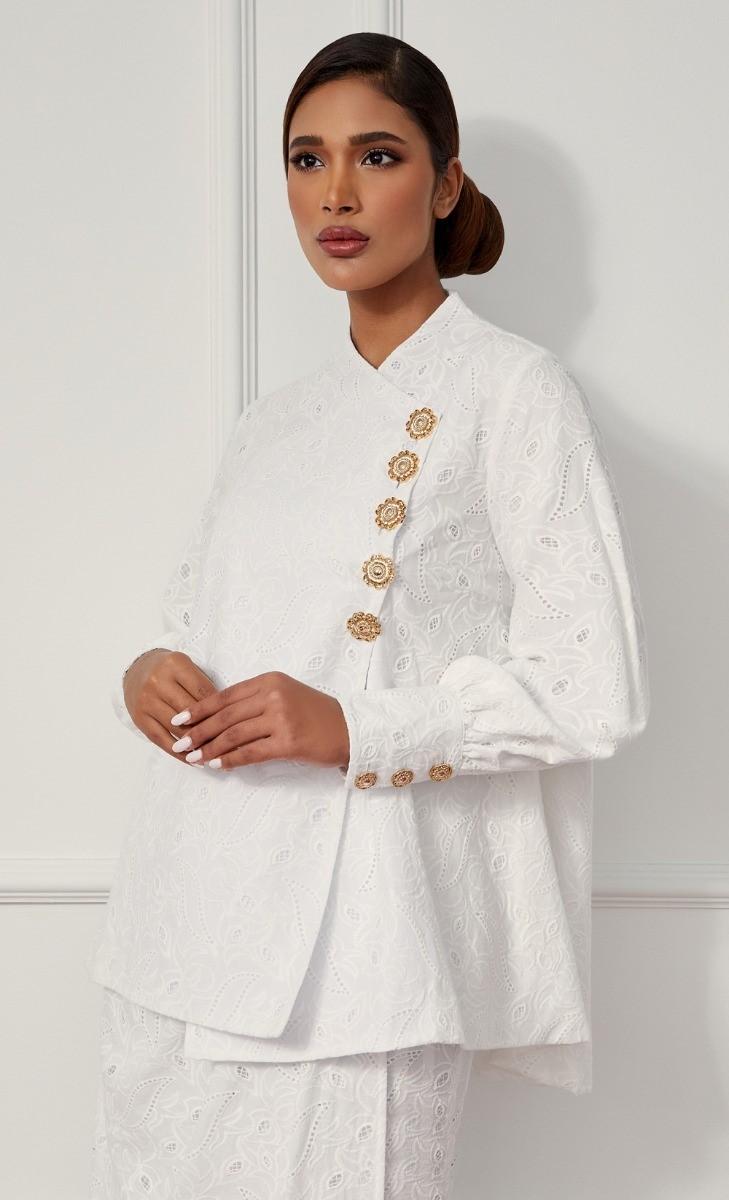 Drawing inspiration from the exquisite craft of traditional woodcarving, while threading modern notes into the seams. dUCK's The Heritage collection features ready to wear in pieces that is a mix of prints, embroideries, and embellishments. There are multiple ways to style your Raya look, by incorporating both traditional and modern Raya influences.
Brilliantly Versatile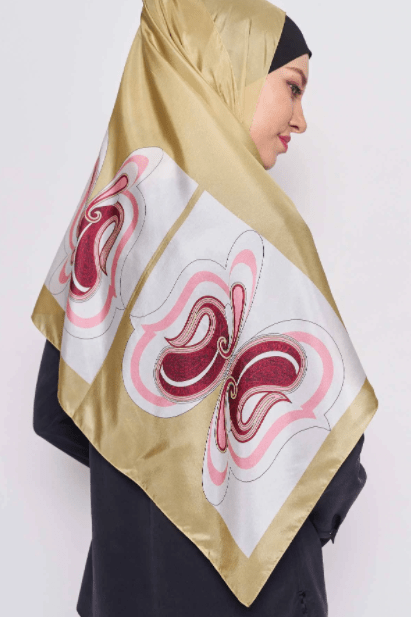 If you're looking for beautiful prints to mix and match with your Raya ensembles this Aidilfitri, Arzu Scarfs have plenty to
offer. Check out the silky-soft scarves in the Exclusilk Collection that comes in brilliant and bold colours, each designed
with an extra large and longer width to help you style your headpiece multiple ways.
Soft Chiffon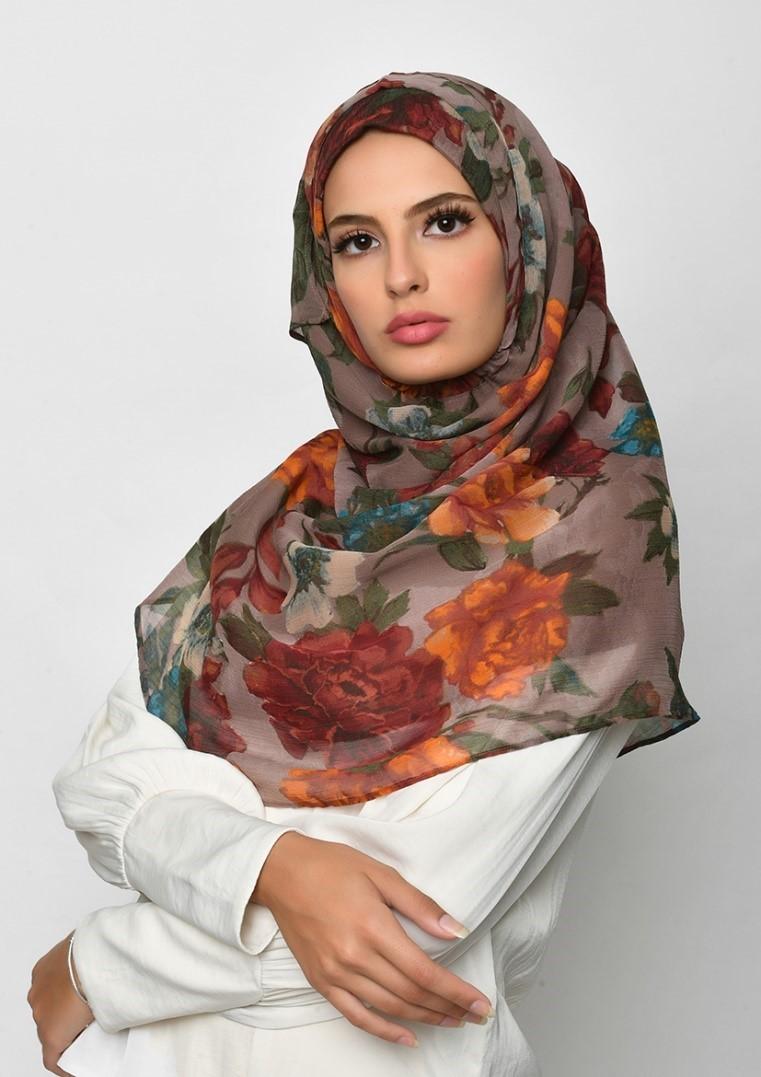 Soft and billowy with romantic floral leitmotifs, Bokkita offers a selection of crinkled chiffon headscarves to help you style the perfect look for Hari Raya. Its lightweight and breathable fabric makes it extremely comfortable without compromising its aesthetics. Pair with any plain baju kurung or even a white shirt-dress for a simple yet stylish look this Raya.