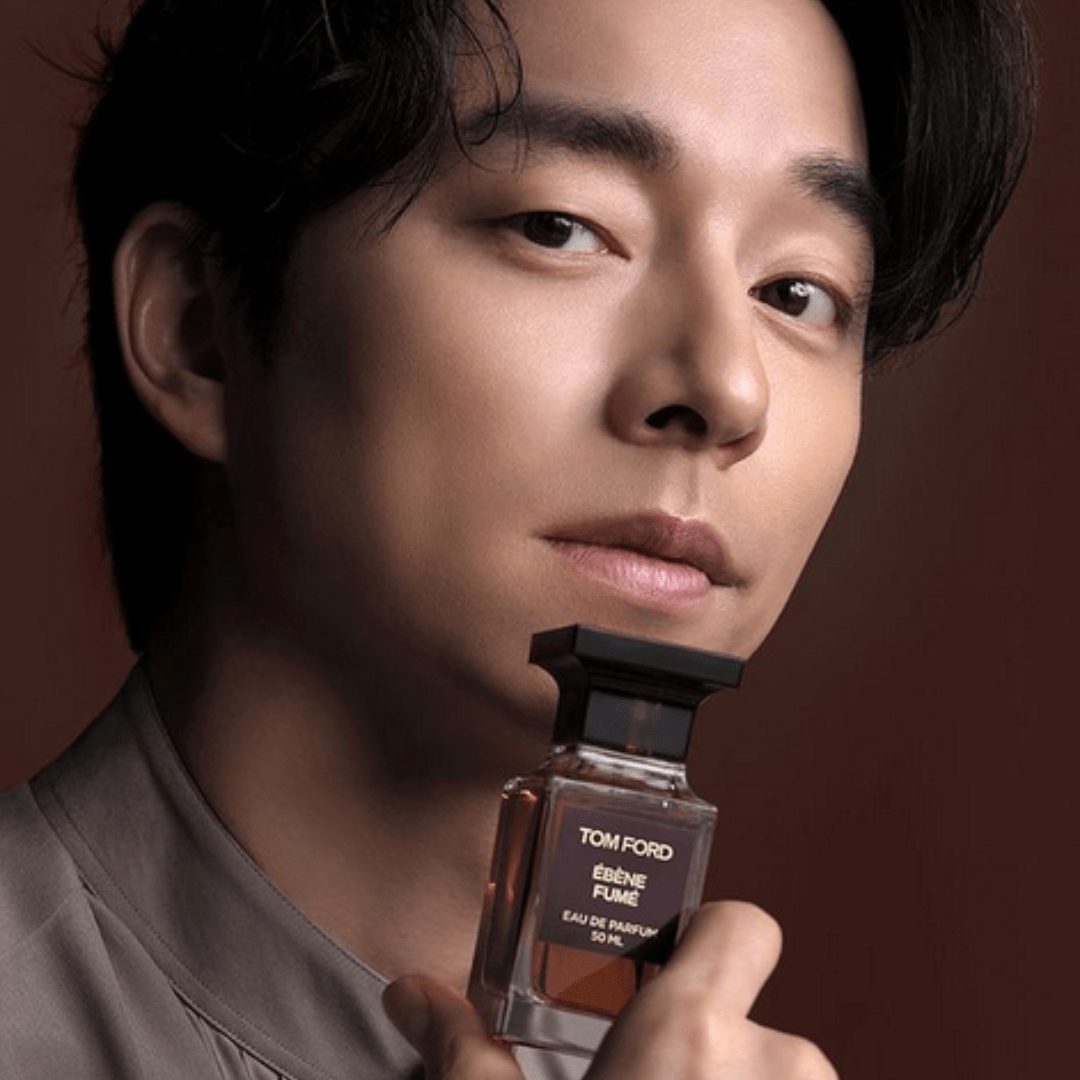 A new season beckons new fragrances to have in your beauty stash or in your bag. With the fall season in full swing, elevate the sensual vibe with woody notes that are equal parts warm and refreshing. In our list are five new scents with woody accords, each nuanced with its respective characters — from dark amber notes to bright citrusy layers. Best of all, these fragrances are not defined by genders — so you can easily share these bottles with your partners and loved ones.
Be it for gifts or for yourself, here are the latest woody scents that 'wood' surely lift up your day.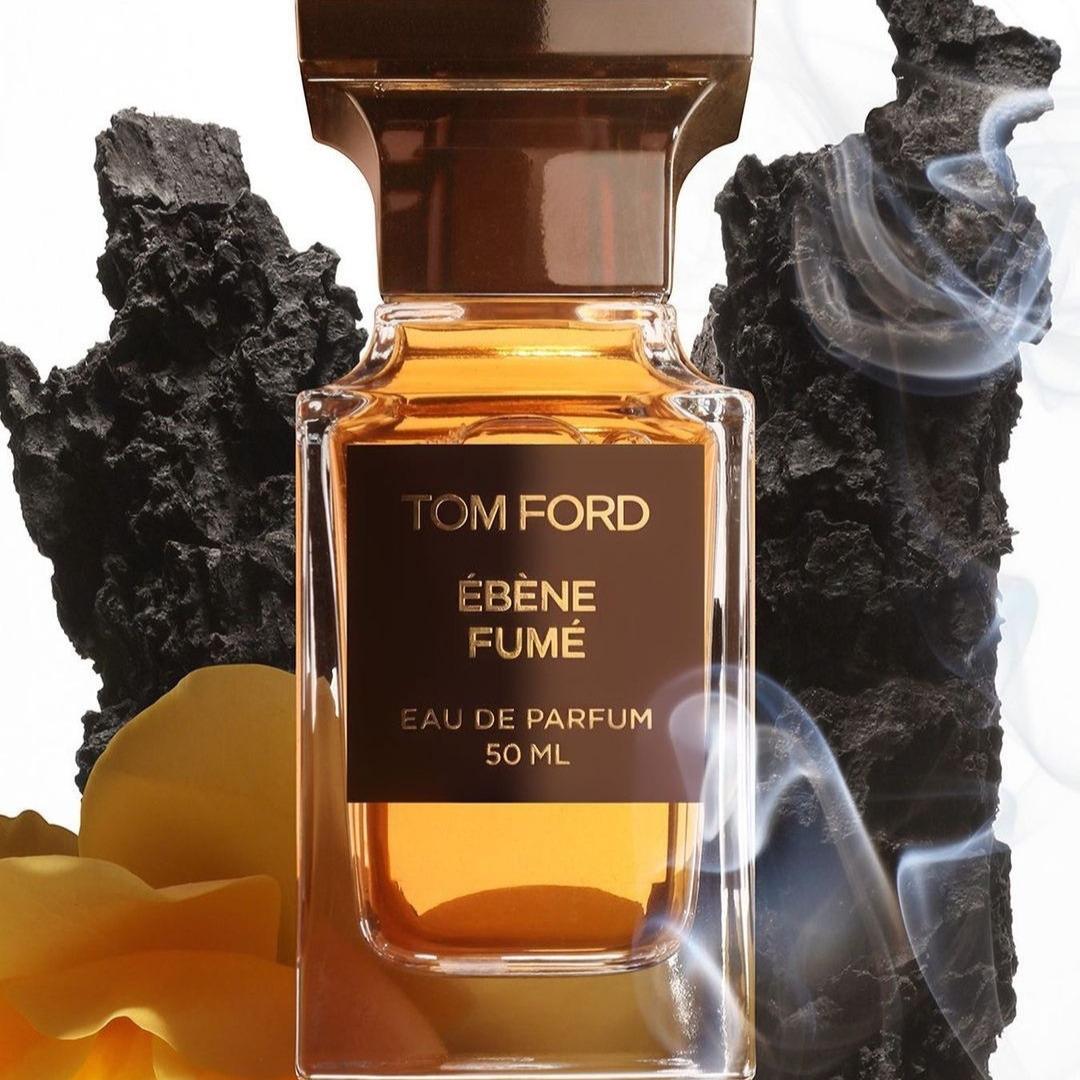 Ébène Fumé by Tom Ford
In one look, it is clear that the Ébène Fumé by Tom Ford is an exquisite woody scene that is enriched with amber and smoke. Made for both genders, this fragrance expresses top notes of black pepper, incense and Palo Santo that gradually open up to leather and rose undertones. As part of its Private Blend collection, Ébène Fumé which translated 'smoked ebony' represents the spirit of enlightened luxury where mindfulness meets opulence in a holistic way.
Available at Tom Ford, Level Ground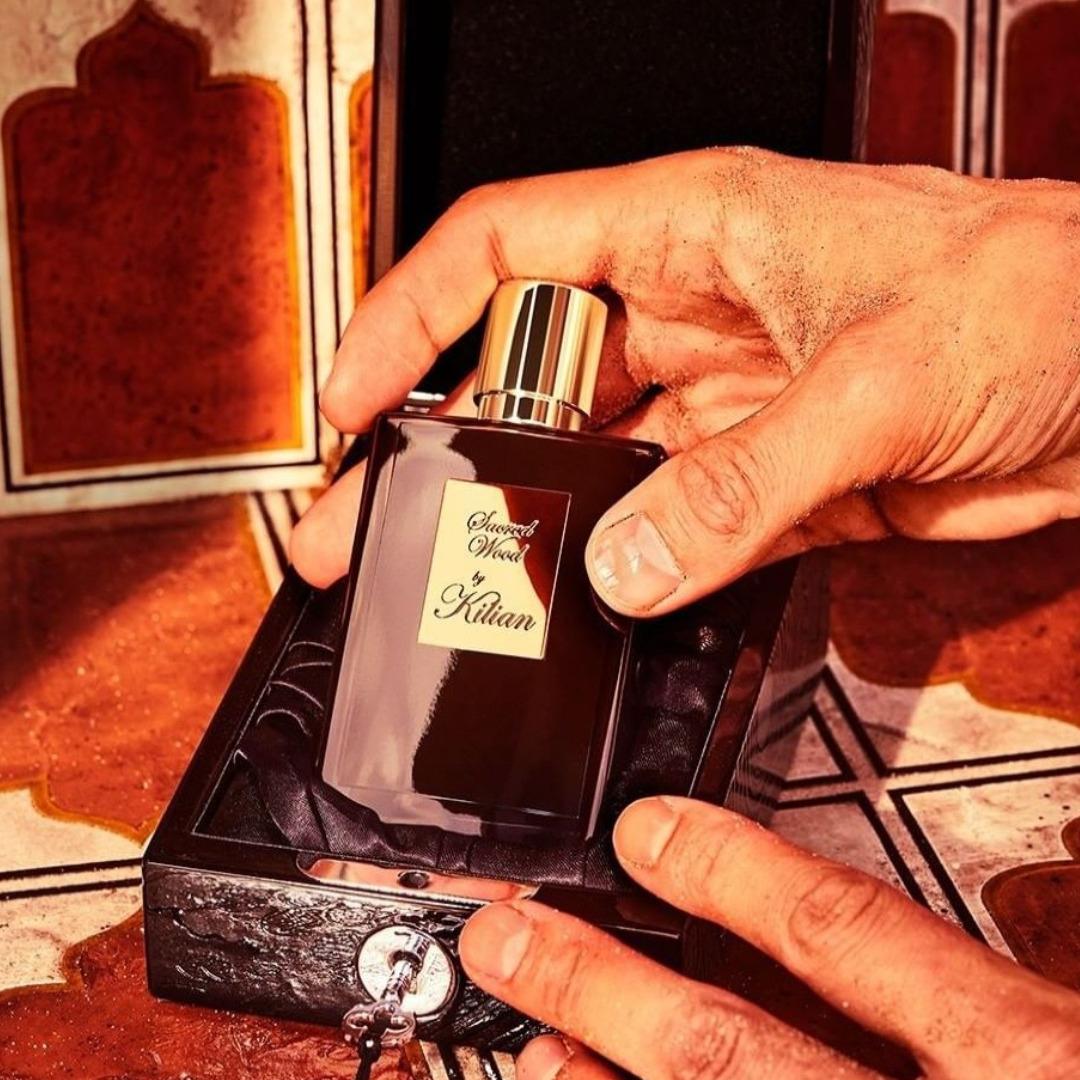 Sacred Wood by Kilian
Journey into the sacred mountains with the latest iteration of Sacred Wood by Kilian. Harnessing the goodness of the perfumery's most coveted ingredient — sandalwood from Mysore, India — the Sacred Wood scent is mystical yet hypnotic. It is an intensely woody fragrance for both men and women, exuding a sensual yet spicy nuance when it touches the skin. Warm and inviting, Sacred Wood is an incredibly complex scent for the most exquisite occasion.
Available at Kens Apothecary, Level 1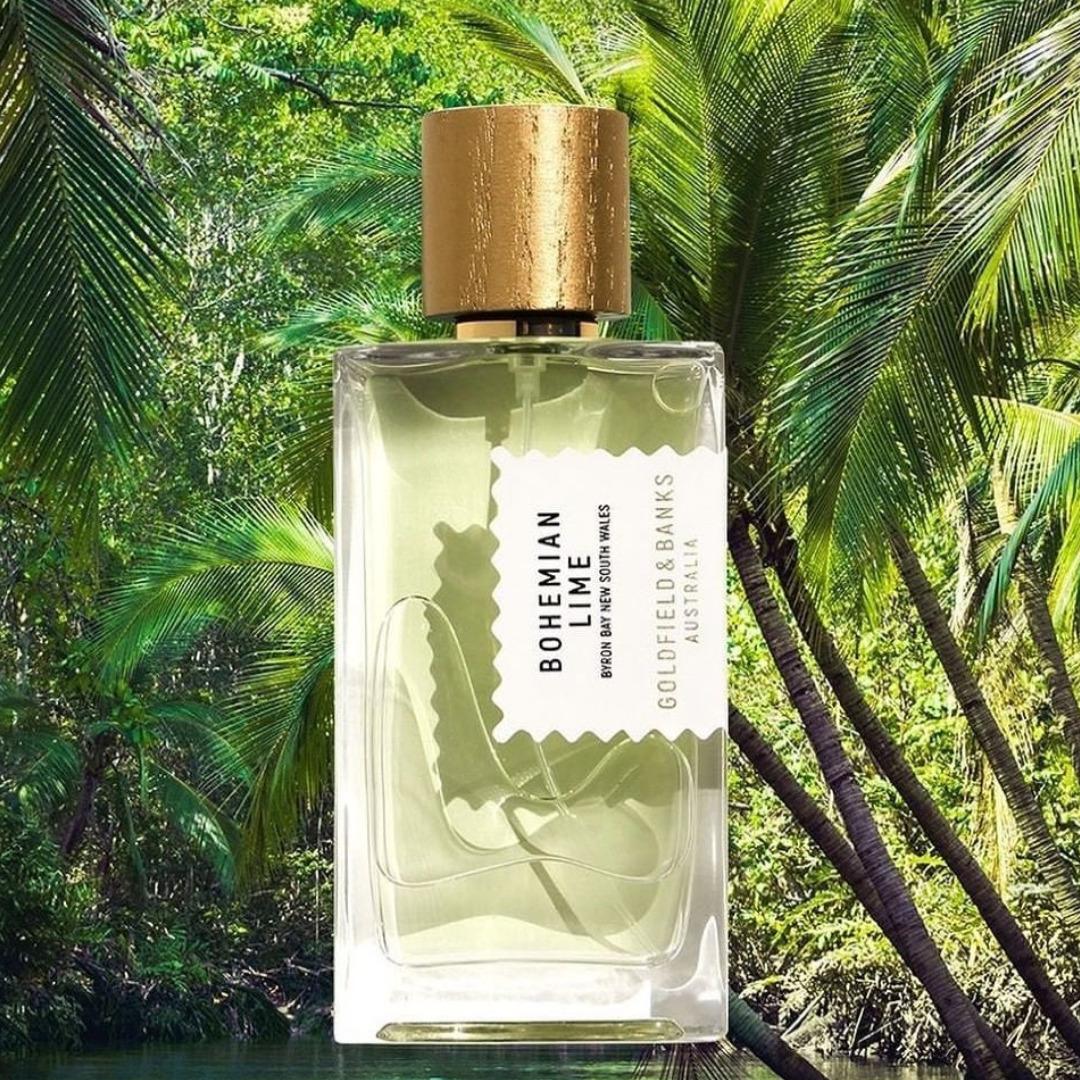 Amaris
Bohemian Lime by Amaris
Conjure the image of a lush tropical rainforest, cascading fresh waterfalls and the fresh damp breeze — the Bohemian Lime by Amaris gives off that same narrative with a zesty twist. The fragrance opens with Australian finger lime and coriander, and mellows into a blissful reveal of vetiver, cedar wood and sandalwood. The perfect blend of botanicals, this punchy yet woody and citrusy mix is both invigorating and refreshing. It is an all-day scent that intensifies as the day turn into dusk; layer with a few more spritzes and you're all ready for a dinner outing.
Available at Amaris, Level 1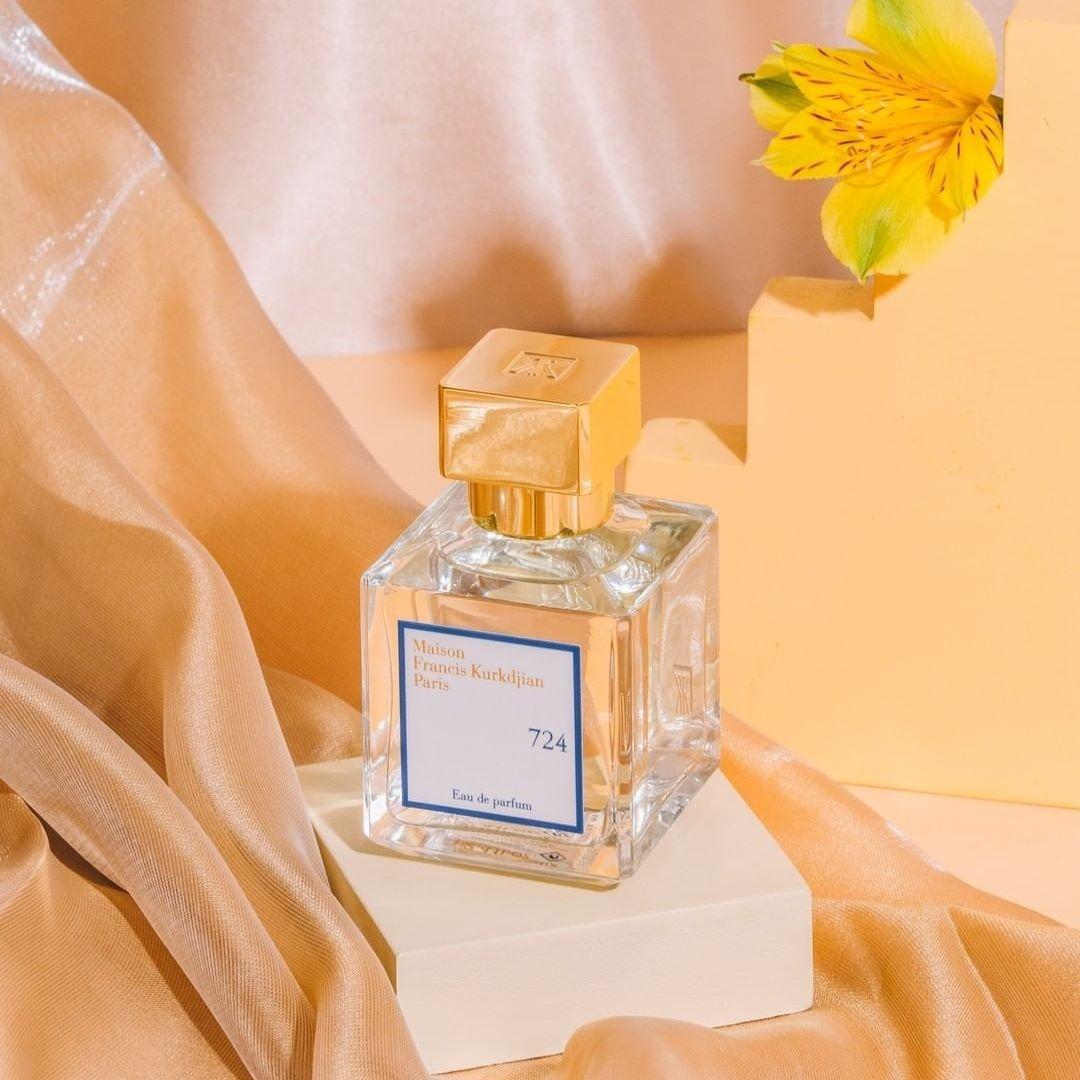 Escentials
724 by Maison Francis Kurkdijan
Start the day with an energetic jolt of textures with 724 by Maison Francis Kurkdijan. A genderless perfume, 724 expresses main accords of white floral and musk with a sweet citrusy finish. At its heart is a woody finish that is both elegant and sophisticated thanks to its base notes of white musk and sandalwood. This urban scent gives off the sensation of clean and effervescent freshness that elevates you through the day.
Available at Escentials, Level Ground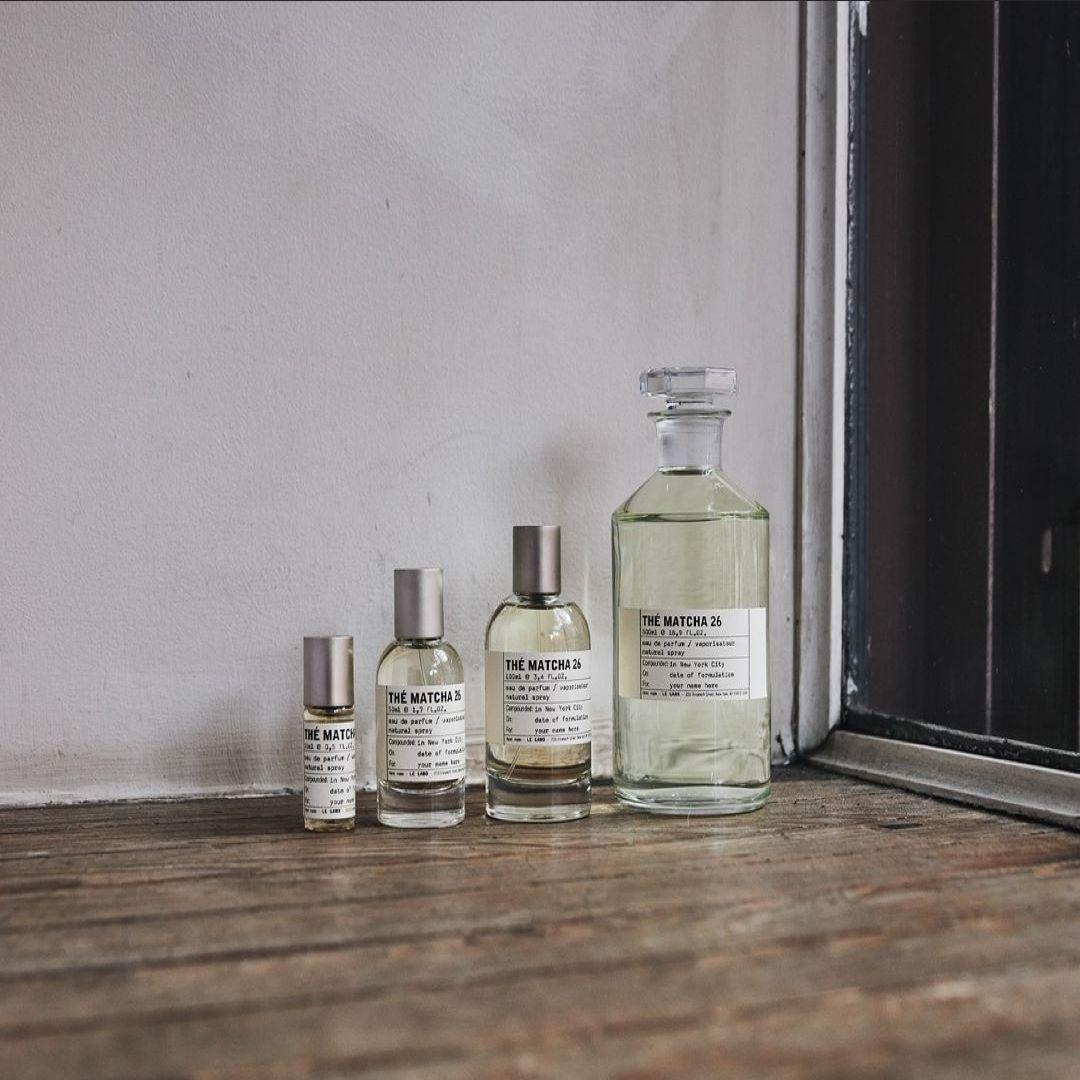 Le Labo
Thé Matcha 26 by Le Labo
Not just for tea lovers, Thé Matcha 26 by Le Labo is one bottle you'd want to keep in your beauty shelf. It is more than just a scent but a beacon of self love — the fragrance offers a celebration of inner peace and spiritual beauty. Matcha tea notes are cleverly infused with soft vetiver and rich cedar woods, uplifted by the brightness of bitter orange. Despite its overarching woody finish, the scent is light and delicate with a soft touch of fruitiness.
Available at Le Labo, Level 1