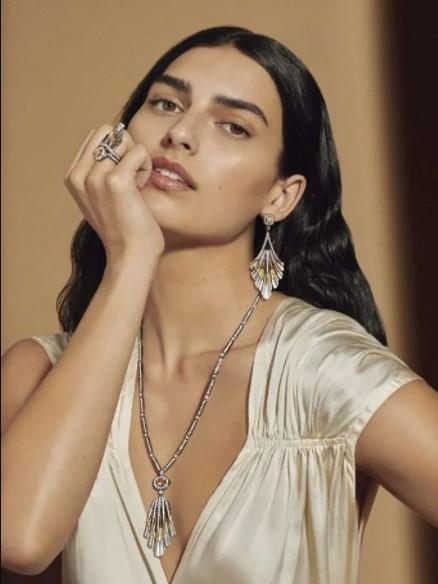 Photo credit: De Beers
If diamonds are a girl's best friend, the season's most sparkly gems would definitely grab your attention at the very first glimmer.
If you're looking to stand out from the crowd and let the jewels do the talking, here are some of the most stellar pieces that is made to bewitch you this Raya — in a good way of course.
Infinite Bond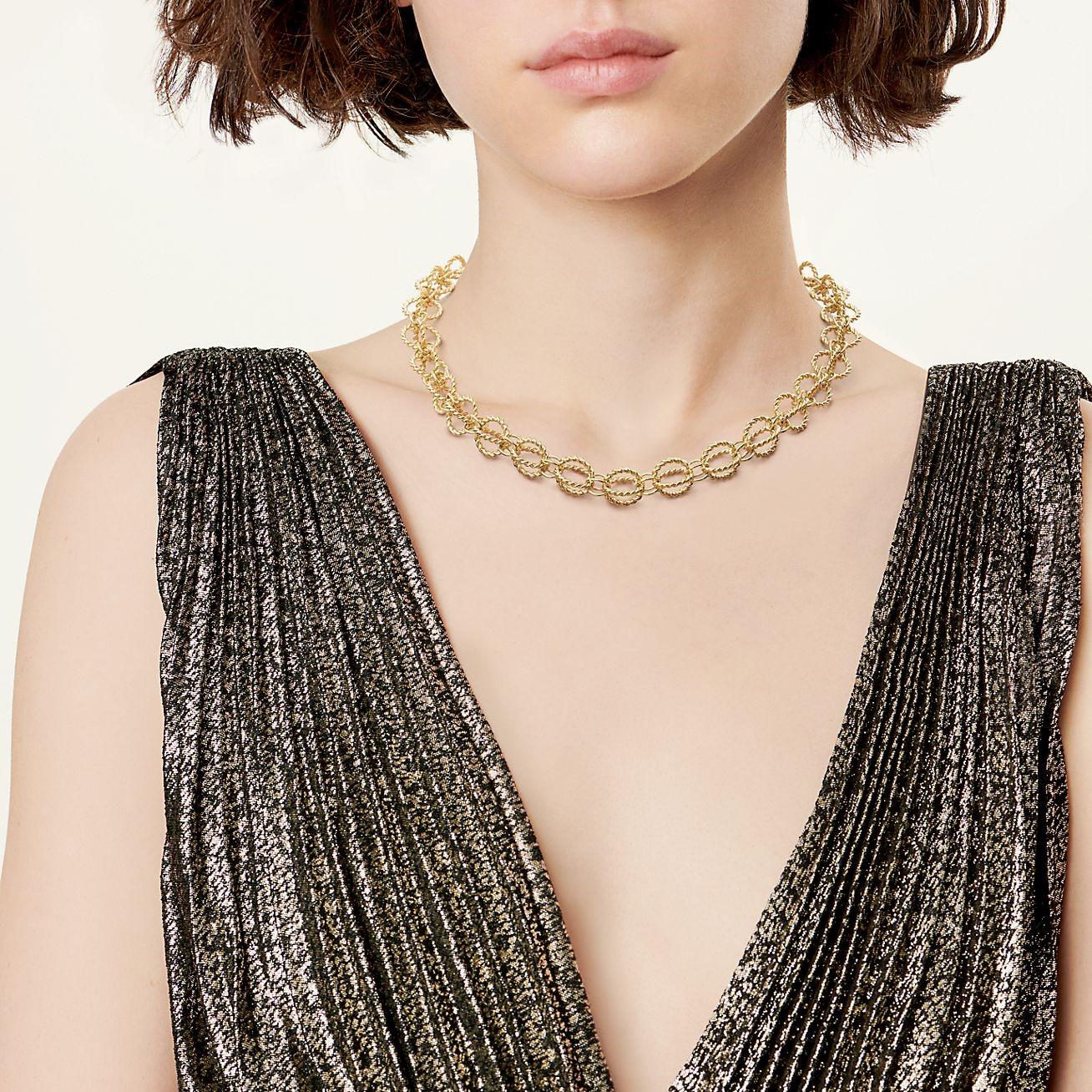 A touch of gold is especially auspicious for Hari Raya. Accessorise your Eid look with the intricate designs of the Tiffany & Co. Schlumberger Circle Rope necklace. The twisted links form a stunning statement piece that represents an infinite bond. It is also a great gift for your significant other, a sculptural piece that represents boundless love and togetherness.
Elegant Fleur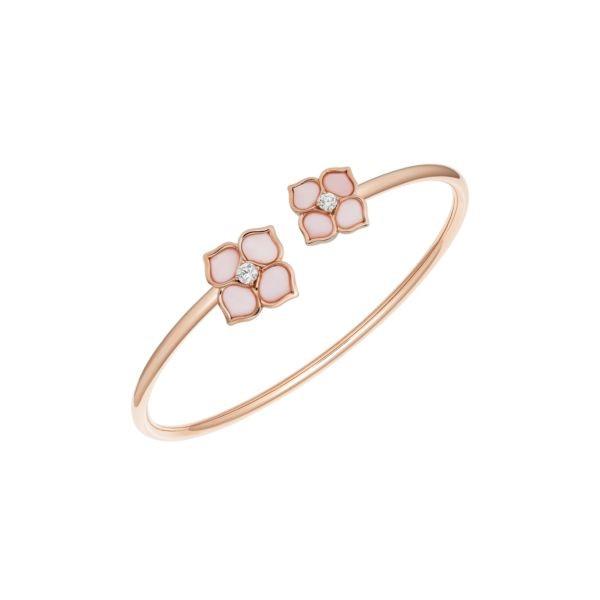 Celebrating the elegance of blooming flowers, the La Fleur Imperiale bangle by Chopard is an absolute beauty. It can be worn on its own or stack with other bracelets but this elegant piece is bound of stand out for its majestic rose gold colour with pink opal details.
A Roman Dream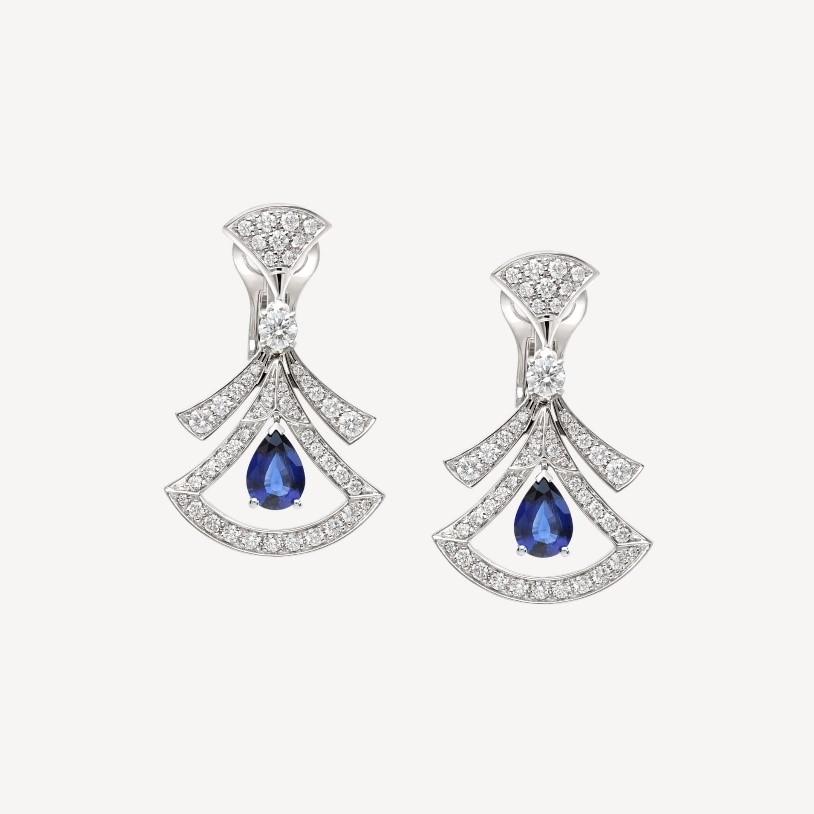 Feminine and refined, find style inspirations from the architecturally inspired earrings by Italian jeweller, Bulgari. The Divas' Dream 18 carat white gold openwork earrings in a fan-shaped motif are set with pear-shaped sapphires, round brilliant-cut and pavé diamonds. Its majestic sapphire blue against the white gold is magically enchanting against dark-coloured outfits.
Double Crown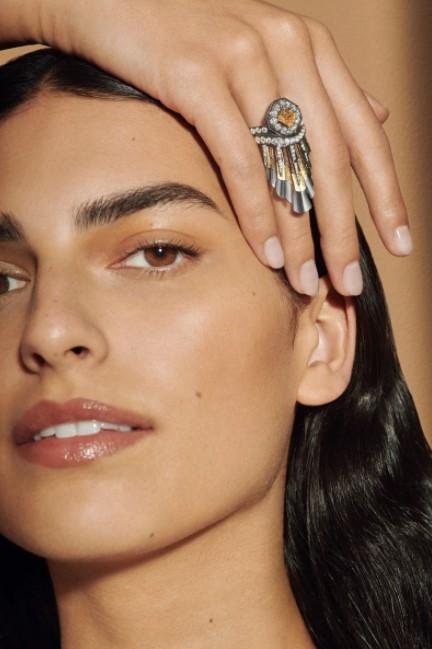 For something subtle yet illuminating, a simple ring adds just the right amount of panache to your Raya ensemble. The De Beers Light Rays double crown ring comprises of 233 diamonds, with a striking 3.41 carat deep brown yellow diamond in a unique kite shape. It is show-stopper that is absolutely stunning thanks to its perfect geometry and mystical colour tones.