Bokitta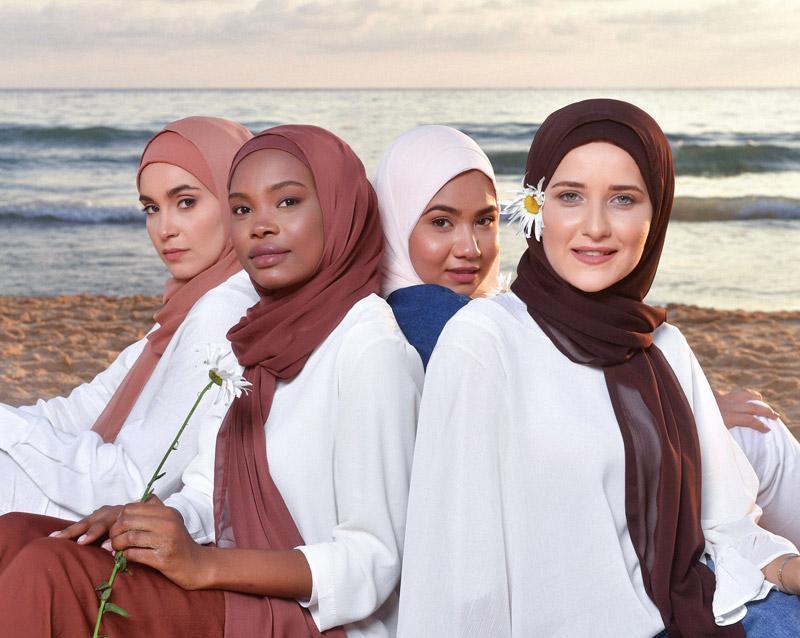 Bokitta's patented instant hijabs are some of the best in the world. The only store that carries 100% instant hijab, this homegrown brand has been selling high quality instant hijabs from Lebanon, patenting a unique hijab design that is protected by the World Intellectual Property Organisation (WIPO) in 144 countries around the world! Bokitta, in essence, offers the first patented instant hijab in the world!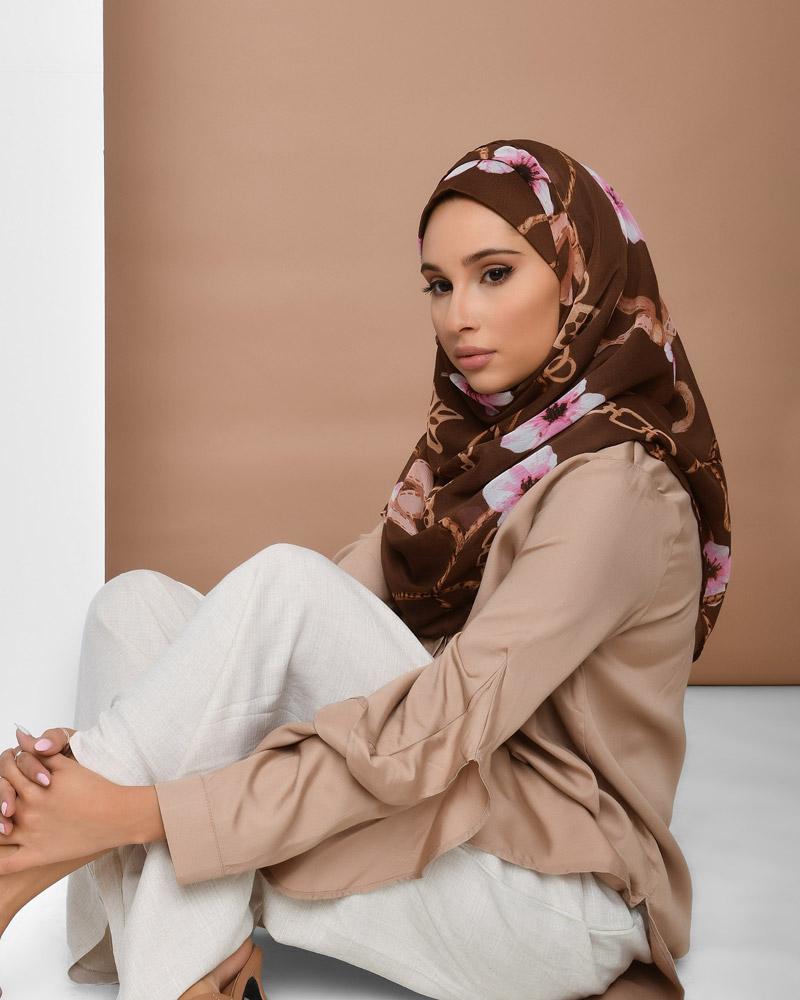 Bokitta's range is vast, with plenty of styles to choose from including cap shawl, freestyle voila and voila maxi. The hijabs also come in various colours, prints and textiles including 100% silk. All prints are limited edition and shoppers are encouraged to buy their favourite design the minute it's in stores as it may run out! The store also provides complimentary gift-wrapping service as well.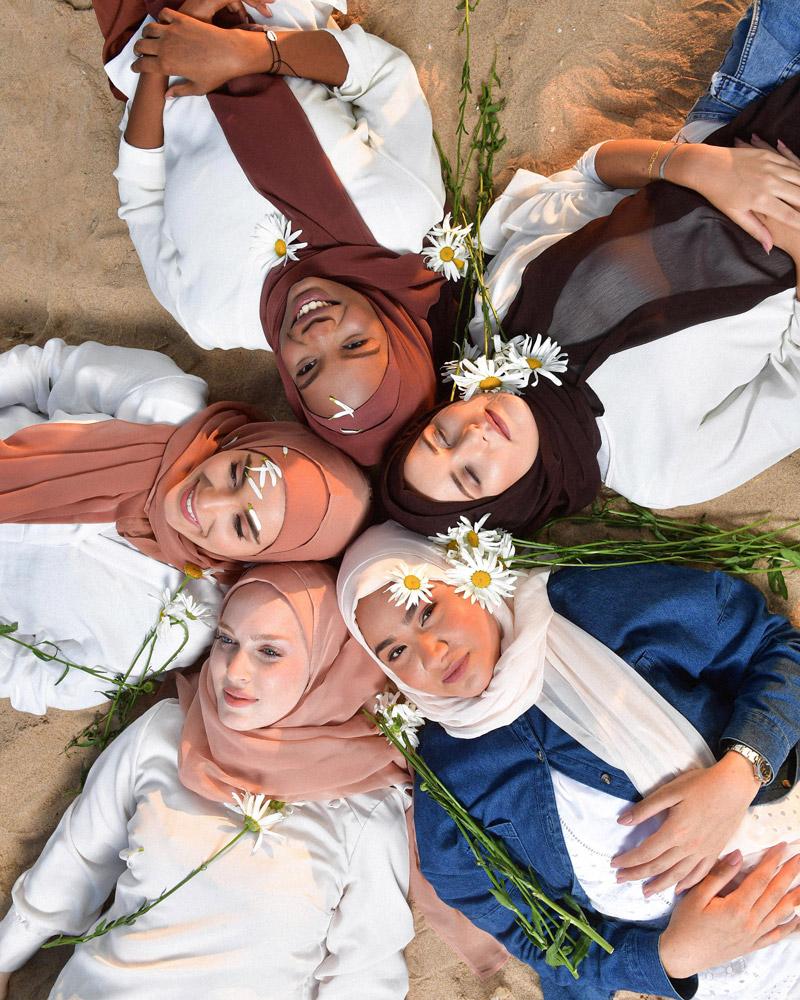 Apart from that, Bokitta offers sustainable modest tees and unique accessories such as magnetic pins.
Wear Your Hijab In 30 Seconds
It sounds impossible but true! Busy, modern women are now able to don their hijabs in 30 seconds flat! In trend and easy, Bokitta's instant wrapped hijab:
Has no pins required
Fits all head sizes
Is easy to wear and won't slip
Comes in various styles
Includes a matching inner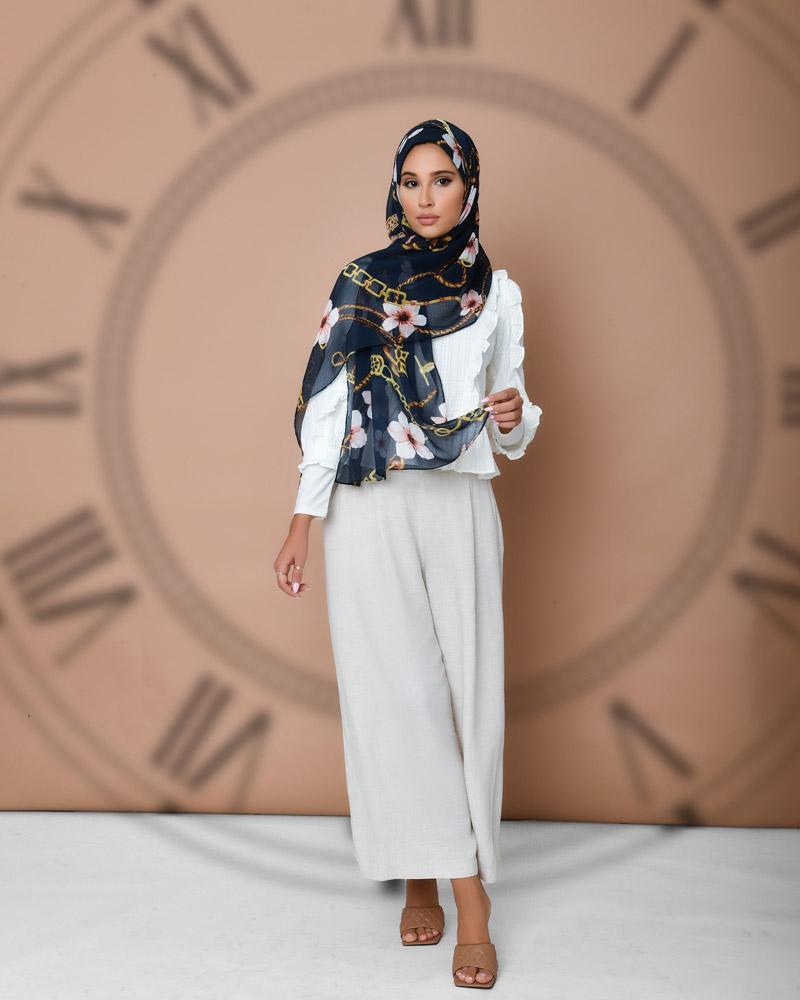 WIN Vouchers worth RM100 when you answer this question correctly in the comment box of the Bokitta post on Suria KLCC's Facebook Page only. Do remember to Like and Follow the page as well. Correct answers are drawn randomly. Good Luck!
Question: True or False, Bokitta is the only store in Suria KLCC to carry 100% instant hijabs?