COS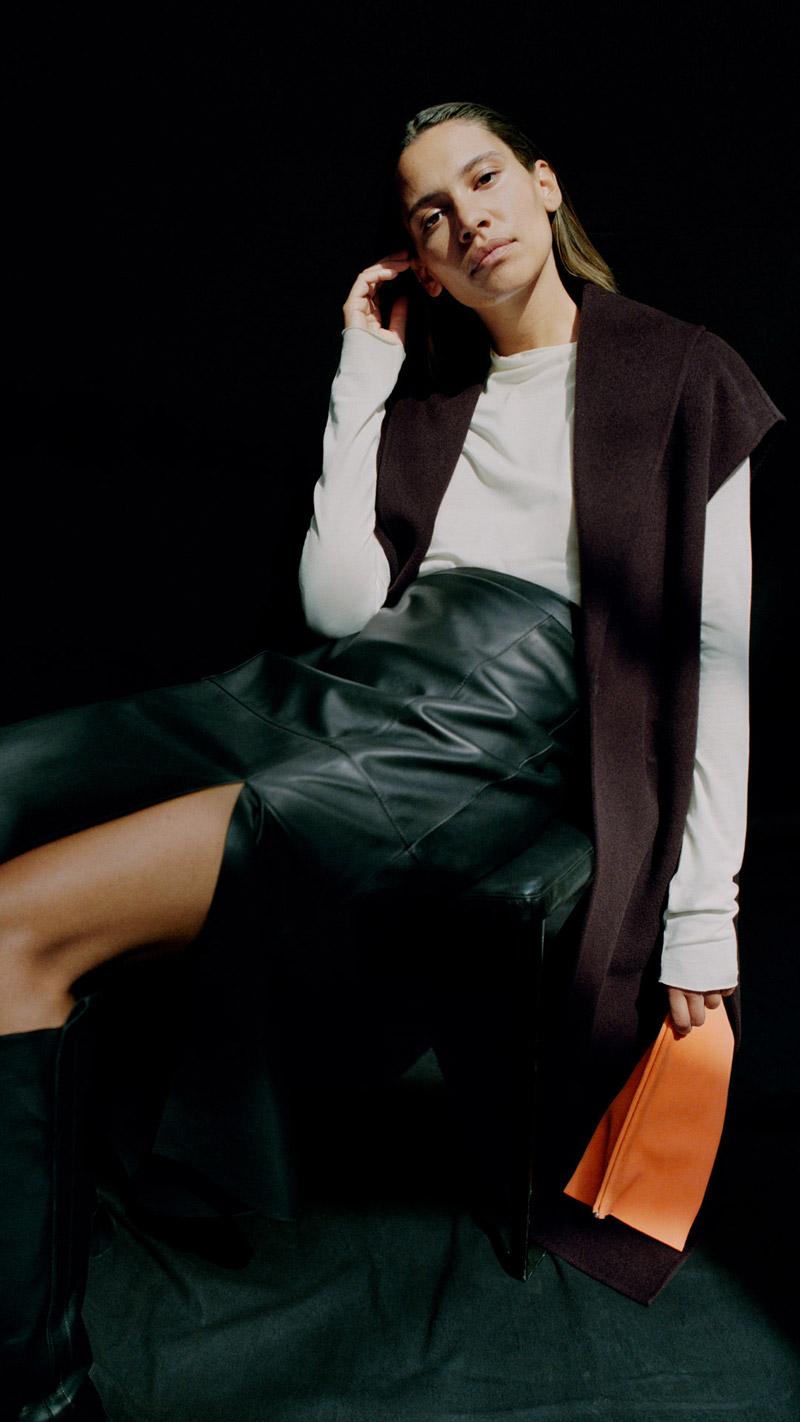 The latest COS store at Suria KLCC may be its third but the 687m squared space features an interior that, while adhering to the COS commitment to timeless, functional design with minimal décor and curated custom furniture, stands out from other COS stores.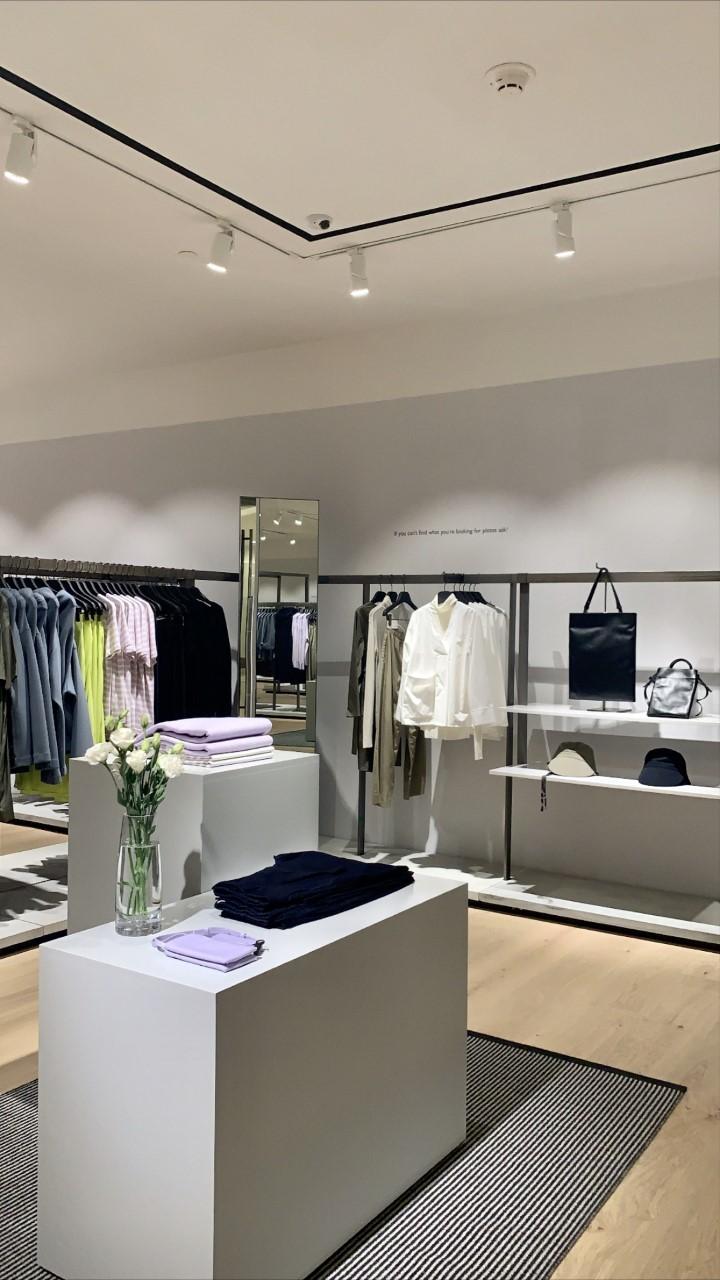 Spread across two floors, the façade of the store is formed from a combination of flat and curved glass panels, evoking a sense of open space and natural light. Inside, the store houses mens, womens and childrenswear collections with easy access for shoppers.
The new COS store may inspire you to go minimalist yourself! Time to spark joy with these basic tips as a COS convert.
1. Keep it simple and stylish
Stick with one colour at a time and arrange your wardrobe accordingly. At COS, understated pieces remain timeless and always in trend.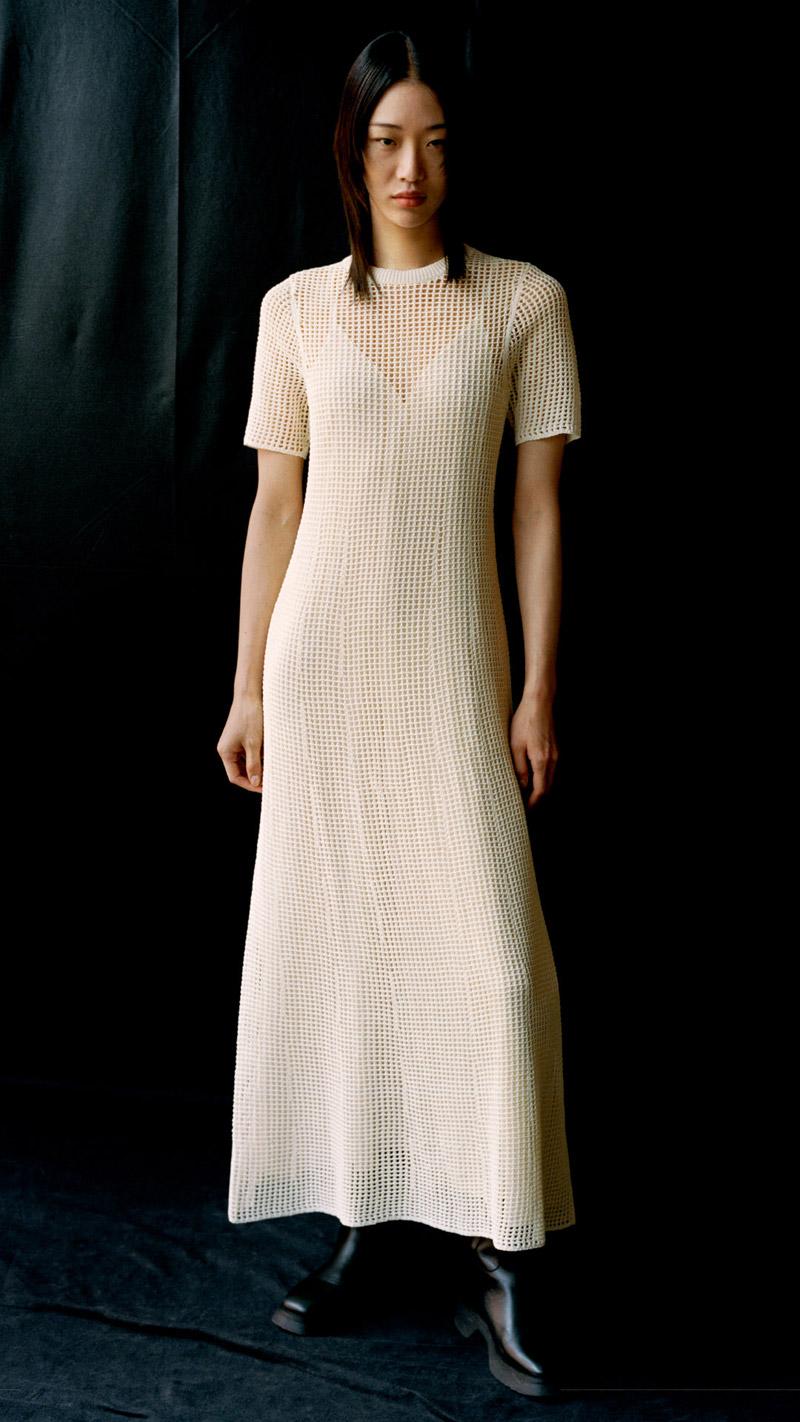 2. Quality is key
Always buy items made from the best quality materials. This ensures long-lasting wear and ultimate functionality.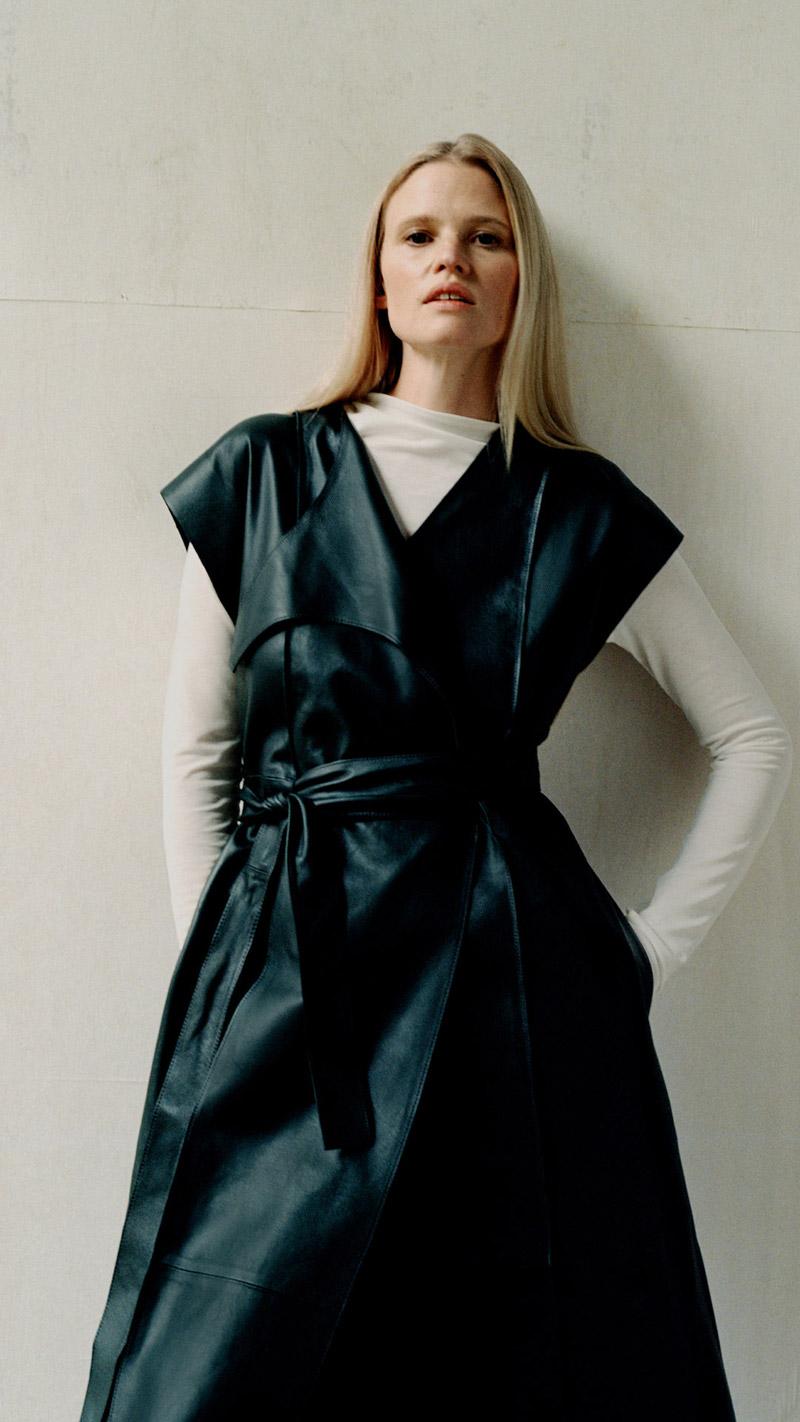 3. The white shirt will never go out of style
COS is famous for their white shirts, always updated seasonally in various form and function.
4. Pay attention to detail
Whether it's the fine stitching, the finishing touches or the final cut of the clothing, the finer points of a garment reveal a lot about the brand.
WIN a 100% Cashmere Scarf worth RM390 when you answer this question correctly in the comment box of the COS post on Suria KLCC's Facebook Page only. Do remember to Like and Follow the page as well. Correct answers are drawn randomly. Good Luck!
Question: True or false: COS Suria KLCC is unique because it occupies two floors.