De Beers 'When Only Forever Will Do' campaign explores the concept of authenticity through real women & real stories, where each women's personalities are reflected in peerless De Beers diamond jewellery through distinct ways.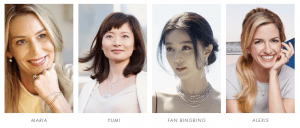 The new global campaign spearheads with their 'Women of Forever' ambassadors. From a decorated yellow diamond solitaire De Beers engagement ring for Maria, the De Beers Talisman Bravery Medal for Yumi, an array of personal De Beers Collection possession for Fan Bing Bing & the De Beers Classic-Cut engagement ring for Alexis.
While every woman's story holds different life experiences, the 'Women of Forever' are united by a desire to celebrate life's milestones with De Beers diamonds, as only the timelessness of a diamond can do her justice with her own unique story and hold it's emotional resonance for years to come.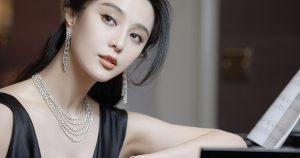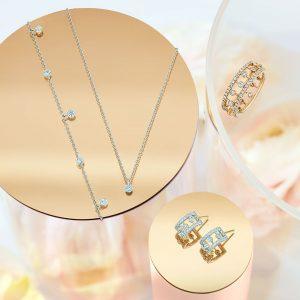 Each bond between the 'Women of Forever' and their diamonds seek tribute towards 130 years of passionate diamond mastery and knowledge that go into creating each individual design. A unique heritage, with expertise and craftsmanship that makes De Beers the Creators of Forever.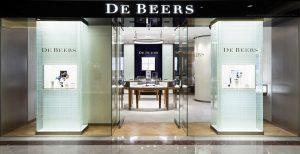 Visit De Beers to explore intimate diamond mastery in jewellery creations through a personal experience where expertise meets emotion to find your individual diamond.  The first & only De Beers boutique in South East Asia located at the Ramlee Entrance, Ground Level.