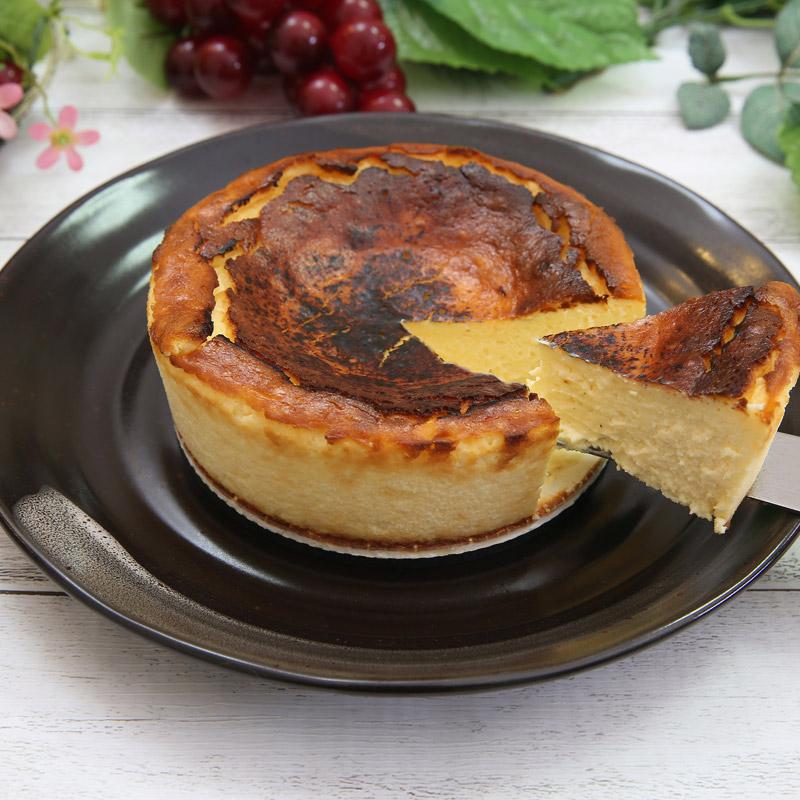 Need a sweet or savoury treat that's easy to make? These simple dessert recipes might just do the trick.
Rainbow Arab Cookies
Ingredients:
8 tbsps ghee
50g icing sugar, sieved
200g flour, sieved
½ tsp baking soda
20g ground almonds
½ tsp salt
Food Colouring of your choice
Methods:
Mix the ghee and icing sugar well in a bowl.
In another bowl, add flour and baking soda.Add to the ghee and icing sugar mix.
Add ground almonds and salt. Mix well.
Knead with your hands till it has a dough-like consistency.
Divide into 4 smaller doughs. Add a colour of your liking to the dough and make sure the colour is evenly mixed into the dough.
Take small portions of each coloured dough and make it into a ball. Continue to make the rainbow dough balls till done. Place the dough balls in individual cupcake wrappers.
Bake in a preheated oven for 15 minutes at 170C.
No Bake Coconut Cookies
Ingredients:
½ cup powdered sugar
½ cup ghee, melted
1 cup flour
½ cup dessicated coconut
½ tsp baking powder
1 – 2 tbsps milk
Extra dessicated coconut to coat cookie
Methods:
Grease a steel pan with a bit of ghee. Then lightly dust it with a bit of flour. Set aside.
Add powdered sugar and melted ghee into a bowl. Whisk for a few minutes. Then add flour, dessicated coconut and baking powder. Mix well. Add milk if needed. Don't over knead the dough.
Preheat a covered kadhai or a deep cooking pot with a steel stand inside on low heat for 10 minutes.
Take a small portion of the dough and roll it into a small ball, then flatten it slightly. Gently roll it in dessicated coconut till well -covered. Place on the lightly dusted steel pan.
Carefully place the steel pan in the kadhai and let it cook for 25 – 30 minutes or until it is golden brown. Let it cool before serving.
Crispy Macaroni Snacks
Ingredients:
6 cup water
1 tbsp oil
1 tsp salt
250g macaroni
3 tbsps corn flour
6 tbsps cooking oil
1 tsp salt
1 tsp chaat masala
1 tsp aamchur
1 tsp kashmiri chilli
½ tsp red chilli
¼ tsp black pepper
Methods:
Boil water, oil and salt in a pot. Add macaroni and cook for 6 – 7 minutes. Remove cooked macaroni and strain the water. Set aside.
Once macaroni has cooled, add corn flour. Mix well.
Heat oil in a pan on mid – heat. Fry the macaroni mix till golden brown.
Add salt, chaat masala, aamchur, kashmiri chilli, red chilli and black pepper to the macaroni mix. Toss well before serving.
Basque 'Burnt' Cheesecake
Ingredients:
1 lemon, grate zest
105g sugar
500 gm cream cheese
5 eggs
287g heavy cream
20g flour
Methods:
In a bowl, mix lemon zest and sugar. Set aside.
Beat cream cheese on low medium speed till creamy. Add in lemon zest and sugar mix into the cream cheese.
Add eggs one at a time, beating each egg 15 seconds before adding the next. Scrape down the sides of the bowl, then add heavy cream and flour and beat until combined.
Butter and line a 9 inch pan with parchment paper. Pour batter into prepared pan. Bake cheesecake in oven for 25 minutes at 230°C until deeply golden brown on top and still very jiggly in the centre.
Let cheesecake cool completely. Carefully peel away parchment from sides of cheesecake. Refrigerate for 3 hours before slicing into wedges and serve.
Cheesy Banana and Chocolate Popiah
Ingredients:
6 tbsps vegetable oil
5 popiah skin
200g cheddar cheese
3 banana, halved horizontally
Mini chocolate bars
Methods:
To assemble the popiah, first place the popiah skin on a flat surface. Place the cheddar cheese, a halved banana and 2 mini chocolate bars on top of the popiah skin.
Wrap and fold up the two sides of the popiah skin then roll up like a swiss roll.
Deep fry the popiah until the skin turns golden brown. Before serving, sprinkle some cheddar cheese over the banana popiah.