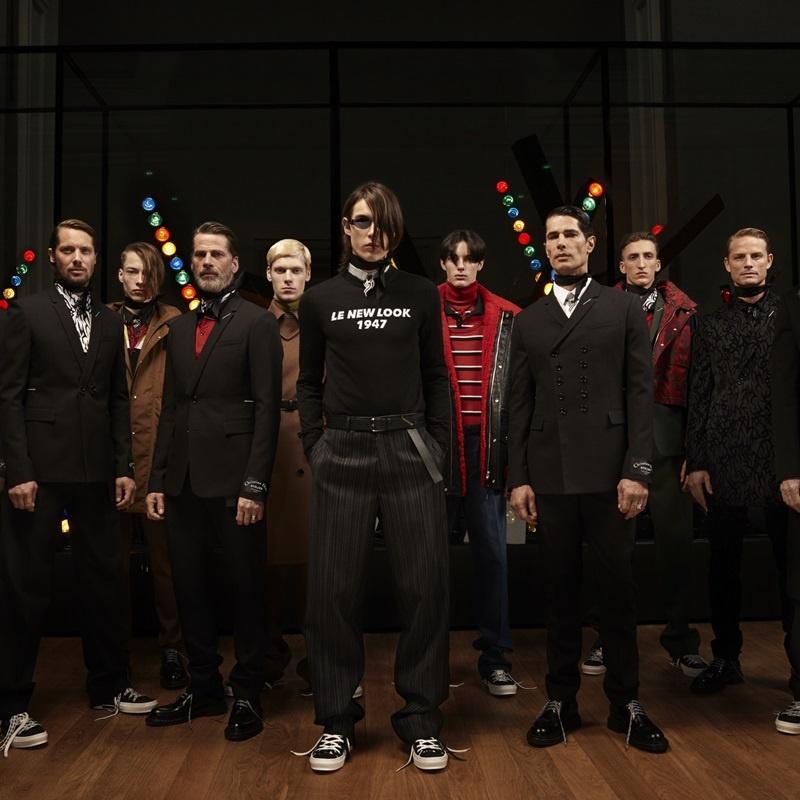 Contradicting classic styles with youthful ideals, inspired by the flair of 90s fashion. The Dior Homme collection for Fall/Winter 2018-2019, designed by Creative Director Kris Van Assche.
Explore a collection that pitches the sartorial finesse of the Dior Homme Atelier against the tenets of urban nostalgia.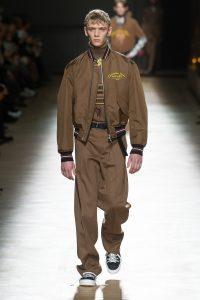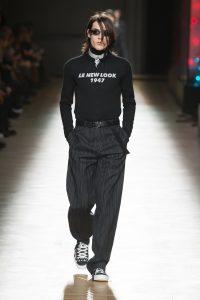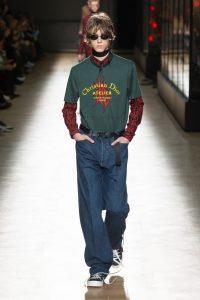 Style inspiration of the 90s street-style with turtlenecks, layered clothing, baggy high-waist washed denim & bomber jackets paired with loosely tied sneakers.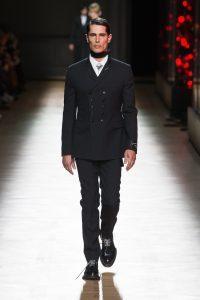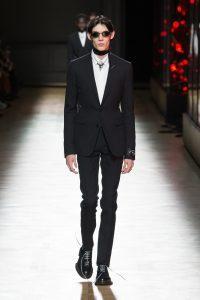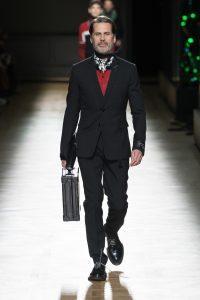 Despite the clashing throwback to 90s era couture reinvented with today's generation of style, the slim black suit remains as the key silhouette of Dior Homme's Fall/Winter Collection.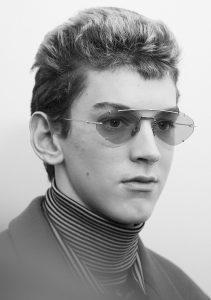 The DiorInclusion Sunglasses combines a graphic contemporary spirit with double bridge and metal fixtures directly on the lens that adds a retro flair to your look.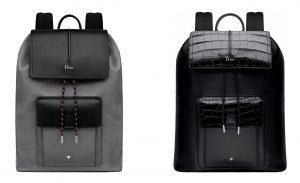 Transcending generations with Motion Nylon Rucksacks made in two moods of calfskin for a laid-back design and crocodile skin for a sophisticated feel.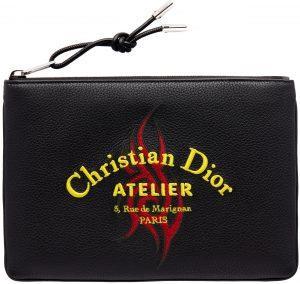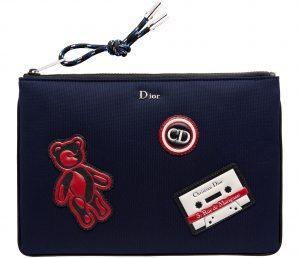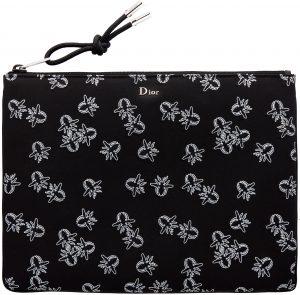 In line with the youths love for bold patches and patterns, carry your essentials in a zipped flat pouch decorated with tribal embroidery, playful patches or bee patterns.