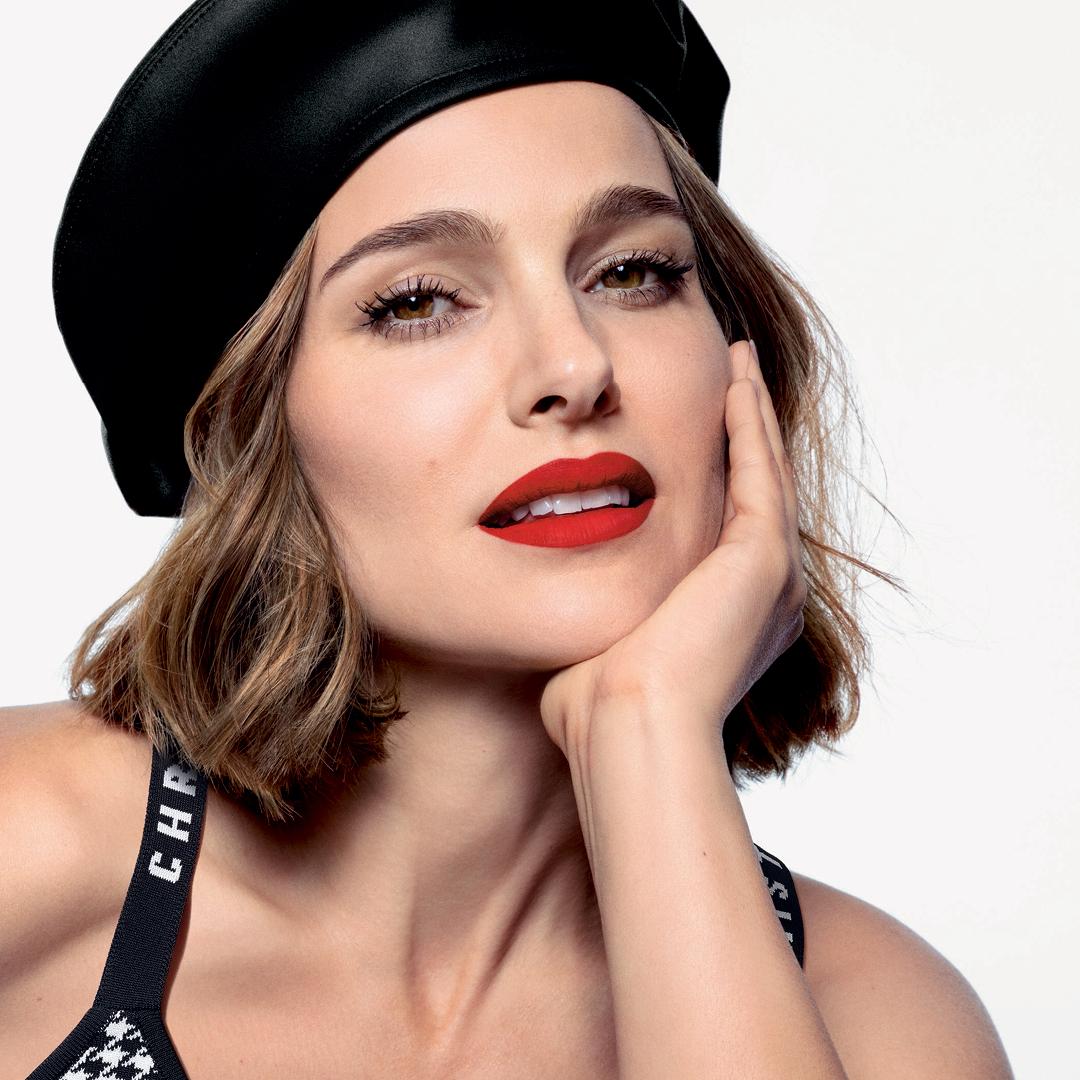 The iconic Rouge Dior lipstick's and Forever Cushion experience its own "new look" in the reinvented ultra-desirable limited edition packaging – the emblematic couture houndstooth.
The case of the New Look limited edition is refillable: once your lipstick and cushion are finished, replace it with the Rouge Dior and Cushion refills of your choice.
Enriched with red peony for its protective properties, the Rouge Dior lipstick enhances the lips with an intense, long-wear color in satin, velvet, matte or metallic finish depending on the chosen shade. For 16 hours*, the lips are comfortable.
Forever Cushion enriched with wild pansy flower and high SPF protects the skin and improves the quality of the complexion.