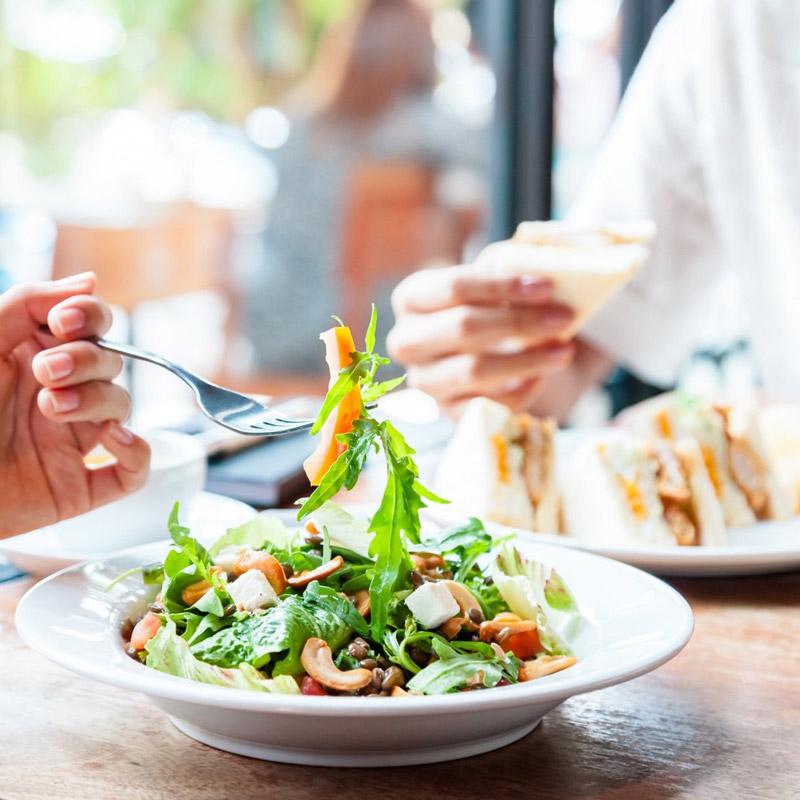 Time to meet up at Suria KLCC for a meal and get-together again! We're ready to welcome all those who have been fully vaccinated (14 days after your second vaccination) and would like to assure you that our eateries are adhering to strict SOPs as well. We can't wait to see you again!
Family Feasts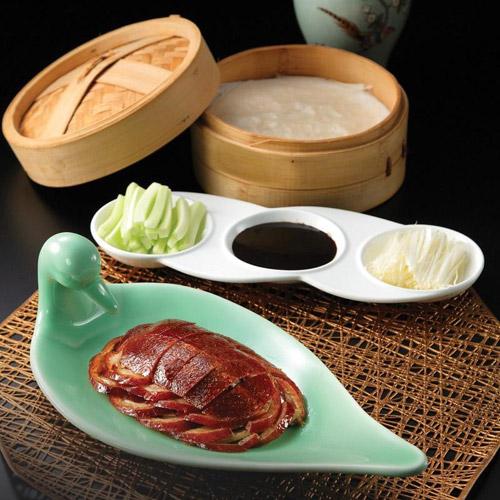 Rén is ready for guests! Famous for their Peking roast duck as well as their Shanghainese and Xinjiang specialities, Rén's specialities include steamed Australian beef dumpings, braised garoupa tail with youtiao and grilled New Zealand lamb cutlets with cumin and dried chilli. Time to indulge once again!
Date Night Dining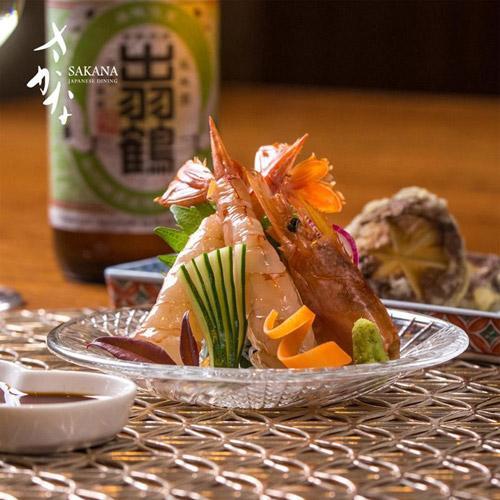 For great Japanese fare in an intimate, cosy setting, try Sakana. Its upscale interiors help to showcase their delicious range of signature dishes and tailored menus include those on a date. Try their slow cooked saba miso with onsen egg, their Omega roll of salmon, ikura, avocado and quinoa or their unique unagi foie gras stamina roll!
Food And Friends
What's a great get-together without food? Time to drop in at Dotty's Pastries & Coffee for a good sesh with your pals. The best of the Dotty's is here for you—from flaky, buttery Croti (Croissant meets Roti Canai) served with a piquant sardine sambal recipe or their famous bubble doughnuts filled with great flavours like salted egg kaya, Nutella or vanilla custard.
Lunch Lovers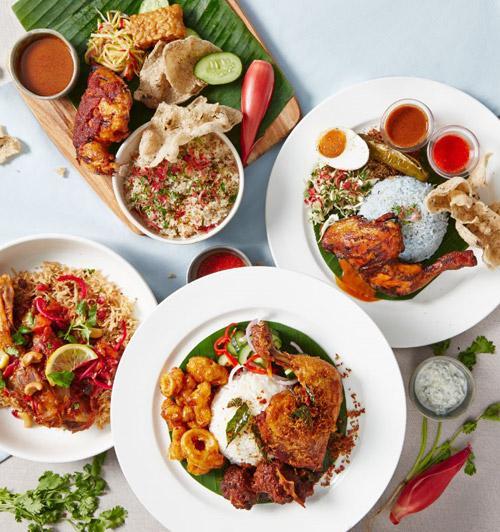 For casual, all-day dining or a quick lunch with colleagues, try Serai. Its laidback atmosphere provides a short getaway from the office hustle and bustle while Malaysian comfort food such as buttered prawns, Char Kueh Teow, Nasi Campur and Nasi Kerabu tantalise the tastebuds.