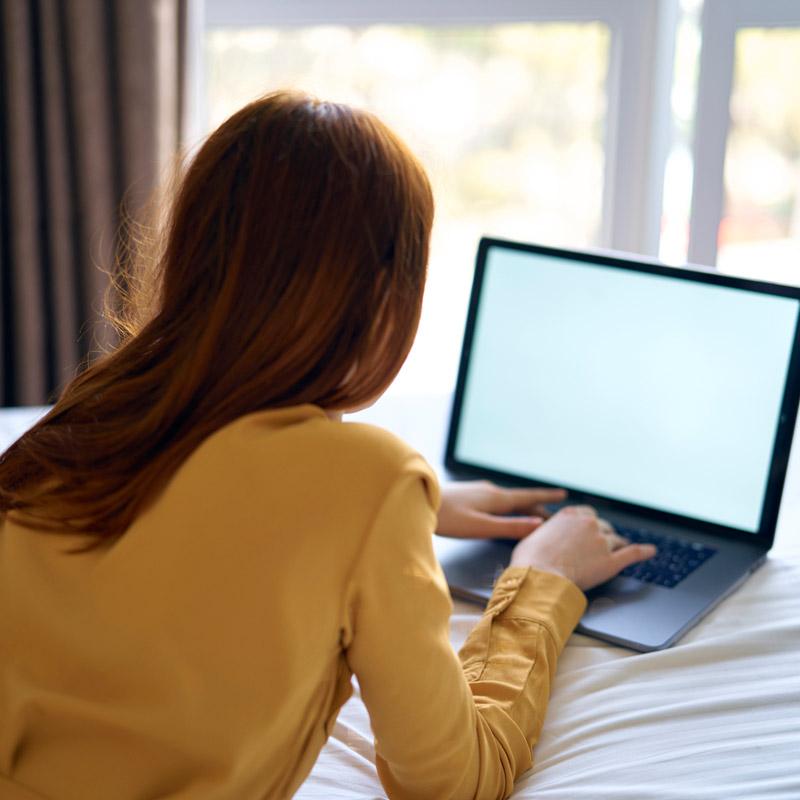 This has been a year where we've spent more hours spent in front of mobile and computer screens. That means we're subjected to high-frequency blue light exposure that could cause eye strain, long-term retina damage, sleep problems and physical and mental stresses. The good news is there's a host of great products you can find here that offer blue light protection. Here are our best picks and tips!
Top Tip: Power Up With A Mask
Immortelle Precious Anti Blue Light Mask, L'Occitane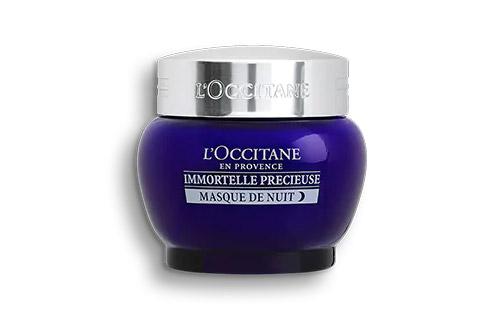 Help protect your skin with blue light overexposure with this mask enriched with unique Immortelle complex to protect and repair skin. At the same time, the mask helps reduce the appearance of dull skin, fine lines, uneven skin texture and moisture loss.
Top Tip: Make Sunscreen Mandatory
Glowscreen Broad Spectrum Sunscreen Primer SPF 40 PA+++, Supergoop!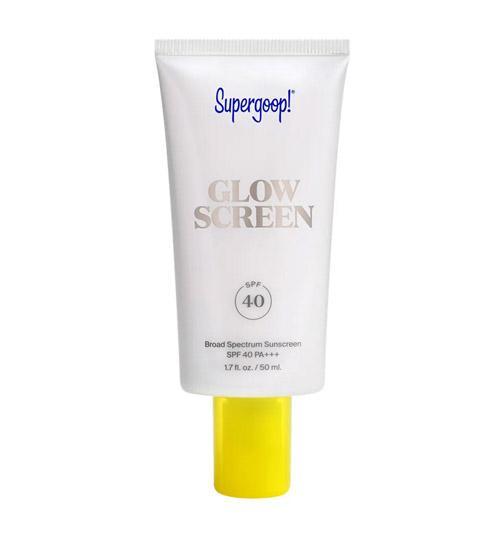 This lightweight, hydrating primer creates a dewy, luminous canvas, gripping make-up while providing excellent blue light protection plus SPF40 for sun  defense. Also doubles up as a highlighter.
Top Tip: Keep An Eye On Your Eyewear
Smartphones Easy, Paris Miki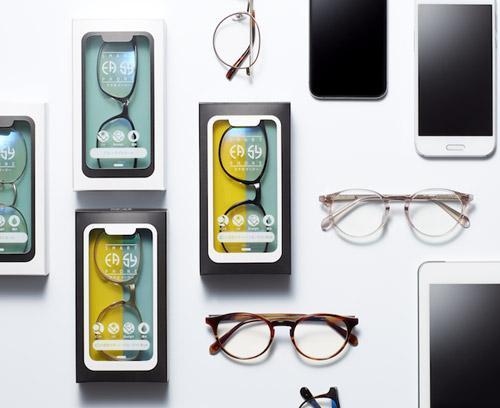 The latest range of screen-friendly eyewear from Paris Miki ensures unparalleled Blue Light Protection to reduce eye irritation and strain while working or reading from your screens.
Archgon Anti Blue Light Protectors, All IT

These adjustable clip-on light anti blue light protectors have an optimal blue light blocking rate. They also help with reducing eye fatigue and dry eyes, minimise visual glare and prevent Macular degeneration.