dUCk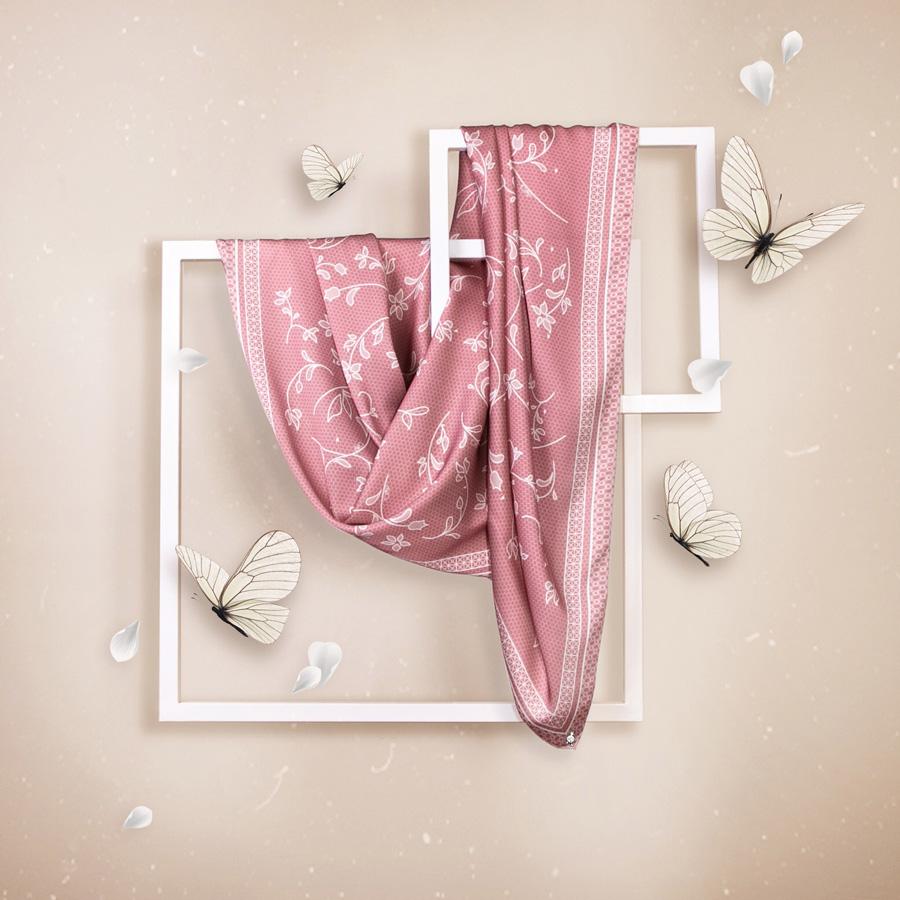 Enjoy a 360-degree lifestyle with dUCk! Created for the modern woman, dUCk has gone beyond scarves in every incarnation to embody Beauty and Lifestyle products as well. Here's what you can expect at the dUCk store, Suria KLCC!

Décor
dUCk has been designed like a grand walk-in wardrobe and shoppers can already soak up the cosy atmosphere that the dressing table mirrors and ottomans create.
dUCk Library
The minute you enter the dUCk store, you'll come in view of the dUCk Library, a section arranged like books on shelves, providing you with an immersive experience in terms of yours ultimate premium basics scarf, from type to material and colour at your leisure and with ease, as fun and enjoyable as choosing a book from a library.

The dUCk Experience
Each dUCk scarf comes beautifully encased in its own special hard case, signature dUCk charm and a personalised thank you card from D, our brand ambassador. The scarves include limited edition collections that come in specially designed boxes, making them perfect gifts for any occasion!
dUCk products are constantly updated and their premium basics scarves are embedded with nanotechnology for odour control and anti-bacterial features so scarf wearers have better comfort and hygiene.
The brand also provides personalisation of products upon purchase and an in-store recycling service via a purple postbox for shoppers to drop their dUCk boxes. These boxes are then collected and recycled towards new dUCk boxes.

Eclectic Mix
It isn't just scarves that the dUCk Store is famous for. Expect a variety of different products at the store ranging from scarves to cosmetics, bags, accessories and stationery. There's also a shop-in-shop concept with dUCk cosmetics section featuring a wide range of makeup including the award-winning Girl Powder, best-selling products and award-winning formulas. The brand has also collaborated with Disney, Warner Brothers, Barbie, and even iconic local cartoonist, Datuk Lat. A total 360-degree experience!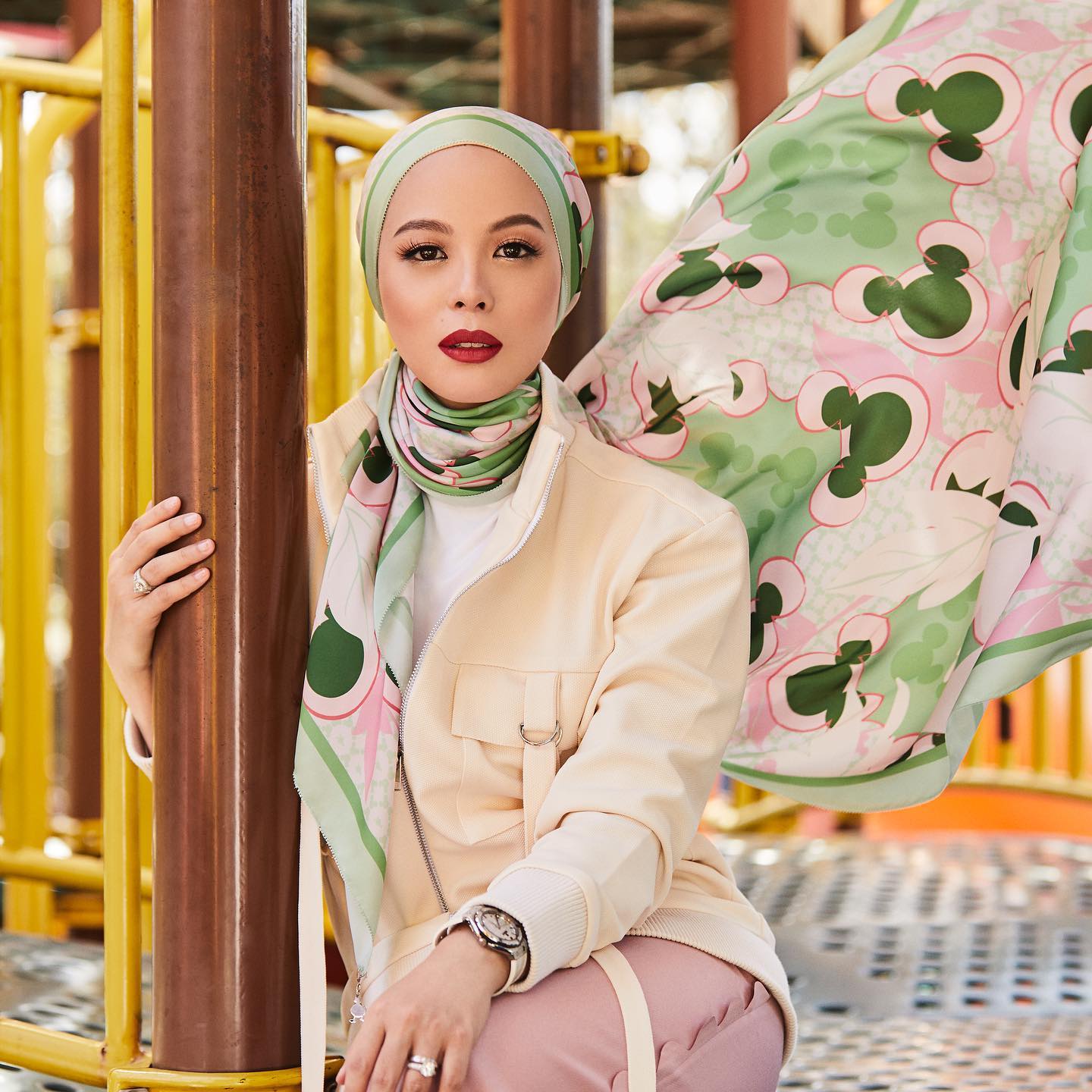 WIN Vouchers worth RM100 when you answer this question correctly in the comment box of the dUCk post on Suria KLCC's Facebook Page only. Do remember to Like and Follow the page as well. Correct answers are drawn randomly. Good Luck!
Question: What is the special service offered at dUCk Suria KLCC?