Dune London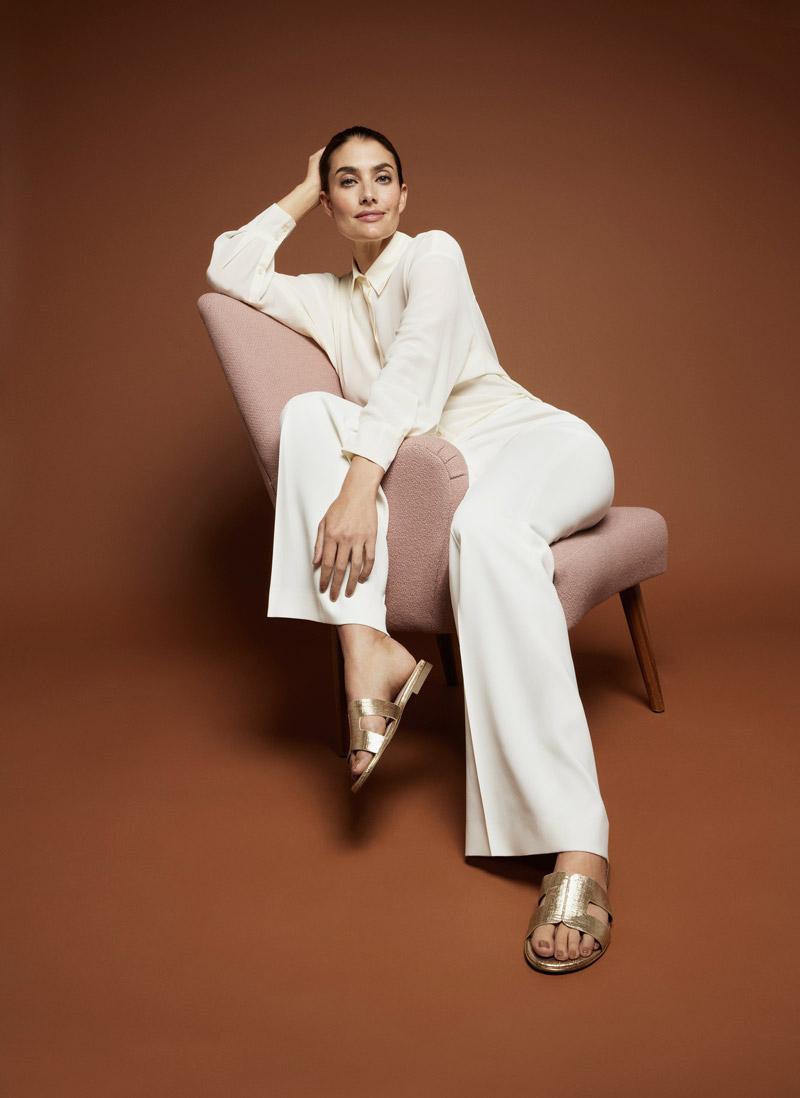 Pair it well and always #startwiththeshoes at Dune London. Founded in 1992 by Daniel Rubin, this iconic shoe label for men and women started off in a small store in Oxford Street with the aim to create affordable luxury footwear and accessories while remaining steadfast to its London roots. Today Dune London has over 350 stores worldwide and proudly London born, globally worn.
Dune London are dedicated footwear specialists and go through over 120 processes before a pair of shoes is fully released.
#startwiththeshoes is a uniquely Dune London turn of phrase and we'll show you just how to style a complete wardrobe, starting with the shoes.
Pair Statement Shoes With A Neutral Palette [Montana black heels]
Have a pair of absolutely stunning shoes that you want to show off? Let your wardrobe be as neutral as possible with black, grey, navy, brown and white as your canvasses from which to showcase those beautiful shoes.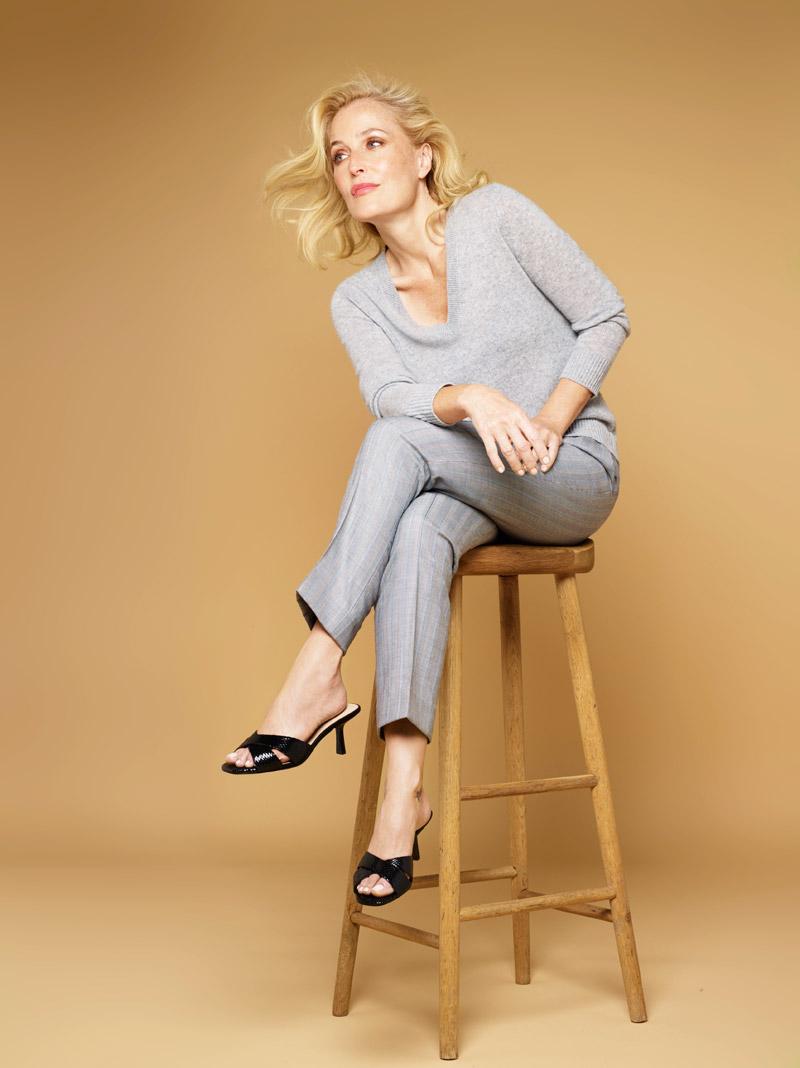 Add A Surprise Element [Looper Gold]
You can absolutely pair casual with formal but look at colour and style when doing so.
Comfort Counts for Long Days
Having a day-long event or office conference? Comfort counts for everything and we recommend a pair of open-toed heels or mules. Of course, make sure feet are immaculately pedicured and no crazy nail colours, please.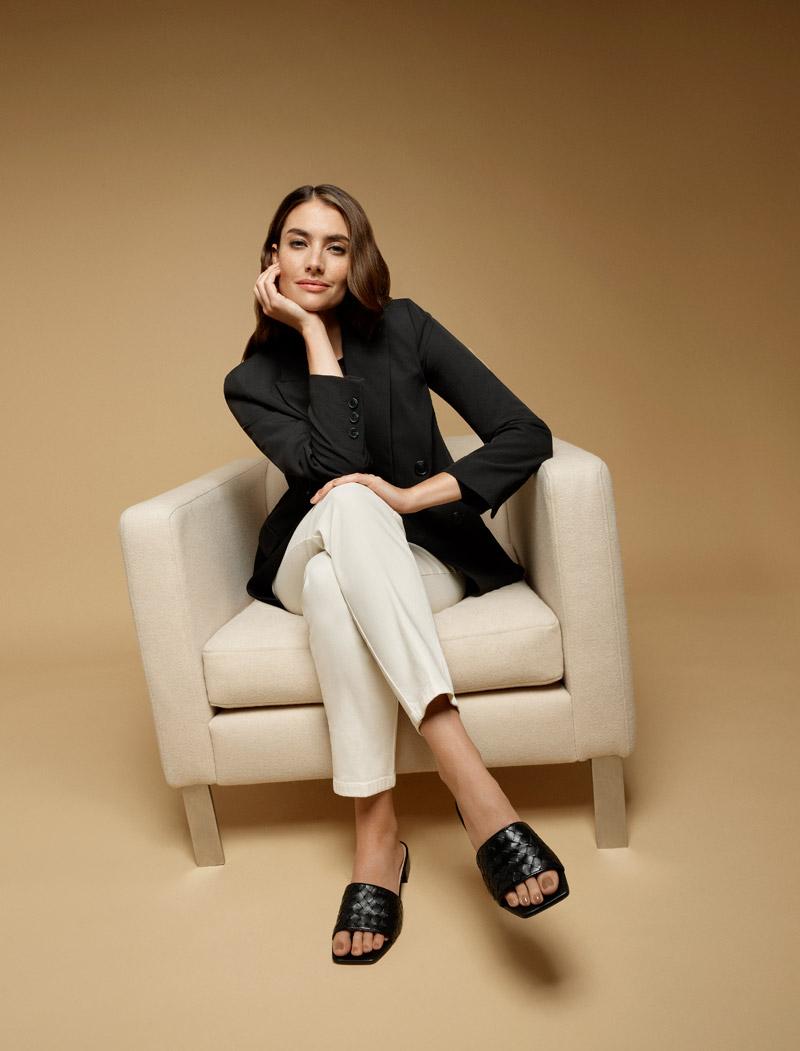 Accessorise, Accessorise, Accessorise
Your shoes deserve an excellent bag to complement the entire look. Small bags are great for hands-free yet elegant convenience.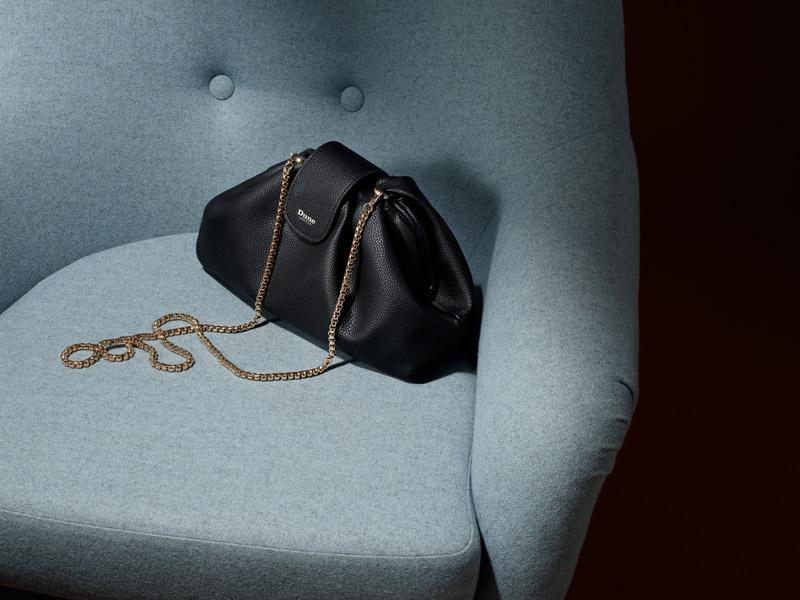 WIN Vouchers worth RM100 when you answer this question correctly in the comment box of the Dune London post on Suria KLCC's Facebook Page only. Do remember to Like and Follow the page as well. Correct answers are drawn randomly. Good Luck!
Question: What is Dune London's tagline and name two items you can find in the Suria KLCC store.