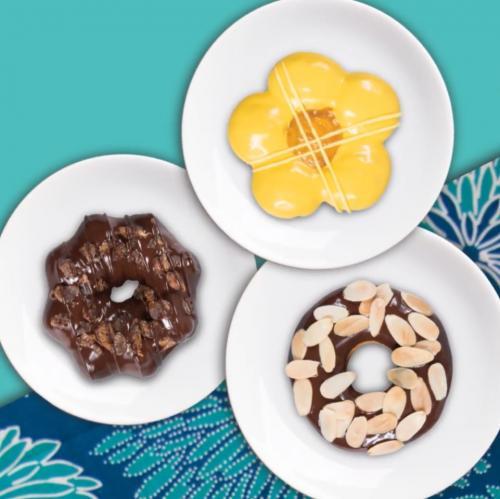 Get ready to celebrate Ramadan with the scrumptious donuts of classic Kuih Raya theme,
Here are the new limited time offering flavours:
✨ Kurma Choco Cake: The first and only donut in Malaysia to combine chocolate cake and kurma for a delectable Ramadan and Raya sensation!
✨ Almond London: Think of the classic Almond London kuih – now supersize it into a chocolatey and nutty donut!
✨ Pineapple Tart: It's back! Savour every bite as you make your way to the delicious pineapple jam center!
Available from now till 23 May 2022.