DVF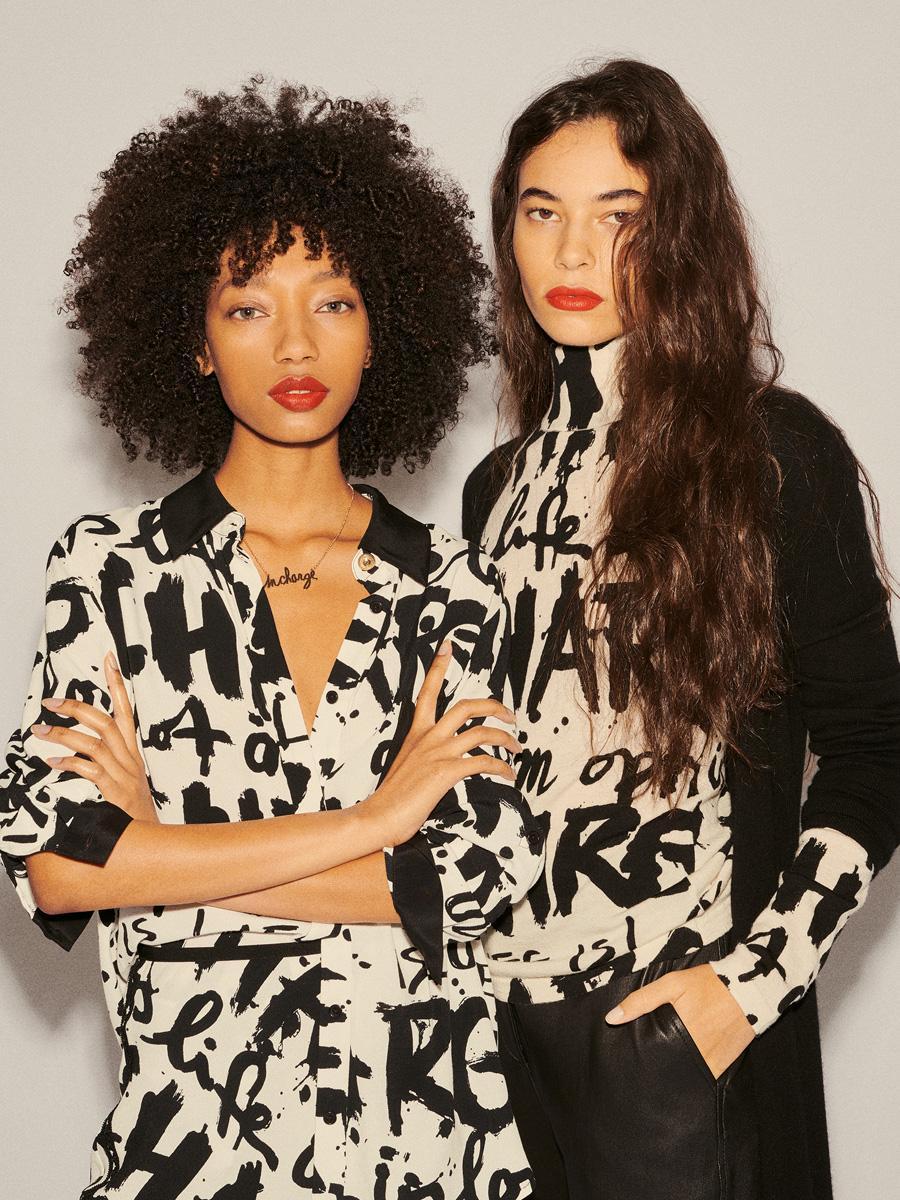 "Attitude Is Everything"
The name Diane Von Furstenberg needs no introduction. This self-made entrepreneur established a name for herself, becoming Forbe's 68th most powerful woman in the world in 2014, past chairman of the eminent Council of Fashion Designers of America (CFDA) and inducted in the National Women's Hall of Fame (US).
"I wanted to be an independent woman, a woman who could pay for her bills, a woman who could run her own life – and I became that woman."
DVF's crowning achievement was her invention of the iconic and instantly recognisable wrap dress in 1974.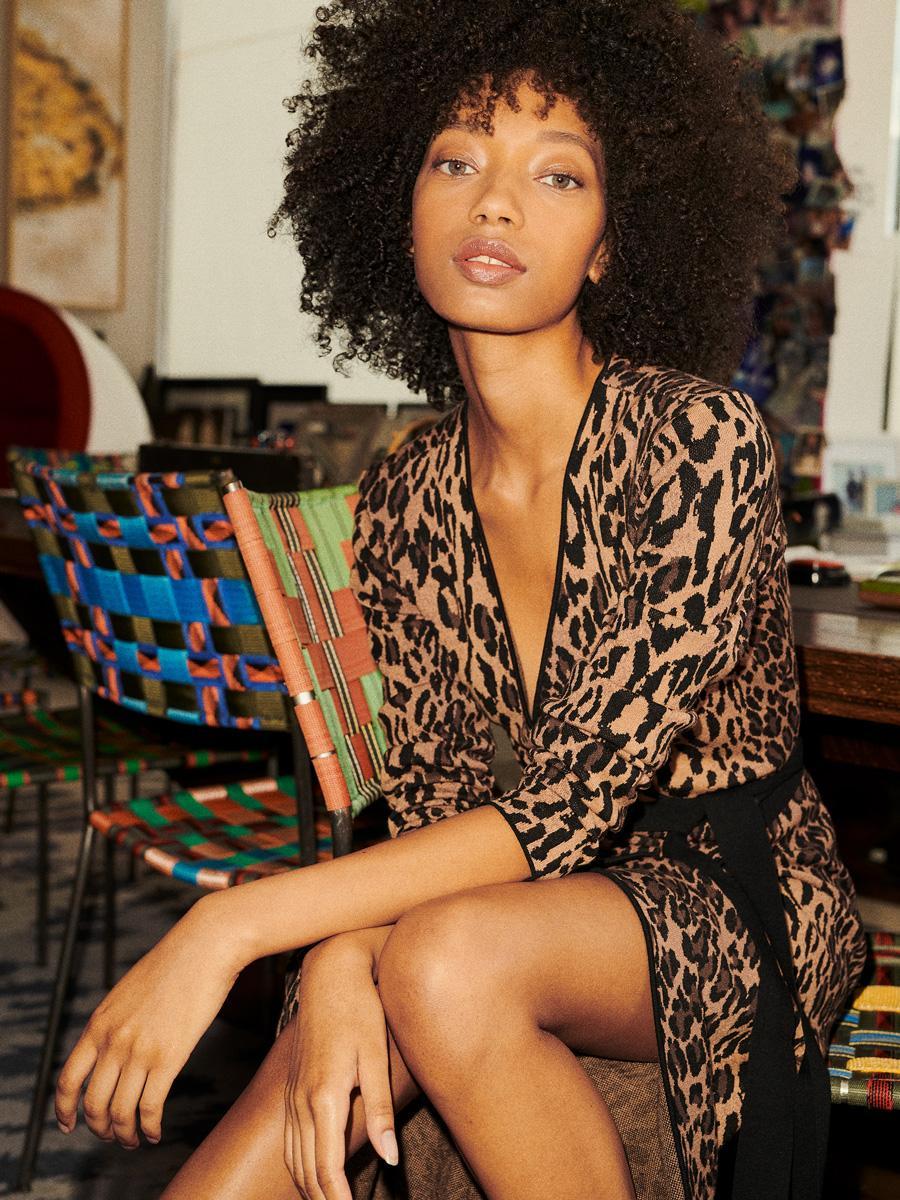 The beloved and timeless dress has since been worn by the likes of Michelle Obama, Susan Sarandon, Jennifer Lopez, Madonna and Catherine Duchess of Cambridge, taking them from day to night effortlessly and comfortably while keeping to a feminine yet modern aesthetic.
Diane herself has become synonymous with an independent spirit and she has often been quoted to inspire the career woman of today.
"The most important relationship you have in life is the one you have with yourself. And then after that, I'd say once you have that, it may be hard work, but you can actually design your life."
Try that independent spirit on for yourself at the only DVF store in Malaysia, right here at Suria KLCC. The brand's full range of the latest clothing and accessories has been designed with the right dose of sexiness, playfulness and femininity without compromising on your confidence. Essentially, clothes with the 21st century woman in mind!
WIN Vouchers worth RM100 when you answer this question correctly in the comment box of the DVF post on Suria KLCC's Facebook page only. Do remember to Like and Follow the page as well. Correct answers are drawn randomly. Good Luck!
Question: Name two celebrities who have worn DVF dresses.