DVF

For a one-stop eatery where you can get a healthy meal fix, head down to The Fish Bowl! They are healthy and delicious that is really all we can ask for in a dish.
As the first premium poké restaurant in Malaysia, The Fish Bowl offers a wide range of fresh poké bowls ranging from raw to cooked proteins, as well as vegan proteins, premium seafood selections, and a wide menu of sides and toppings.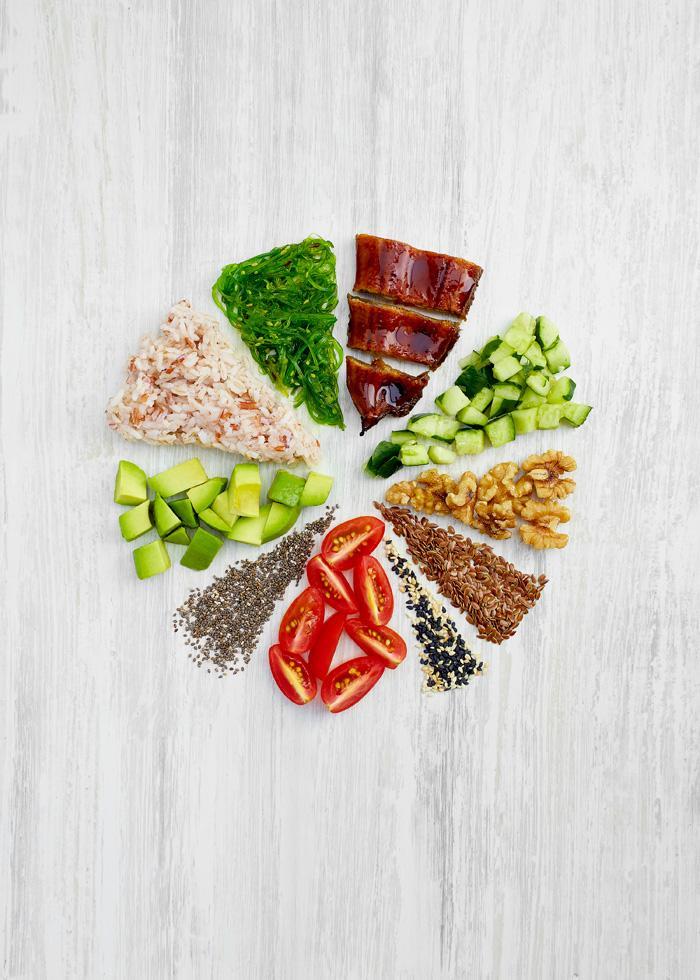 Freshness Is The King!
"Fresh. Healthy. To-Go" – The Fish Bowl aims to bring healthy and delicious food for everyone at affordable prices. Each of the order is made upon request!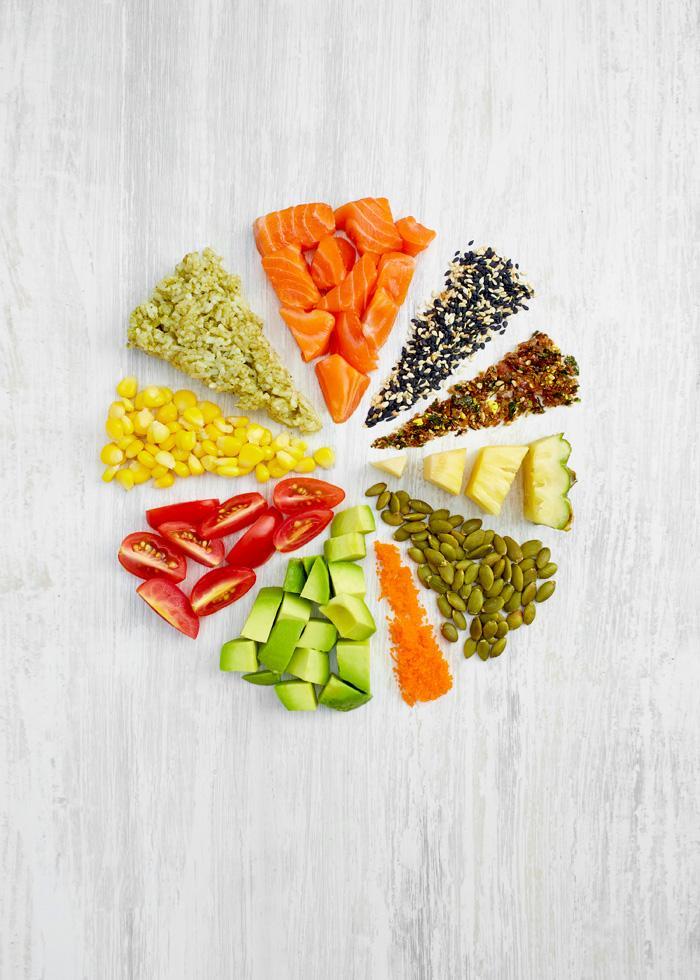 Must-Try Bowl
For those new to poke, customise your own poke bowl is as easy as 1-2-3 to fit your own appetite!
Choose your base from their chewy white rice, brown rice, greens and more!
Pick your favourite sauces before adding a splash of colour with blocks of sides and toppings.
Not sure about what to go? The Fish Bowl provides a fail-safe introduction with their colourful poke bowls.

Aloha Salmon Bowl
Tossed in a heady mix of Shoyu salmon cubes, a bed of white or brown rice, topped with cucumber, pineapples, corn, onions, furikake, green onions, seaweed flakes and fish roe, their signature Gar Gar sauce highlights the luscious notes of the diced fish.
Tempeh Bowl
The Fish Bowl has since expanded from its traditional selection to the newly introduced Tempeh bowl for those who embrace the green life. The hearty trove of tempeh toufu completely buries the rice beneath it, sides and sauces meld into a delicious medley of flavours and textures.
Pamper yourself with a poke bowl from The Fish Bowl!
Now, you can get an exclusive voucher simply by answering the question below:
What's the signature sauce of The Fish Bowl?
Leave the correct answers in the comment section of The Fish Bowl's post at Suria KLCC Facebook Page. Do remember to Like & Follow Suria KLCC page as well. Good luck!