Build your strength and resistance with a host of delicious yet nutritious meal options at Suria KLCC. For those staying or working in the area, our selection of healthy eats are a welcome boon for busy people on the go. Here are some of our must-try suggestions.
Breakfast Is Essential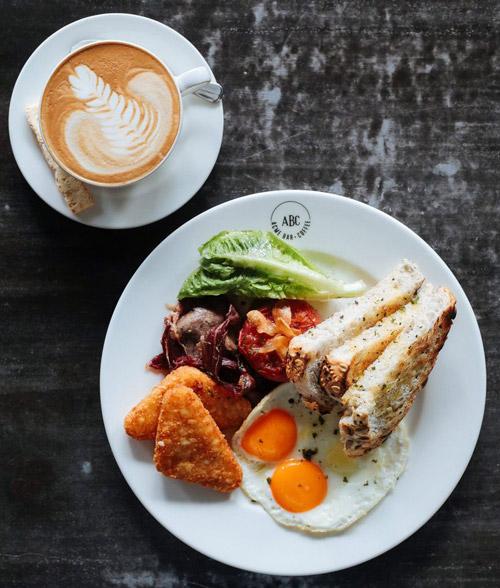 Breakfast helps line the stomach and stave off gastritis. For those looking for a hearty yet leisurely breakfast, try Acme Bar & Coffee's Breakfast Club Special, available on weekends only. Everyone's favourite bistro serves up bread that's freshly baked inhouse, eggs your way, meats and sides—bring a large appetite!
Don't Forget Your Probiotics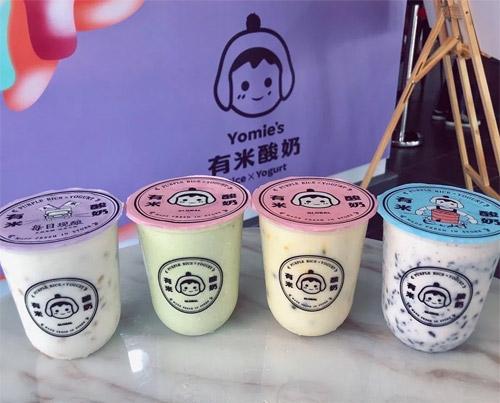 You don't have to forgo dessert but do look out for less calorific, less sugary options.  Australian brand Yomie's Rice x Yogurt offers freshly made yogurt drinks with no preservatives or colouring. Each batch is kept for only 24 hours to ensure freshness. Avocado lovers will make Yomie's Avos their absolute favourite with all the benefits of real avocado coupled with the probiotic benefits of yogurt.
Remember Your Five-A-Day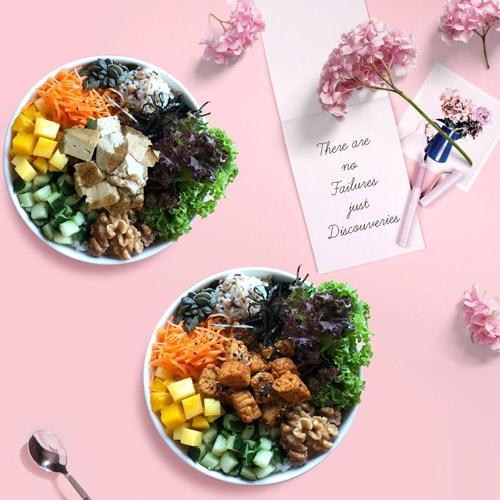 Five fruits and vegetables a day is the required intake as recommended by nutritionists worldwide. At The Fish Bowl, your poke bowl is totally customisable with a variety of fresh fruit and vegetables. There's no excuse not to go healthy, here! Sign up for their membership program to receive plenty of benefits and promotions.
Try A Leaner Meal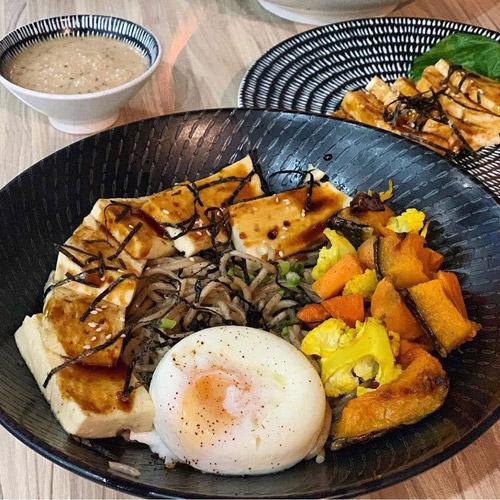 Instead of going for heavier meals during lunch, keep your energy levels up with a lighter, leaner meal. Try this excellent Grilled Teriyaki Tofu Soba dish, packed with protein and goodness, from La Juiceria Superfoods, one of the original purveyors of healthy eating in Malaysia.