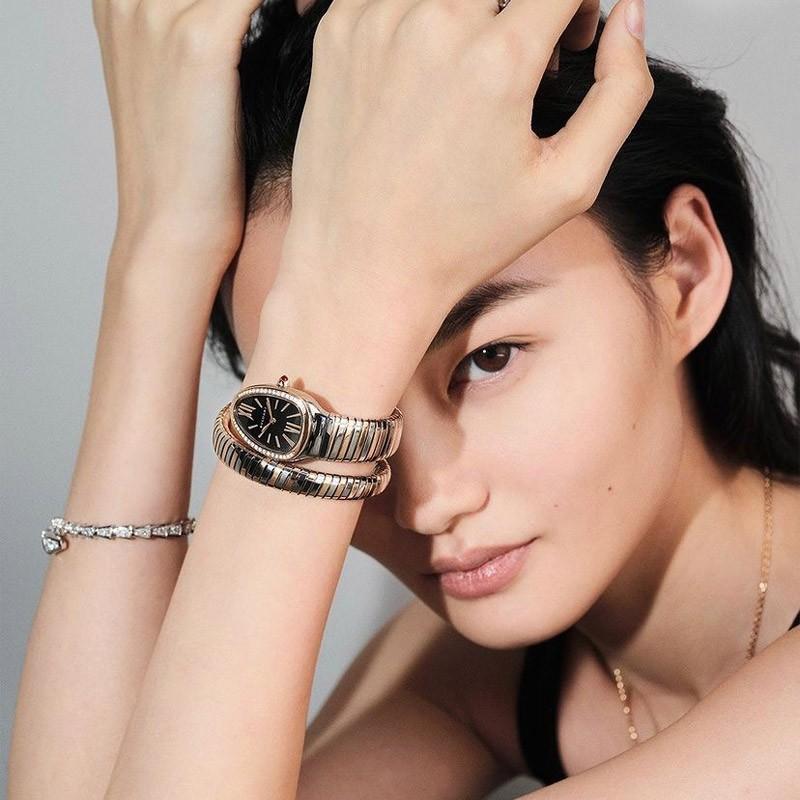 May may be the month to honour our Mums but let's face it—every day should be designated as Mother's day! She is the ultimate multitasker, balancing everyone's schedules on top of her own. She's our comfort and joy, nurturing us and looking to our wellbeing. She's our protector and our number one fan, ready to cheer us on or counsel us in good times and bad. The gifts we've curated here are just right for celebrating the ultimate Superwoman, today and every day.
Light Of My Life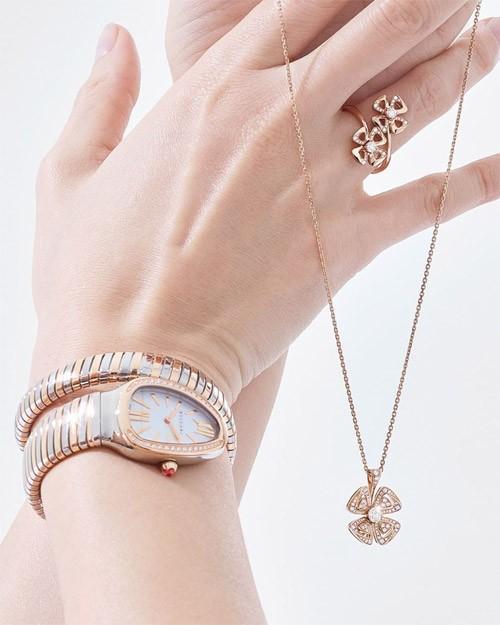 Bulgari, the renowned Roman house of jewellery, has a range of gorgeous gifts to honour our mums, be they exquisite silk scarves, precious baubles or understated heirlooms to be passed on from generation to generation. Their classic Serpenti range of timepieces and jewellery remain a popular choice as is their Diva Dream necklaces in various interpretations of malachite, mother-of-pearl, carnelian and more.
A Few Favourite Things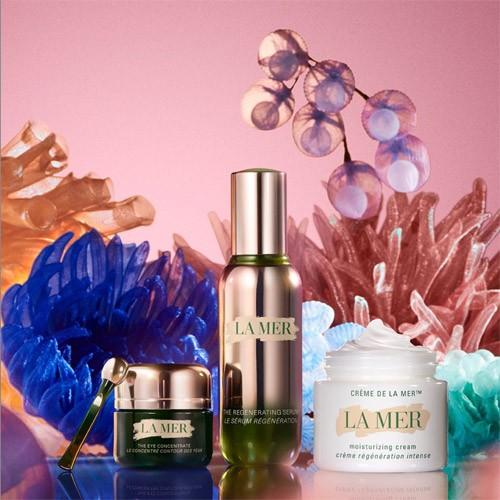 Let Mum indulge in the silky, luxurious and nourishing softness of La Mer. The extensive range includes essentials such as the brand's evergreen Crème de la Mer and lip balm, luxurious treats such as the Treatment Lotion Hydrating Mask and sheer pressed powder, and many other joys your Mum (and her complexion) will love. The ultimate in skincare is one of the best gifts she'll treasure!
Clasp My Heart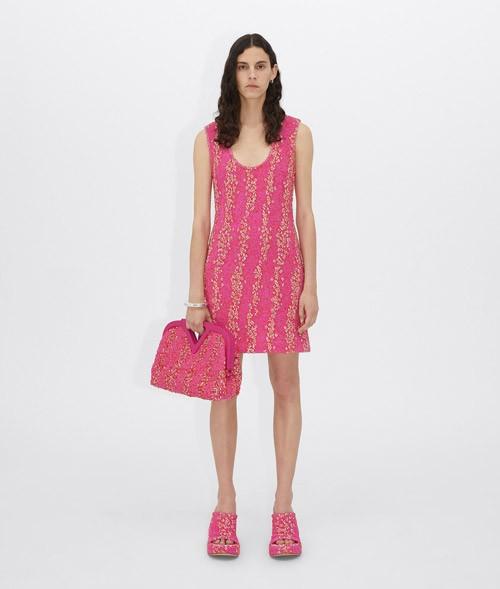 We love the latest interpretations of Bottega Veneta's Point range including a playful leather-fringed clutch in Shell, a macramé in Fondant and a crotchet version in Parakeet. These lovely and understated clutches are so versatile, they can be carried via the top handle, clasped in hand or hands-free with the accompanying leather strap.
A Woman For All Seasons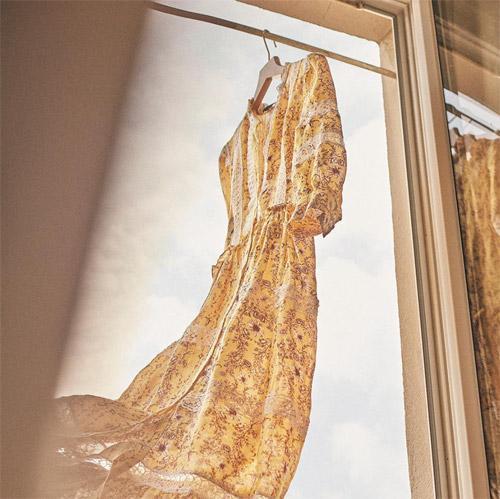 Treat your Mum to some of the latest and best styles at Sandro. The Parisian boutique's latest range of casual and dressier looks suit women at any age, taking a modern twist to French sophistication. She'll love the shirt with openwork braid trim or the oversized blouse with ruffles to be paired with a pair of high-waisted jeans or a calf-length pleated skirt.