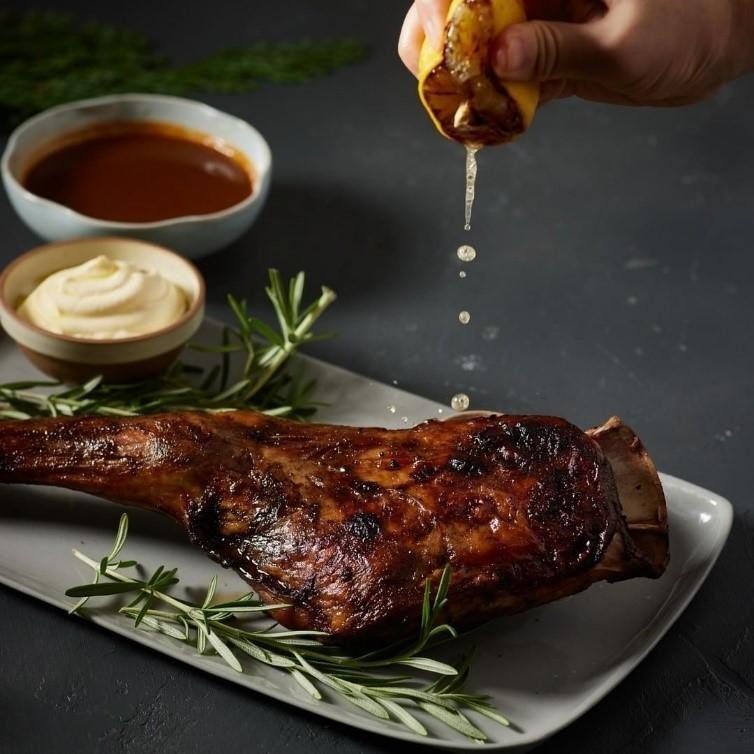 Photo credit: Ben's
This festive season, bring the family over to Suria KLCC where a host of delicious holiday feasts and treats await you! You're spoilt for choice with so many different restaurants to choose from, all with special menus just for the season.
STEAK YOUR CLAIM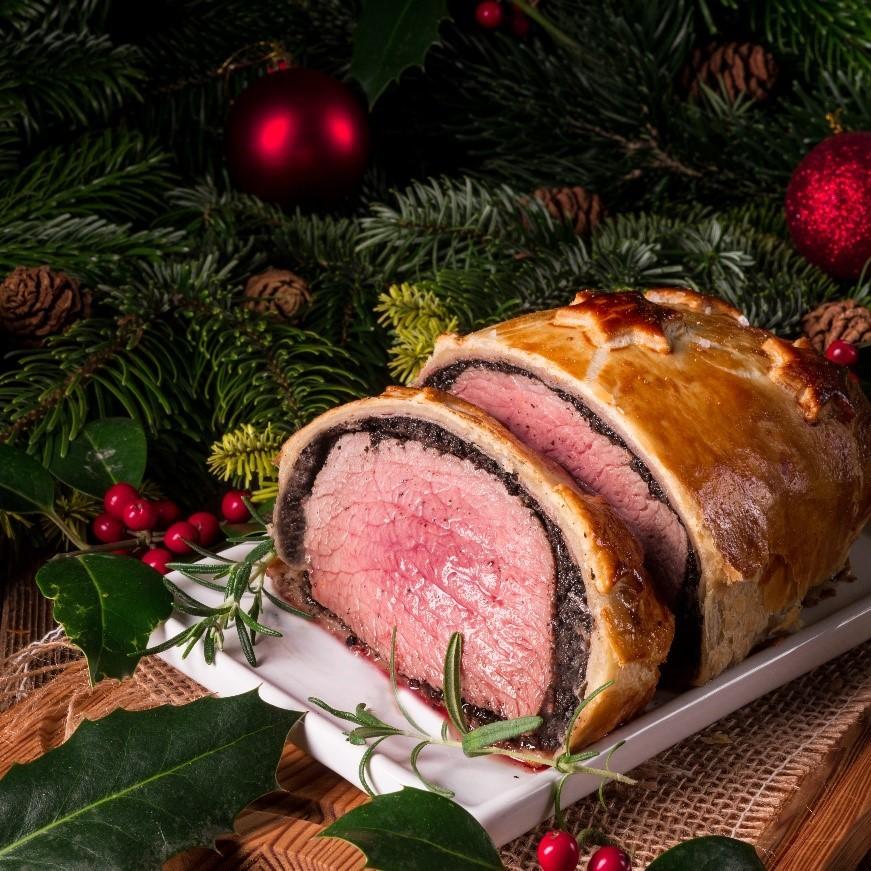 Maria's Signature presents a gorgeous dine-in Christmas menu this year with items such as beef wellington with foie gras, roast turkey, duck l'orange and more. Bring the whole family along for some hearty Christmas goodness!
BIG TIME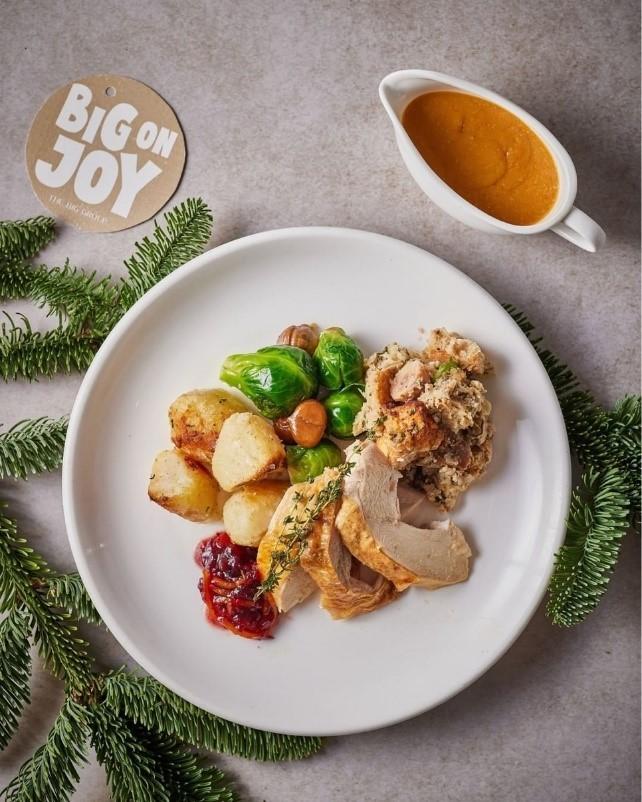 From The Big Group, enjoy a vast selection of Christmas dining options including juicy roast turkey with chestnut stuffing, delicious sides, salads, and cakes! Leave the hard work to them while you sit back and enjoy some hard-earned family time as you savour the massive spread!
CHILLI'S AND CHILL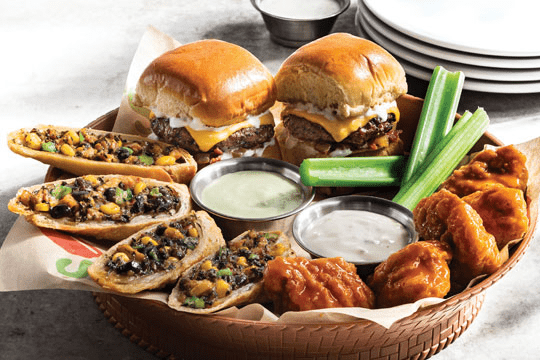 The casual dining restaurant has something for everyone this Christmas season including burgers, Tex-Mex and more. They've also come up with gift certificates to be given away to those who just can't decide which dish they like better at Chili's!
PARK LIFE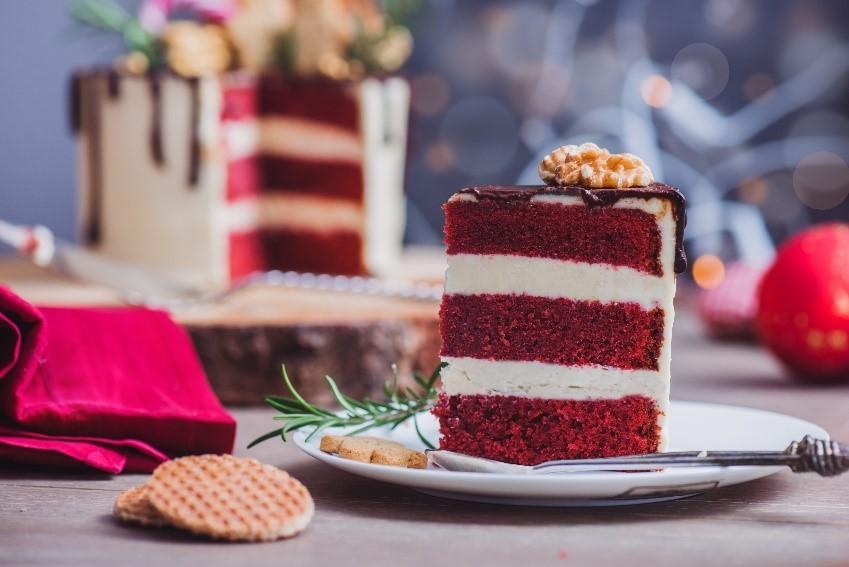 Everybody's favourite restaurant by the park, Chinoz, has an absolutely delectable range of holiday cakes and treats ready for you while you celebrate the holidays with your loved ones over a hearty meal. Enjoy the view by the park and get a glimpse of Malaysia's tallest Christmas tree replica at the Esplanade!