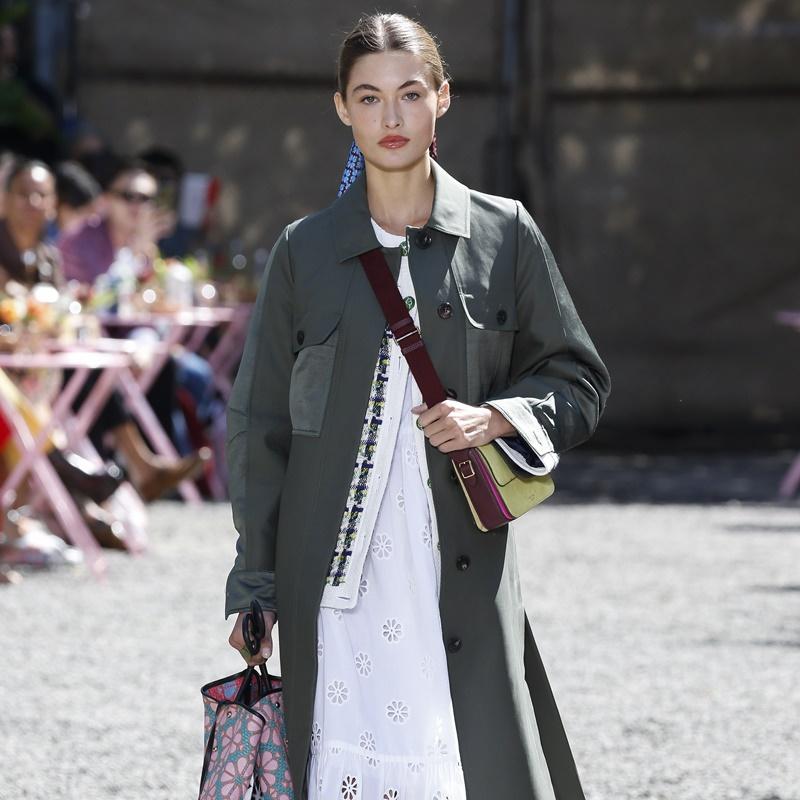 Looking to elevate your look? Look no further than our top picks of bag trends to follow.
Go Big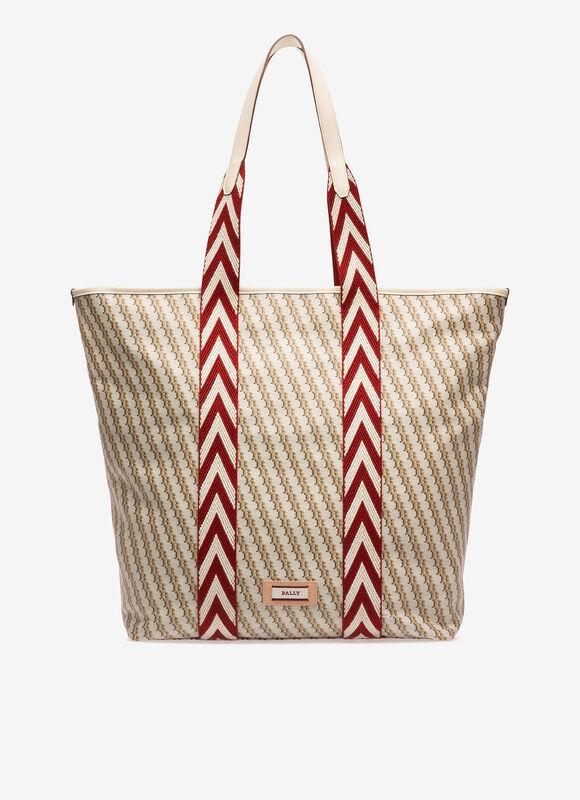 Upgrade your bags to a bigger dimension – the bigger, the better. Make a strong statement with this Bally Brea bag. Flaunt this oversize tote with leather piping, double top handles, top zip closure and an interior zipped pocket so you won't run into any trouble stowing away all your essentials.
Take A Sling At It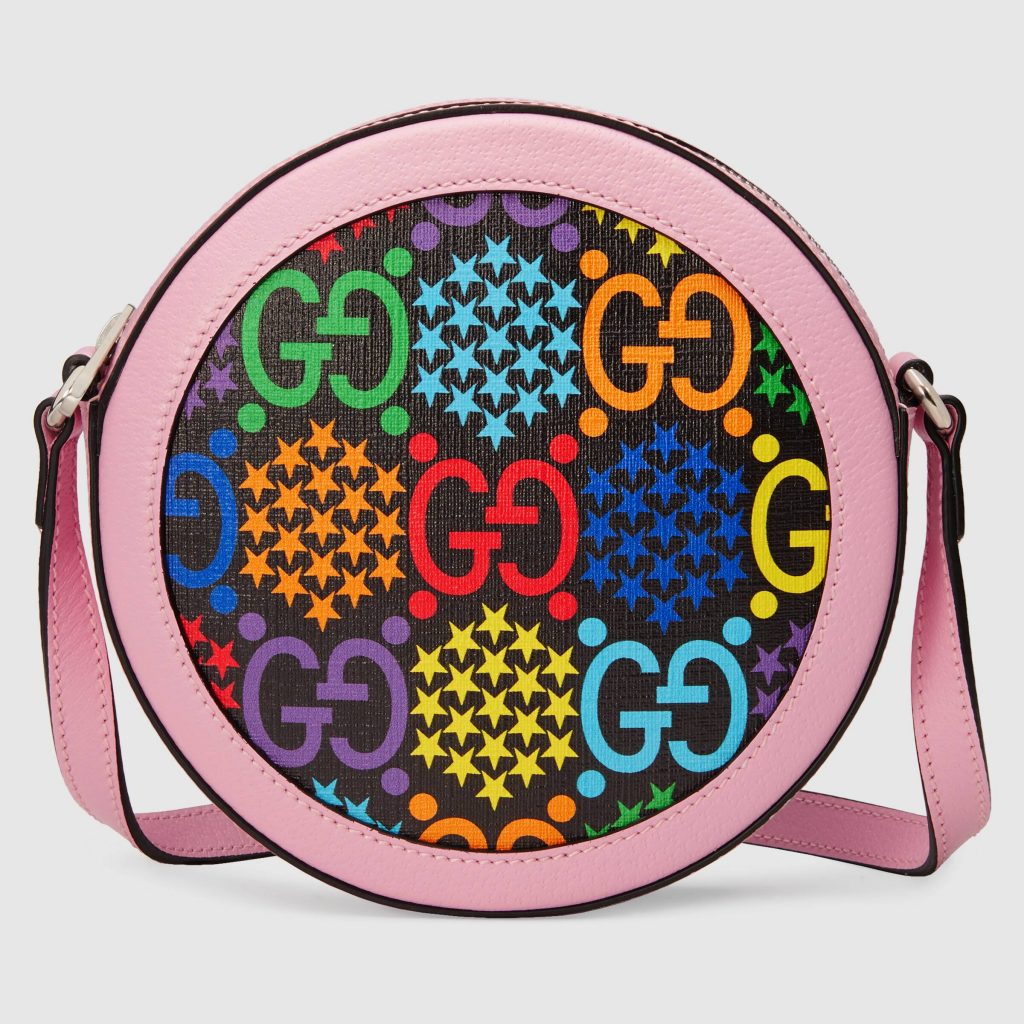 Not only are they stylish and easy to wear, but sling bags are also convenient if you're traveling or always on the go. Choose Gucci GG Psychedelic Round Shoulder Bag as the latest addition to your bag collection. This modern take on the classic pattern comes with a star design that creates a hologram effect, trimmed with bright pink leather that makes it a coveted piece.
All In Chains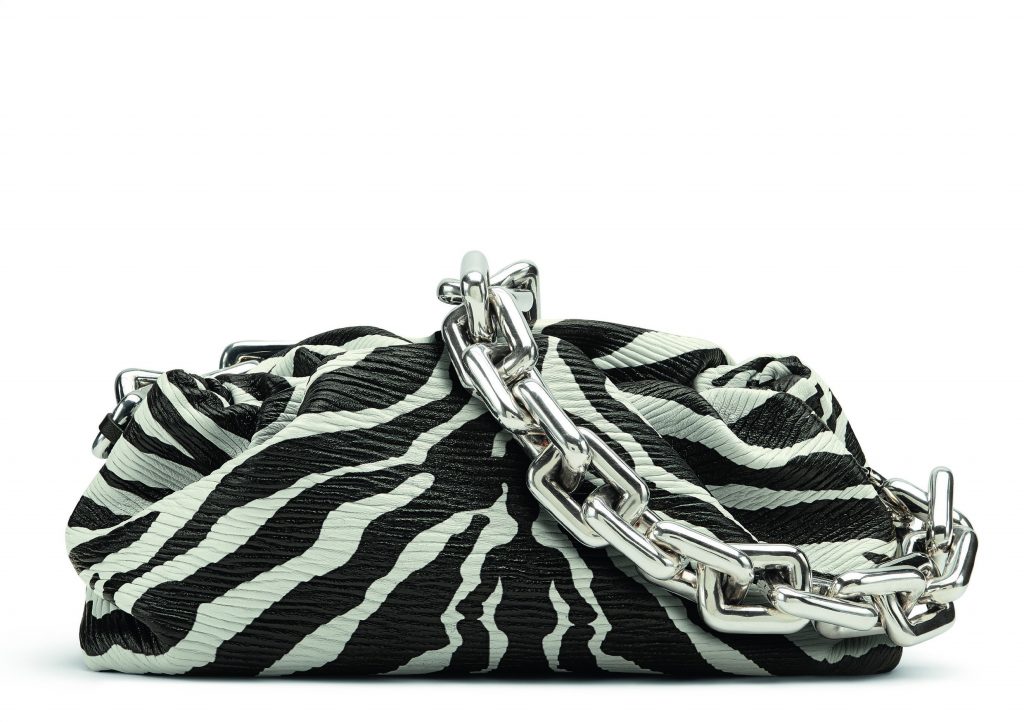 From dainty to chunky, you can find chains as an added detail to your favourite totes, satchels and carryall. This soft, voluminous Bottega Veneta Chain Pouch Bag in graphic zebra print lends a glamorous vibe to any look. It is suspended by a thick, square ring chain strap in polished metal and has a magnetic hinged frame that opens up to a roomy compartment. Pair it against an all black outfit to let the bag shine!
Keep It Micro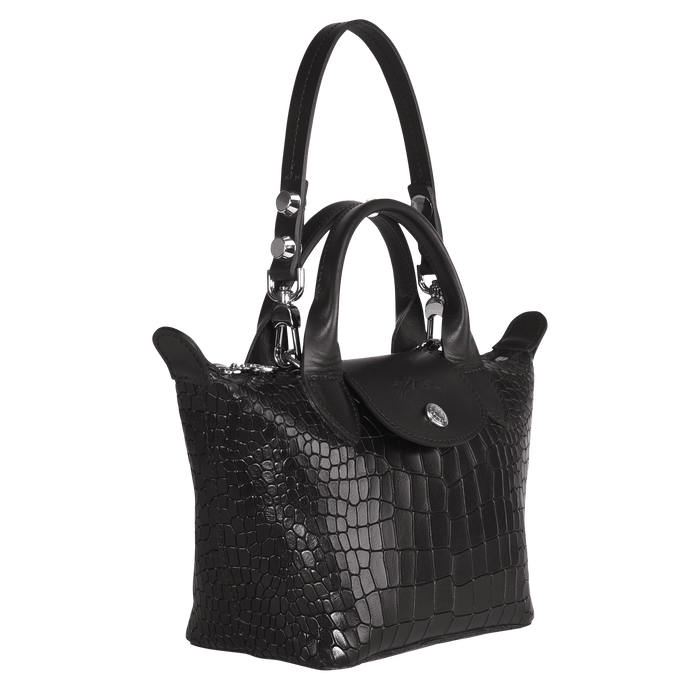 Mini bags are here to stay and they are perfect for a night out due to their petite size. A miniature version of Longchamp's iconic top handle bag, the Le Mini Pliage Cuir Mini Top-handle bag has just the right amount of glamour for your evening soirees. It comes with a short and removable shoulder strap, and can be carried either by hand or as a pouch. This version is made from crocodile-style, cowhide leather.
Sweet Floral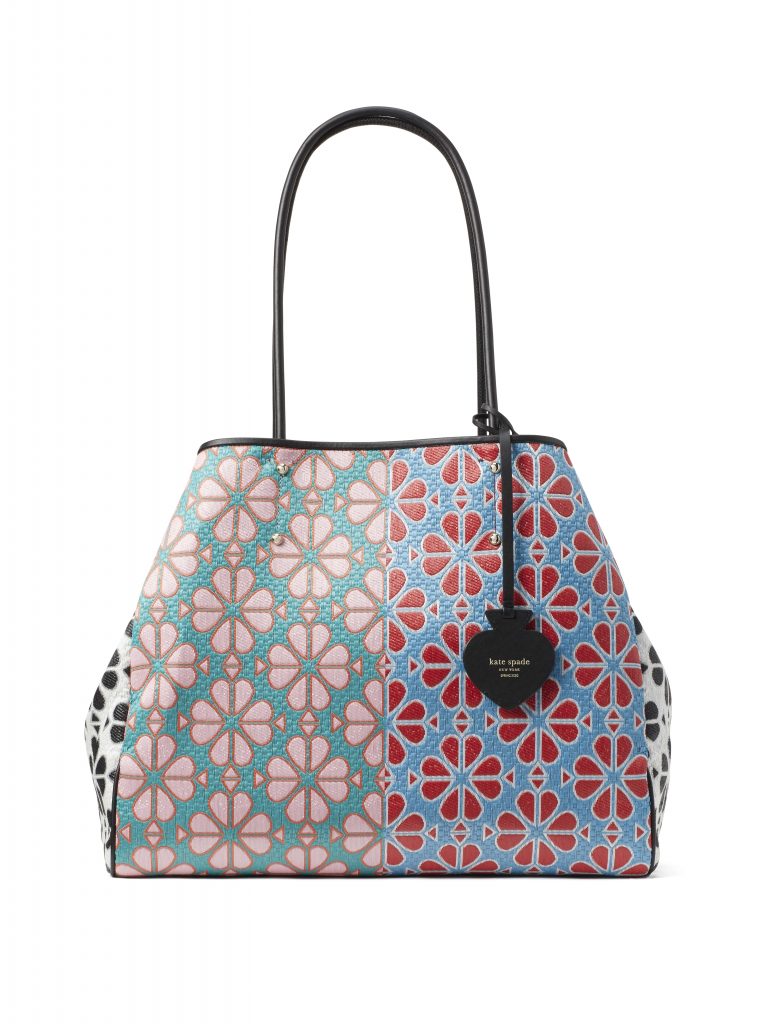 Everyone needs a floral bag to brighten up their day. And when it comes in a tote like this Kate Spade tote bag designed to carry all your everyday essentials, even better! It is crafted from refined grain leather and comes with a luggage tag on the handle that has an upside down spade that's reminiscent of a heart.