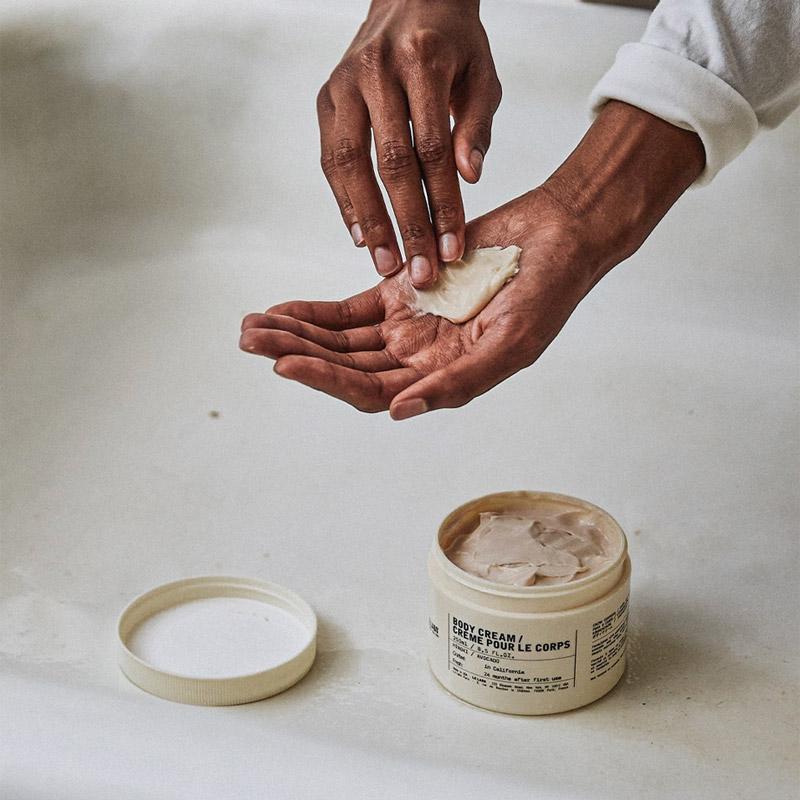 The Beauty industry has evolved so quickly and become more mindful of giving its customers the best skincare they deserve while staying true to their core values.  At Suria KLCC, we are proud to house four such Beauty labels who have been at the forefront of conscious, ethical beauty, promising wholesome, guilt-free products that are great for your skin and the environment too.
Rahua At Ken's Apothecary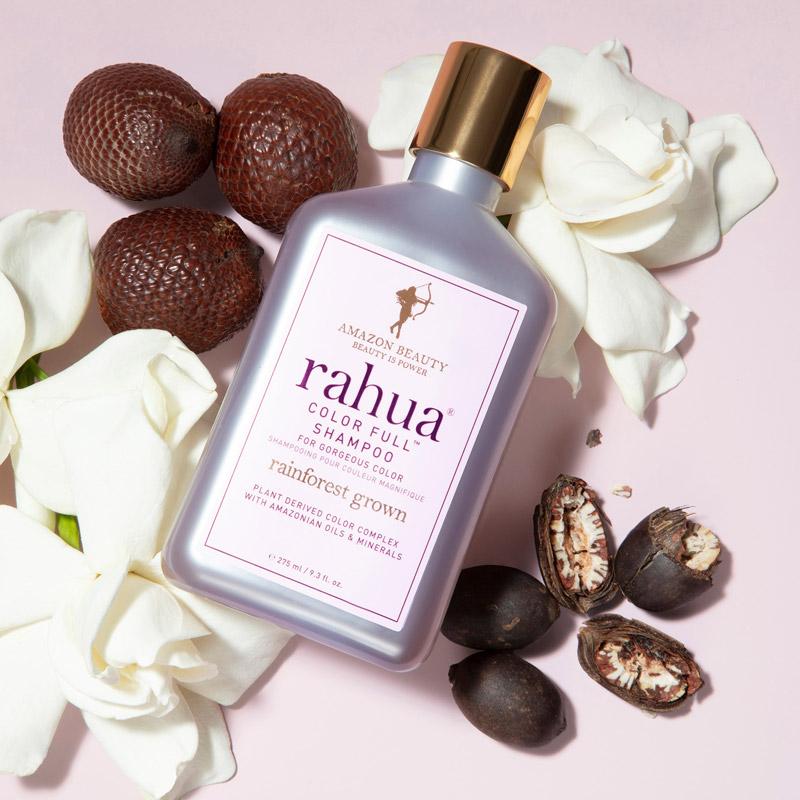 Ken's Apothecary, the purveyor of some of the best cult beauty brands in the world, has added Rahua to their extensive list of labels. All of Rahua's products are made with organic, natural and pure plant derived ingredients. Rahua's range of shampoos and skincare is free of Parabens, Siliciones Sulfates and Gluten. They are also vegan, non toxic and Symbiotic®. We love their Legendary Amazon Oil as well as their Omega 9 hair mask for strong, supple locks.
Melvita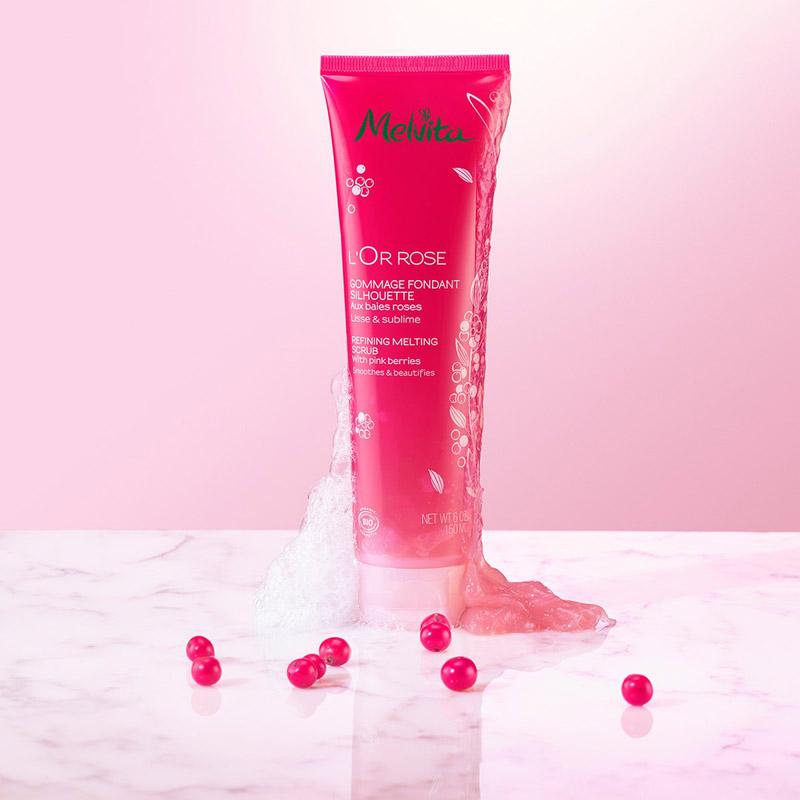 The latest additions to the world's favourite organic beauty brand still promises 100% natural beauty-oils, 100% natural natural floral waters, serum-lotions and other ingredients to ensure the best efficacy for your skin.  Try the L'Or Rose Refining Melting Scrub with pink berries and rose hip oil to exfoliate and smooth skin for that healthy glow or the Intensive Lifting Cream to firm, lift and smoothen skin with rich 100% organic Argan oil and pulp.
Le Labo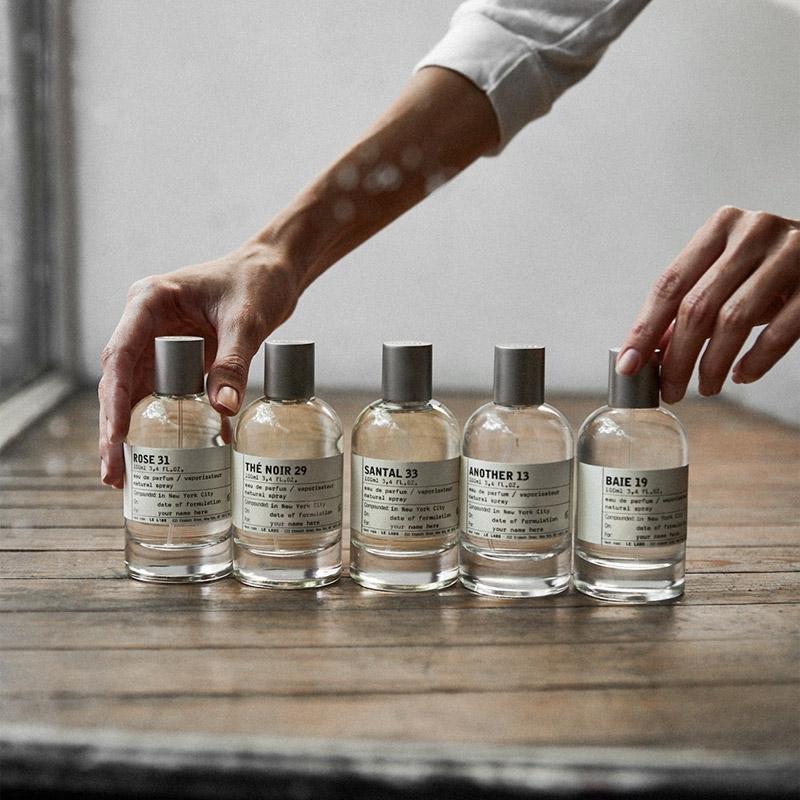 The perfumers pride themselves in freshly made, personalised scents that are cruelty free and humane. Their skincare range is worth checking out with simple, fuss-free packaging containing products that are effective and beneficial to skin. Le Labo's facial cleansing oil, for example, is formulated with argan, olive and marula oils and simplifies your skincare ritual by gently cleaning and moisturising at the same time.
Glow Recipe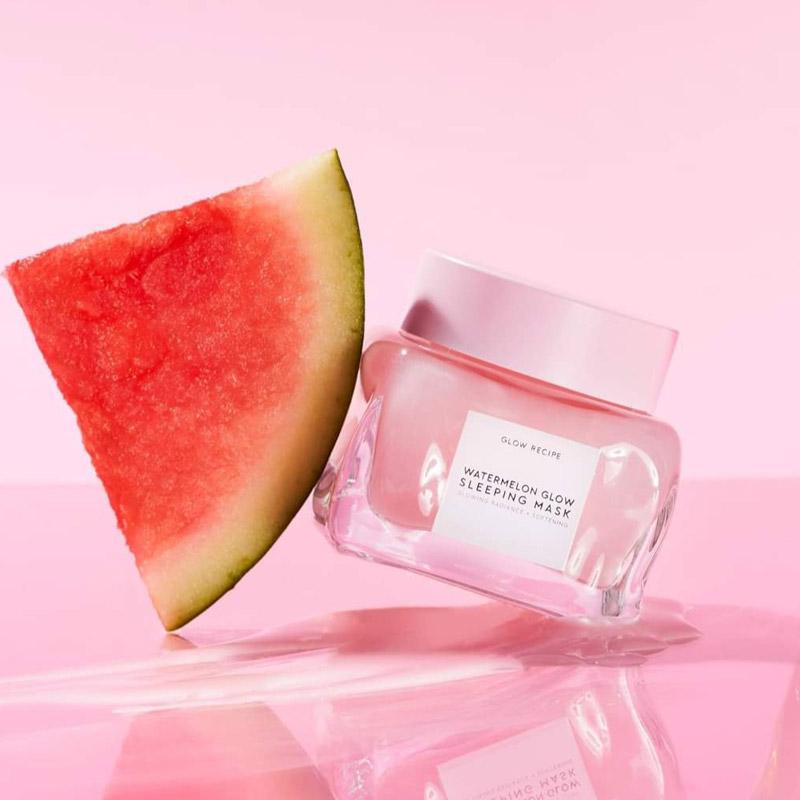 The all natural, fruit-powered skincare brand believes in fun and innovation, formulating their products to be clean, cruelty-free and free of parabens, sulfates, and phthalates and more. Their bestsellers include their Watermelon range and the Watermelon Glow Niacinamide Dew Drops promises brighter skin and reduced hyperpigmentation with its hybrid skincare+makeup serum, minus the addition of mica, glitter or pearls.