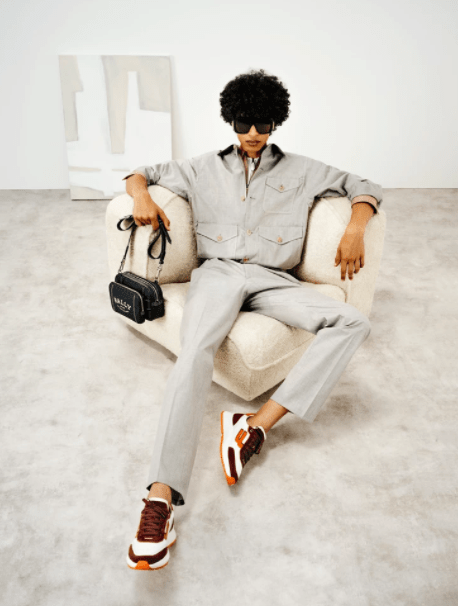 Photo credit: Bally
Mix matching items are no longer just for women, gents will need to remember that the right pair of shoes or a dashing bag can take you from ordinary to a style maestro. It is also a good idea to give yourself options when it comes to styling your look for the day — and it goes without saying that men too should have more than just a few pairs of shoes.
We take a look at the most coveted items— from kicks to a crossbody bag — for you to cop this season.
Simply Slip On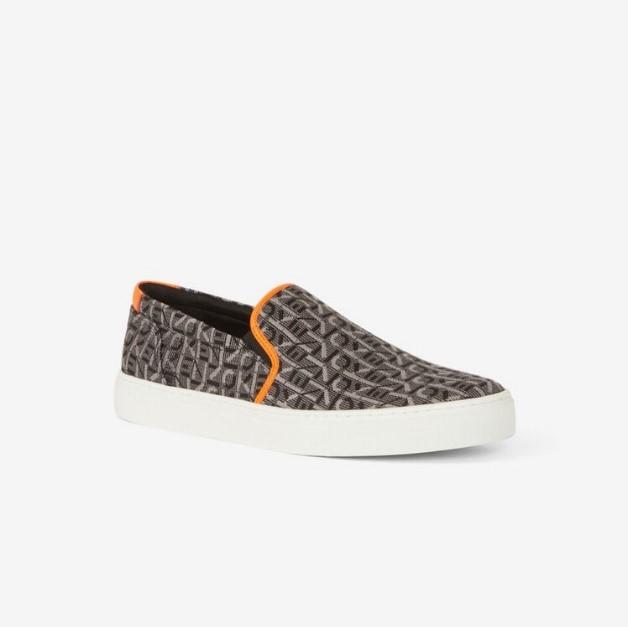 For something casual to simply slip your feet in on weekends, the K-Skate laceless trainers are the perfect go-to. Sporting an allover KENZO Monogram jacquard with bright orange contrasting leather edges, these lightweight kicks can be styled with shorts or any neutral tones.
The Weekender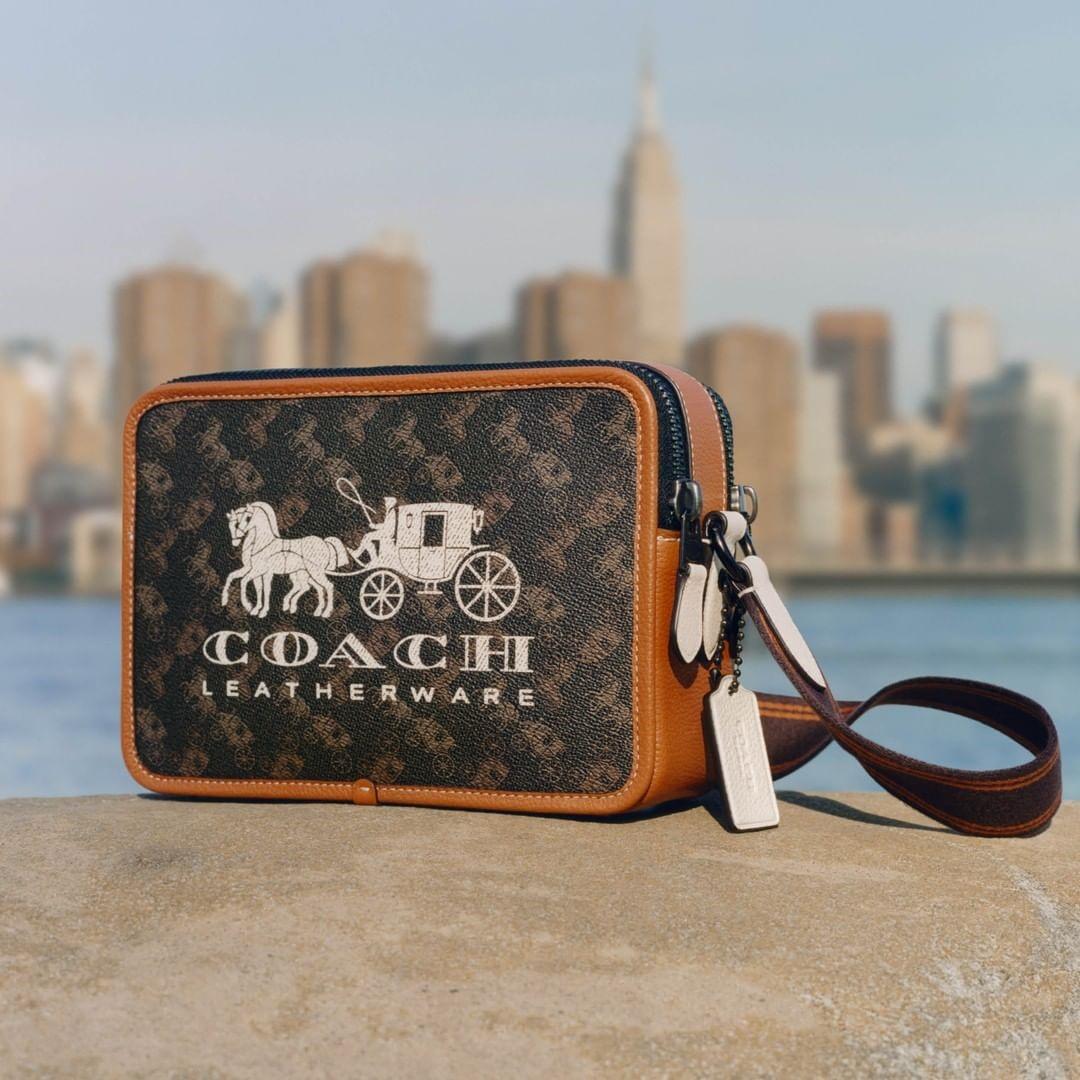 A crossbody bag is always a good idea for casual outings. Perfect to carry essentials like keys, sanitiser, wallet and a power bank, the Charter Crossbody 24 bag comes in a universal rectangular shape with several compartments to spare. This Coach number also features the iconic horse and carriage print as homage to the brand's heritage, with a handsome brown leather trimmings for an elegant touch.
Versatile Kicks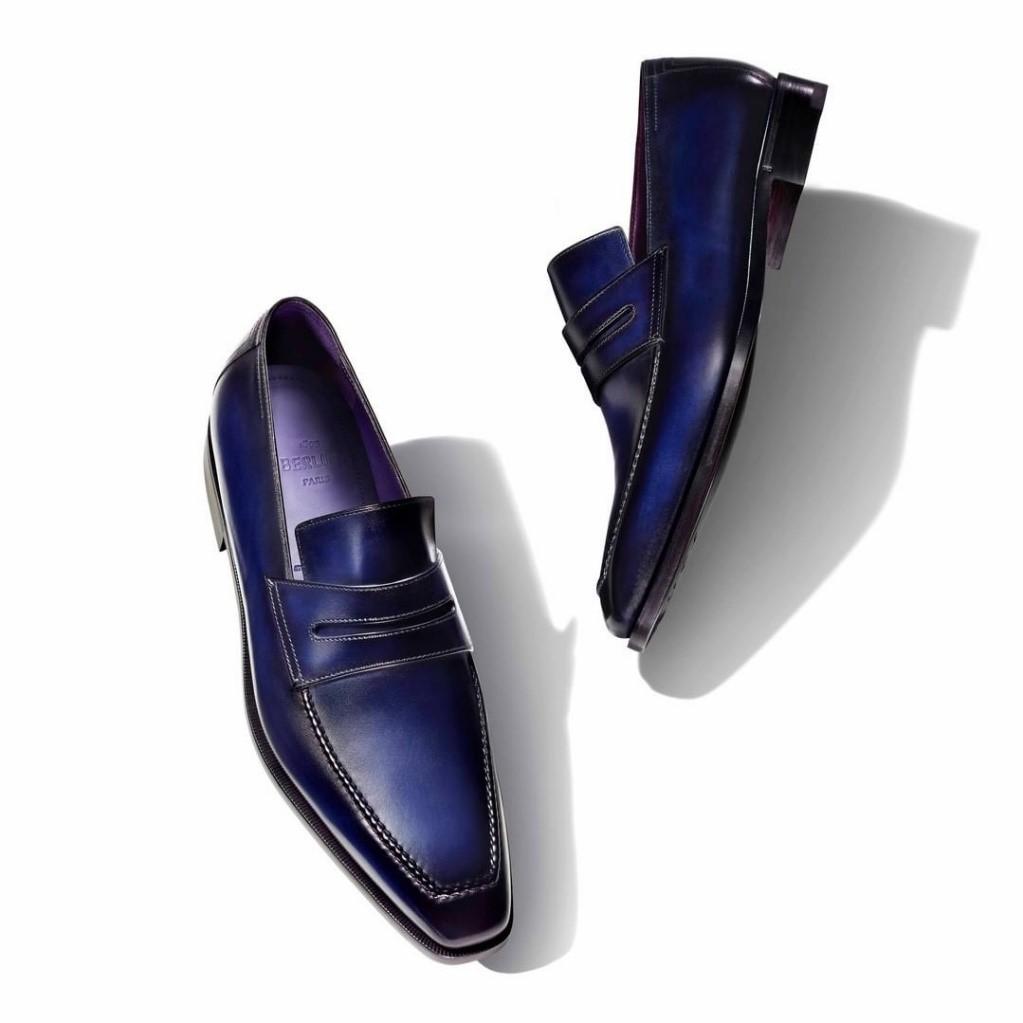 Transcending time and trends, the iconic Berluti Andy loafers first created in Paris in 1962, by Olga Berluti. Sleek and timeless, this pair of shoe comes in an enchanting deep blue with intricate trimmings on the front. Pair this with any formal look or even play it down with a weekend shirt-and-shorts look.
More than a Backpack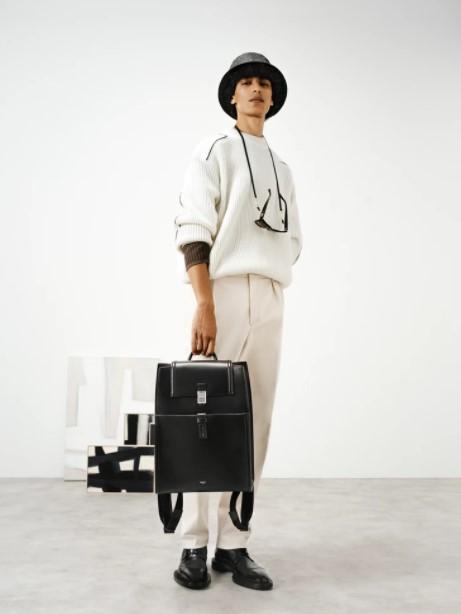 Ditch the rucksack and up the ante with the Shonny backpack. This black leather backpack gives off a preppy vibe thanks to its boxy shape and is a sleek addition to office wear or for short travels. More than just a statement piece, this Bally number is as functional as it is versatile, boasting a Heritage Red interior, a trolley sleeve, an internal compartment for a laptop, and adjustable shoulder straps.