After indulging yourselves during the holidays, it's really time to get back into a daily workout and routine. Why not let the colour Red spill over into your reactivated lifestyle and give yourself that extra psychological energy boost? The bold colour signifies bravery and championship and would be your cheerleader as you step back into your exercise regime!
Charge Up Your Routine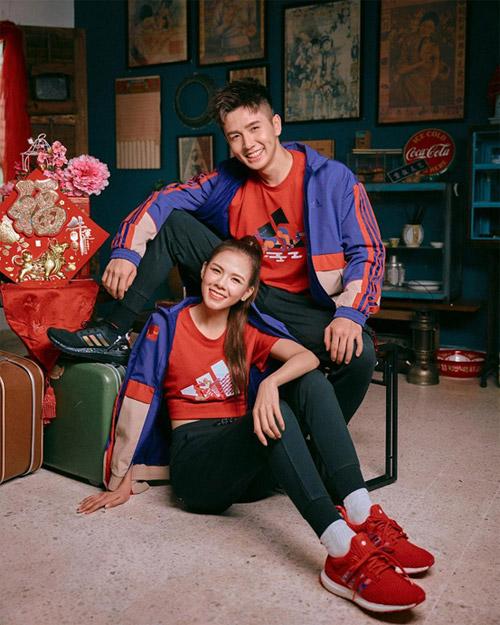 Getting back into any fitness routine can be daunting. For an instant boost, charge up your energy level by eating a banana an hour before you work out or listen to some high-energy music. Try this Adidas CNY Graphic Tee on as an additional confidence booster too! It comes in a regular fit for added comfort and made from sustainable cotton as part of the sports label's efforts to end plastic waste.
Kick Off The Jams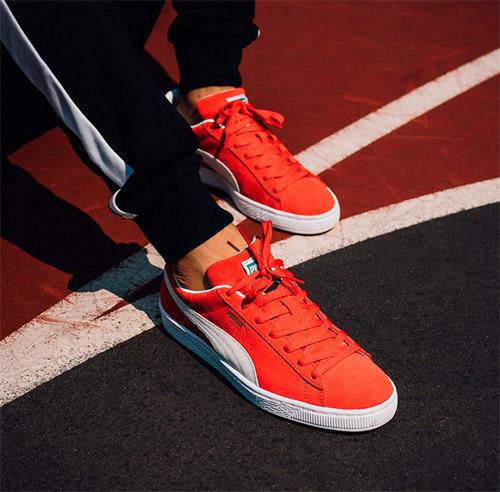 Inertia is your worst enemy when starting a new workout. Get on YouTube and click on to any motivational video to help inspire you. Also, remember to take baby steps and try not to overreach yourself otherwise you may lose heart halfway. For example, if you're starting to run again, try walking first. The iconic Puma Suede Classic XXI trainer is the perfect way to ease you back into movement and look great while you're at it.
Try Something New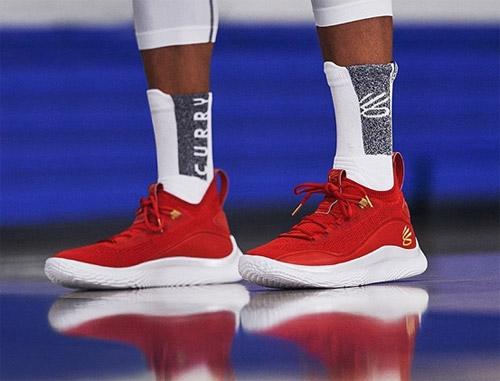 The best way to get motivated to move is to try something new. Change things up with a sport you've never done before. Team sports are a great way of getting your spirits up (adhering to the number allowed during the pandemic, of course)—you'll make new friends, rediscover the importance of group dynamics and have an excellent time while you're at it. If you're thinking of basketball, try these UnderArmour Curry Flow 8 basketball shoes for size. Extremely grippy yet light enough for quick starts and getting off the ground, these shoes also look good on and off the court.
Stretch It Out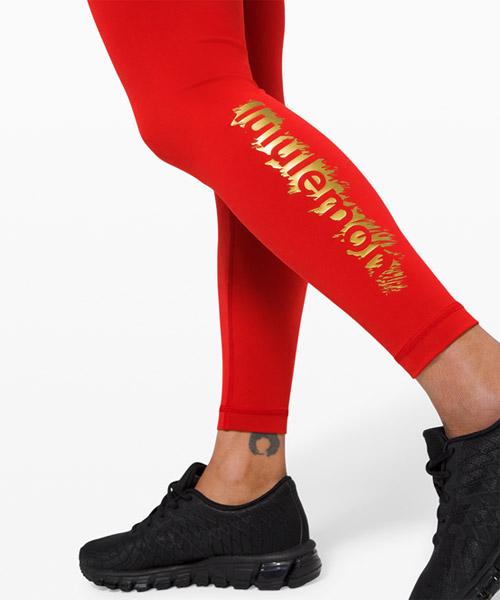 Stretching is an extremely important part of any exercise routine. Studies have shown that stretching before and after any exercise keeps muscles strong, flexible and healthy. Lack of stretching means your muscles become short and tight and your range of motion in your joints becomes limited. The right workout wear encourages stretching and these Lululemon Wunder Train High-Rise Tight 24" Asia Fit in a New Year Special Edition lets you do just that. Made from Lululemon's Everlux fabric, you can stretch in these while keeping cool thanks to its quick-drying feature.