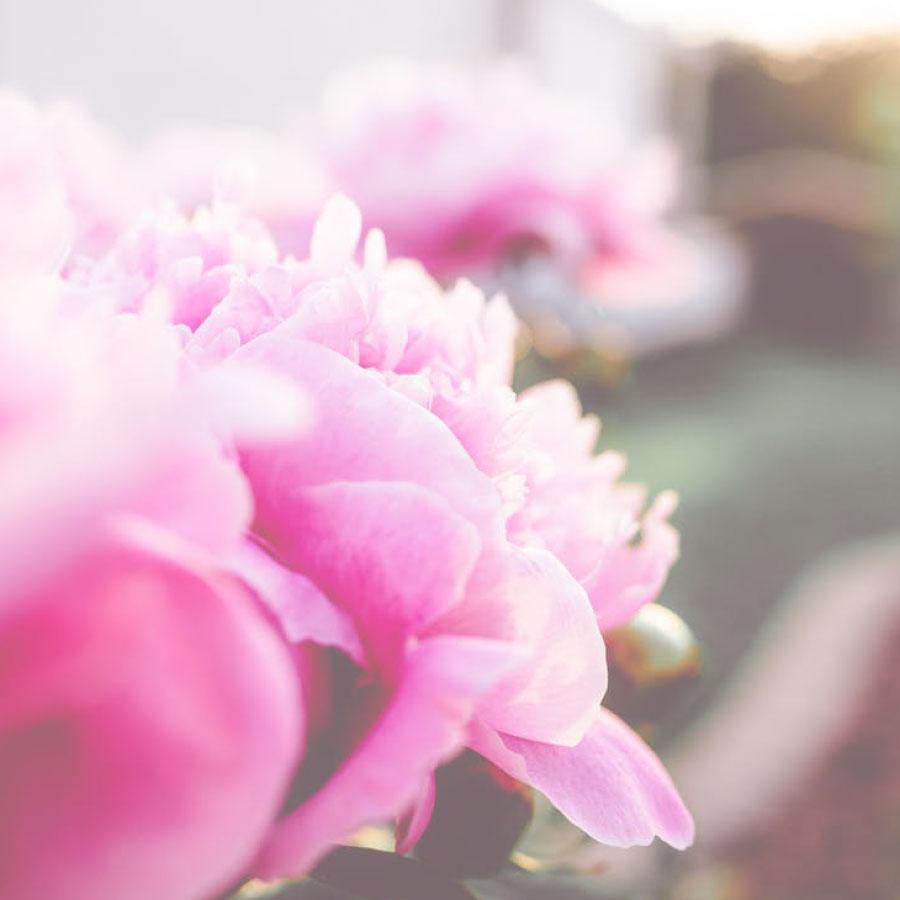 Detox Your Skin this Chinese New Year
Discover the Rifle Paper Co. x L'Occitane limited edition collection as the iconic Shea Butter collection is reinterpreted by Anna Bond, creative director and illustrator at Rifle Paper Co., an international stationery and lifestyle brand. Hand-painted designs bring Provence to life with packaging illustrated by Anna, featuring a fresh new look with leaves, shea nuts and flowers.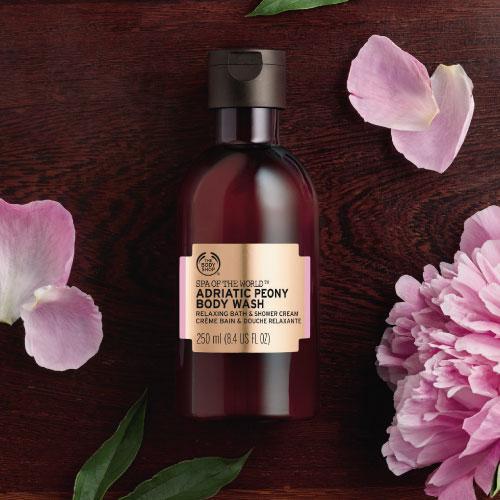 For a beauty treat that is sure to surprise and delight the senses, nothing beats The Body Shop's Spa of the World body washes that includes four new super sensorial options – Adriatic Peony Body Wash, Tahitian Tiarre Body Wash, Balkan Juniper Body Wash and Brittany Coast Algae Body Wash. Indulge in these bath time goodies made with Community Trade honey from Ethiopia and almond oil from Spain.
Eat Better, Feel Good
Want to start eating healthier come the Chinese New Year? Healthy eating does not mean boring, tasteless food. At Obrien's you'll have access to food that is good for you; no MSG, no GM crops, no heavily processed fillings; just natural foods that your grandmother would recognise! This Lunar Chinese New Year, give O'Briens special and meaningful sandwich, Shitake Mushroom and Blue Cheese on Ciabatta a try. As you know, mushrooms are key ingredients during the reunion dinner while the blue cheese sauce is specially made with Blue Cheese. This healthy, wholesome meal is combined with delicious fillings of tomatoes, red onions and mixed salad.
If you like fruit juices and healthy smoothies to give your body a good detox before the festivities begins, give Juiceworks a go. Choose from over 30 flavours or get creative with the brand's Juice Baristas and come up with your own unique combo! Nothing like a fresh and natural juice to start your day.