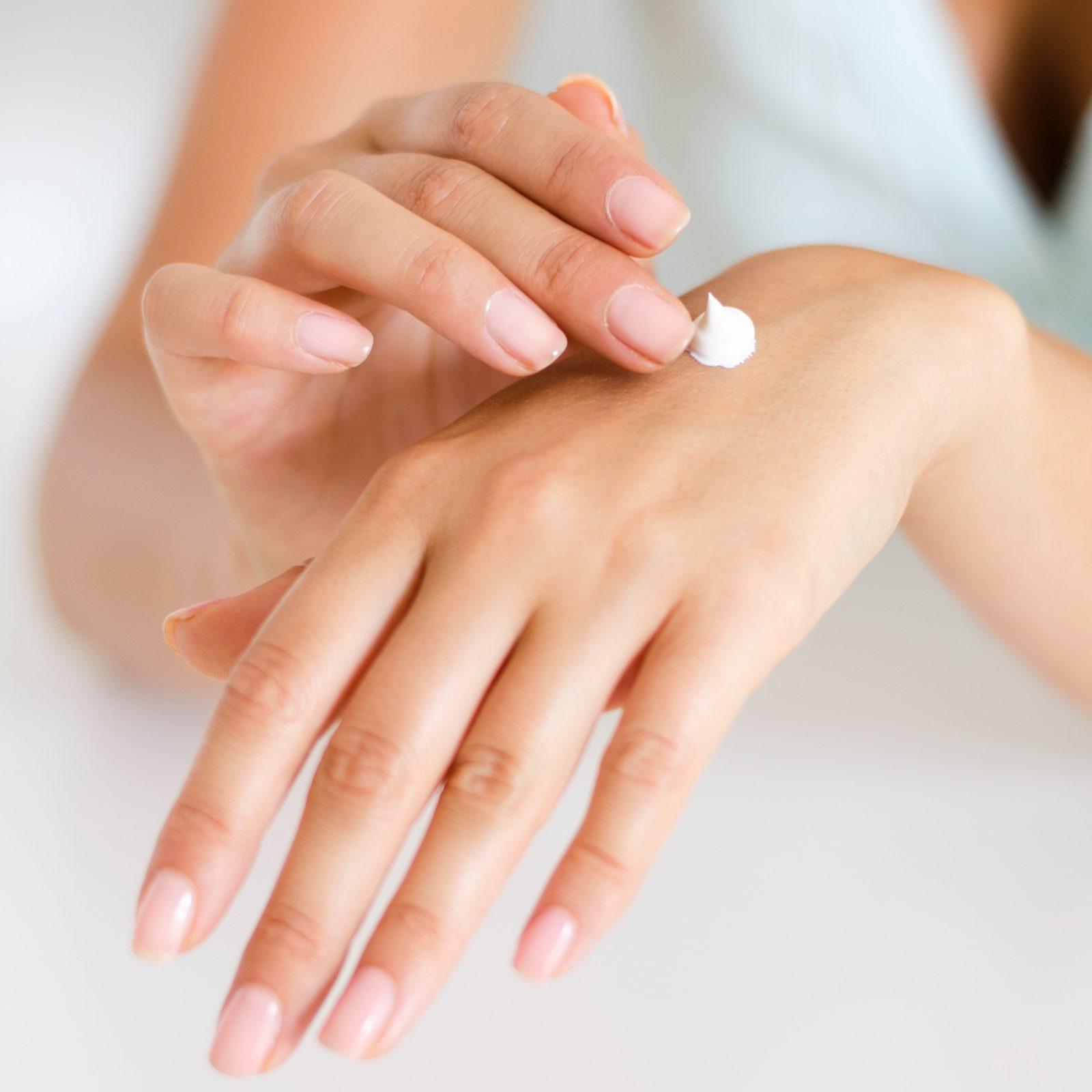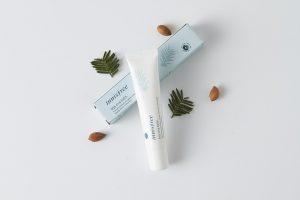 Nourish your skin with innisfree's Bija Cica line, enriched with bija oil that has anti-bacterial and regenerating effects. It also contains Centella asiatica 4X which provides intensive cica care for damaged skin. Bija Cica line's star products, the Bija Cica Balm, is also known as 'Eraserbalm' as it can 'erase' evidence of skin damage. The balm has skin protectors like bija oil and also D-panthenol which helps to rebuild the weakened skin barrier, leaving the skin healthier and protected against skin troubles.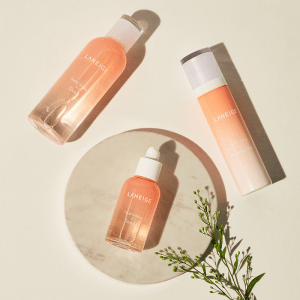 Restore your skin's balance with the refreshing Fresh Calming Line from Laneige. Infused with Laneige's Skin Equalizing™ technology to regain a healthy skin balance and natural lychee extract, which helps soothe the skin while removing irritants from it, the range provides immediate moisturising and soothing effects for oily, dehydrated skin. It is also both hypoallergenic and dermatologically tested.
If you suffer from the sensitive skin at times of environmental and emotional stress, it is crucial to adopt a chemical-nasty-free skincare routine to keep your skin calm and happy. Enriched with organic thyme honey, Melvita 3-in-1 comfort cleansing milk gently removes make-up, cleanses the skin and provides an instant soothing effect. Skin feels clean and soft, cocooned in comfort.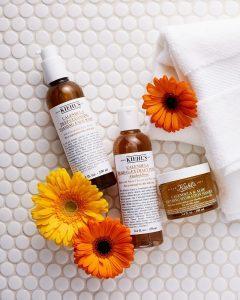 Kiehl's Calendula & Aloe Soothing Hydration Masque Soothe, hydrate, and reduce signs of distress on your skin with this lightweight gel mask, formulated with hand-picked Calendula flower petals and Aloe Vera. Experience a refreshing surge of cooling hydration upon application to instantly achieve hydrated and soothed skin. With continued use, watch as your skin is revitalised for a healthy-looking complexion.