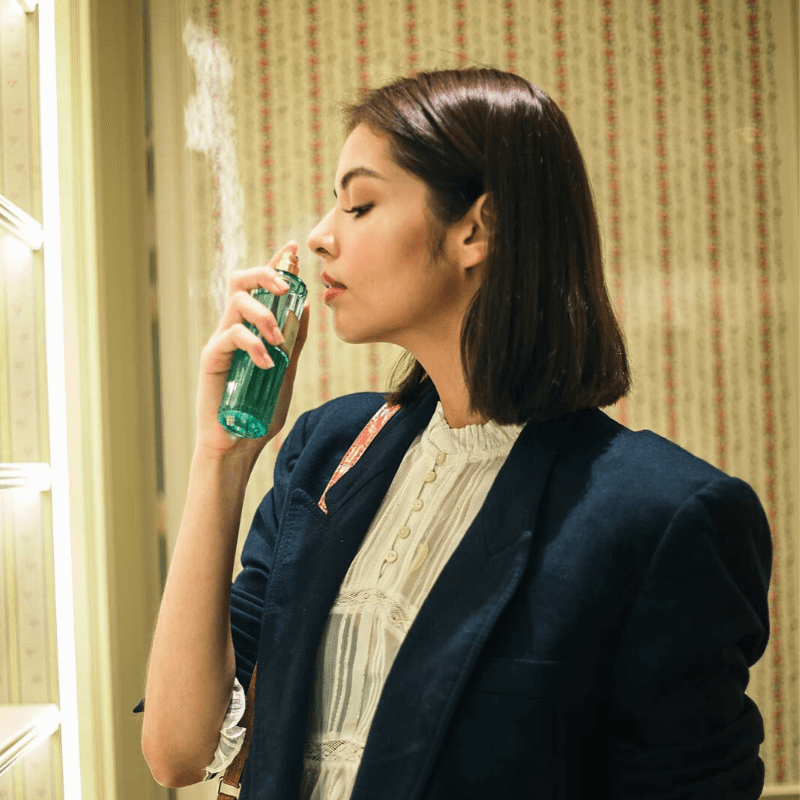 Gucci Beauty has opened up its first stand-alone store in Malaysia, dedicated to the brand's lipsticks and fragrances.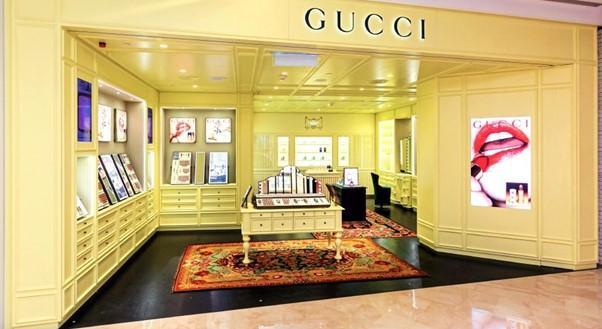 Lipstick collection in three finishes: satin, sheer, and balm. The brand also launched a new matte lipstick line called Rouge à Lèvres Mat.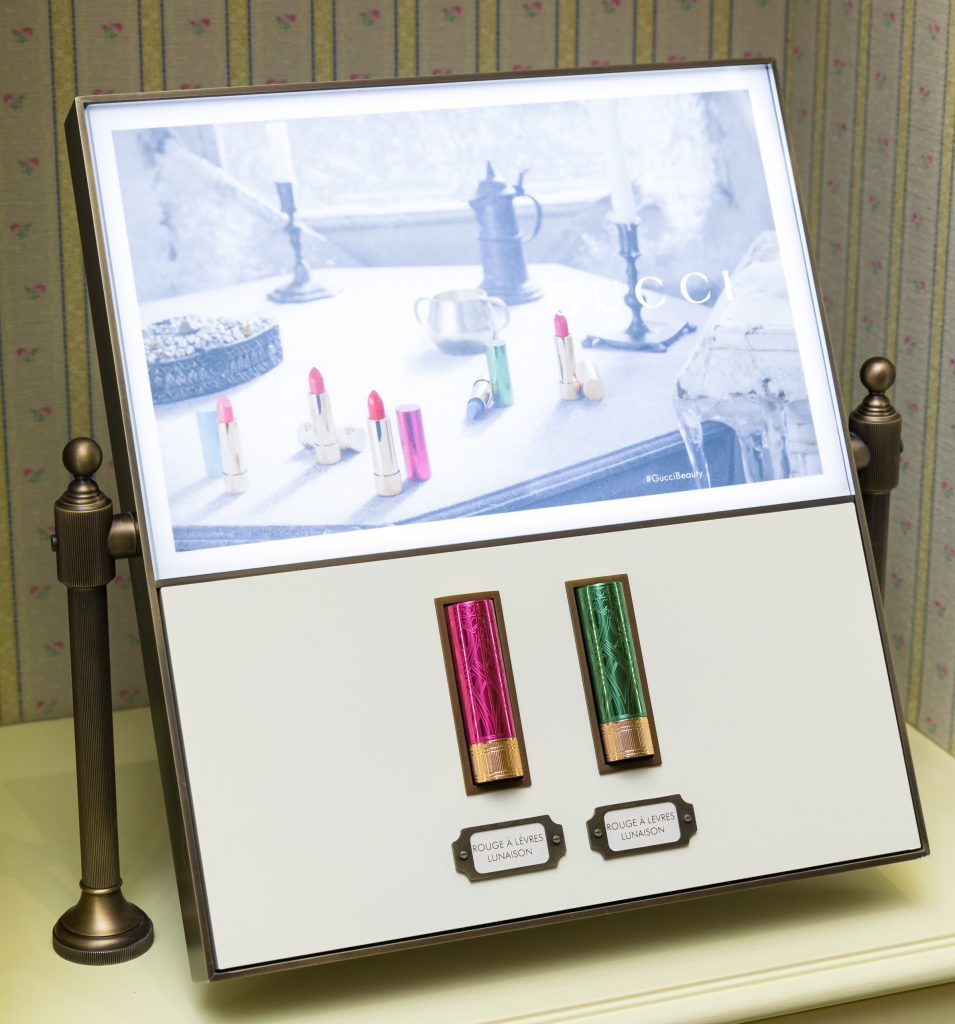 Exclusively at Gucci Beauty Suria KLCC, The Alchemist's Garden features a collection of singular eaux de parfum, oils and perfumed water inspired by traditional perfumery.
Celebrities attended the exclusive launch to try out the brand's lipstick and fragrance collection.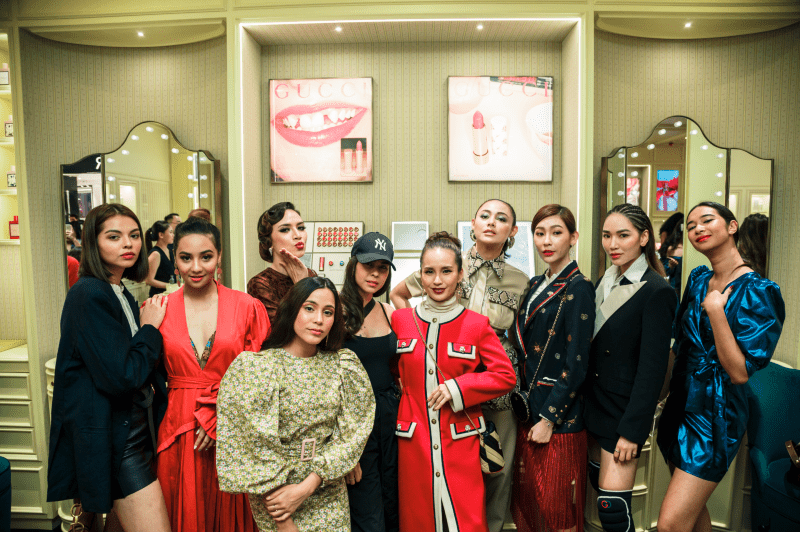 Aside from Gucci Beauty, the first ever stand-alone Le Labo has finally landed in Southeast Asia. The newly opened store features its iconic perfumery lab that creates made-to-order fragrances.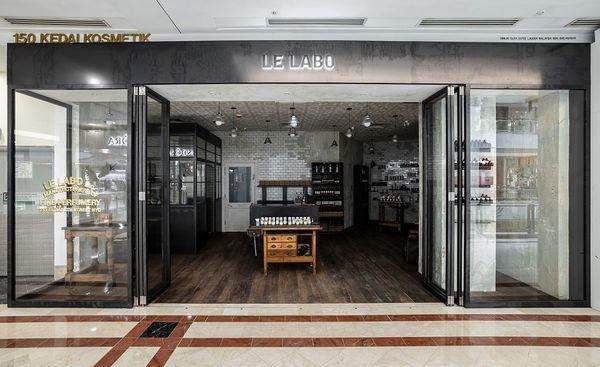 The core of Le Labo collection is its 17 unisex perfumes. A fresh bottle of Le Labo purchased has to be stored for about 14 days before unseal because the ingredients take time to fused perfectly.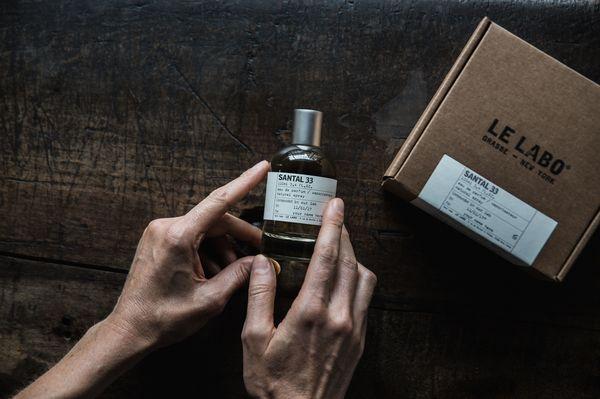 In Le Labo lab, every fragrance is freshly hand-blended and each label is personalized. Fragrance lab is open to the public where shoppers can smell and touch raw materials to awake the olfactory system.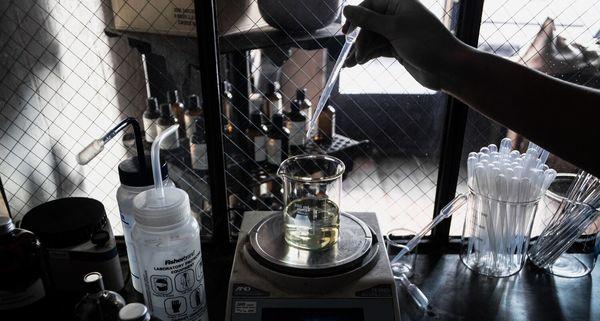 With a collection that ranges from fine fragrances to home scents, skincare and grooming, Le Labo handcrafted its products in small quantities available for limited duration of time.