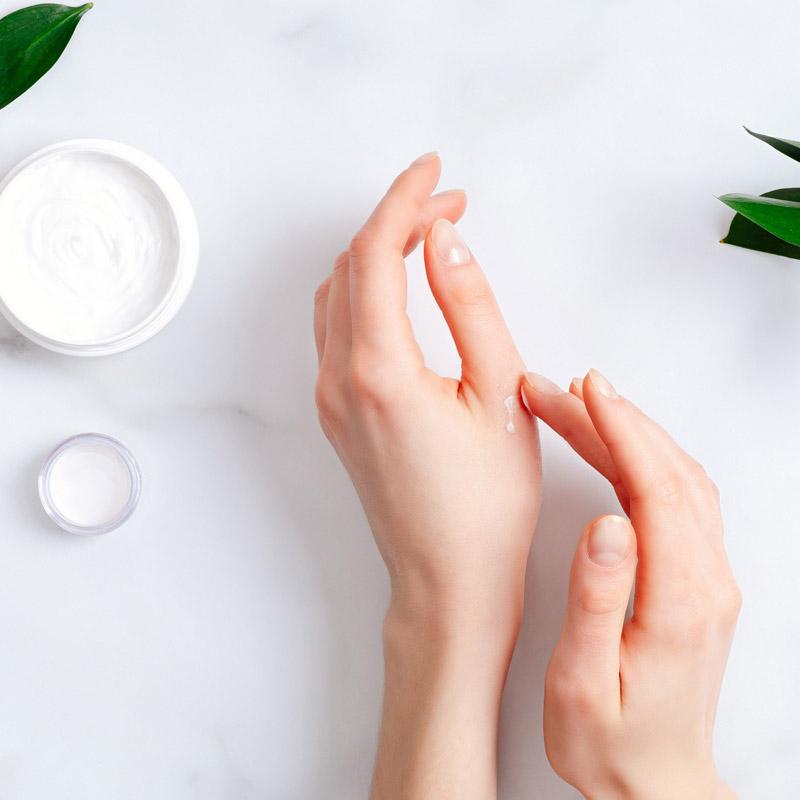 Thanks to the New Normal, we are now constantly applying hand sanitisers before any activity. Whether it's going to work or entering the supermarket, shops and restaurants, it seems there's no end to the amount of hand sanitiser we use. While this is important to keep Covid-19 at bay, it also takes a toll on our skin.
Take a look at your hands now and you'll be surprised at how dry and aged they appear. The instant remedy to this is a good, super-emolient hand cream. It has become an absolute necessity and we've picked FIVE of the very best at Suria KLCC.
The History of Whoo Gongjinhyang Hand Cream SPF 10, 85ml
One of Korea's beloved luxury beauty labels, The History of Whoo looks to tried and tested beauty secrets from the Korean Royal court. Gongjinhyang is a secret Royal court formula with Gonjinbidan and Wild Ginseng Cordyceps Sinensis, exquisite herbs that keep skin balanced in yin-yang harmony, calming skin and redness (diminishing fire) while boosting moisture (increasing water) to your hands.  Skin is instantly rejuvenated with a new smoothness and radiance! SPF10 gives added protection from harsh UV rays.
Sisley Restorative Hand Cream, 75ml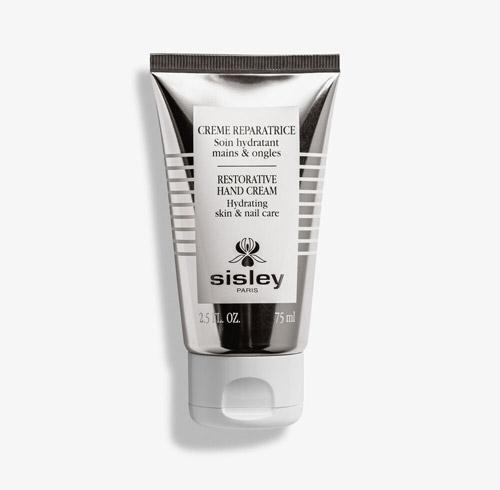 Enjoy sheer, silken luxury for your hands with this restorative hand cream from Sisley Paris. Its complete formula penetrates deep into skin, intensely moisturising hands while strengthening your nails. A unique Biosaccharide solution and plant-based sugar work to capture and retain moisture. Chestnut extract boosts skin's barrier and resilience. Meanwhile, a cryoprotectant active ingredient drawn from scientific research expeditions to Antartica helps in deep moisturisation. The cream extends its efficacy to your nails – cuticles are softened and nails are strengthened.
Grown Alchemist Hand Cream Vanilla & Orange Peel, 65ml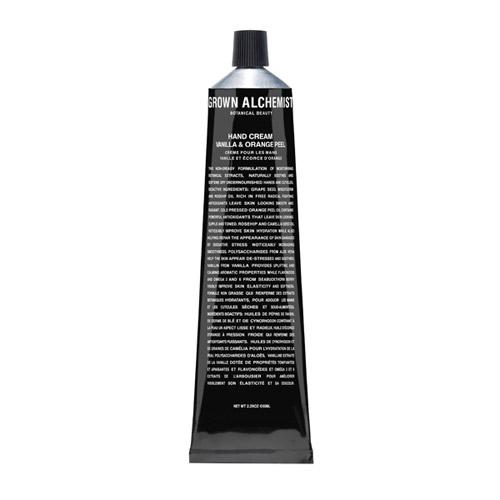 One of the bestsellers at Ken's Apothecary, Grown Alchemist's Vanilla & Orange Peel hand cream is the perfect every day companion that deeply moisturises without any oily or greasy feel which makes it perfect for any climate, even in our tropical heat. Sea Buckthorn Berry Extract provides Omega 7 to help tissue regeneration, Aloe Vera helps repair damaged tissue and stimulate growth, Orange Peel Oil has powerful anti-oxidants while the aromatherapeutic qualities of Vanilla help relax and calm. Its unisex appeal sees men enjoying its benefits too.
La Mer The Skin Treatment, 96ml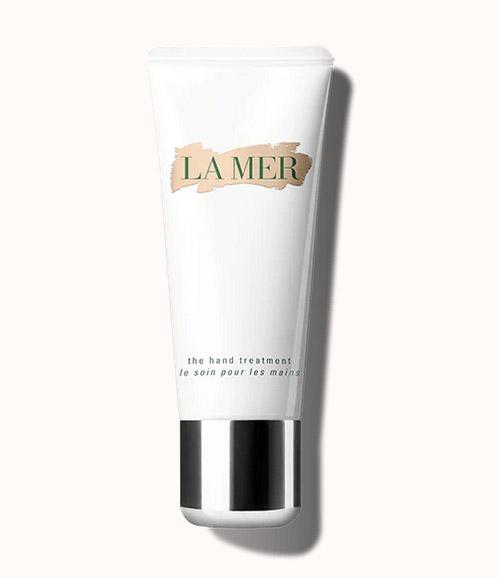 The ultimate in luxury hand creams, this nourishing, emollient hand cream includes all the benefits of La Mer's famous Miracle Broth, the cell-renewing elixir developed by Dr. Max Huber that employs the healing properties of sea kelp and other sea-sourced ingredients. The result is a cream that helps heal parched hands while deeply smoothing and rejuvenating them, transforming them to well hydrated, youthful-looking hands.
Sulwhasoo Hand Cream Black Essence, 40 ml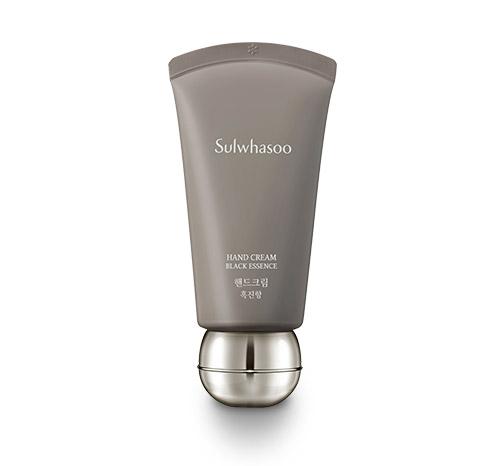 The signature hand cream from Sulwhasoo lets you choose between two textures, light or rich to tailor to your specific hand care needs.  Black Essence refers to the Korean herbal oil derived from rare pine-nut oil. Its healing properties reveal well-nourished, moisturised hands, giving them a dewy glow. The cream's deep, unique scent reinterprets traditional Korean scents in a contemporary way and help with the day's stresses.