Photo credit: Estee Lauder  
The right foundation has got you covered with long-lasting coverage and that lightweight, smudge and crease-free feeling no matter how often you take off your mask! Choose from a matt to dewy finish for smooth, even coverage in your exact skin tone that's not only mask-proof but also crease-proof.

Matte Is Where It's At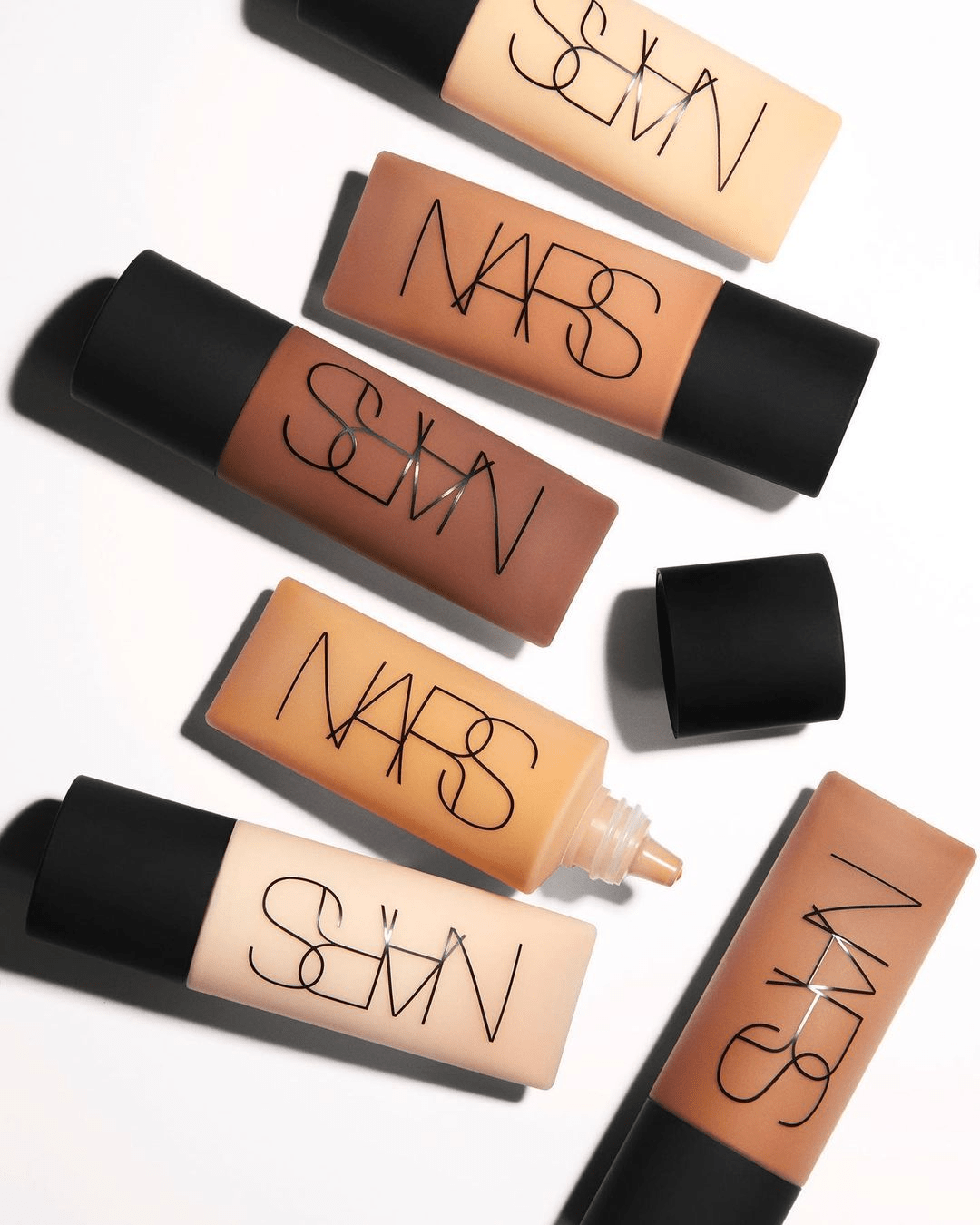 Nars' Soft Matte Complete Foundation is a shine, transfer, humidity and sweat proof oil-free formula that brings out your mattitude in 21 shades providing full coverage and comfort while leaving skin looking natural and radiant throughout the day with up to 16 hours of long-lasting wear.
Illumi-mate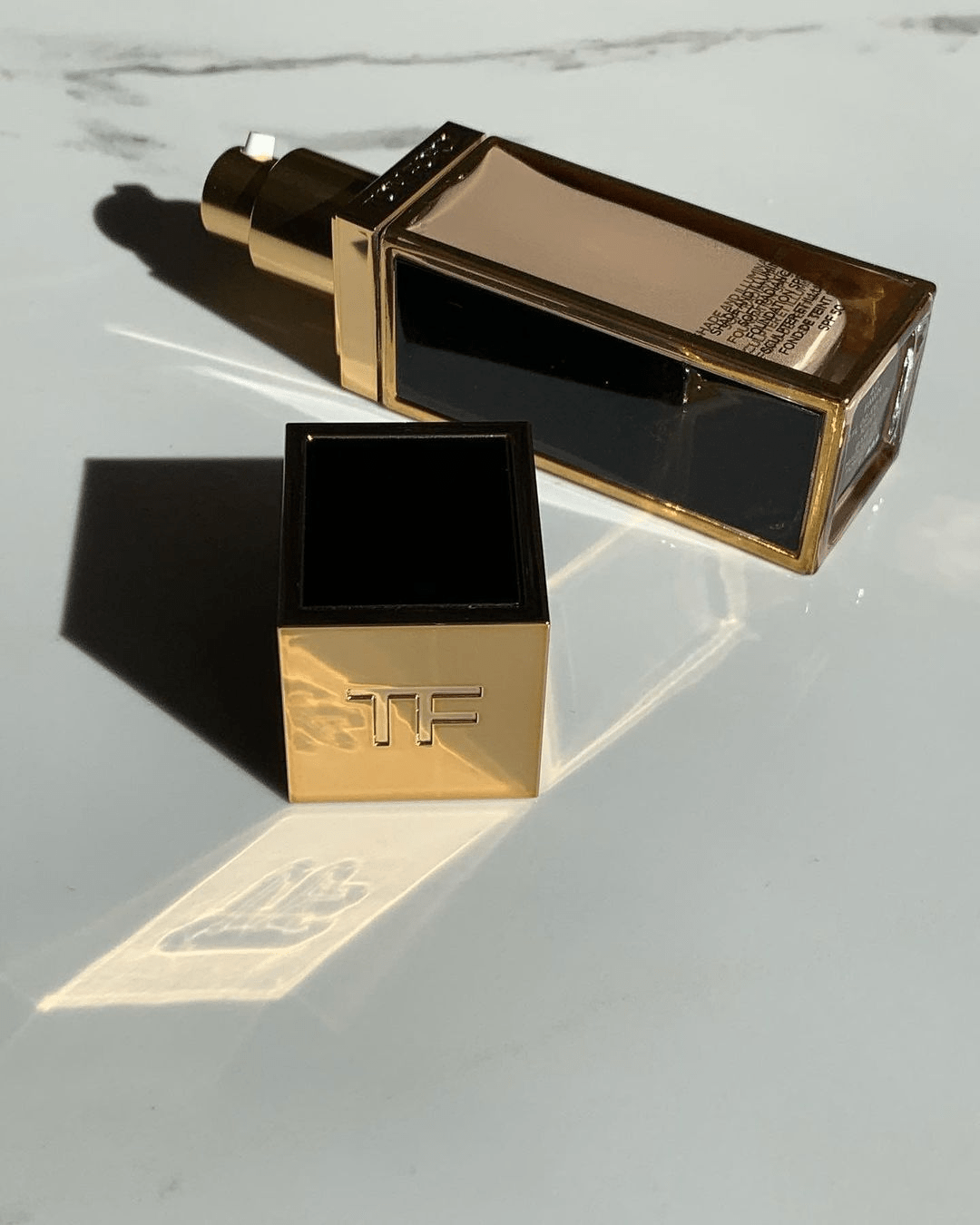 Tom Ford's Shade and Illuminate Soft Radiance Foundation SPF50 gives you full UV protection while providing a flawless, three-dimensional radiance to your complexion. Skin is also nourished with a hyaluronic acid infusion for a plump, dewy look. 
Hit Refresh!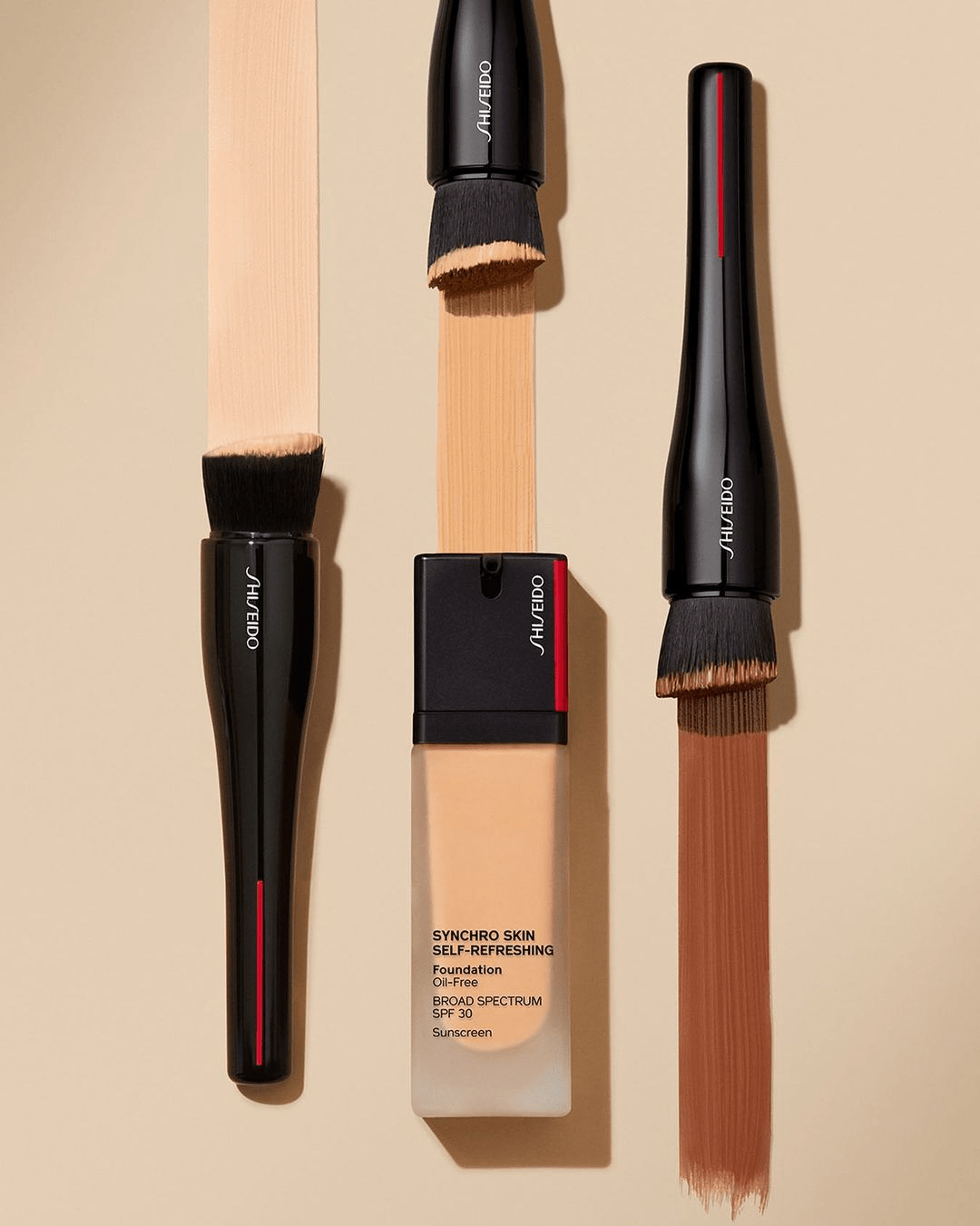 Shiseido's Synchro Skin Self-Refreshing Foundation comes in 30 shades with a unique formula that provides a self-refreshing just-applied look and 24-hour coverage. It is waterproof, smudge proof with a medium, buildable coverage and suitable for all skin types. 
Double Take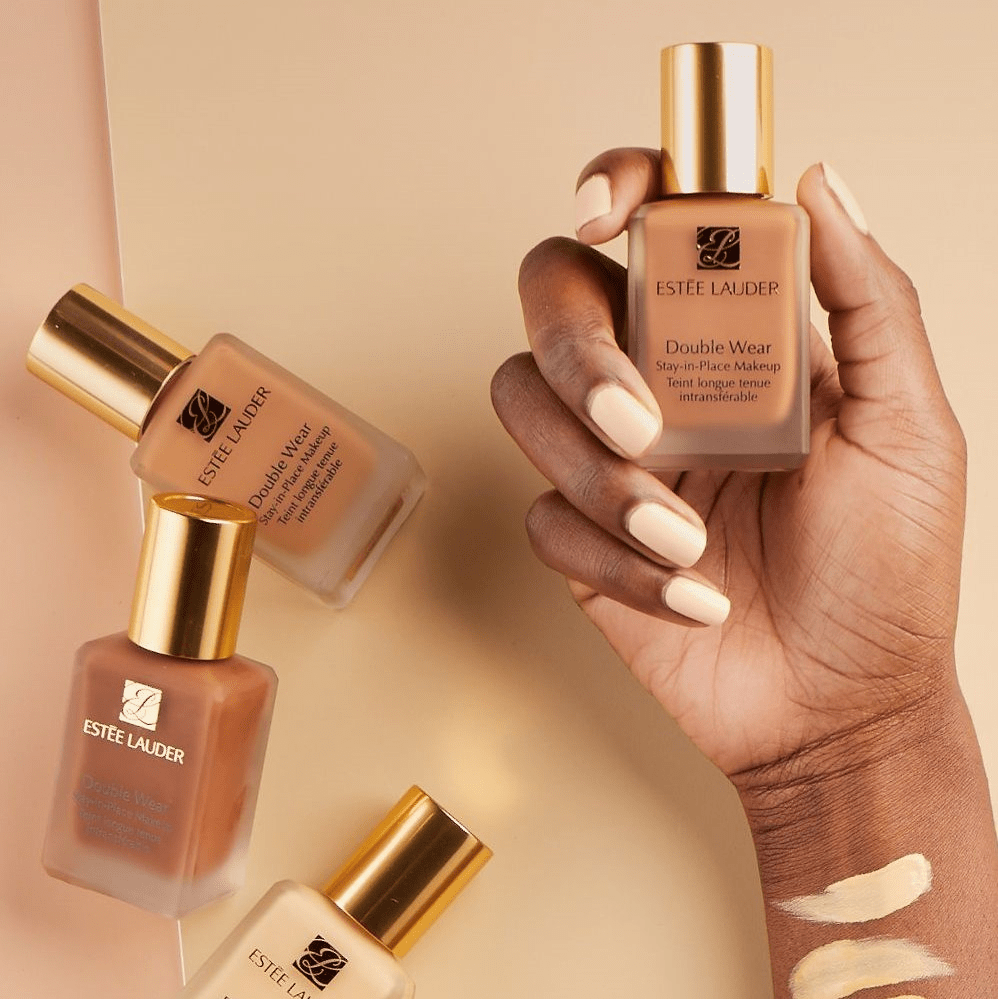 The No.1 foundation in the U.S.A., Estee Lauder's ever popular Double Wear Foundation delivers 24-hour staying power and provides water-proof, oil-free, humidity resistant coverage that stays true to your skin tone. 
Silky Smooth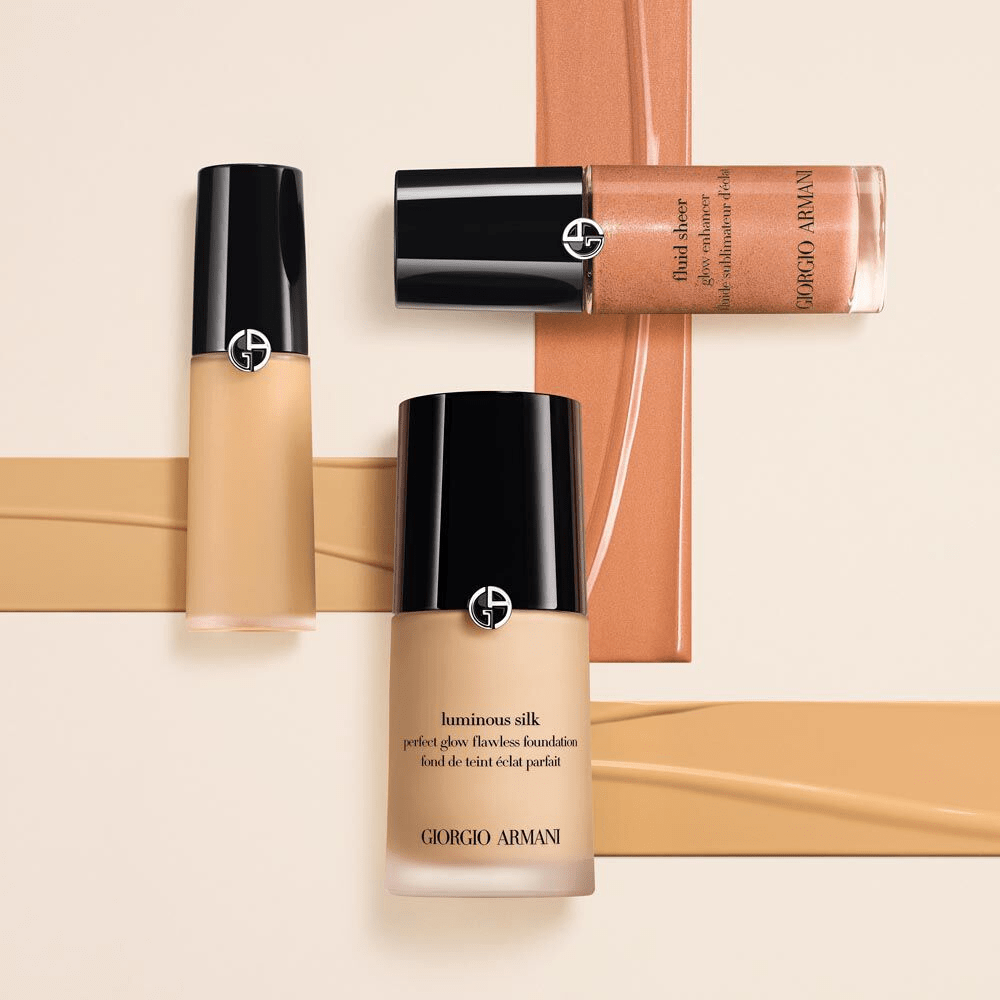 Giorgio Armani's award-winning Luminous Silk Foundation lets you achieve a luminous, smooth appearance with a medium, buildable coverage and a satin glow finish that looks natural and flawless thanks to its exclusive Micro fil pigment technology.