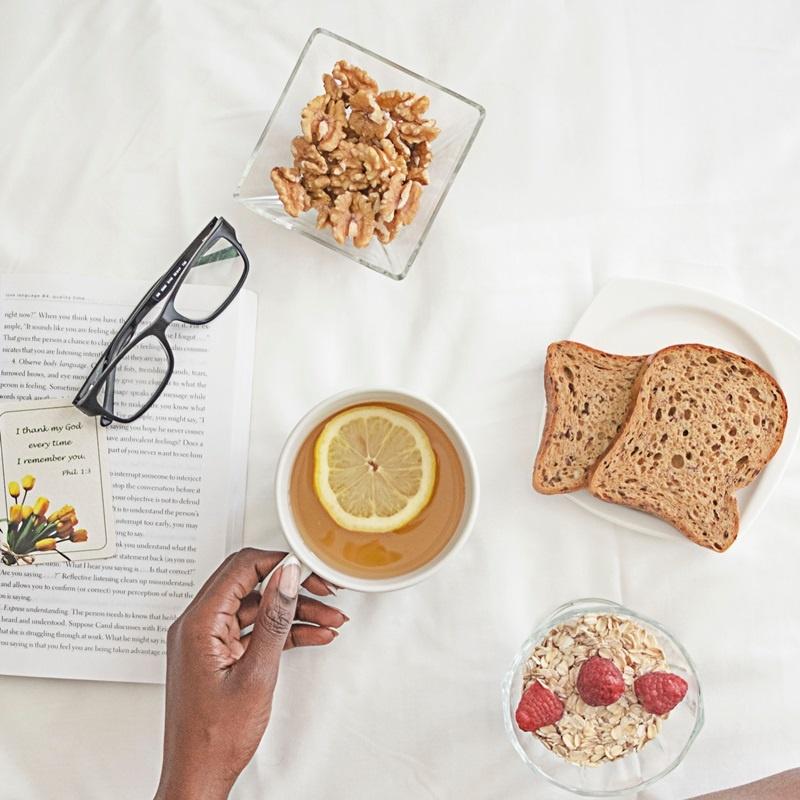 Staying healthy comes from the stomach first! Having a balanced diet will not only make you fall sick less but it'll lift your mood & your days will feel more energized. For easy & quick healthy eats, drop by Marks & Spencer, Juice Works and Boost!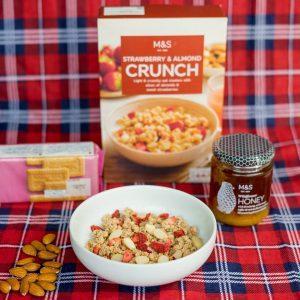 Start off your day with a wholesome & all-natural cereal breakfast with a blend of Marks & Spencer's Strawberry & Almond Crunch cereal and add in some Wildflower Honey!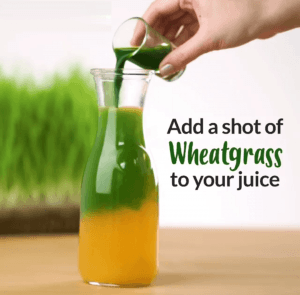 Feeling the munchies? Grab a freshly blended juice & add in a powerful punch of minerals, fiber, protein and digestion cleanser with a shot of wheatgrass at Juice Works!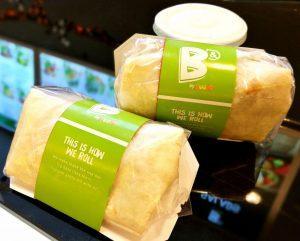 Make one lunch of the week a Wrap day! Wraps are a tasty & filling meal alternative packed with vegetables. Visit the new concept store Boost& for delicious choices of ready-made healthy meals!