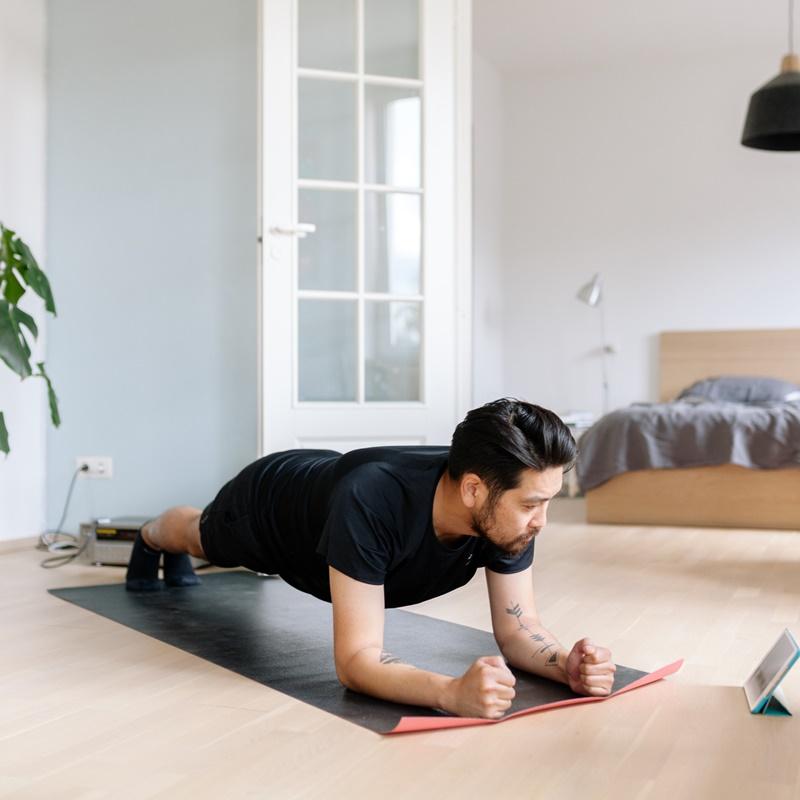 Keep Your Stress Levels In Check
This is an anxious and stressful time for everyone, and it's okay if you feel more anxious than usual. Here are some things you can do to help manage your stress:
Stay connected with family and friends by connecting with them via phone, text or video call. Isolating yourself from others for long periods of time, can affect your mood.
Help others if you can, so ask friends, family members, or neighbours if they need anything, such as groceries or other household needs. Simply checking in regularly can make a big difference.
Stick to verified and trusted news sources as constantly checking for updates, as reading sensationalised stories can increase your anxiety.
Make Sure You Get Enough Sleep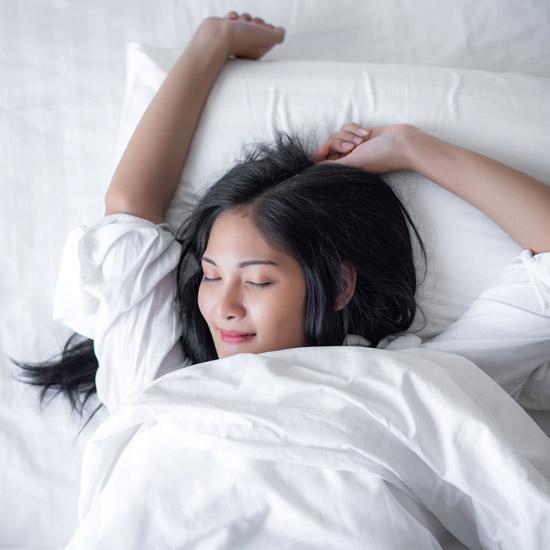 As we stay vigilant in keeping ourselves healthy, one of the things that often gets overlooked is the importance of getting a good night's sleep. It is recommended to consistently sleep seven to eight hours a night to ensure your immune system is in fighting shape, and also protect you from other health issues.
Stay Hydrated At All Times
Drink plenty of water to stay hydrated and avoid the effects of dehydration as our bodies need water to function properly and improve the immune system. It helps your body oxygenate the blood,naturally eliminate toxin and the digestive tract to remove waste from your body.
Make Sure You Take Your Supplements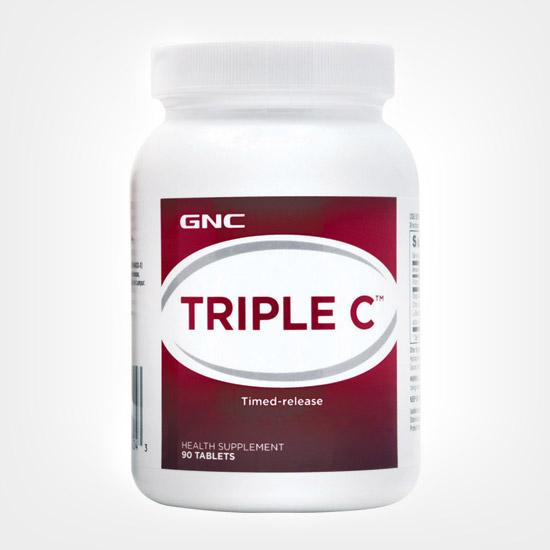 Vitamin C is one of the biggest immune system boosters of all. The GNC Triple C Timed Release offers three times the benefits of regular vitamin C. It provides immune support all day, recycles vitamin C into your body system, thus increasing vitamin C effectiveness and maintains the potency of vitamin C, keeping its antioxidant property. The timed release formula allows for a four to six hour gradual release that creates a better absorption rate.
Available at GNC Live Well.
Regular Exercise Helps You Stay Healthy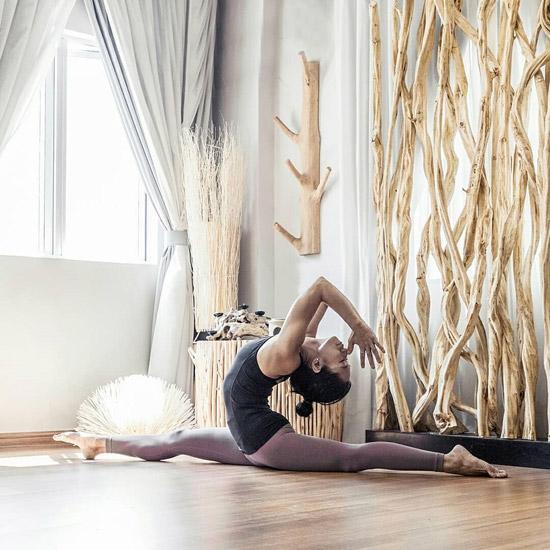 It's important to stay in shape even though you are homebound. When you exercise regularly , it strengthens your immune system, improves your mental health, and makes you feel better about yourself. We understand keeping fit alone at home during this health crisis can sometimes be challenging but there are simple exercises that you can easily do in the comfort of your home. Ideally you should spend up to 30 minutes a day doing exercises. From jumping jacks to burpees to push-ups, you can exercise without needing any equipment. You can improvise some equipment with household items such as large mineral water bottles that can be used as weights. If you prefer an exercise-class setting, check out the numerous online videos available such as the Watsons #StayAtHome workout videos. Doing short yoga sessions can also be calming. Just make some space at home and lay out your yoga mat near a sun-filled window before starting your session.
https://www.facebook.com/watsonsmalaysia/videos/891516194632533/