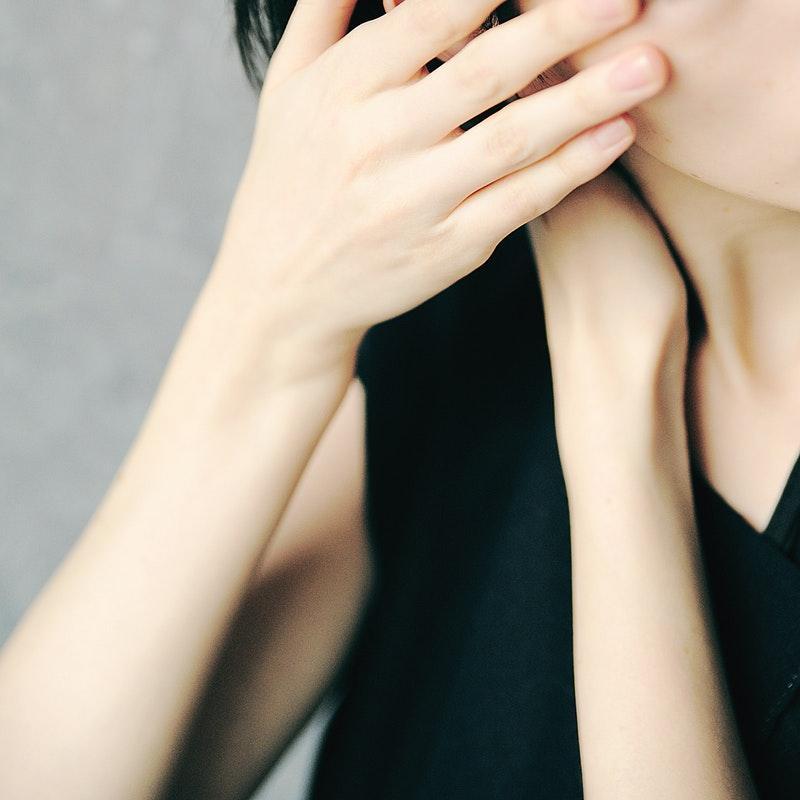 Our skin is the biggest organ in the body and our environmental surroundings play a huge role in how it behaves. From UV rays, humid  weather and the climate to pollutants, our skin is susceptible to environmental stress and damage we may not even be aware of. With the current horrible haze happening at the moment, it is important to ensure your skincare routine protects skin from the effects of haze and air pollutants.
Here are ways to help your skin be haze – proof:
Get Cleansing
Dirt, smog and dust particles can buildup in pores after a day outside. Proper cleansing gives your skin a chance to breathe in the oxygen that it needs to keep a youthful glow. Use a gentle cleanser like Estee Lauder Nutritious Micro-Algae Cleansing Bar, to dissolve dirt and grime, and deliver a dose of skin-enriching antioxidants and vitamins. Crafted in Japan with a nutritiously rich micro-algae blend, this cleansing bar will leave skin feeling refreshed and alive.
All Day Protection
A face mist is a great way to top up your protection throughout the day. Spritz over your make-up – the spray is fine, so it won't disturb your foundation – and it'll shield skin from aggressors while also imparting dewy radiance. Eve Lom Radiance Face Mist instantly hydrates, helps to protect against environmental aggressors and improves elasticity. Formulated with enhanced actives in a water-light form, the Radiance Face Mist delivers an immediate increase in skin moisture and hydrates up to 48 hours after use. The Radiance Face Mist is also enriched with antioxidants that protect against free radicals and other oxidative damage that can lead to premature ageing. An anti-pollution active of Wild Indigo extract acts to calm skin and reduce visible signs of stress caused by air pollution.
Neutralise It
When pollution gets into your skin, it creates free radicals that leads to inflammation and skin damage. To help protect skin, layer on a serum with antioxidants after cleansing in the morning, and do the same at night to bolster its repair process. La Mer's Revitalizing Hydrating Serum is a deeply replenishing serum filled with vital nutrients, sea-sourced actives and the legendary Miracle Broth™ that helps hydrate, soothe and energise skin.
Nourish The Skin
The main goal of our skin is to be an immune barrier. Once you have a compromised skin barrier, it's letting things in and since air pollutants causes a depletion of vitamins in the skin, it's your duty to put them back in there and strengthen your barrier by using the Aesop Parsley Seed Anti-Oxidant Facial Treatment. It is a high-potency oil enhanced with nine anti-oxidant ingredients and nourishing fatty acids to fortify, revive and deeply hydrate skin. Use it three times weekly, massage into cleansed and tone skin to see a more replenished and supple skin!
Create A Protective Barrier
We are getting more sun exposure than ever before, even on cloudy days. When it comes to safeguarding your skin from harmful UV rays, pollutants and dryness, a good sunscreen is a must. Use Supergoop! Superscreen Daily Moisturizer SPF 40 on a daily basis as it offers sun protection while providing intense hydration for the skin. The combination of clean, reef-safe ingredients that soothe and shield the skin, including a moisture-binding barrier from plant fermentation, locks hydration in and keeps pollution out. This formula is ideal for dry, normal and combination skin.