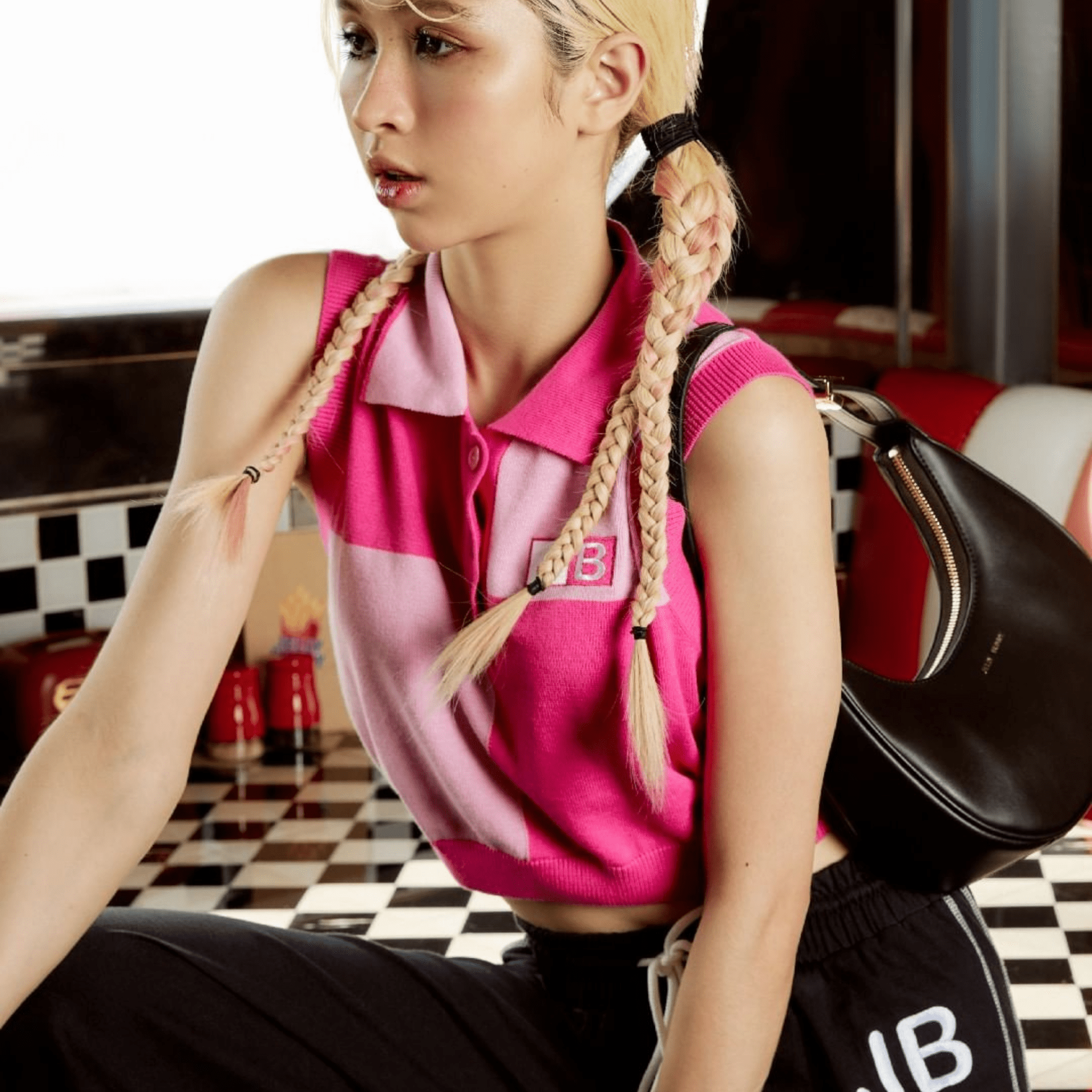 Jelly Bunny turns back the clock to the 50s and invites everyone to enjoy the golden age of American diner café.
The latest collection, Girls!, features a parade of eye-catching pieces presented by its brand presenter 4EVE — Mind, Jorin, Taaom, Hannah, Fai, Punch, and Aheye.
They embody confidence, vibrancy and playfulness through the upcoming girly and very friendly fashion campaign.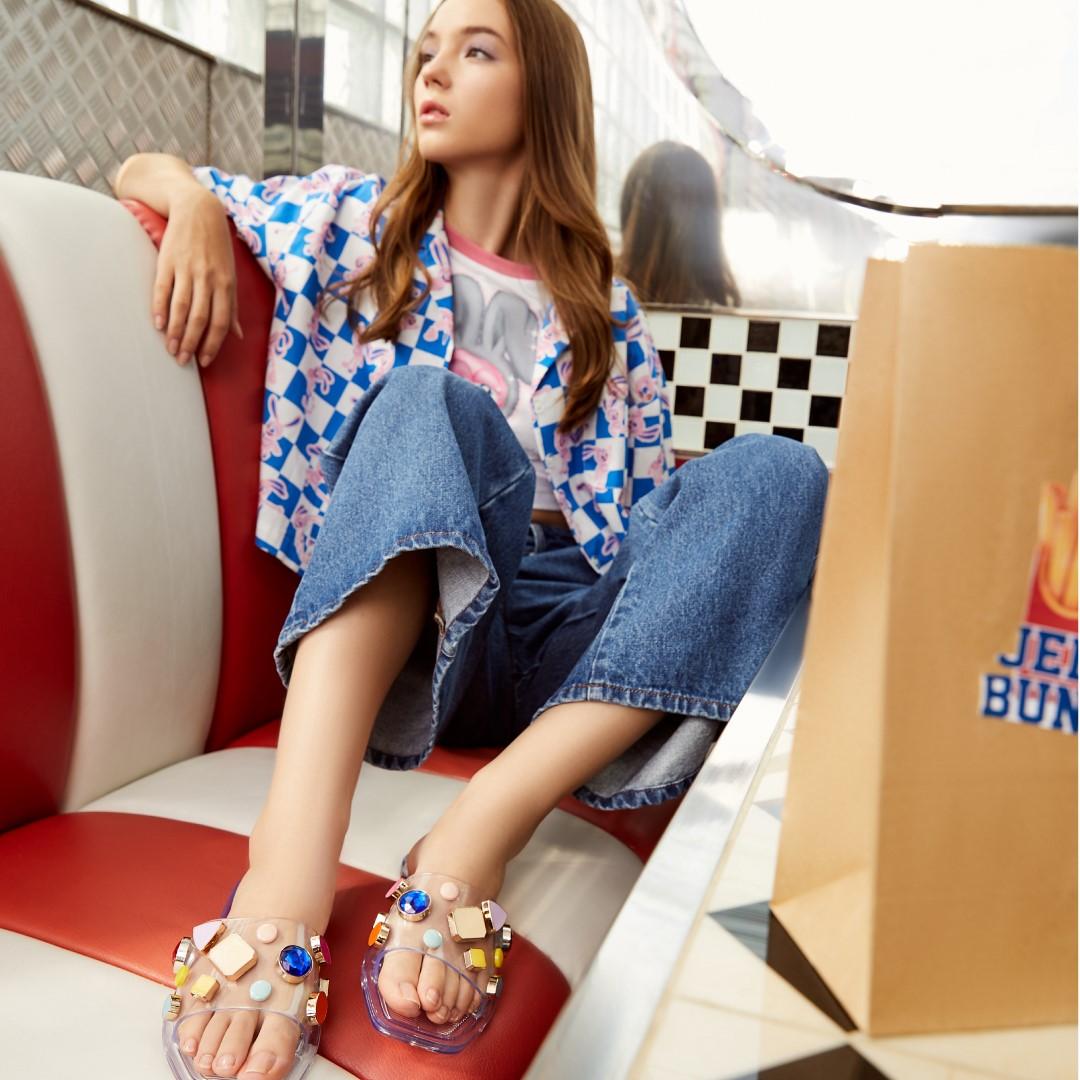 The idea behind the concept is the story of best friends sharing meat and mead while eating delicious food at a classic American diner booth and spending their time watching the sunset over twilight sky.
All seasonal garments convey a retro-pop style with plaid patterns and vibrant neon colors designed with the brand's casual streetwear signature.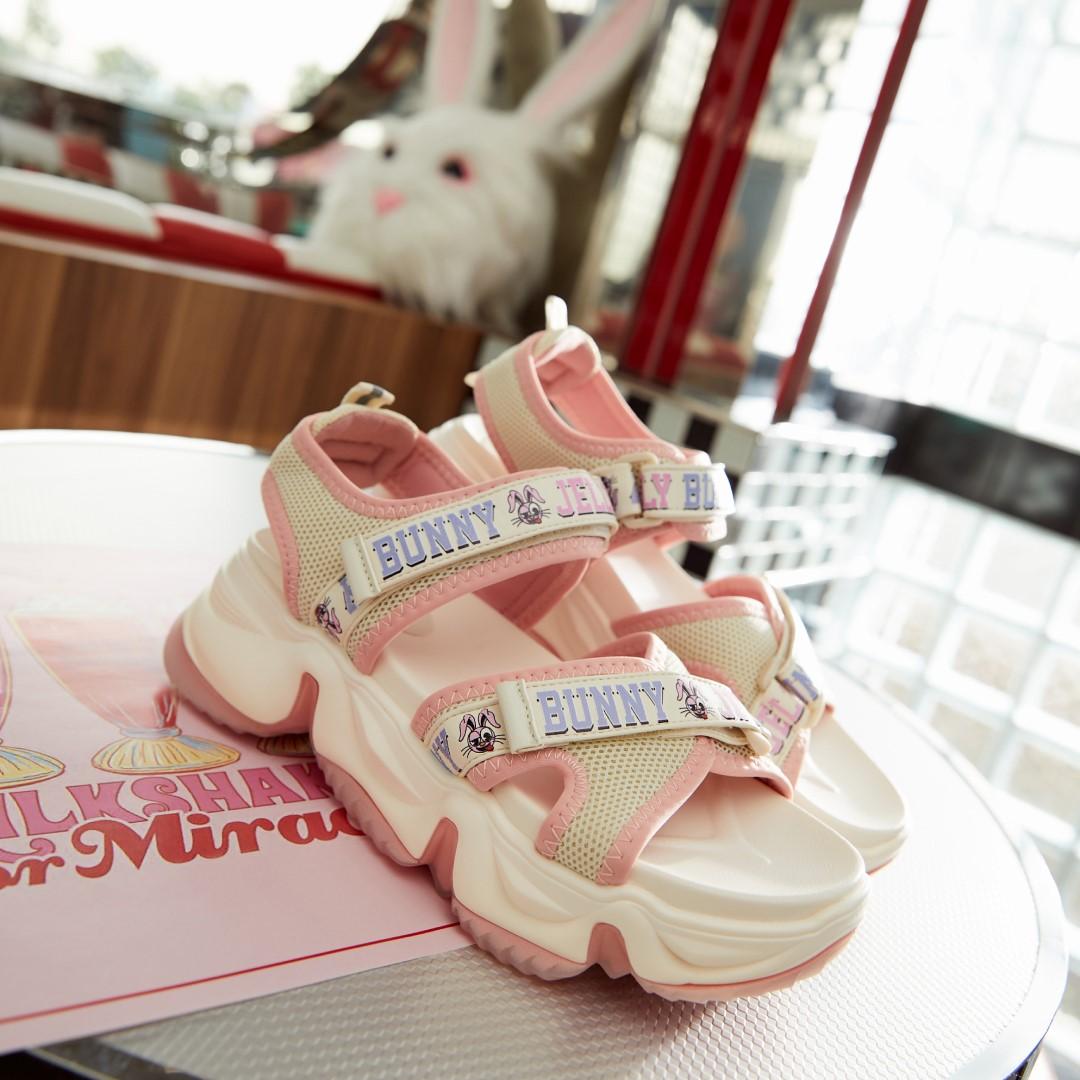 The brand's iconic, high-quality PVC shoes have been re- created to be even more stylish, as you can see from the crystal-embellished platform sandals, the glittery sandals and the oversized sneakers.
Another highlight not to be missed are the various bags and accessories: a half-round crossbody bag, a tote bag with checkered pattern and a bucket hat with cartoon print.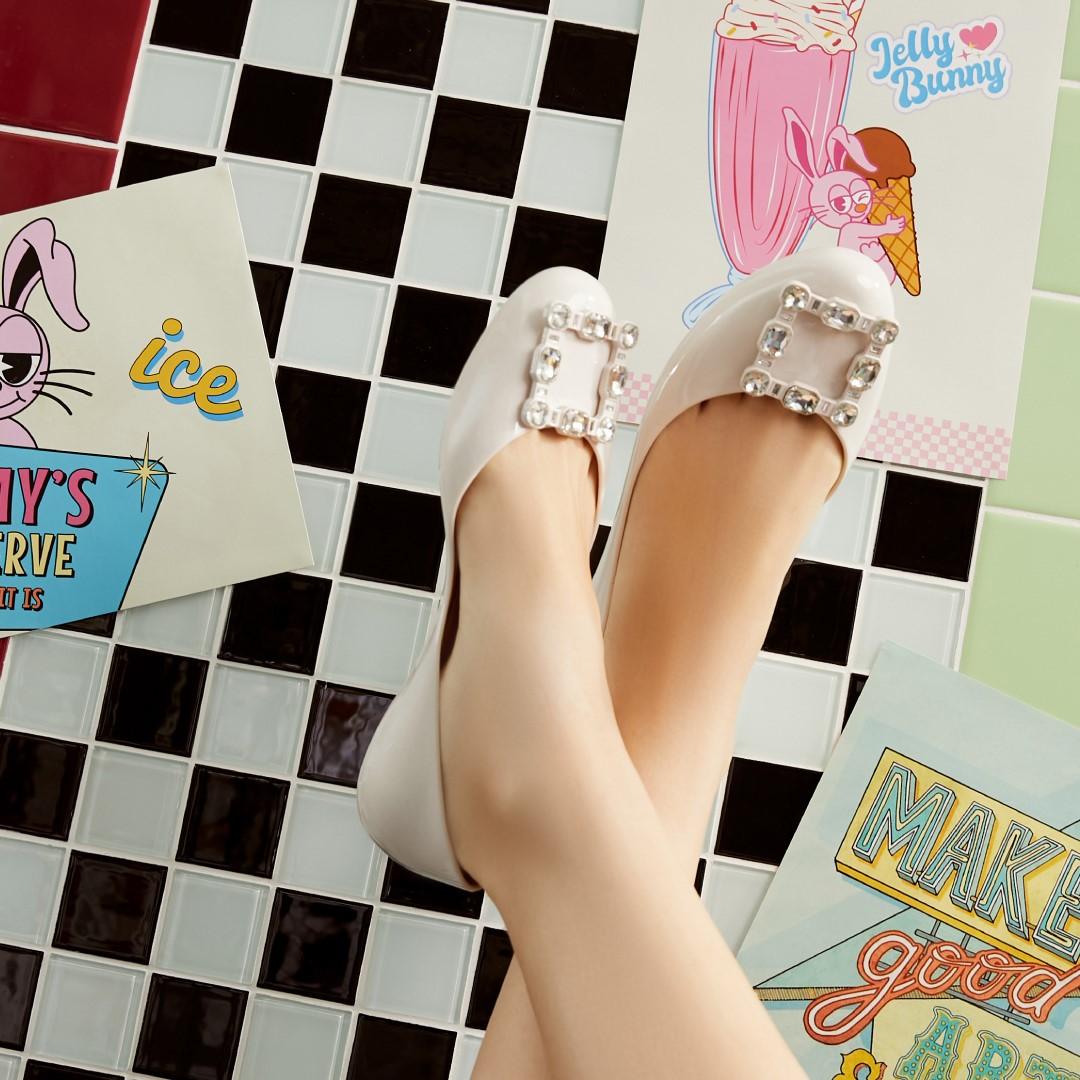 Come share food, ideas and your happiness moments with Jelly Bunny and 4EVE in Girls! collection at Jelly Bunny store, located at Level Concourse.