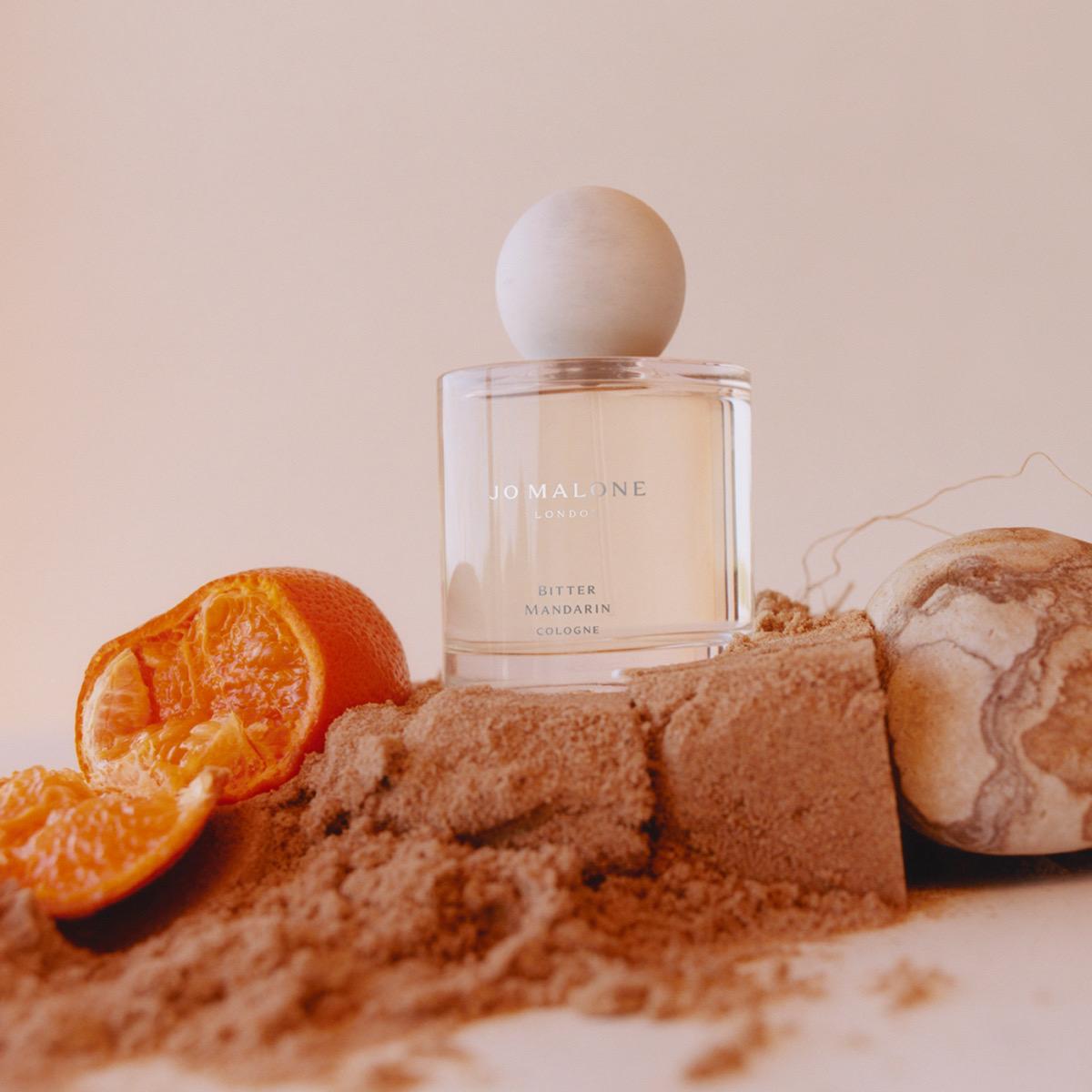 Discover the new Blossoms collection with two limited-edition scents encapsulating an Italian summer.
Inspired by a chance discovery along the coast, Sea Daffodil is a solar floral fragrance, radiant with ylang ylang and rooted in warm vanilla entwined with creamy sandalwood. Bitter Mandarin captures the spirit of a Mediterranean summer evening: a carefree buzz in the air. Citrus trees line Italian streets and ice-filled glasses clink with a bitter citrus spritz. Vibrant mandarin is deepened with a warm amber note and a pinch of precious orris for an addictive zesty allure.
These scents are joined by Silk Blossom, returning in a cologne and diffuser to tempt the senses.