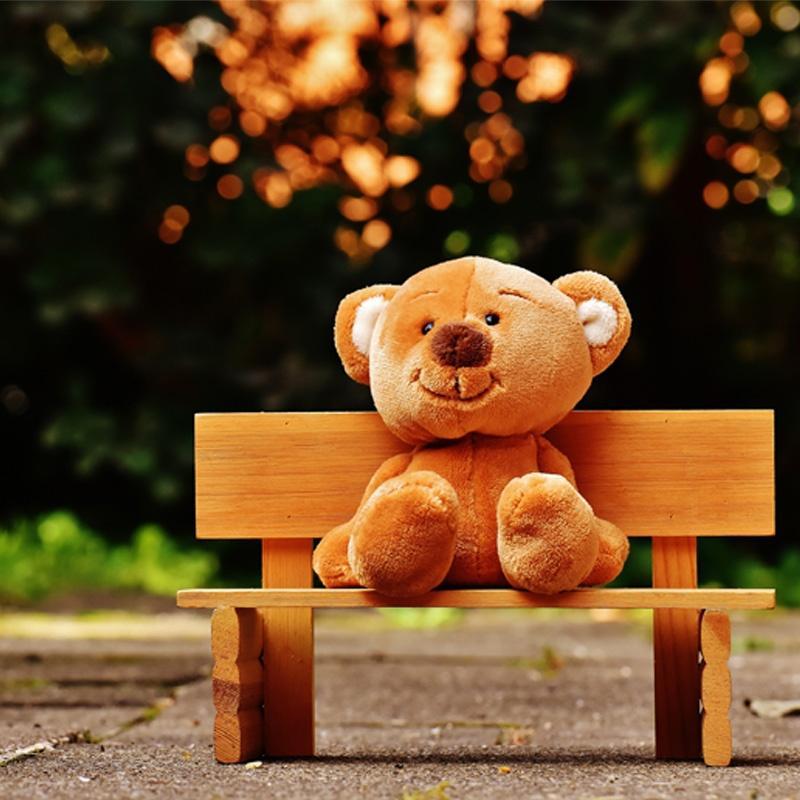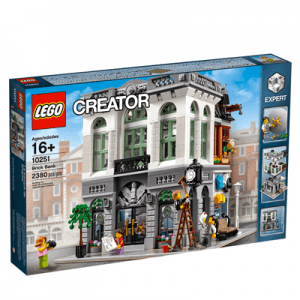 Using LEGO bricks is the perfect opportunity for your kids to build fine motor skills as they build and pick up the pieces. At Box of Bricks, your little ones can enjoy endless hours of imaginative play with thousands of bricks and models available in store!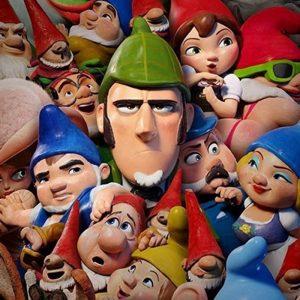 With the kids on holiday, head to TGV Cinemas for some entertainment. From super powered adventures to book-based favourites, these animated movies offer worthwhile messages and have strong characters that'll keep the kids glued to their seats.  The fun-loving story of a group of garden gnomes, this new sequel, Sherlock Gnomes opens with garden gnomes being kidnapped around London, leading Gnomeo, voiced by James McAvoy and Juliet, voiced by Emily Blunt on a rollicking adventure where they meet new ornaments and explore an undiscovered side of the city.
* Sherlock Gnomes opens on March 22, 2018 at TGV Cinema.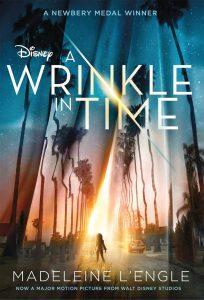 The classic book, A Wrinkle In Time by Madeleine L'Engle continues to excite young readers as it follows the amazing adventure of a young girl on a quest through time and space to search for her missing scientist dad. You can also catch this book on the big screen this month featuring Hollywood stars like Reese Witherspoon, Oprah Winfrey and Mindy Kaling. Find out more at our Kinokuniya Book Store this school holidays!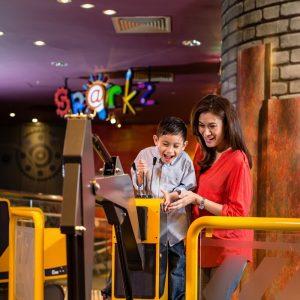 The school holidays are here and it's time to plan out fun-filled activities for the family. At  Petrosains kids will be able to discover about the body anatomy and how amazing it works to support our daily activities. Head over to Petrosains for a memorable experience and enjoy 20% off admission tickets now!